When you have just 48 hours in Singapore to spend, as a layover or just a short holiday, you will definitely need that time to see all highlights. Nicknamed 'The Lion City', Singapore has transformed itself from fishing town to one of the largest financial hubs in Asia. Singapore boasts great Asian food, a rich cultural heritage and quaint markets. The city, however, is ever-growing; cranes are visible all over its skyline. This is a city of contrast.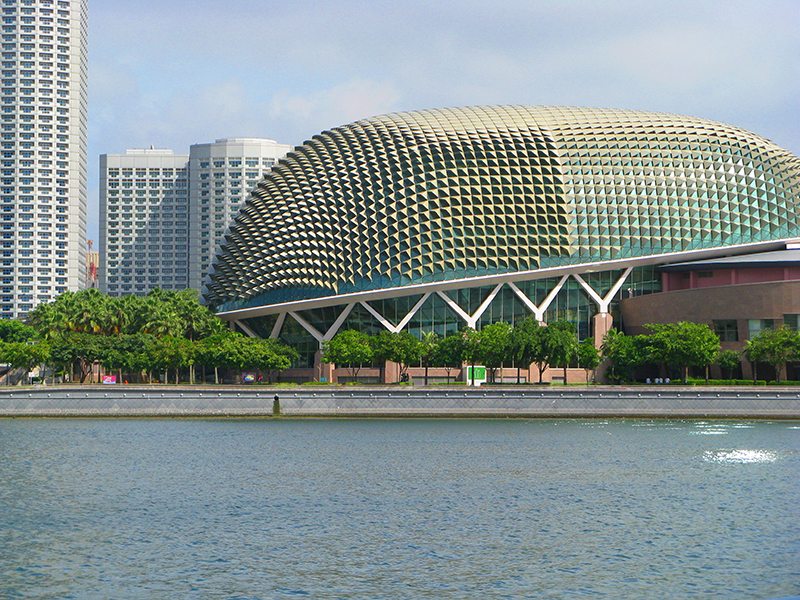 Day 1 of your 48 hours in Singapore
Get a sense of the size and look of the city on the highest observation wheel in the world. The Singapore Flyer offers a view of the city centre, but also beyond to the Gardens by the Bay and the Marina Bay Sands. If you are lucky and it is a clear day, you may even be able to see Malaysia and Indonesia. Next, head to Marina Bay Sands, a Singapore icon consisting of three towers. The world's largest infinity pool links the tops of the three buildings. In the shopping mall next to the harbour, you can have lunch in restaurants owned by celebrity chefs.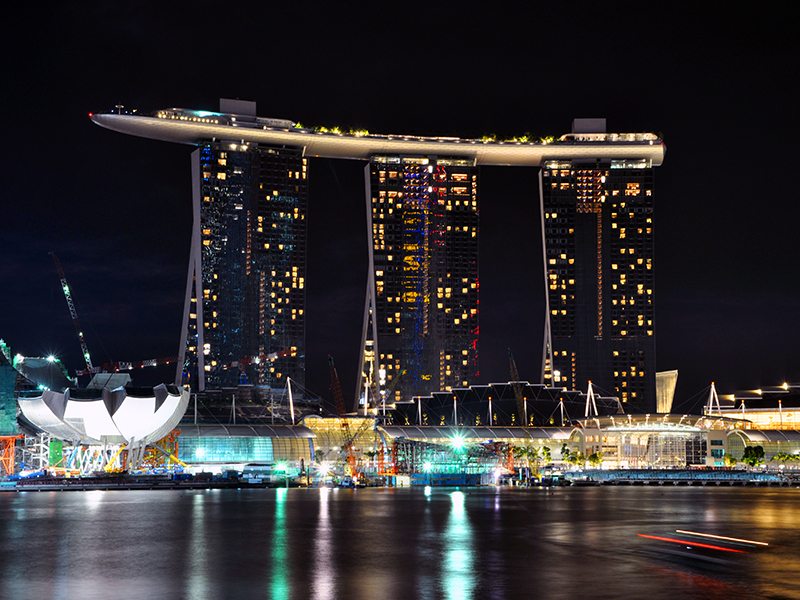 Head towards Gillman Barracks in the afternoon, a formerly military estate that now houses thirteen art galleries. After your museum visit, walk towards the Henderson Waves pedestrian bridge and go for a walk at the Southern Ridges. This trail is nine kilometres long and runs between the green parks of southern Singapore.
In the evening, you should go out and experience Singapore's fine dining. Several world-class restaurants can be found in the city. Afterwards you can either opt to go partying in a rooftop bar or go for a stroll around Marina Bay or Esplanade, the performing arts centre of Singapore.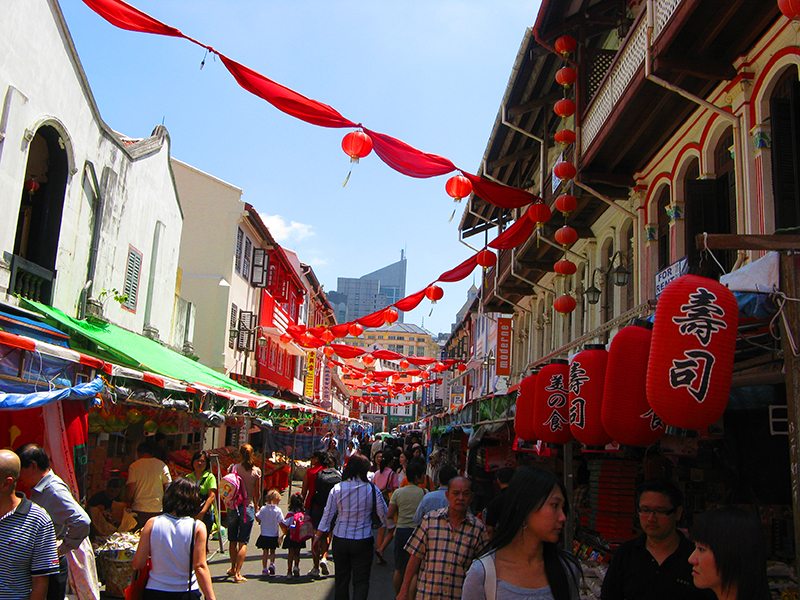 Day 2 of 48 hours in Singapore
In the morning on day two of your 48 hours in Singapore, you should pick up a city map and go explore the rich heritage of the city. Make cheap generic cialis australia sure to see Raffles' Landing Site, the historic Fullerton Hotel,  Boat Quay, St Andrew's Cathedral and the Supreme Court. You may want to spend some time in the Peranakan Museum to learn more about the early Straits Chinese settlers. Continue along North Bridge Road to the Arab Quarter and Haji Lane, with all its shops. Make your way to Little India, where you will have lunch.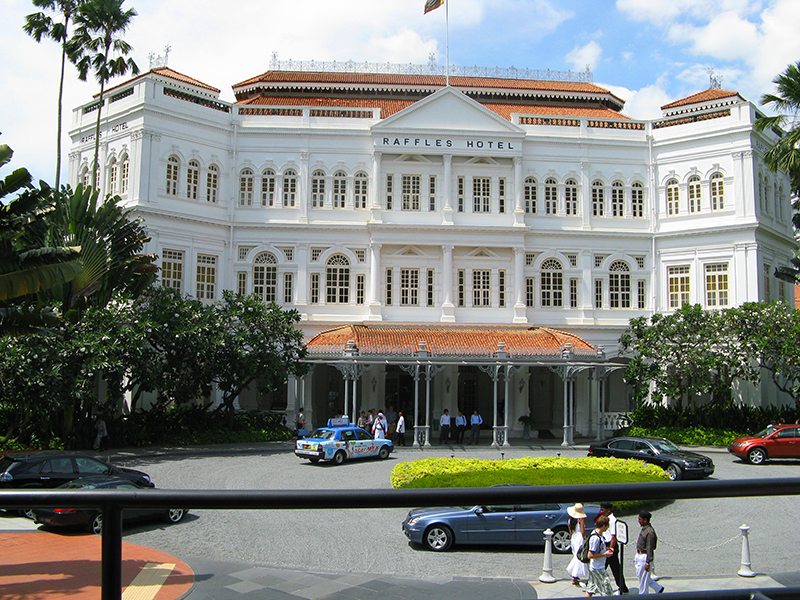 Take a cab to Empress Place for a visit to the Asian Civilisations Museum. The museum has displays on Singapore's history and diverse cultures. If you have some time left, you could take a bus to Chinatown and visit the Buddha Tooth Relic Temple and Museum. Go for a walk around and enjoy the typical atmosphere. Visit Nylon Roasters Coffee for an experience.
Go for dinner at Jumbo Seafood and indulge in the traditional dish of Singapore: chili crab. You eat with your hands and things can get messy, so make sure not to wear your best clothes. You may want to change into some clean clothes afterwards, if you want to spend the last hours of your 48 hours in Singapore having a couple of drinks in one of Singapore's 'hidden bars'.
Currency
The Singapore dollar is used
Weather
Singapore is hot and humid all year-round, with temperatures usually reaching over 30°C. Expect rain that can be very heavy and then be gone.
Language
Most Singaporeans speak English and also another language, usually Mandarin Chinese, Malay or Tamil.
Power Plug
The standard electrical current used in Singapore is 220-240 volts with three square prongs here.
Tipping
Tipping is encouraged when you experience good service, which is extra to the 10% already on your bill.
No Smoking Areas
You are not allowed to smoke in all air-conditioned places, such as malls and eateries. There are designated smoking areas in some entertainment outlets and open-air eateries.
Safe Drinking Water
You can drink water straight from the tap as the water in Singapore passes World Health Organization standards.
.