There are many things that we miss about Australia when travelling, but we bought it down to 5 things. Other than stating the obvious like family and friends, we discussed what we missed most about our country. Actually in all honesty I don't miss my family and friends as much as I would rather them experience some of the things that we see and do (maybe).
Guest Post opportunity for you
This is going to be an open invitation for you also, to guest post on our site and to share 5 things that you miss about your homelands when you travel. See the bottom of the post for details.
I miss the light in Australia
One of the first things that we say to one another every time we return home is 'the light'. We notice it each and every time. The light in Australia is different. I am unsure if there is a scientific explanation for this or what makes it so unique but it is. This may account for why so many photographers rave about it. There is also the diversity of light throughout the country from the bush, to the outback to the city. It is a very clear light that we always note.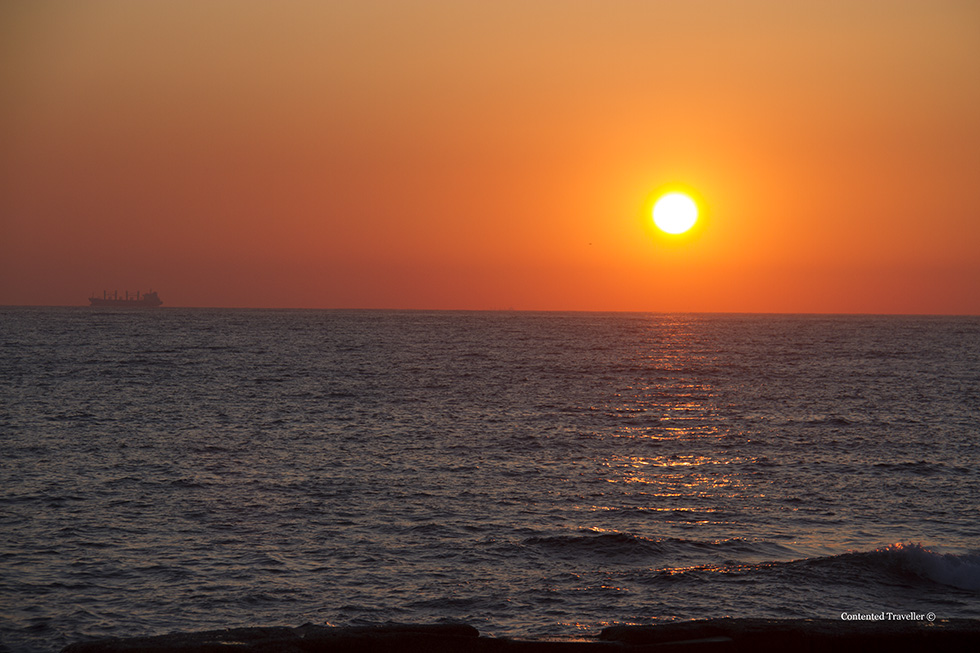 I miss the Laid back approach in Australia
Australians face difficulty square on, we are adaptable, and innovative and prepared to "have a go" and we believe in a "fair go" for everyone. We work hard but we value our down time. No one takes anything too seriously and we do not particularly stand on ceremony. I think that when we travel we are a little more guarded about what we say as we are aware that not everyone is as laid back and informal as perhaps we Aussies are. And we try not to swear too much, which is pretty normal for Australians.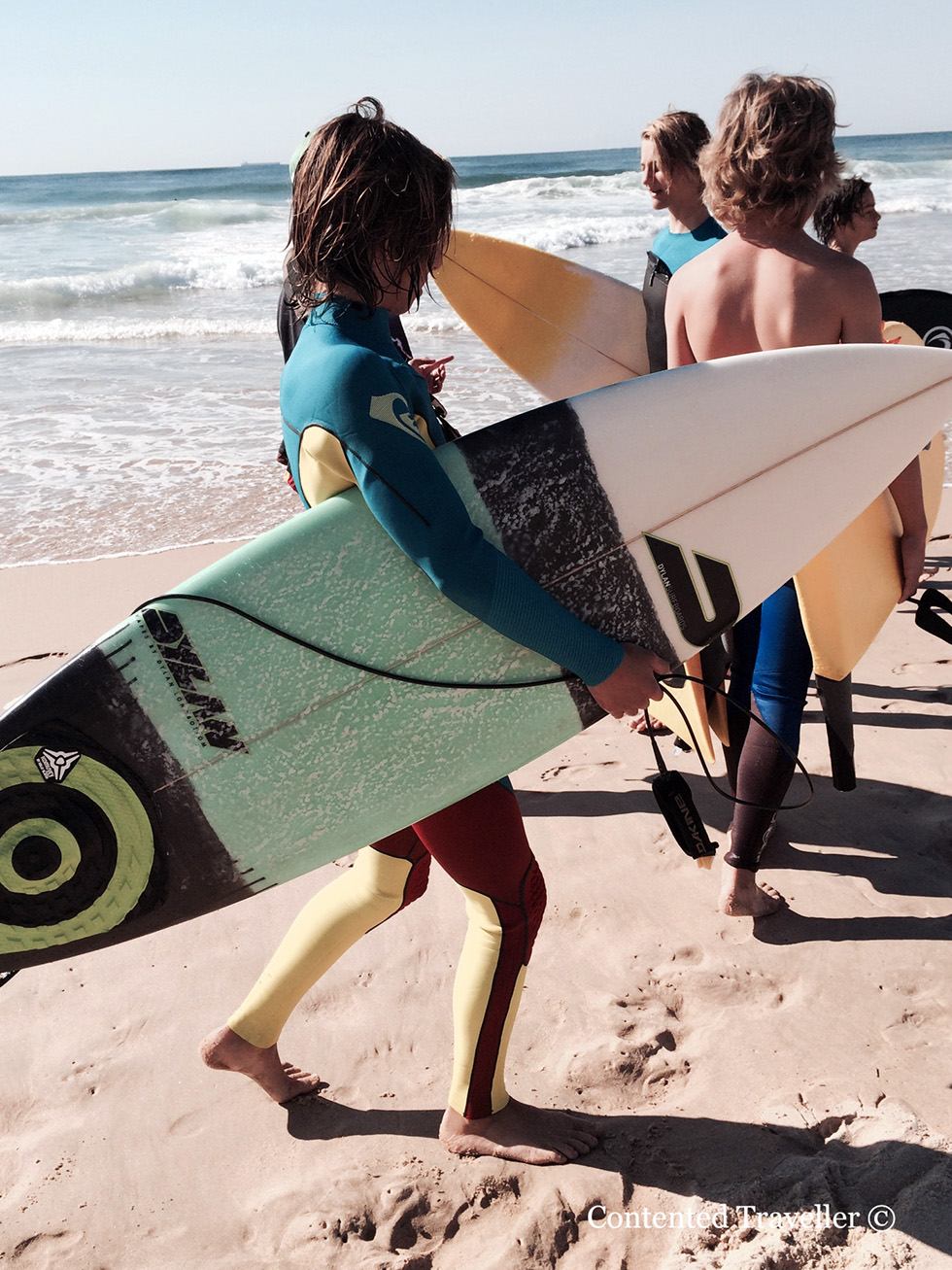 I miss Multiculturalism in Australia
It may well be something that we take for granted when we are home, but when we go to a predominantly monocultural country, we notice it. We notice it in the lack of different accents, dress, and most definitely in food. We are highly used to having a tough decision about which cuisine to cook or to dine at each night, such is the plethora of choice for Australian. I remember after the 4th week in Vietnam I was hankering for a cheese toastie. I loved the Vietnamese food, but I missed the diversity of choice.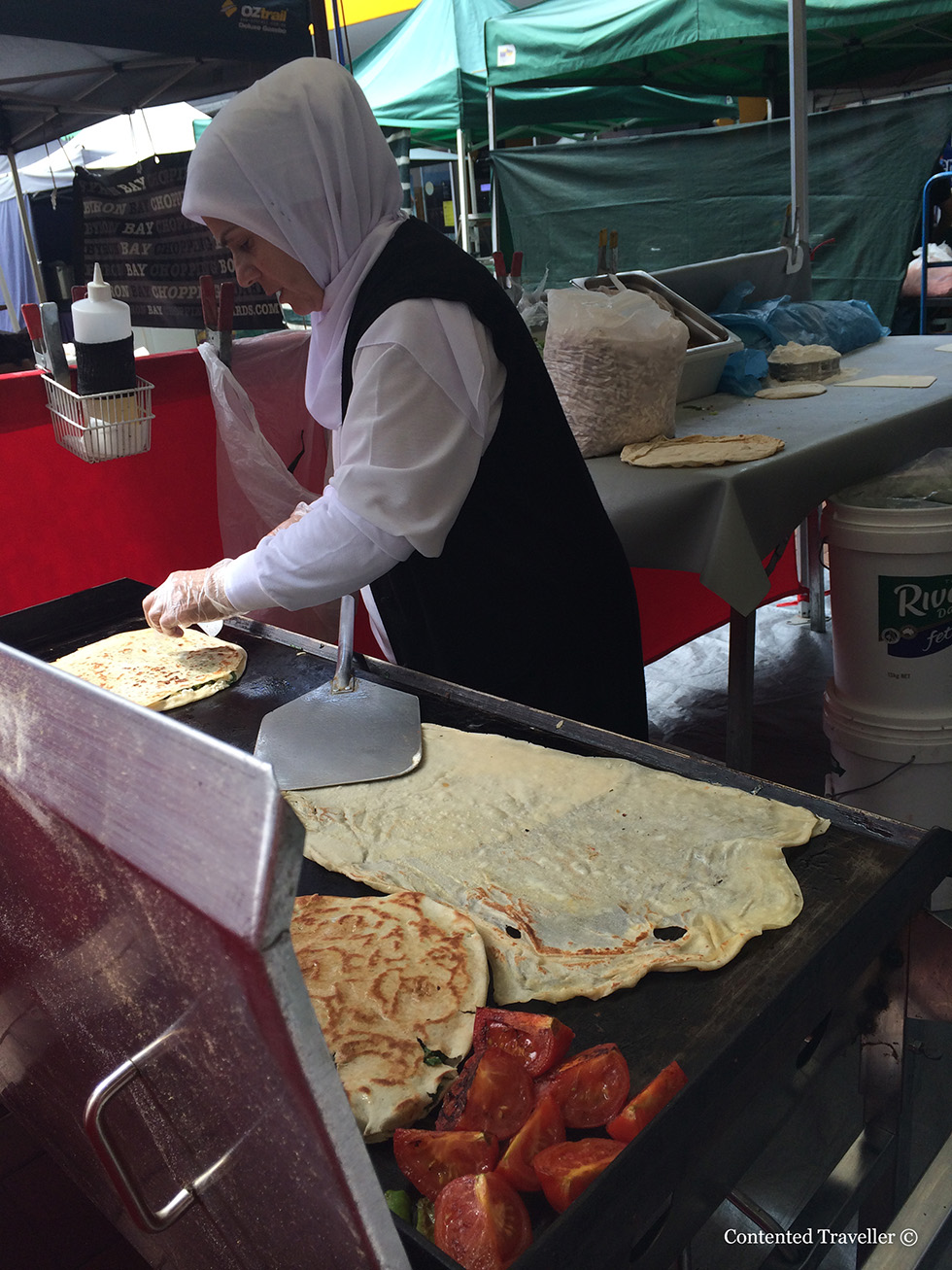 I really miss Good coffee in Australia
Seriously it is hard to beat Australia for really good coffee. We take the title as champions of coffee unashamedly. While Italy does good coffee also, Australia hands down has the best. Feel free to disagree and I am not talking chain coffee here, I am talking grounded beans, correct usage of the machine, and good temperature. We are so skilled at judging coffee that it is an art form. Many of the countries that we have been to have crap coffee. Except many countries do give good biscuits or chocolates with the not so good coffee, and a lot of Australian cafes don't. We can learn from this.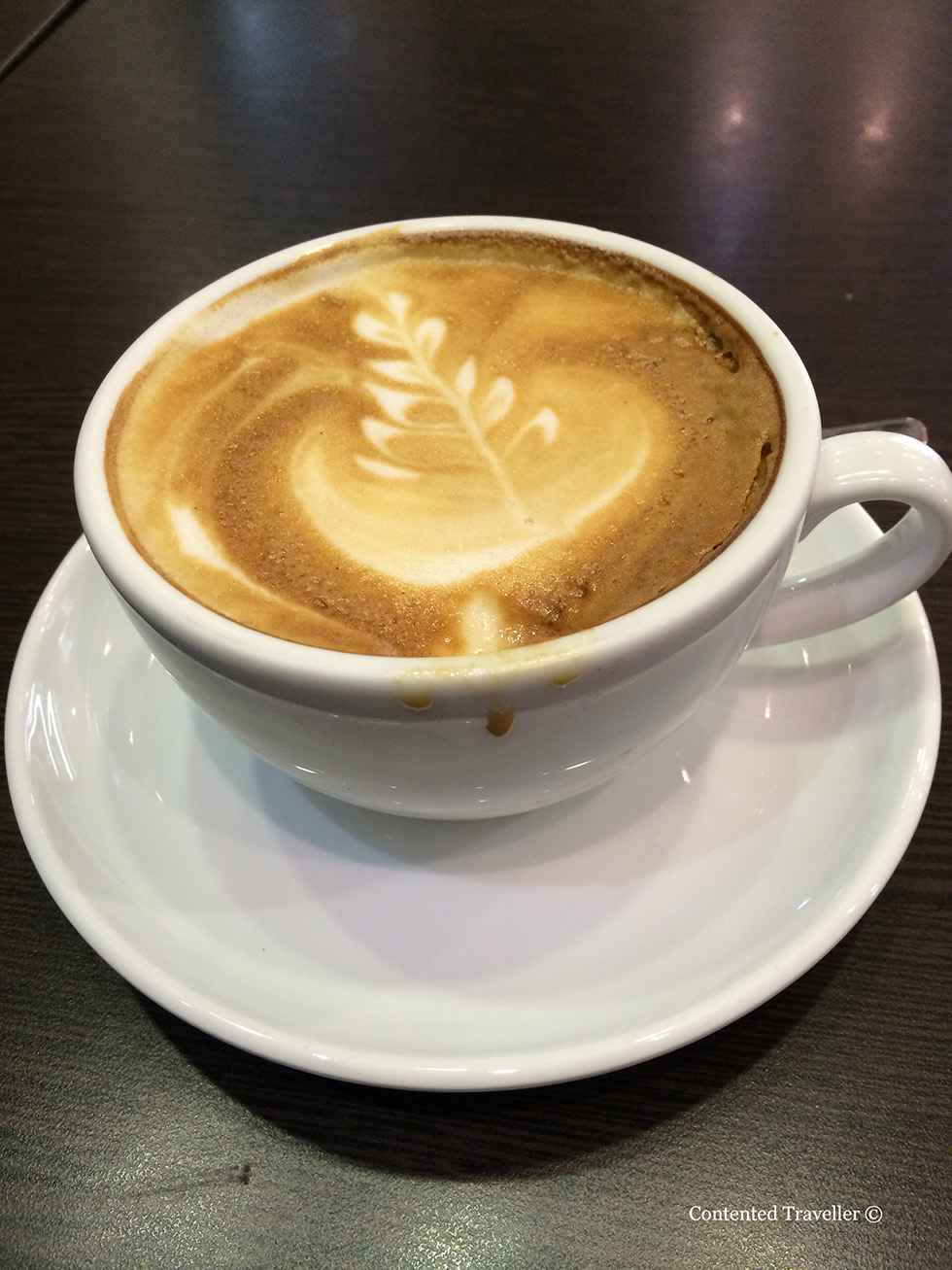 I really miss the sunshine in Australia
Despite being a snow bunny I love the blue bird days on the slopes. I do miss the great weather that we have in Australia where we get a lot of blue skies and sunshine days. I am sitting here 2 weeks from winter and I had a t-shirt on for most of the day. Friends went for a swim and the water temperature was 23 degrees, warmer in than out, which is currently  20 degrees celsius and it is 5pm. I watched them swim while I had a great Australian coffee. This current warm weather is a little unusual, as this tends to be the date I would put the heater on but it is not needed. We have a lot of sunshine in Australia and that is good and something that I do miss when I am travelling.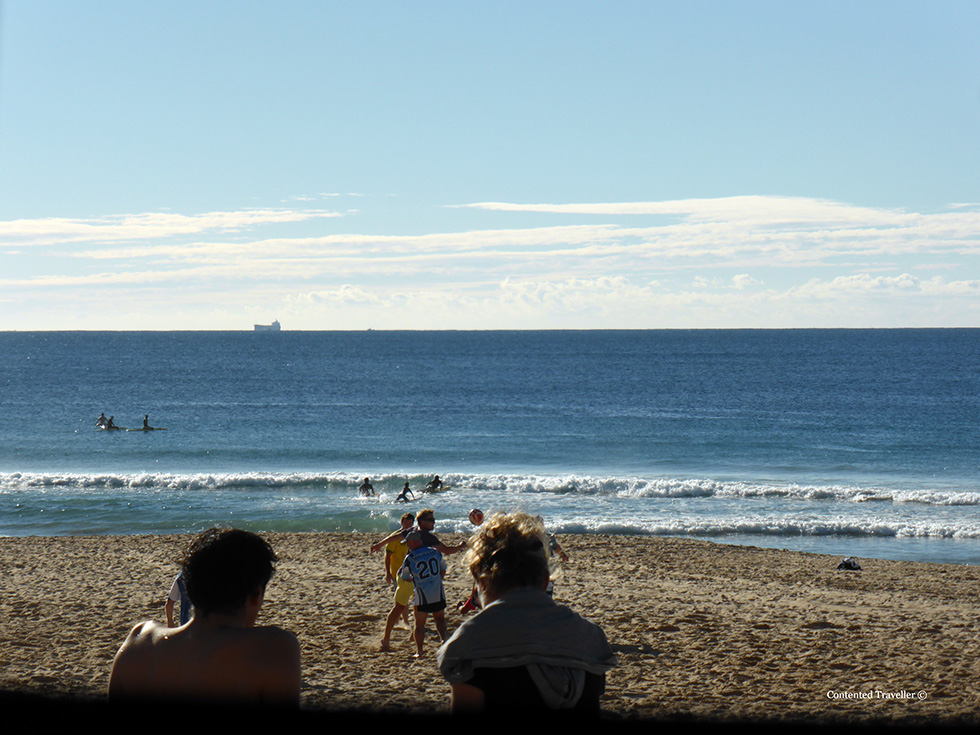 Guest post conditions
I am sure that others can add to what they miss about their own homelands when they travel. If you would like to write a guest post :
If you are not already, subscribe to our site to receive our latest posts and yours could be one
Follow us on Instagram, Twitter, Google plus
Submit 5 things that you miss about your homeland and send to us via email contentedtraveller@gmail.com
submit 5 photos for each point (size) 980

Send  a bio with a bio pic of you as well.

Send your social media links
In subject line: Guest post: What I miss about …
We will
post those that we approve each Sunday (Australian time)
publicise posts on social media – twitter, Facebook, google plus and stumble upon
Please note "approved": Unless it is to a standard that suits our site we won't accept it. You need to have your own site and social media details. This is a chance to showcase your skills.