Yes, that is correct, I ate Beef Rendang for breakfast everyday in Sabah, the Malaysian Borneo.  Why?
Because it was so good – that hot chilly kick and beautifully tender beef was too hard to go past …daily. And when you are on holidays in a delightful location, you can afford to be decadent. In my opinion all bets are off on holidays, most rules are out the window. Holidays are for rest, relaxation, exploration, understanding and well … food, and in this case beef rendang.
Read about Why Food and Travel is the Perfect Match
Where is Sabah?
Sabah is situated on the island of Borneo the third largest island in the world. The island itself is interesting in that it is divided between Malaysia, Indonesia, and the Kingdom of Brunei. It is such an interesting place to visit and a fascinating place to go. They are very eco conscious and that is only ever a plus when we travel.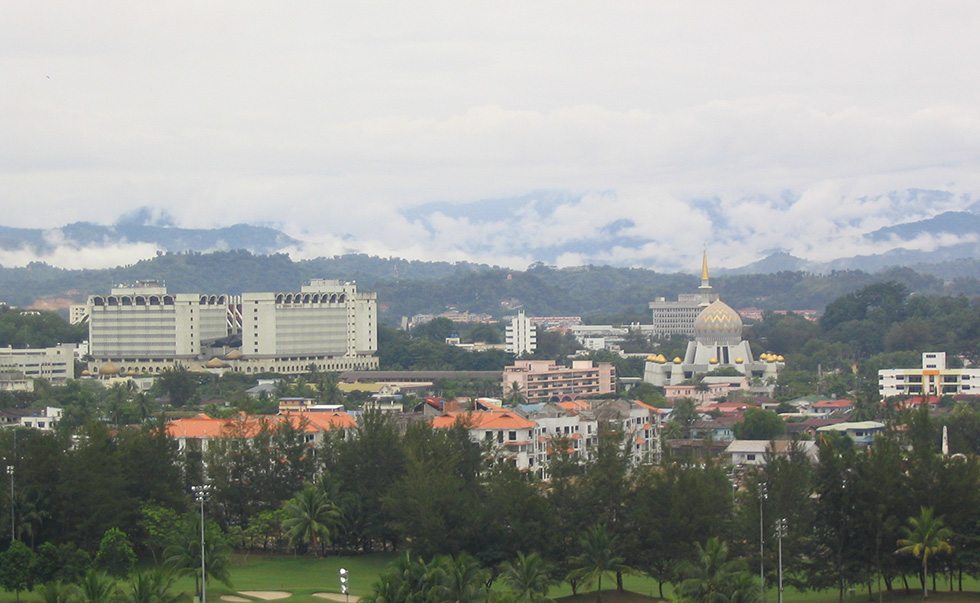 Some of the things that we did in Sabah other than eat, were:
City Tour of Sabah Malaysia
I am a great fan of the city bus tour as the initial thing to do, as it not only gives you an orientation of the city but also provides very useful information, historically, culturally and practically. Local people who know so much and present it very well conduct the tours. The tour of Kota Kinabalu also highlighted the Tun Mustapha Tower, the Puh Toh Tze Temple as well as explaining all about the interesting facts.
Visiting Mt Kinabula
This is one of the 5 highest mountains in Southeast Asia. Standing at 4,095m tall, Mount Kinabalu is the focal point of Kinabalu Park and is very important to the people of Sabah. It is so important that the previous name of the capital city, Jesselton, was changed to Kota Kinabalu in 1964. There are many organised treks up to Mt Kinabalu and extensive sightings of unusual flora and fauna, including the dreaded but beautiful Rafflesia. It is noted for producing the largest individual flower on earth, and a strong odour of decaying flesh – the latter point earning it the nickname of "corpse flower." Also, take a raincoat, as it is a 'rainforest' and it does is there a generic cialis drug rain a lot, like a lot.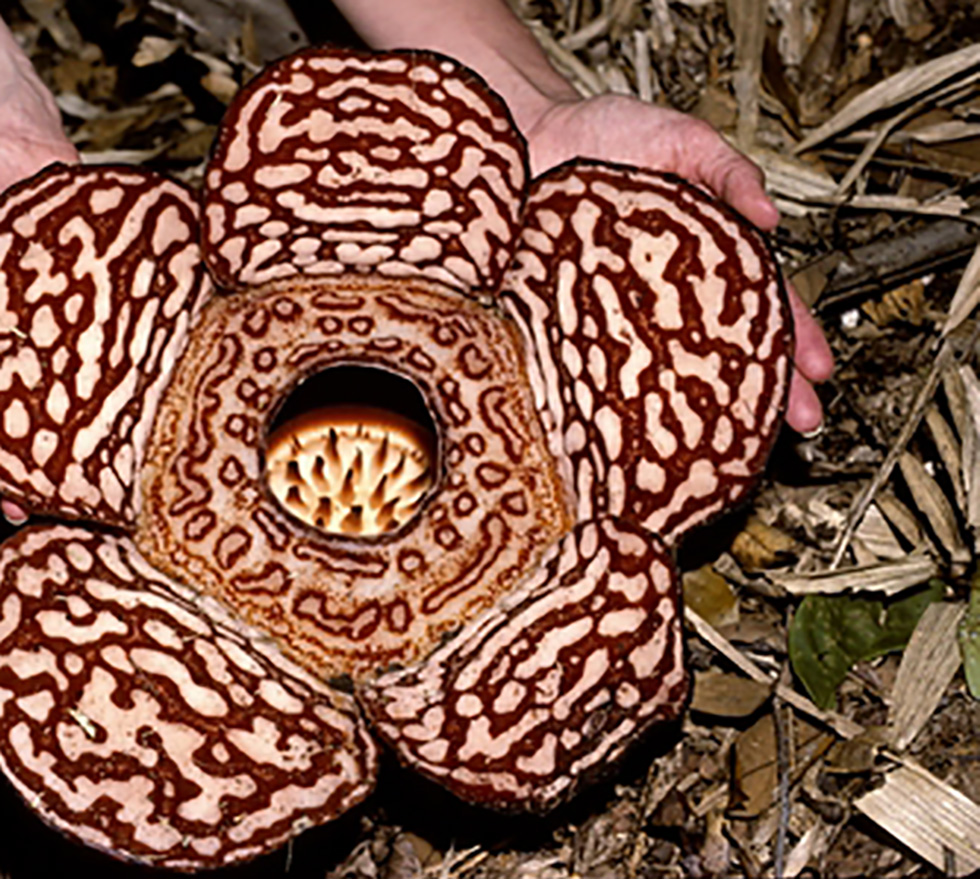 Proboscis Monkey and Fireflies River cruise
This is a day trip from Sabah to the village of Garama. From here you cruise down the river and watch the monkeys at play as well as the extensive bird life. On the way back to the village for a traditional dinner you can see all of the fireflies light up. If you are over keen then you can drop your camera in the water and lose some amazing photos, so just keep a reign on your enthusiasm.
Jacques Cousteau, the famed marine guru once said, "I have seen other places like Sipadan, 45 years ago, but now no more. Now we have found again an untouched piece of art … a jewel." He is talking of the diving and snorkelling in Sabah. It was here that we saw the giant clam, barracudas, and the mimic octopus. The waters are so clear that it is very easy to see all of the colourful fish.
Durian
It was while we were on one of the islands snorkelling when a local man came along selling ice creams. I couldn't read the names so just pointed to one as a gift for my husband. It was durian ice cream – you know that fruit that they say smells like hell, but tastes like heaven… He was in the water so fast washing his mouth out. So much for gratitude.
Play with an orang-utans
The Sepilok Orang-utan Rehabilitation Centre, which was set up in 1964 to rehabilitate orphaned baby orang-utans, and is open to the public. We were able to watch the orang-utans at work and play.  This is a research institute and a rehabilitation and conservation station.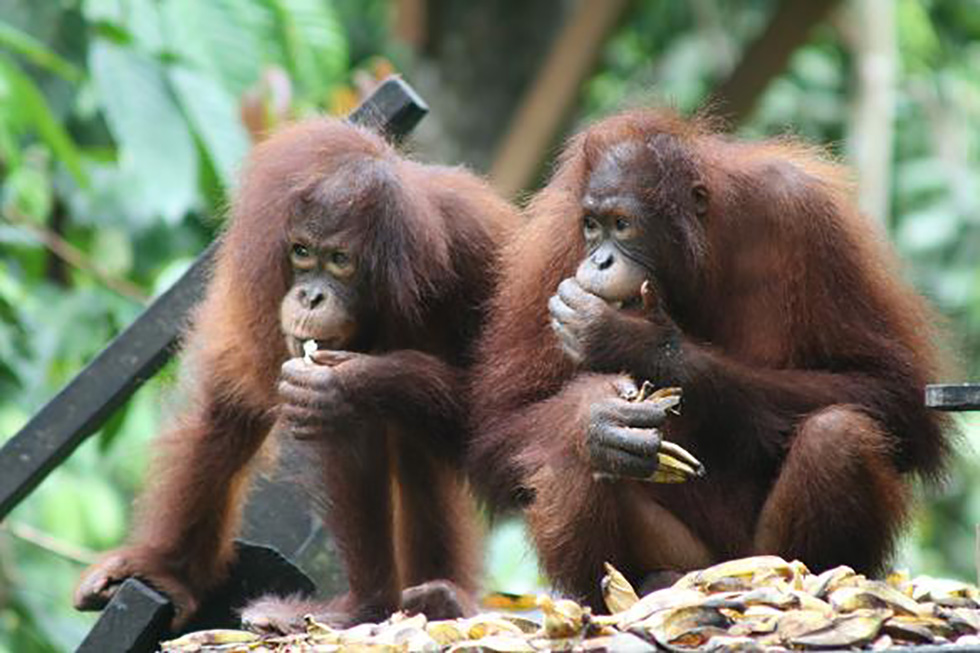 Explore the headhunters' village
We visited the Kadazan headhunter's village at the Monsopiad Cultural Village in Penampang, which houses the 42 'trophy' skulls of the legendary warrior, Monsopiad. This is highly interesting if not a little confronting.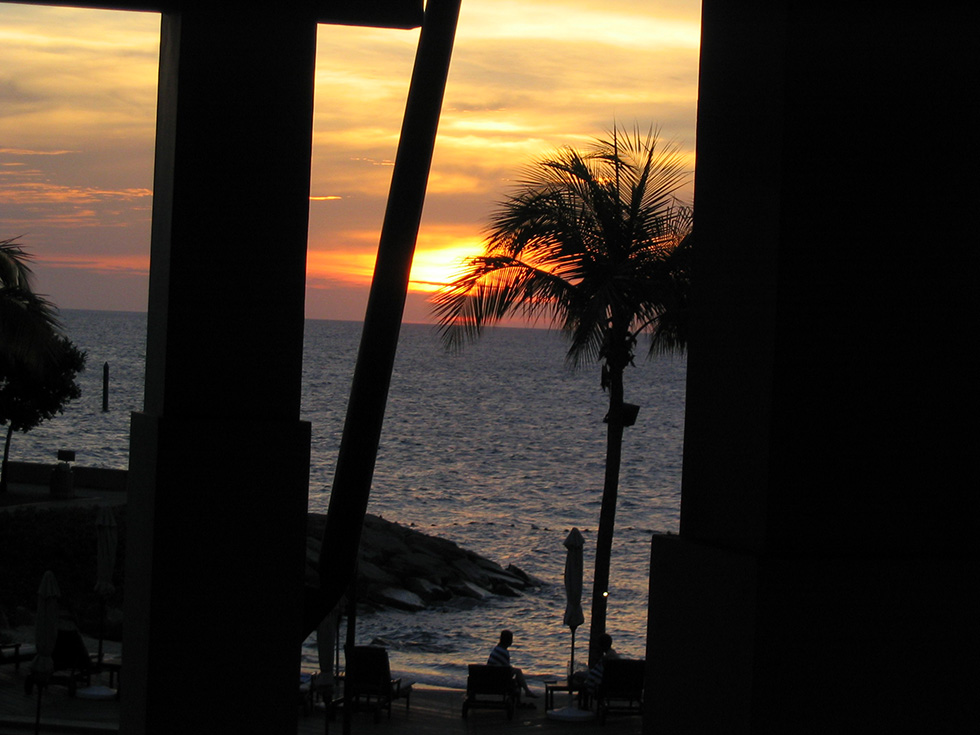 More eating
Other than beef rending there are copious varieties of food and some stunning fruits. Sipping cocktails as we watched the sunset each evening was just bliss. So it is well worth putting Sabah on your to do list.