We enjoy seeing a city by its waterways as I have written about Manly Ferries, Amsterdam canal boat rides and now am adding Thames Clippers to my list.

The Thames River flows through the heart of London. It has a long history as a trade route and now days offer the perfect way to relax and see this amazing city. It is also a viable solution for commuting in a calm and comfortable environment, avoiding the traffic that inevitably occurs in such a vibrant city.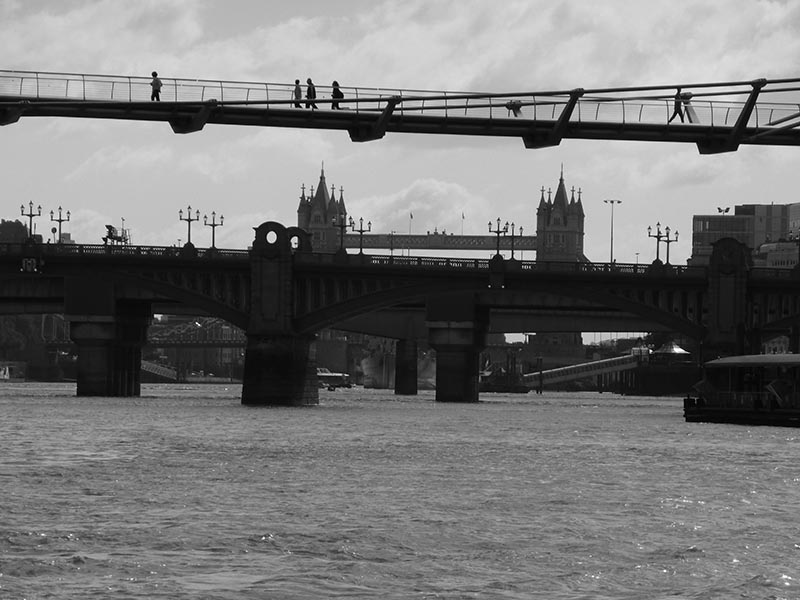 We decided to book the Thames Clippers to see London from its most famous waterway and to actually sit back and get our bearings after the long flight from Australia. This is a ride along the Thames that has so many OMG moments as you see some of the most iconic buildings that shout out London.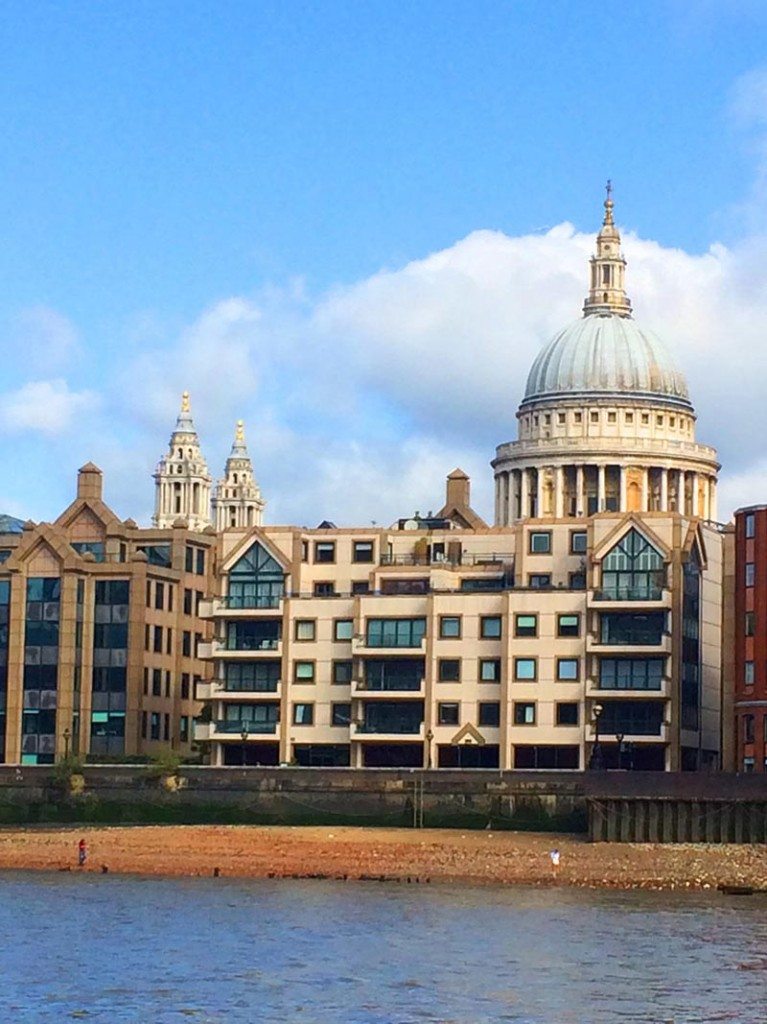 Thames Clippers operate from many piers along the river and with a River Roamer pass that we chose, acts as a hop on, hop off facility. We hopped on at a pier near our hotel and watched as one amazing building after another came into view. This made our lives very easy and the boat order female cialis zips between piers and is meticulously punctual leaving every 20 minutes.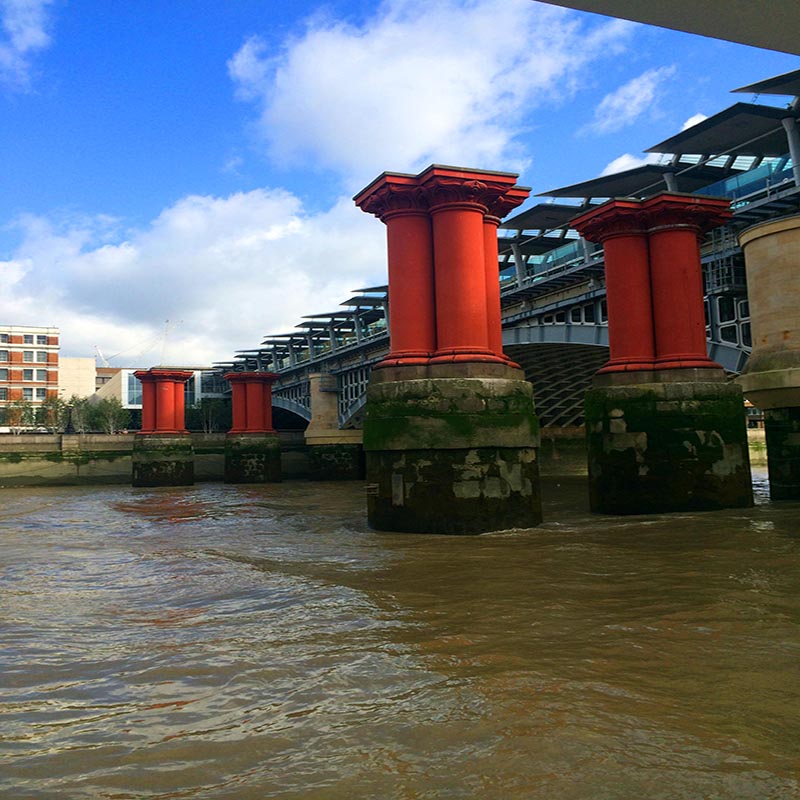 We were able to hop off and explore at will, and hop back on and regroup while getting to the next destination. It also made coming home after a long day very easy as we were home very quickly avoiding any traffic on the roads or the tube.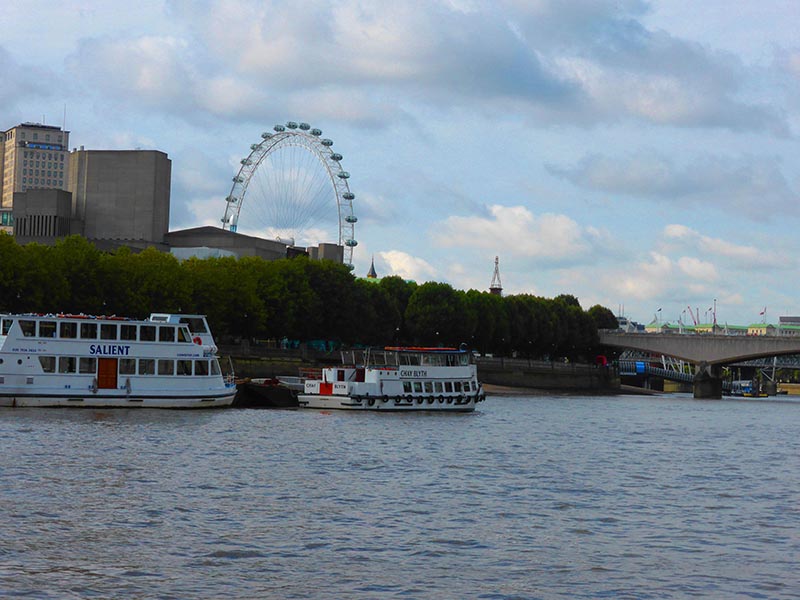 The boats are immaculately clean, and refreshments are served on board including champagne if you want to just spoil yourself. There are also toilet facilities. We found that the cost and the convenience and the views of London to be superb, and will be recommending this to our friends definitely.
Many people use Thames Clippers as a commuter service, and they become very popular when people want to go to the O2, as they have dedicated services that allow people to avoid the inevitable traffic and get to their event quickly and in style.
The services worked out well for us, as they have piers from Putney to Royal Arsenal Woolwich, with places like Canary Wharf, Tower Hill, London Bridge, Embankment and Waterloo being favoured.
Will we use Thames Clippers again? That's a definite yes.