Have you ever sat there trying to pick an activity and wondering whether the company that you are dealing with is reliable and whether you will get what you are paying for? Or even if the company exists? It is always a risk and this is what we were trying to figure out when we were going to Bali, and then we came across eOasia. This is a one stop shopping center with many activities, experiences and tours in Asia on offer. Our destination was Bali, and this site offered us many ideas and an ethos that shouted reliability.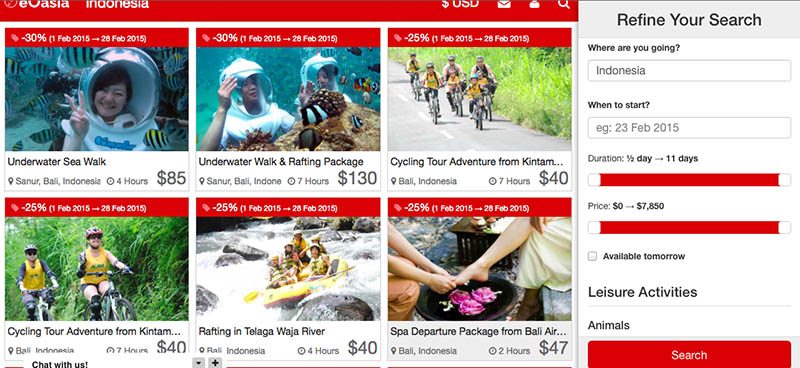 Who is eOasia?
eOasia is an online activities booking platform made by travelers for travelers. The big differentiator is that all of the tours, activities and experiences have been tested by the company themselves. With over 1000 of these on offer in 12 Asian countires, eOasia gives you accurate information and access to reliable operators.
I read the concept behind eOasia and that each of the travel companies or suppliers are personally visited by the team and selected for inclusion on the site based on them being able to deliver what they say they will.
eOasia is traveling to select their partners and also trying some of the activities to make sure the operators are reliable and the activity is worth it. There is a blog where eOasia write travel stories and "we tested for you" articles. This is how they differentiate themselves from other companies. Their motto,
we travel, we try, you enjoy ! 
In essence, they connect travel and experience suppliers in Asia with the wants and needs of the traveler.
eOasia offers all of these in Cambodia, China, Hong Kong, Indonesia (which is more than just Bali), Laos, Malaysia, Philippines, Phuket, South Korea, Thailand and Vietnam.
The portfolio of eOasia is staggering. So many options all under the one roof.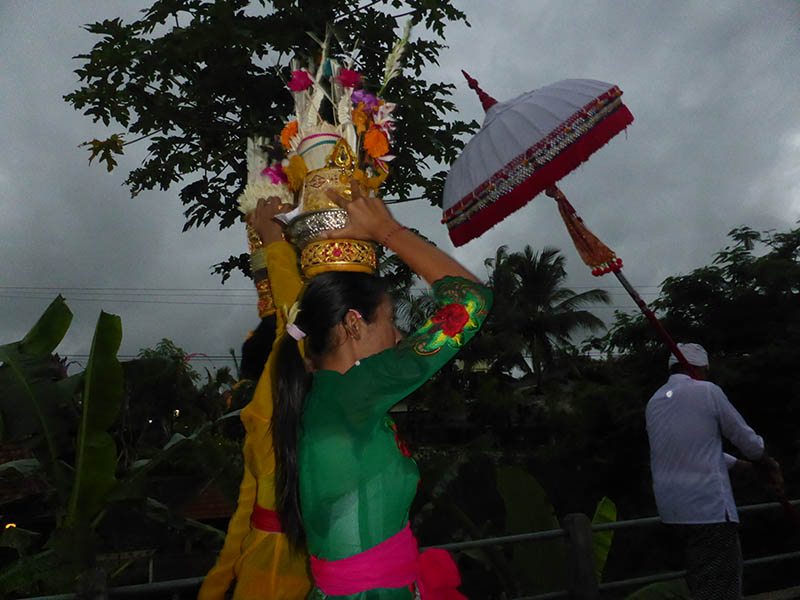 Pick your country.
Browse and select
Use the filters to fine tune whet you want
Select your specific activities or experiences,
Book online
Enjoy
There is a massive range of offerings, from adrenalin sports to cooking classes, cultural tours and massages. Alternatively use the Refine Your Search option. Are you after an activity that involves animals? Is it a boat related experience, cultural, night time, outdoor, water, wellness ..you get the picture.
You can refine your search further according to the cost of the activity and the duration of the activity and the type of activity. You will quickly find what you want.
However, if you browse you will find activities that you had not thought of, or didn't know about.
eOasia gives you access to this reliable information, and it saves the stress of trying to figure it out all by yourself.
What did we do?
We chose the Ubud Balinese Dance & Dinner Tour and the Pure Balinese Massage in Ubud. Because these are things that we wanted to share. 
How did it go?
We got exactly what was stated and actually a bit more.
Ubud Balinese Dance & Dinner Tour.
We had the best day with our guide Sumetra from Bali Rising Tours for the Ubud Balinese Dance & Dinner Tour, a company that eOasia have visited and chosen to be included in their portfolio.
We visited several of the artistic villages. We then explored a traditional Balinese Batuan house compound in the Ubud. This was very interesting as we learnt about family life, religious and spiritual beliefs that occur in every Balinese compound.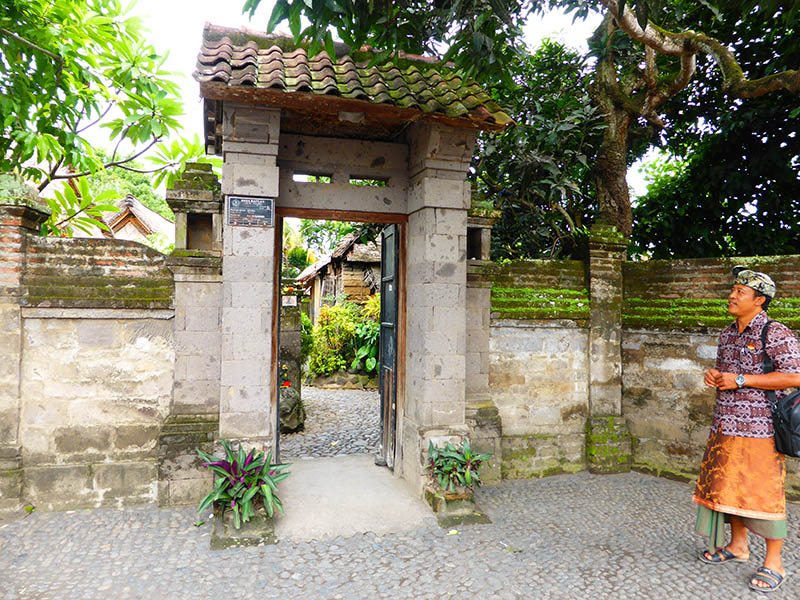 Our guide was very flexible and we were able to vary the schedule when we came across a unique procession through the streets of Ubud. Sumetra was able to explain to us what was happening and we were able to learn more about the Balinese cleansing ceremony, where the villagers were walking to the river for this. The irony that it was pouring with rain was not lost on anyone.
Again because of the rain, we couldn't see the traditional dance performance at the Palace, but instead saw it at Café Lotus. This performance is called Chandra Wirabhuana and is a good over evil story with the most incredible eye and finger actions by these talented dancers.
Everything is included including dinner, all entrance fees and a very knowledgeable guide whose company we enjoyed immensely.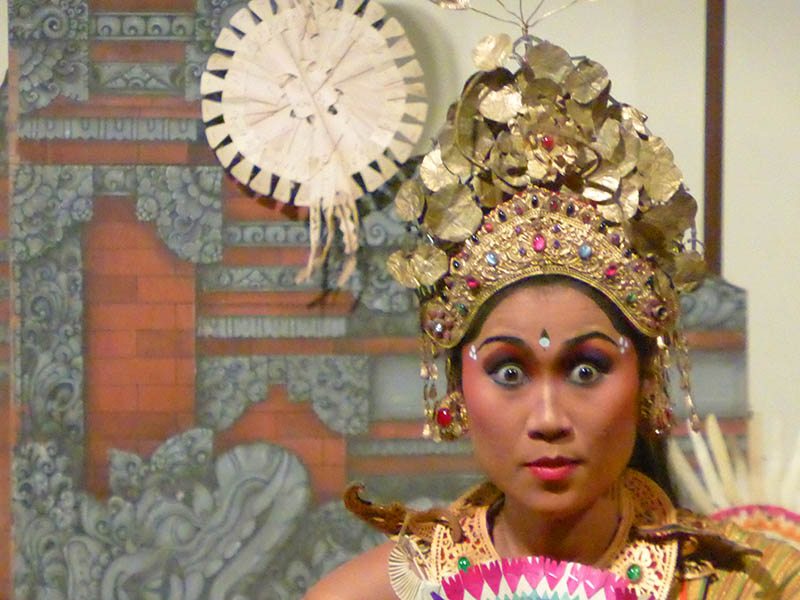 Pure Balinese Massage in Ubud
We thought it only fair to share some hedonism as well, and culturally a Balinese massage is different. Our Pure Balinese Massage in Ubud was very special. We went to The Mango Tree Spa by L'Occitane in Kupu Barong Villas, Ubud. It is literally a tree house overlooking the Agung River. This is scenery at its best and having a massage in a tree house meets our unique criteria. I think that the Balinese massage is different to Thai and other massages that we have had around the world. They use a long and languorous stroke. The massages must have been very good as we both drifted off to sleep to the sounds of the birds and the river gurgling far below. We then wandered around looking at the incredible views in a very relaxed state.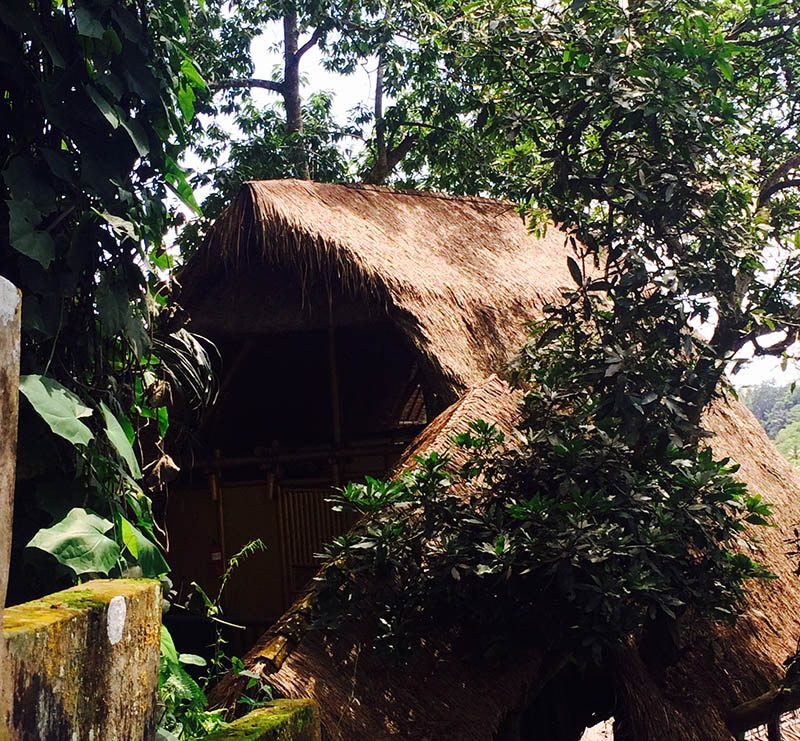 Stop worrying about whether a company will deliver what they say they will. Go with eOasia who have tested these experiences for you.
Thank you to eOasia – we thoroughly enjoyed working with you.