This was the first time that we have taken an international flight with Tigerair Australia. We flew from Australia to the topical island of Bali, an island that is immensely popular with Australian travellers, due to its relative proximity. One must remember that everything becomes relative with flights from Australia, so for us, anything that is less than 6 hours, becomes a bus ride in effect.
(Editor update: Unfortunately TigerAir no longer fly to Bali, but we still recommend them as a company)
Our experience flying Tigerair Australia
We have flown with the low budget carrier Tigerair Australia domestically, enjoying a trip to Tropical North Queensland. We have written that we enjoyed this flight as it left on time, arrived on time, and our bags were off the plane quicker than we were. We have also mentioned that this airline, has a new lease on life and is now one of the most competitive carriers in Australia. You might like to read our article, You won't get Champagne and Caviar on Tigerair Australia, which indicates that your expectations of this airline should be realistic.
Competitive Cost
Tigerair Australia aims to get you to your destination at the most competitive price, and not to bother with all of the frills that many people do not want with an airline anyhow. In saying that, you do have many options like purchasing food either on board or before you leave. You can also access the onboard entertainment via the Tiger App, either before you leave or before your plane leaves the tarmac.
Beat the queues
You can also choose to beat the queue when boarding. I didn't get this for a while, but I sure do now from flying on other airlines. You might like to read my article, which has also been reproduced on The Huffington Post, Pet Travel Peeve: Airline Passengers Who Have Too Much Carry-On Luggage, and this article has certainly resonated with travellers sick of people taking their overhead bin space.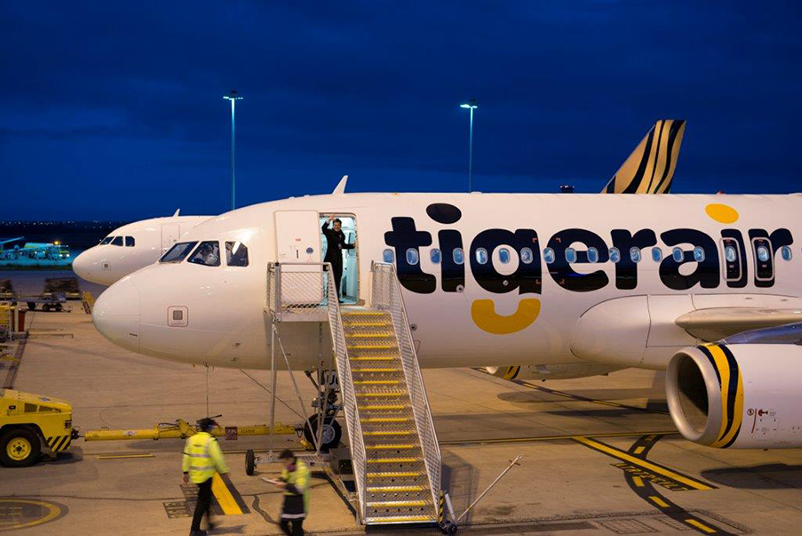 What extra's did we get on our flight?
We chose the extra leg room on our international flight with Tigerair Australia, and this was a good move. At approx.. $32 internationally, it meant that for our flight, I was able to walk past Gordon and the aisle passenger without disturbing them. It also meant Gordon could stretch out his legs, and that made him a happy husband.
Food
We chose to buy some food on board, to save any hassles going through immigration at both Australia and Bali, Indonesia and it was quite reasonable. We fly a lot on many different carriers, and seriously folks, airline food is airline food; unless an airline wants to prove me wrong.
Where does the International Flight with Tigerair Australia leave from?
Unfortunately, the international flight does not yet leave from Sydney, where we live, but it does fly from Perth, Melbourne, and Adelaide to Denpasar, Bali. We took a domestic flight with Tigerair Australia to Adelaide before our international leg. It worked out well for us with timings, and we were able to sample some Adelaide wines before we left Bali. You have to support your local industries, don't you? We also got an aerial view of this lovely capital city of South Australia.
On another positive note, as we were flying relatively low, we got to see how very vast Australia is, and how very massive and spectacular the desert and the red centre of Australia is.
Why we are liking Tigerair Australia
This is a pretty savvy airline; that operates under Virgin Australia.
"Virgin (Australia) became Tigerair's sole owner in late 2014, and management had been "ruthless" in executing a turnaround strategy of improving marketing and front-line services, Mr. Borghetti said, after releasing Virgin Australia's full-year results on Friday.
Eighty-five percent of Tigerair's domestic flights arrived on time last year compared to 78 per cent of low-cost rival Jestar's, according to the Bureau of Infrastructure, Transport and Regional Economics. The on-time average of all airlines was 86 per cent."
Patrick Hatch, SMH August 5th 2016
Value Alliance
Tigerair Australia is now part of Value Alliance – an airline alliance formed in 2016. This becomes a game changer for Australian travellers, with 160 destinations in Asia now a lot more accessible. You can book through any of eight carriers through each partner website, to create itineraries across the region through a single booking.
Value Alliance consists of only of low-cost carriers as its members. It comprises eight Asia-Pacific airlines: Cebu Pacific, Jeju Air, Nok Air, NokScoot, Scoot, Tigerair, Tigerair Australia and Vanilla Air.
The Value Alliance has services to over 160 destinations on 176 aircraft, from Australia to Japan, and the Philippines to the Middle East. This will open up destinations for everyone in the Asia-Pacific region, and will be good for tourism to and from Australia.
One of these routes is the international flight with Tigerair Australia to Bali.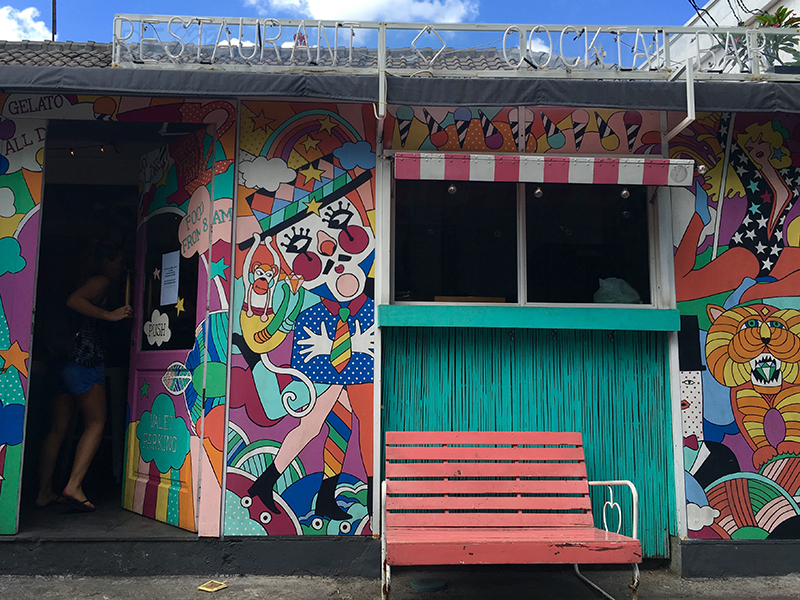 Canberra to Melbourne DAILY
Tigerair Australia recently announced that the low budget carrier will now have daily flights between Canberra and Melbourne. To say that this was a highly popular announcement would be an understatement, as people from Canberra like Melbourne, and it gives Melbourne people the opportunity to explore Australia's capital city. Social Media has shown just how well received these daily low-cost flights between two cities is. Tigerair will regularly have fares available between Melbourne and Canberra from $69. Now Canberra people can fly to Melbourne, and then take an international flight to Bali, all with Tigerair Australia.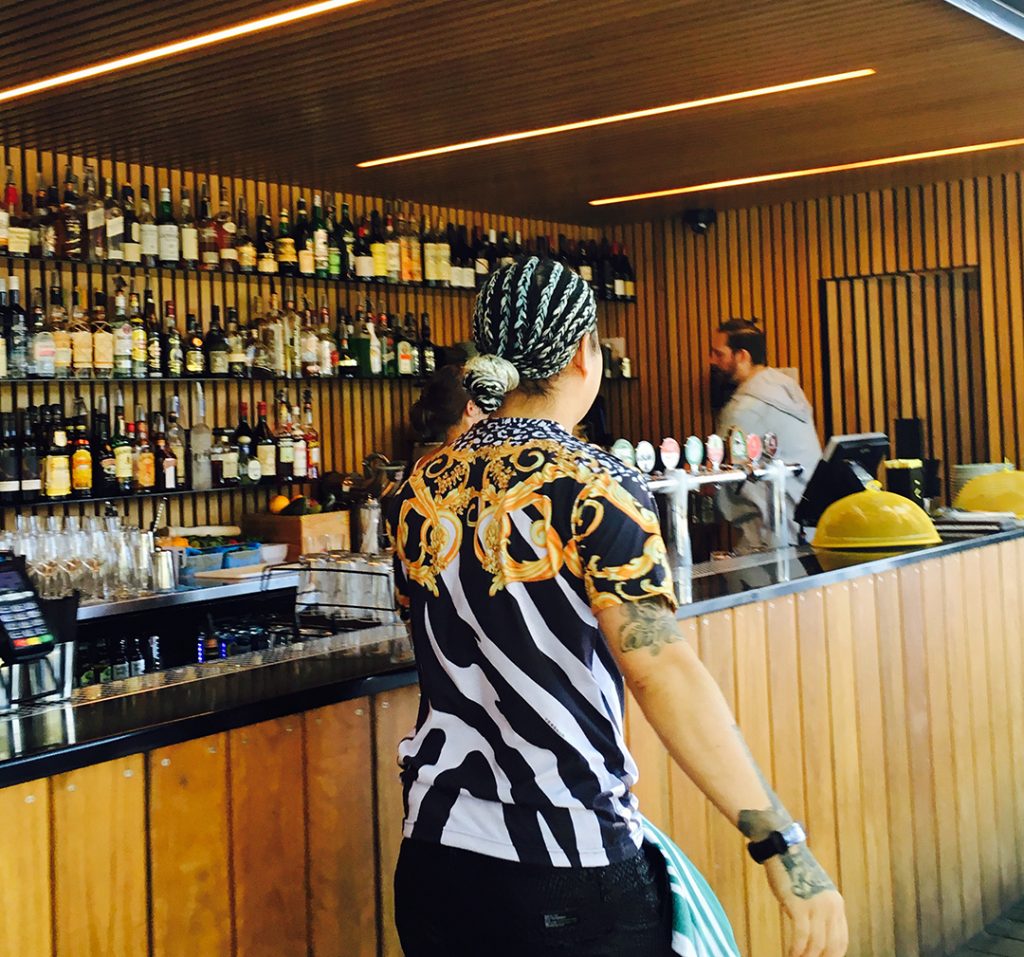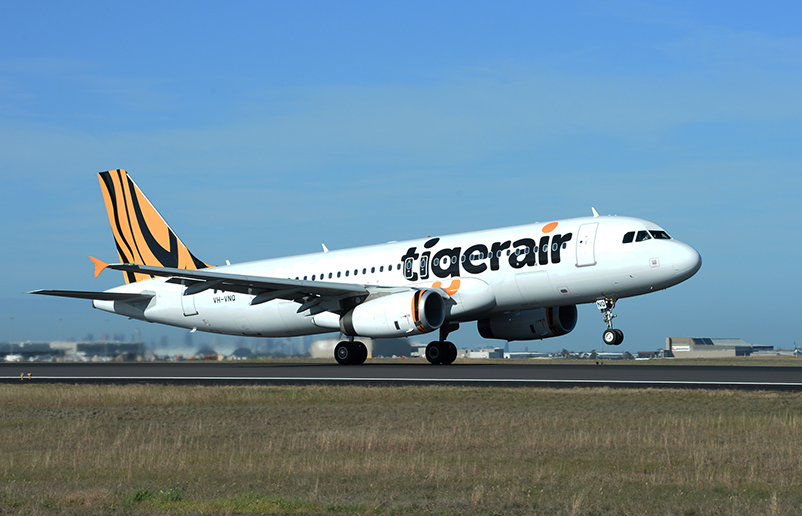 What we liked about our international flight with Tigerair Australia.
Booking a Flight with Tigerair Australia is easy
Rules are spelled out on the website about what you have to do, so read them carefully
Check in was seamless and friendly
We left on time on every leg
We arrived on time on every leg
We didn't have to wait for stragglers on every leg
People were not allowed to bring on extra carry on every leg
Staff were lovely on every leg, see *note about sick woman on our flight
Planes and toilets are clean
Extra leg room was great on every leg
Food was reasonable priced on board on every leg
Our bags beat us off the plane on every leg except one, where we waited about 3 minutes
The cost of flights
* A side note. A passenger became critically ill on our flight from Bali to Adelaide. The staff were fantastic in getting her medical attention and caring for the elderly lady. They were kind and professional. A paramedic was waiting as soon as we arrived at Adelaide. I hope she is ok, but she looked better when we landed.
What I didn't like about our international flight with Tigerair Australia.
It will be great when Tigerair Australia flys from Sydney directly to Bali. The second thing are the uniforms. Ok, not a fan but that could be just me. If that is all, I have to complain about then … Look all I want is to get from Point A to Point B on time. I want my luggage to arrive, and I want my overhead bin space. I got all of that. The rest were bonuses.
Our conclusion
Having travelled domestically and now flown on an international flight with Tigerair Australia, we will fly with them again. The Value Alliance is super exciting for many Australian travellers. It opens up many destinations and is an easier way to explore a third of the world's countries.
This post is shared for Weekend Travel Inspiration:

1. Link one of your inspirational travel photos or stories to this post by adding your info below.
2. Copy and paste our badge and a link to this page.
3. Please visit some of the other wonderful travel bloggers, read their posts, and leave a comment.
4. Please include the hashtag #wkendtravelinspiration if you share on Twitter.
What inspires you to travel?
Link up your travel inspiration using the blue button below. Remember to link back to the collection on your blog.
[inlinkz_linkup id=661718 mode=1]