You have got to give credit to this iconic Blue Mountains hotel when they can look after Everyone at the Hydro Majestic Afternoon High Tea. Located just 103kms from Sydney, the Blue Mountains is one of the most popular destinations for weekend travelers, domestic and international visitors, and that is with very good reason.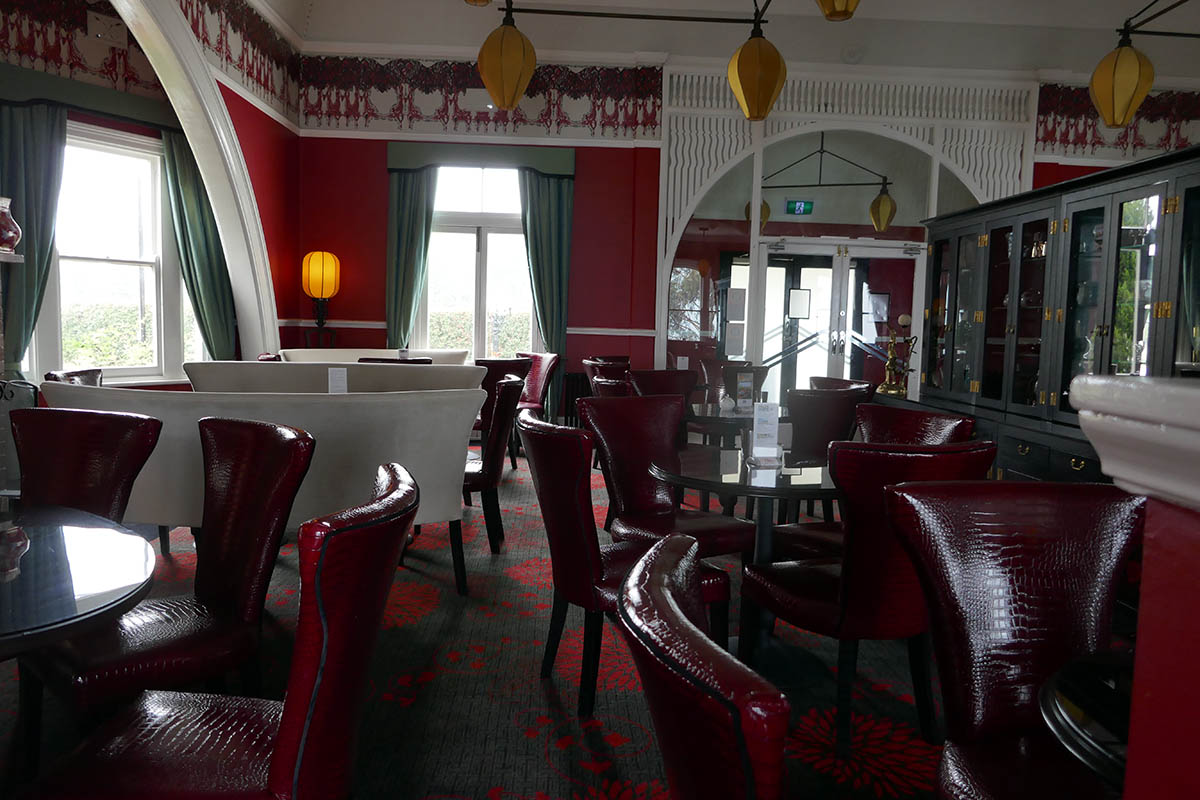 The Blue Mountains of NSW, Australia
The Blue Mountains  of NSW, Australia are spectacular. The diverse range of things to see and to do from walking in the Jamison Valley, to learning more about Aboriginal lore at the Three Sisters, to some mighty cozy and friendly cafes and yes, to having high afternoon tea at the grand old dame of the Blue Mountains – the Hydro Majestic Hotel.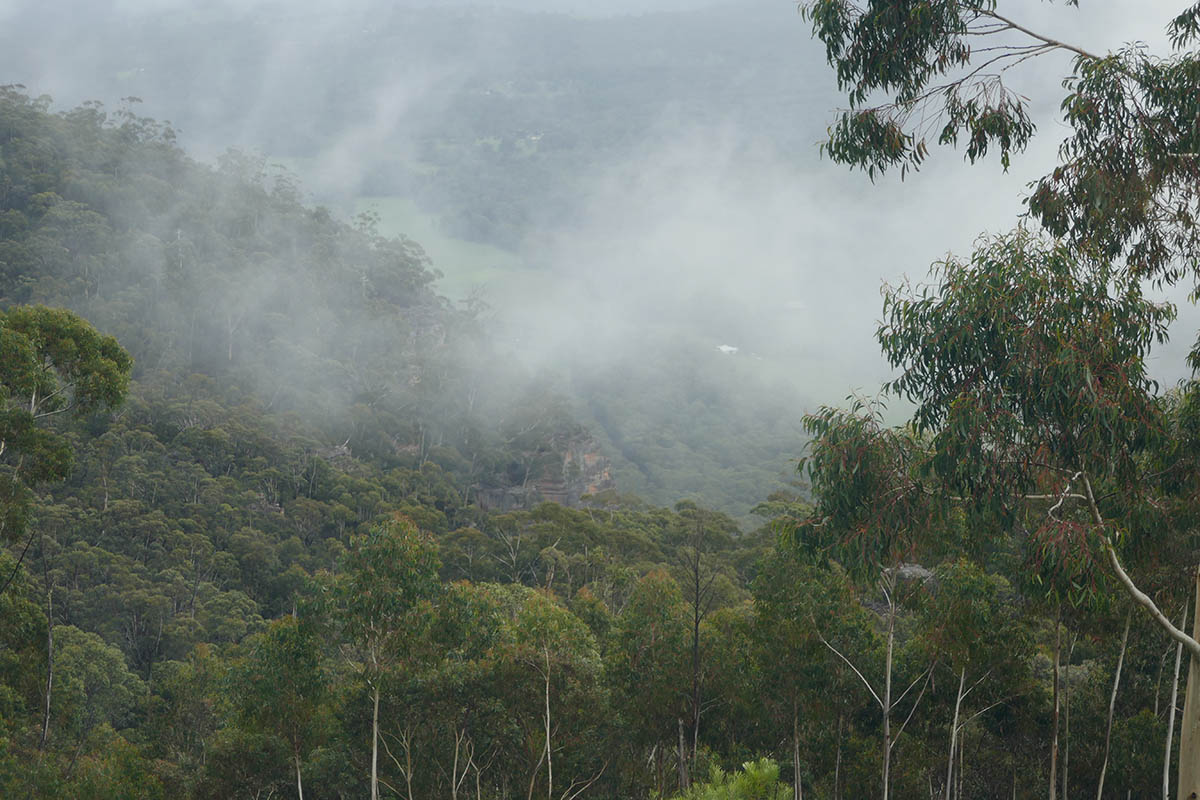 Visiting the Hydro Majestic Hotel
The Hydro Majestic Hotel is located 9 minutes from Katoomba, in a place called Medlow Baths, renamed to reflect what the original owner and designer wanted it to represent. It is one of those places that everyone knows about, and many many people have visited. With a recent 30 million dollar refurbishment in 2014, to return it to its former glory, many people are coming back to see the new changes to this quintessential grand hotel.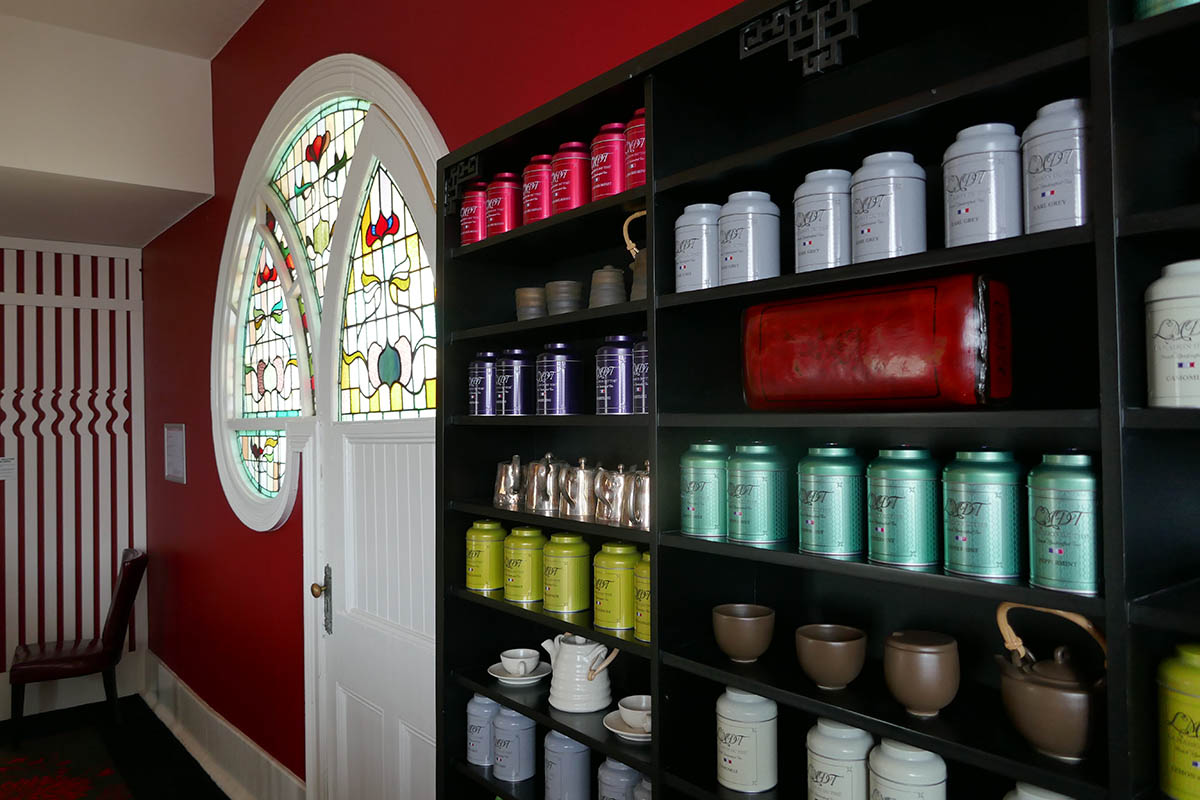 A Brief History of the Hydro Majestic Hotel
The Hydro Majestic Hotel is steeped in history, and this history is very much bound in the vision of the man who built this palace of decadence and luxuriousness; retail baron Mark Foy. He initially envisioned a health retreat in the crisp mountain airs of the Blue Mountains, and that is why he wanted the name to reflect this purpose, and hence Medlow Baths.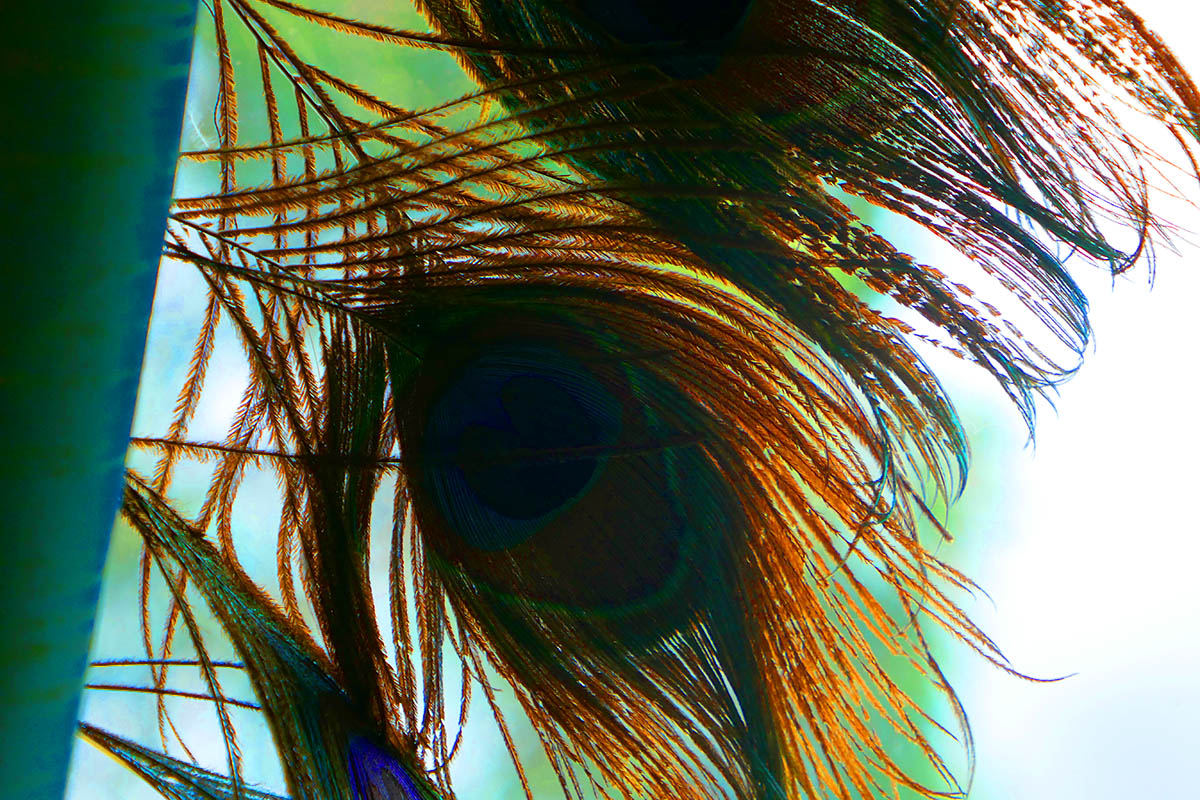 The Hydro Majestic became much more than just a health retreat, though it is true that the crisp mountain air of the Blue Mountains is indeed good for you. The Hydro Majestic became synonymous with luxury and undoubtedly just a bit of decadence. Look at the grand room named the casino, when in fact, there is not a slot machine to be seen in this hotel. The Cats Alley still exists, and I doubt that its purpose has changed. It was for the ladies to sit and critique what the other women were wearing, and to discuss in the nicest possible way, their flaws.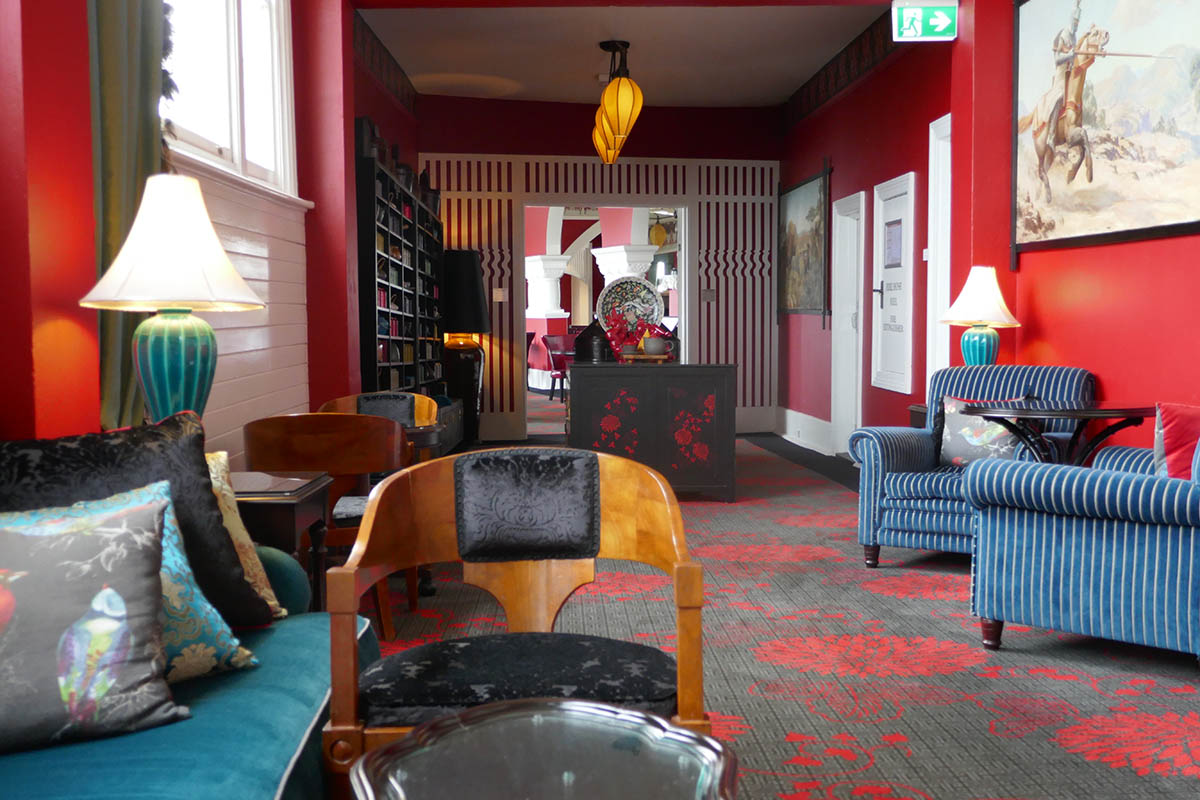 A Romantic Getaway at the Hydro Majestic
They Hydro Majestic was and remains a very popular place for romantics. It was said that "marriages are made in heaven, and were consummated at the Hydro Majestic," and this remains true as it has always been a popular place to get married, with the stunning 180-degree views over the often misty valleys.
The Hotel has always had the reputation for Looking after Everyon. Australia's favorite opera singer Dame Nellie Melba often stayed and sang at the Hydro, and Australian Prime Minister Sir Edmund Barton actually died there in 1920. To stay at the Hydro Majestic in Medlow Bath, Blue Mountains, check out the latest prices here.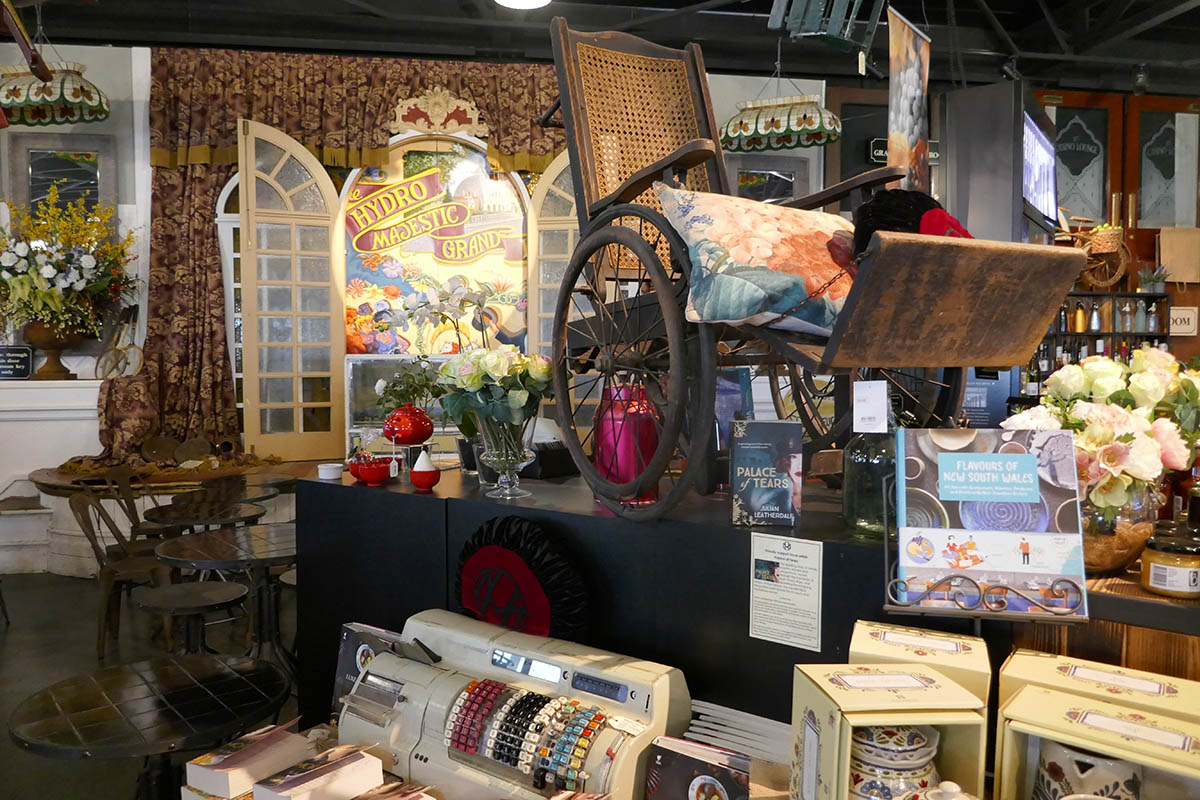 Now visitors come to stay in the beautiful rooms, to admire the stunning architecture that Foy instigated, and to have their iconic high afternoon teas that they Hydro Majestic is renowned for. They also come for events like Christmas in July, which works beautifully with the open fires and the crisp mountain air.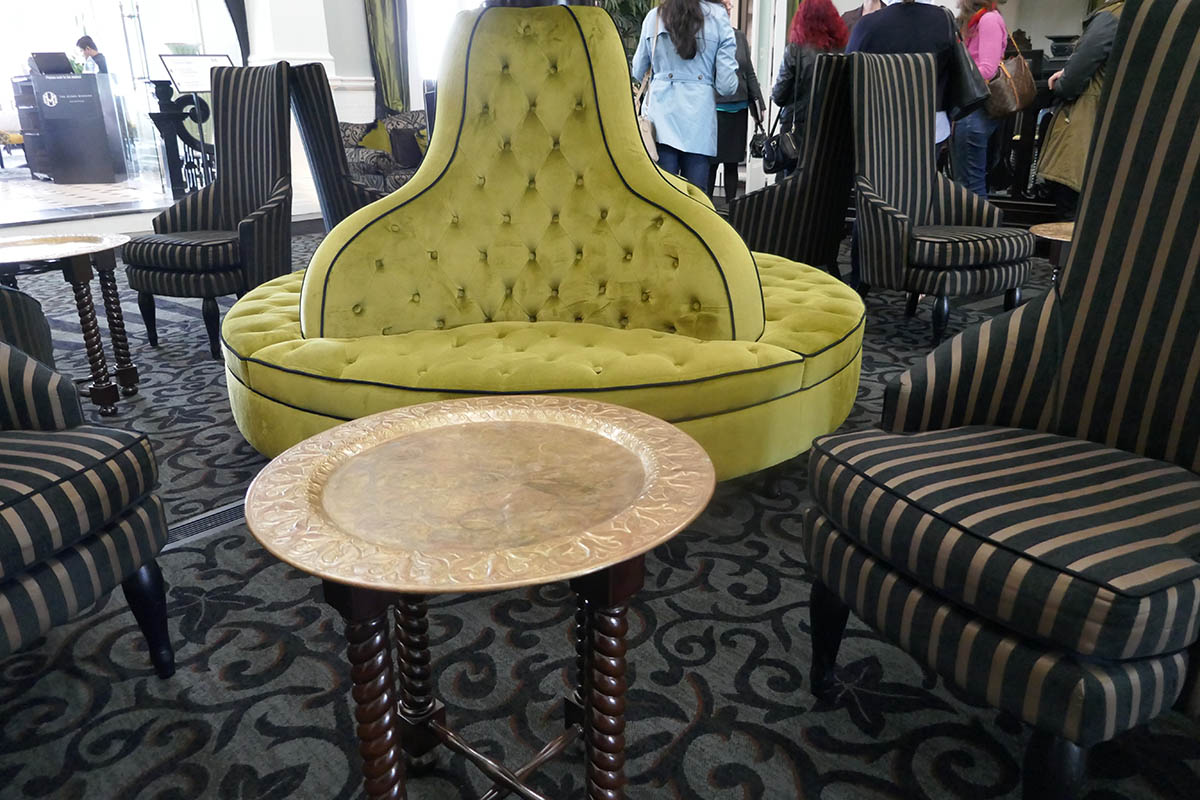 High Afternoon Tea at the Hydro Majestic
We were there for the high afternoon tea while we were on our way to explore Mayfield Garden at nearby Oberon (which you can read about here)  before heading to Bishops Court Boutique Hotel and to explore the regional central west town of Bathurst, where we discovered that this inland city is a lot more than just fast cars.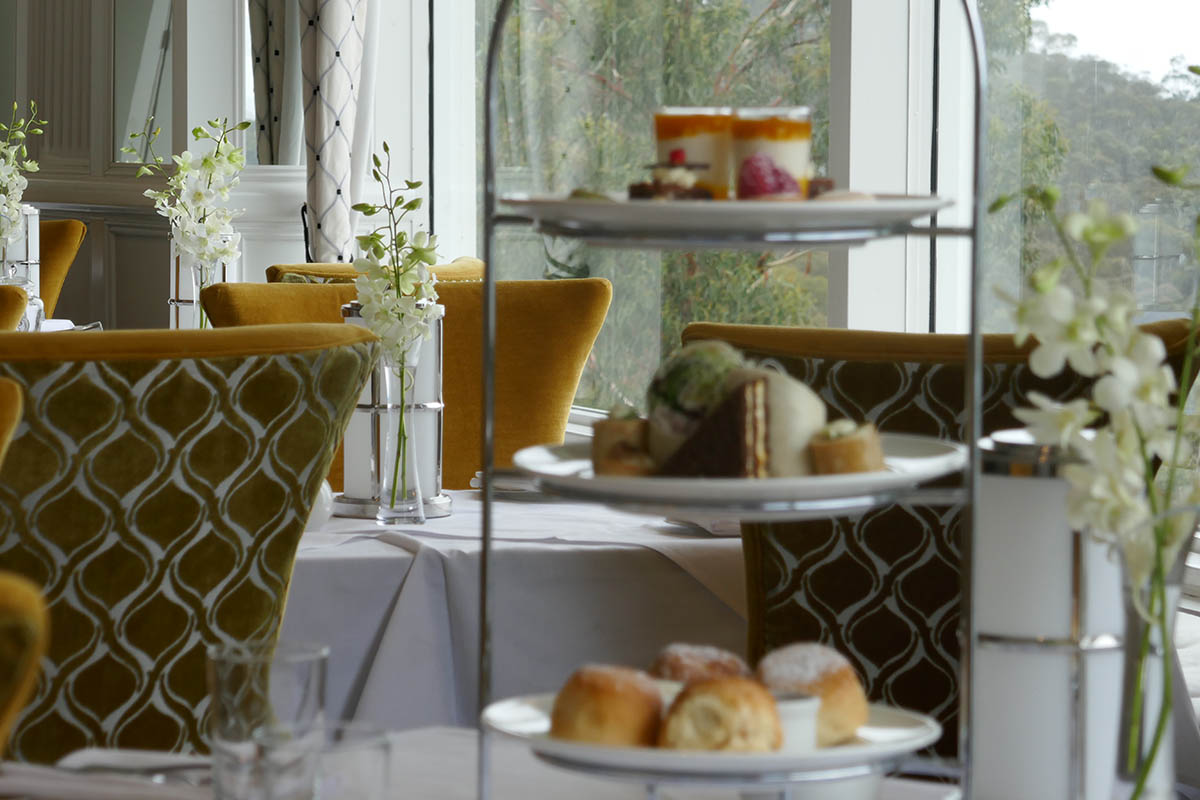 This is where we found out that Looking after Everyone at the Hydro Majestic Afternoon is the forte of this experienced staff, of the Escarpment Group who also own nearby Echoes and Lilianfels hotels.
We were a small media group and a very pleasant group I might add, with such varying dietary requirements that I was in awe of the staff's ability to cope with everyone's needs. We had vegetarians, we had vegans, we had gluten free requirements, and we had a Pescetarian, and every one of us was catered for with these beautiful high tea stands. I am not even going to get started with our coffee and tea orders, but suffice to say, that the Hydro Majestic will have you covered. No matter what.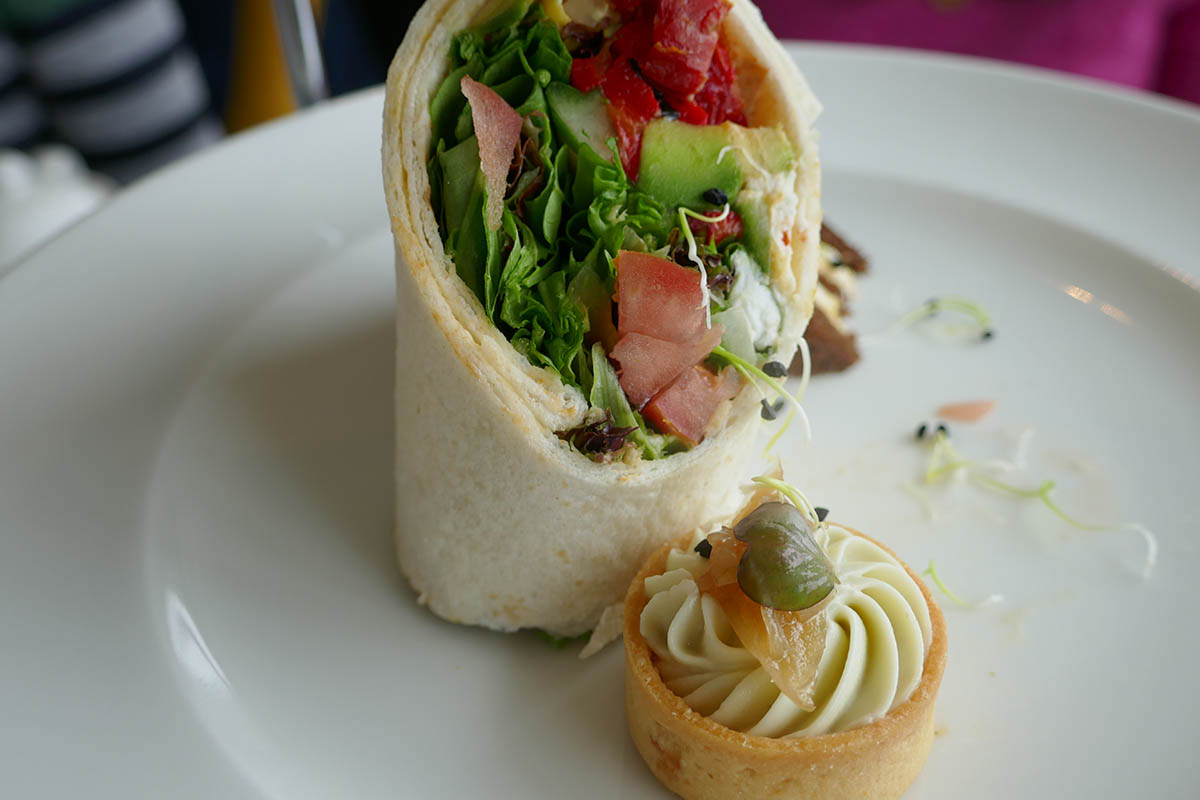 The traditional high afternoon, called the Wintergarden afternoon tea, had scones, jam and cream, and some incredible sandwiches. Another innovative tier was the Eastern high tea. This came with amazing dumplings served in a steamer with a chilli and soy dipping sauces. We had dim sim and a char siu bao. The twice cooked pork belly had crackling to die for as well as Vietnamese paper rolls.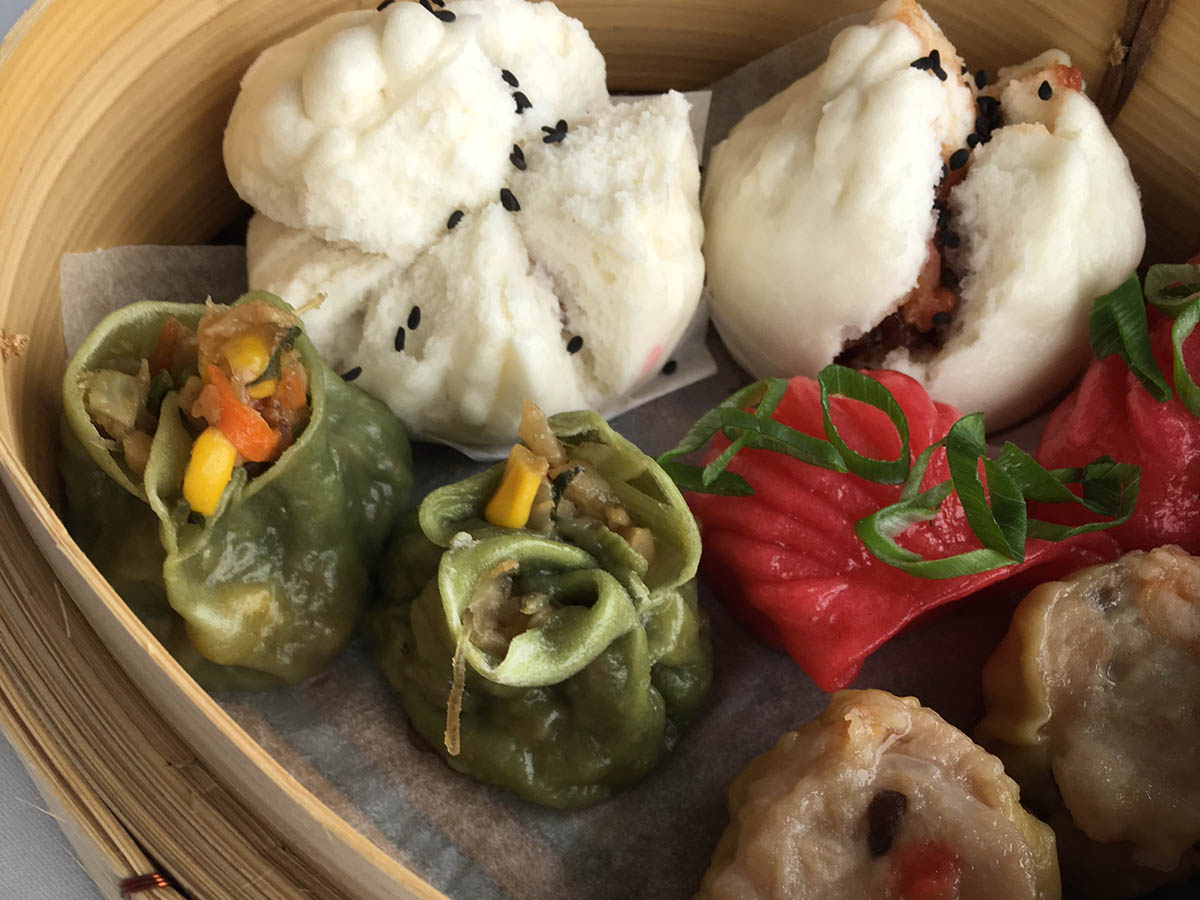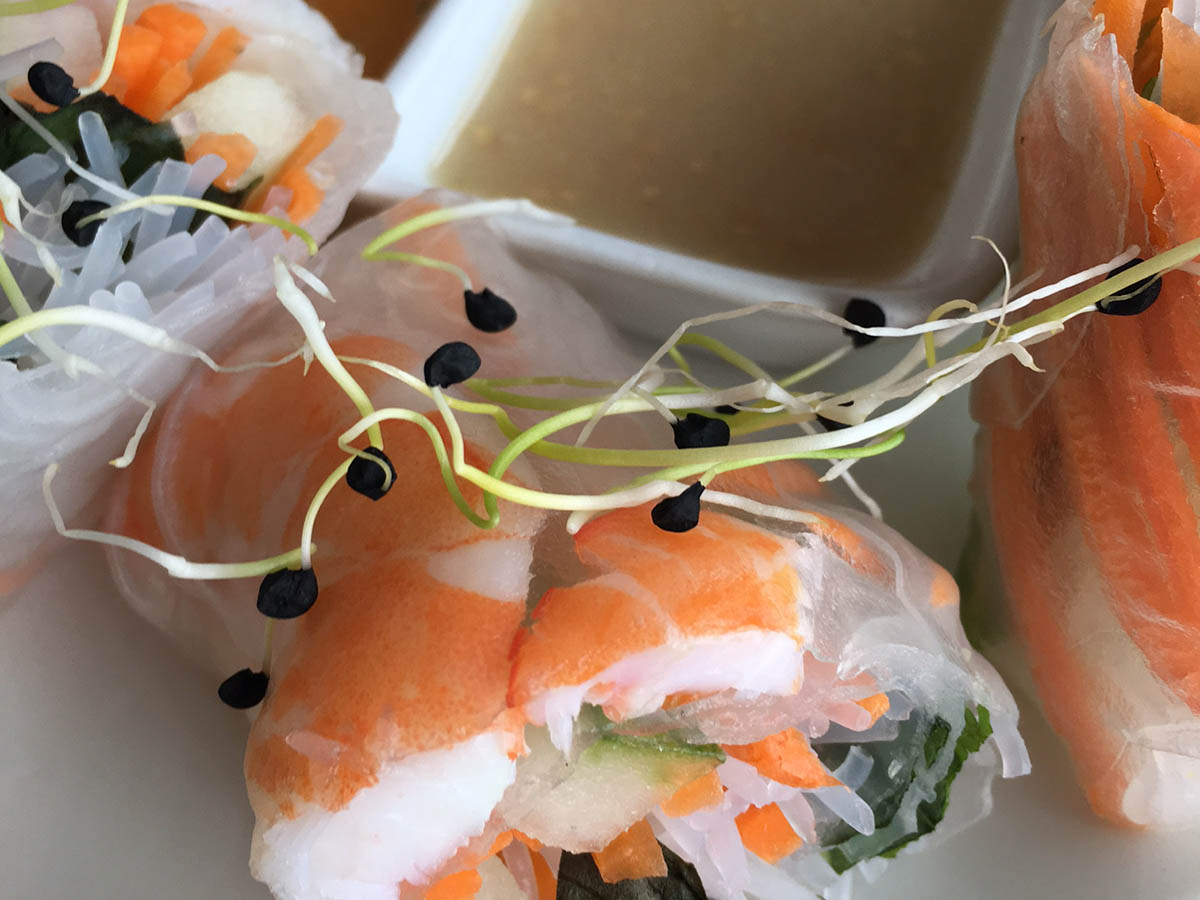 The beauty of being in such a lovely group was that we carnivores were able to sample some of the other dishes also. You can see in the photos how amazing the food was.
If you after a hedonistic weekend getaway, a cozy, romantic staycation or are heading through to explore more of the central west of regional NSW, Australia ..and you should … then at least stop for a high afternoon tea at the Hydro Majestic, and know that you will be very well looked after.