I didn't realize that the travel industry had coined a term for what we do naturally. That is, we organize our own bespoke holidays. That's right the new term for doing it your way, in fact our way is called Peer-to-Peer travel. It has probably been around for a while, but sometimes it takes me a little while to discover these things.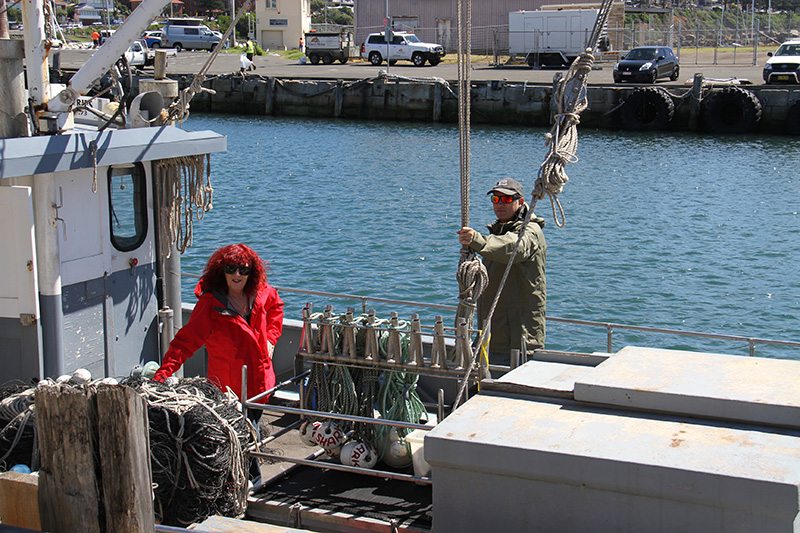 What is peer-to-peer travel?
In essence P2P, means that you do your own organization from accommodation to transport, guides and activities. We never realized before that we were forerunners of the P2P movement! But then as Baby Boomers we have always been at the forefront of movements that have serious street cred.
Peer-to-Peer travel is a way of saying that you would rather travel on your own terms with the view, in my opinion, to understanding more about the culture and lifestyle of the places that you are visiting.
I will say that the Internet has been a huge benefit in our research, but even prior to this we used to scour any source of information that we could to get, to plan and execute our own independent travels.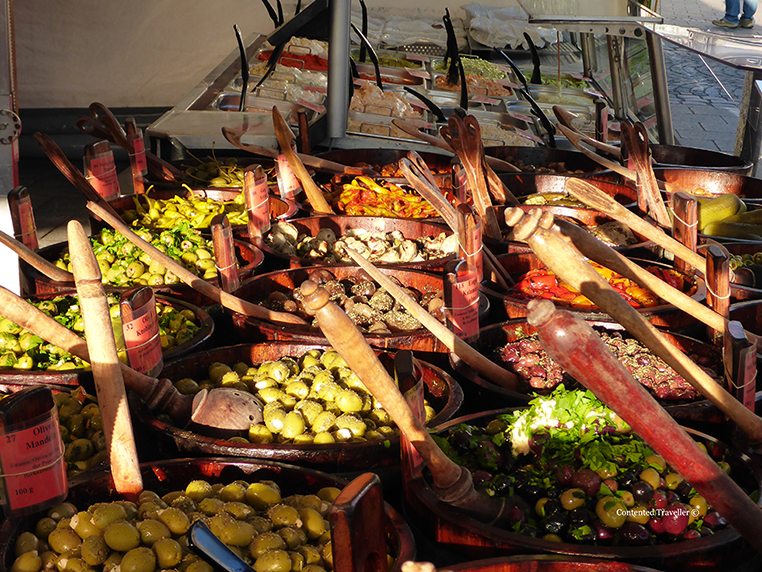 How we did Sri Lanka
We organized our own driver in Sri Lanka via the Internet. In a bit of a throw away article that somehow grabbed our intention, we found a driver that would spend 3 weeks driving us around Sri Lanka with accommodation included. This ended up being a highly interesting, in a good way, trip. This is where we got to experience him driving fast in the afternoon to get to a turf accountant, where we got to stop at every religious shrine and pray for any god of any denomination of which we were grateful as he was just a little bit of a worry. We also got to meet his family and extended family, and he had a big family from all over the island. We also got to taste absinthe from the trunk of his car that he kept for medicinal purposes, and after his driving we needed a lot of medicine. This is what we would never have experienced in a more orthodox accommodation and sightseeing option.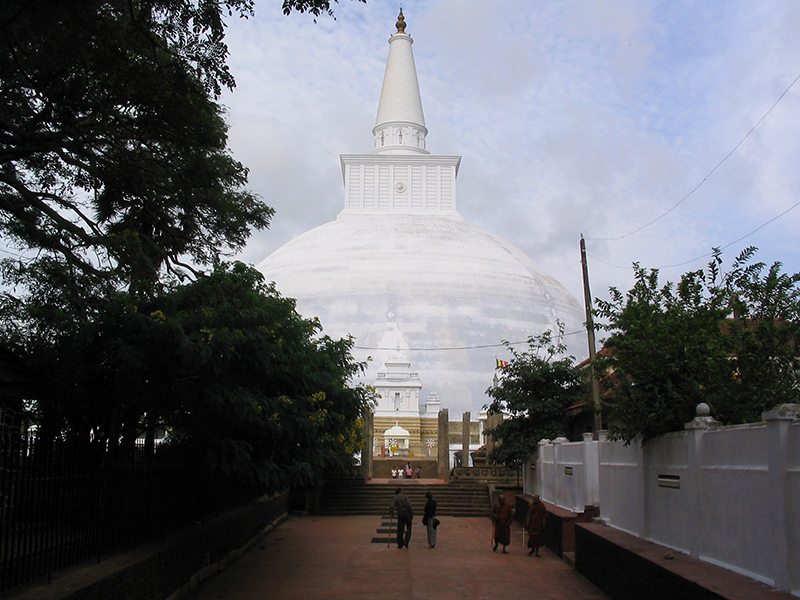 Our volunteer guide in Tokyo
We organized a volunteer tour guide in Tokyo and this is where we got to find out so much more than the cultural traditions and history of this fascinating city. This is where Ichiro our guide was able to help us organize train tickets, order at restaurants and understand more of the intricacies and etiquette of the Japanese people, including surprisingly details about love hotels and husband and wife relations. . By the way, it is on theplanetd site as a guest post Discovering Tokyo with a Volunteer Tour Guide And I cannot recommend the volunteers highly enough. Here are there details, gratis. Tokyo Free Guide and ask for Ichiro, our lovely guide.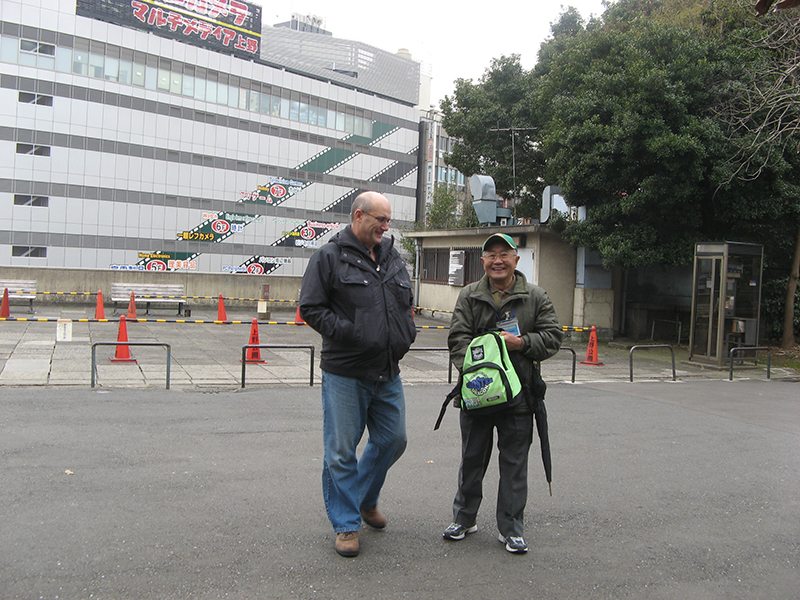 Staying in Florence
Peer-to-peer travel as it is now known, opens so many more opportunities to really meet and interact with locals. We had found a site called Romesweethome, which is where we found our 100-year-old patrician mansion in Florence. Ok, it was up 100 steps but the view from the top was totally worth it. The cost? A fraction of the cost of a hotel and with so much more character and a view to die for, nearly; and we nearly did after climbing the steps. The electricity went on and off at will, but it was totally Italian with a piazza way down below, a large terrace with louvered shutters, planter boxes full of flowers – just as it should be. I wanted Italian romanticism and this is what it was as we sipped wine looking at the moon over the Duomo. The owner Suzanna pointed us to her favourite haunts, told us about cheap ways to get tickets for places, and about some perhaps not so legal entries into some popular sites.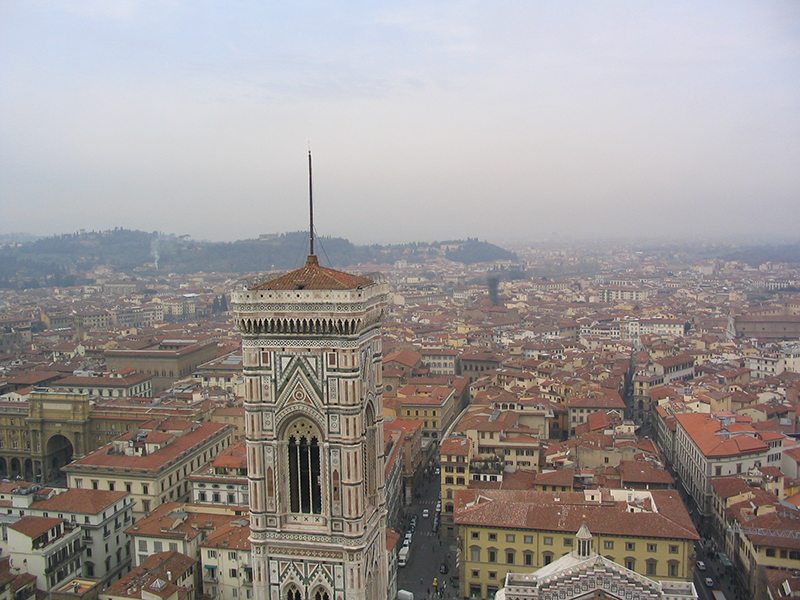 Meeting naughty neighbours in Rome
An ad in an Italian newspaper led us to a brilliant apartment just next to the Spanish steps in Rome. The apartment was owned by a Canadian diplomat and was embarrassingly cheap. We had our own kitchen, living room, balcony, bedroom, bathroom and outdoor area. It was here that I may or may not have met the Italian neighbours while hanging out washing and may or may not have shared a few wines with them in the afternoon. Despite not knowing a word that one another were saying, we may or may not have met thereafter for the rest of the week.  This is now listed on the romesweethome site, as well as many others. These are experiences that you only get when you organise things yourself, or peer-to-peer travel.
Our form of couch surfing
We have met so many lovely people skiing and I guess it would be said that we have couch surfed at one lovely couple's place in Zandvoort in The Netherlands. Here we got to meet their friends, the local people. It was here that we got to go to the end of year party of a restaurant on the beach that closes down for winter and literally disappears overnight. Located on the North Sea it will be re-erected in summer for some more absolutely beautiful food and a host that I think is just the best. This was an invitation for locals only but we were given an invitation also because we are nice. No really because our friends got us in as a favour. Great night, eating, singing and dancing.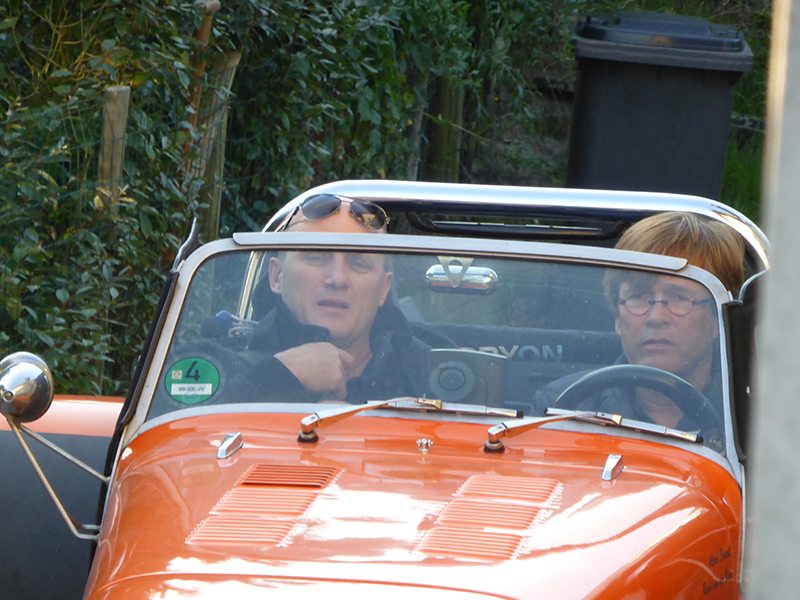 On a whim, we went to Turkey
Gordon wanted to see a total eclipse of the sun so it was off to Turkey. A cave house in Goreme because that is what is typical for the area; an old and odd Ottoman house in Antalya and a ship captains house in Kusadashi all were examples of our accomodation that really gave us a unique view of the country and the people. Some of the odd activities that we happened upon also completed a unique trip.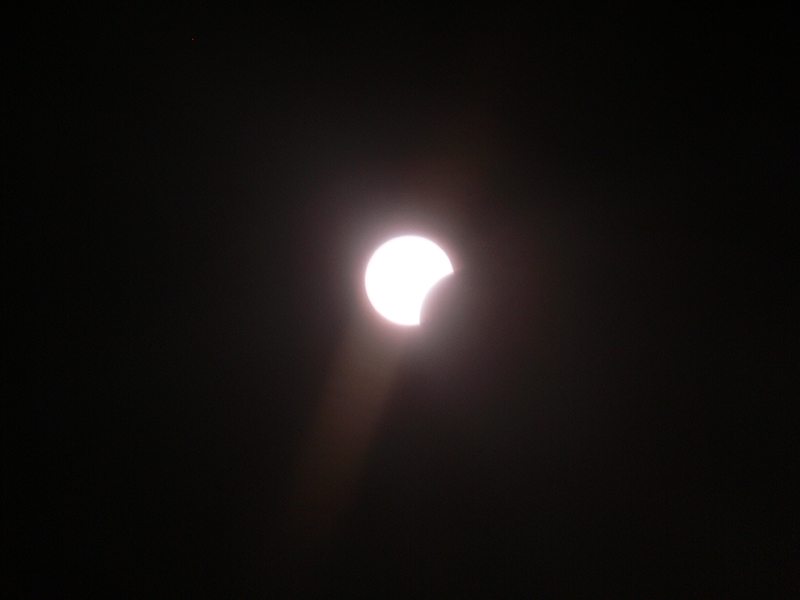 Tools that have made our life so easy
Airbnb has become our best friend and this is said without any sponsorship at all. But airbnb you really do owe us with the amount of free publicity I give you. We got our fantastic houseboat in Amsterdam through them, and due to our big mouths I am pretty sure it is booked solid for years to come.
The entire concept of airbnb works for us. We get to choose a place that is where we want and what we want. The choices are shared, room only, or entire place. Again the cost is exceptionally good, but more importantly for us, the places are local places with locals suggestions of where to go and what to see.
We also got our B&B in Ghent through them and this was like total insider trading information. Myriame our host sent us to every local, and I mean locals only, places to eat and this is where I found a new appreciate on on the much maligned brussel sprouts. Ok, I have personally maligned it, but not any more. These were little and totally full of flavor. There was not another tourist insight and nor would they find it. Peer-toPeer People.
On the horizon
We haven't done house sitting before, but we will definitely be considering this as an option because it works for us as baby boomer travellers. We have learnt more from reading travel blogs in particular and are very interested.  There are some excellent one's that give you all of the details.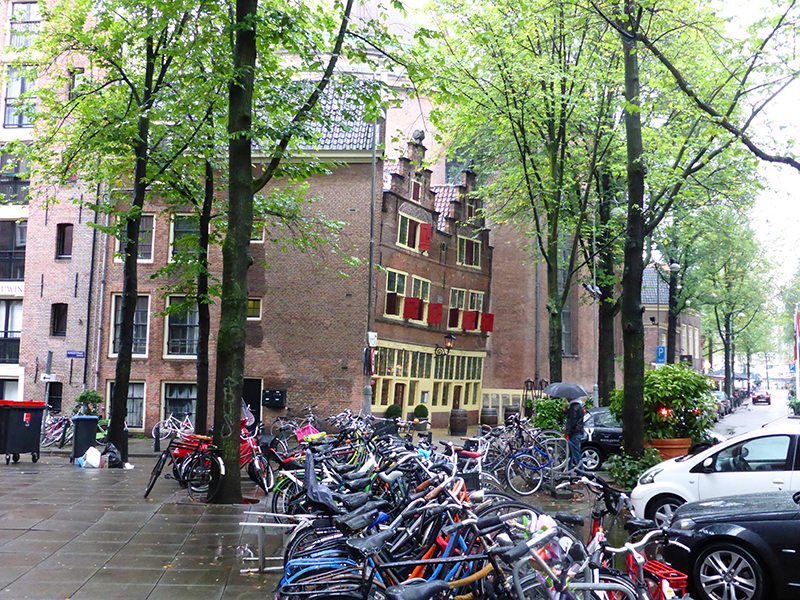 What is involved in Peer-to-Peer travel?
In all honesty, this peer-to-peer travel is a little more time consuming than dropping into the travel agents. There is more research needed to find out what you need to do. However, there are countless tools available to help you, not to mention many travel blogs (cough, cough) that will do the work for you.
I would rather the time than a dissatisfying holiday that was not what we wanted.
Why this works for us
Call it what you will, peer-to-peer, bespoke travel, independent travel but this is totally the way we do our holidays.
The advantages are:
–           We get what we want
–           We get to meet locals
–           We can pay for our trips at a fraction of the price. This means we get to travel more.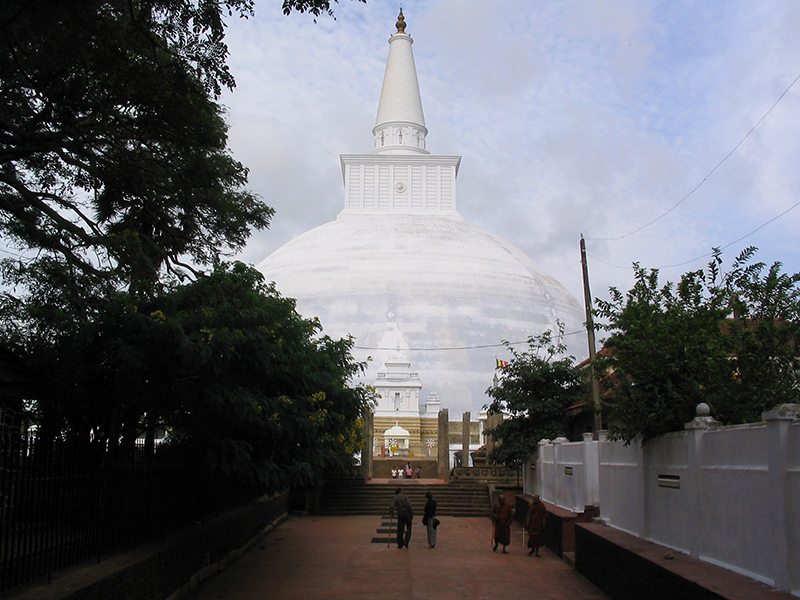 We have always valued our time and our travels as you all do.  We work hard and we intend to maximize what we want, and that is to get to know other places better. We have little to no intention on doing it any other way so call it what you will Peer-to-Peer travel, independent travel or bespoke travel, doing it your way is your right.