Why we don't compromise when travelling
I recently had a lovely email from a couple asking how we travel the way that we do and saying that they were considering selling their house to travel the world as their kids had left home.
We obviously are in the same situation as empty nesters and maybe falling into that more mature bracket. Maturity really being a subjective point ?
This is my response on how we do it – our way.
Don't Sell
In our opinion,
•          Don't sell the house if you don't need to.
•          Otherwise, downsize so that you have a base in a place that you are comfortable and familiar with. Downsizing will also give you extra money for your travels. Getting back into the property market is never easy, and property is a massive thing to have on your side both financially and mentally. We have recently done this and hard as it was to leave our home it was the right move at this stage.
Have a read of this, The Benefits of Downsizing your Home – When You Need To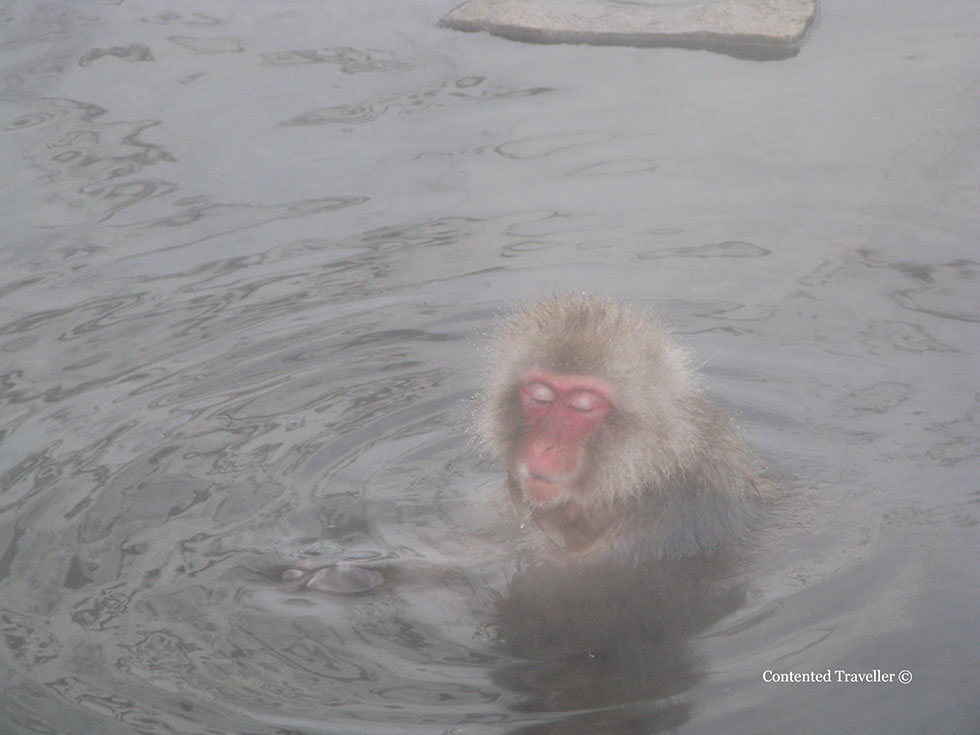 Financing our travels
We have always, always, always allocated our money to the despair of our banks, into various accounts. This comes directly out of our pays or other money. We have accounts for housekeeping, utilities, domestic holidays and big holidays and a savings one for the rainy day stuff. Money is put into each and used solely for that purpose. We don't touch it otherwise. It grows dramatically. We looked at where we were paying out dead money and stopped that.
I did go to the banks when they were having a nervous breakdown about how many accounts we had opened and explained that unless money were allocated before I saw it, I would not be a good bank customer. They then cut all of the fees on all of the accounts because they thought I was so pathetic.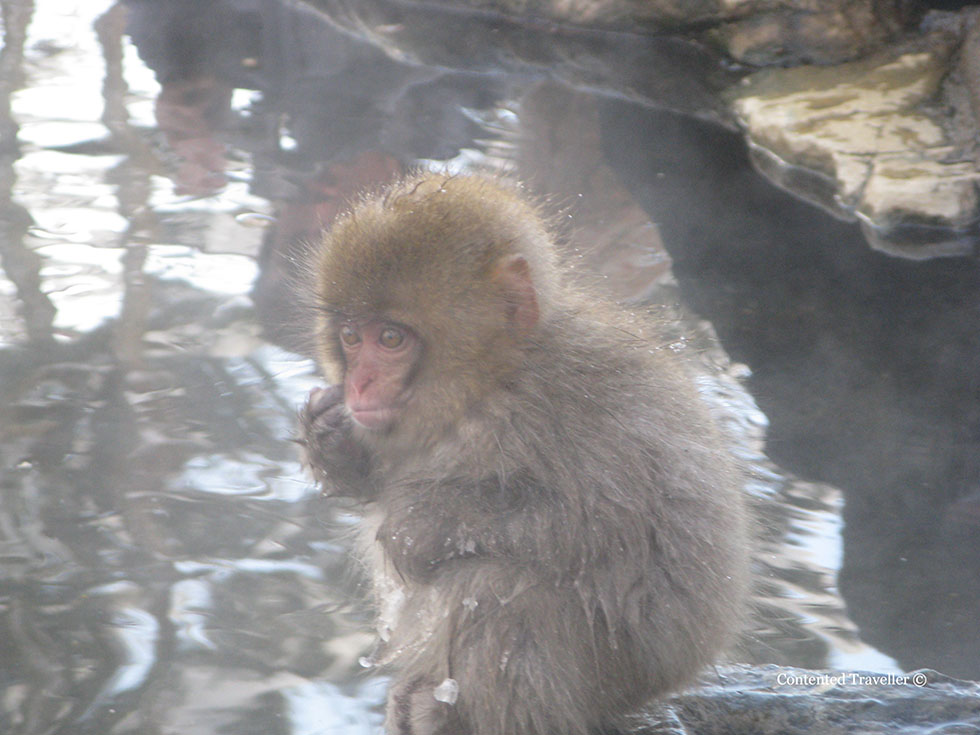 Travelling Requires Organising:
•          There are ways to travel that are both inexpensive and non compromising . We could let someone do it all for us and settle for something that is not exactly what we want. But we don't compromise and therefore we do it ourselves.
•          We don't backpack, as we are not into that now.
•          What we do however is to organise our own travels so that we get what we want.
•          This is remarkably inexpensive if you do your homework
•          We are currently in Japan and then off to Austria, Switzerland with a few days in Milan and a few days in Bangkok. For the 6 weeks, with airfares this will come in under $10,000. Airfare being ridiculously expensive from Australia.
•          To put this into perspective, we generally ski in Australia for 2 weeks each year. Before we left home we got our confirmation for this. $8,000 for 2 weeks, no lift passes etc. Much as we love it and the people there, it has become absurd. Lift passes themselves are very expensive on top of this. Yes we do stay on snow and there are cheaper ways to do it. But for basically the same price we are getting nearly 6 weeks in Japan, Europe and Thailand. Go figure!
•          We are off the England and France generic cialis 5mg online later in the year so that money will go there.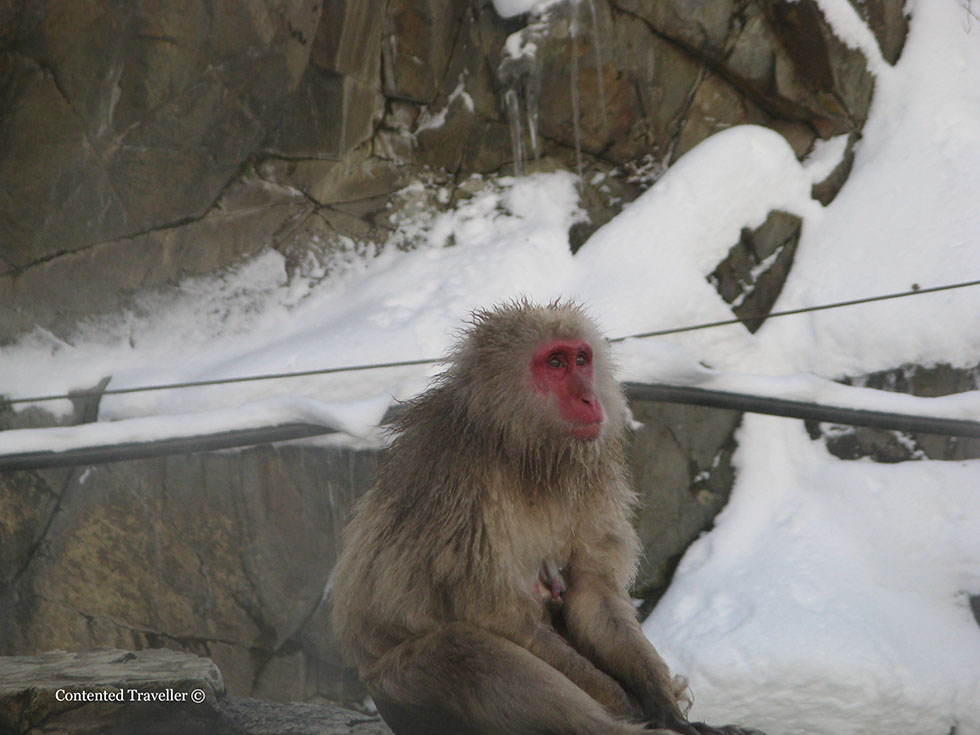 The key to

travelling

at will is to do a few things:
•          Research, research, research
•          Ask questions – of friends or of any social media outlet or travel forum. Travel twitter chat rooms are a source of not just invaluable information but they are also great fun. Use travel advice sites  with some caution but they are a great tool also.
•          Use travel agents to get some information and then do it yourself. I rang an airline once for prices of a flight and the girl and I got into a conversation about stuff. She told me straight out 'don't buy from us' get it online it will be cheaper. In the main we do it online but do use an agent if the flight is complicated as this current trip is.
•          The airfares are really a big financial concern and there are other travel sites that handle this better than us in giving advice on using frequent flyer points etc. We are learning from them too.
•          The next big cost is accommodation. As you have read from our twitter handle and from our bio we mix it up totally. We are currently sleeping on tatami mats in a testosterone-ridden lodge in a remarkable farming village with some seriously good culture not to mention that it is a ski resort. The cost is seriously cheap coming in at about $50 a night for 2 with breakfast and lift passes and some very diverse, albeit smelly, company. The food in the village is also very reasonable priced and an upcoming post shows what we ate for 800 yen at lunchtime.
•          As I said previously we mix it up. We are off to a castle that is not cheap but we did go for the half board, as we knew that Kitzbuhel is expensive to eat out. This includes our breakfast and a 7-course dinner by an award winning chef. I am thinking of changing one of our lines from "fit, financial and free" to "fat, financial and free".
•          From there we will go fairly reasonable priced and are utlilising airbnb for a few places as well as a couple of specials on booking.com.
•          Utilise any of the myriad of tools that are available to you.
•          We are now organizing some train trips to get us to and from places and working out the most effective way to do this. Again asking questions has reduced some prices by more than half.
•          Don't stop at one site, double check all information. Yes it is time consuming but what else can you do on a long haul flight or instead of doing chores or something else that you don't really want to do. Research is fun as you can learn a lot.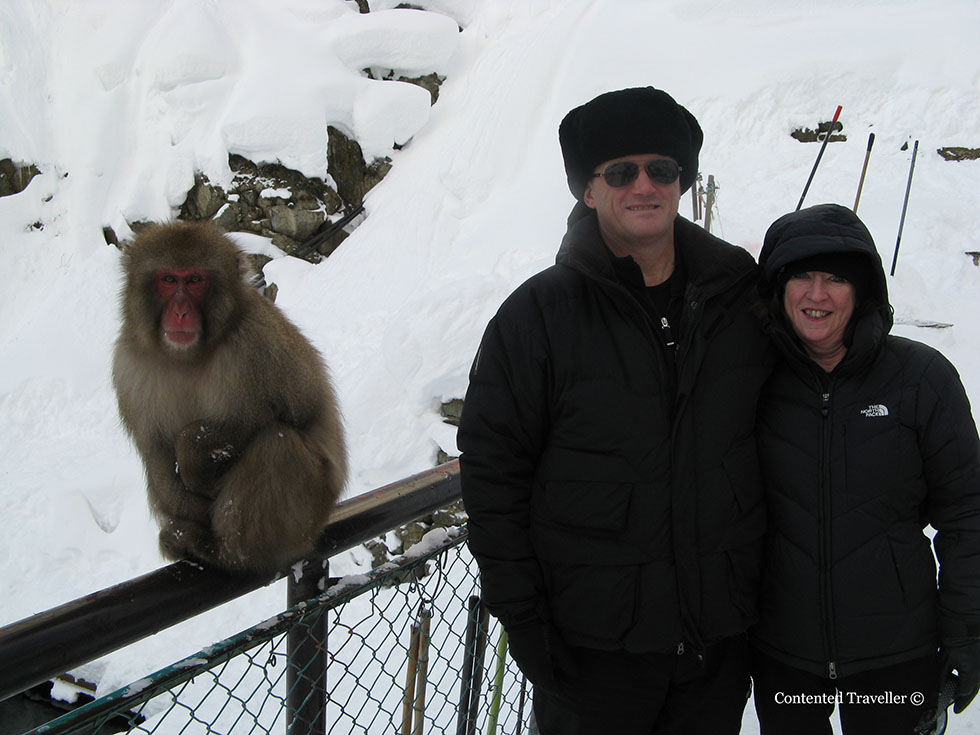 At the end of the day we just enjoy travelling our way. We don't squander our money but nor do we compromise. We enjoy writing about our travels and sharing what we know as seasoned and mature (sic) travellers.