We travel to Japan regularly, and being aware of the money customs in Japan is something we know very well. Buy Japanese Yen before you go.  Surprisingly, as Japan is a very advanced country in many ways, it remains a mostly cash based society. This means that not all places will take credit cards. We always make sure that we take sufficient cash with us. While the major cities are becoming easier to use your credit card; when you are exploring less urbanized areas, as we do when we ski at Nozawa Onsen, or explore Takayama and Shirakawa-go for example, having cash on hand is the only sure way of having a hassle-free holiday.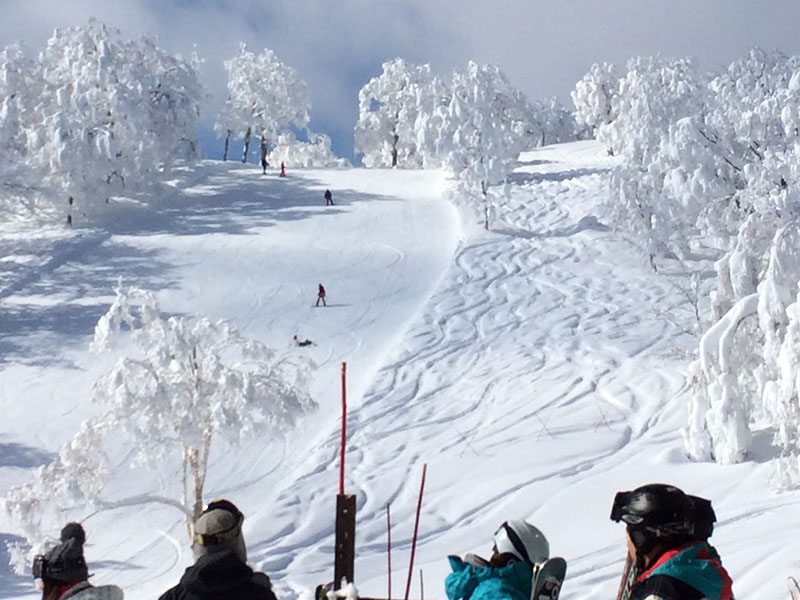 What is the currency of Japan?
The Japanese currency is yen. Coins are available in denominations of 1, 5, 10, 50, 100 and 500 yen and bank notes in denominations of 1,000, 2,000, 5,000 and 10,000 yen. The smallest form of currency is the 1 yen coin, and the largest form of currency is the 10,000-yen bill. As an aside, the 5 yen coin and 50 yen coin are rare as they have holes in the middle of them.
How do we organize our yen to take to Japan?
We pre-order our yen a couple of weeks before we go. We could do it a few days before, but I am a control freak who likes things organized in advance. It is not difficult to buy Japanese Yen in Australia. We simply check the rates, order a number of yen we think we will need for our trip, order it and then pick it up. Many people believe that Japan is expensive, but it isn't. Read this for our handy tips. Also, when visiting cities like Tokyo or Kyoto, get a volunteer tour guide who will show you the local places to eat, as well as give you a very good introduction to each city. This was the best thing we did to help us to understand this amazing culture. In many other places in Japan, you really do need cash.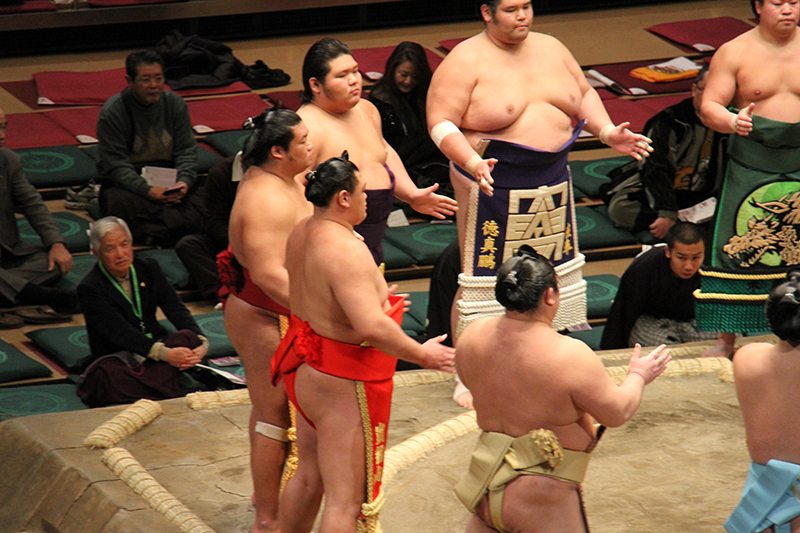 Carrying Cash in Japan
Many people worry about carrying large amounts of cash when they travel. Luckily Japan is one of the safest countries we have ever visited. While of course, you should exercise due caution, you will be surprised at how very honest the Japanese people are, and it seems to run off on visitors too. As I mentioned, we ski in Nozawa Onsen annually and often cialis mail order australia hear announcements that a gold iPhone, a wallet, and ever cash have been handed in. Our experiences have always been that the country is safe, and we do leave our cash in our ryokan or hotel or even the lodge. We leave it in a secure place, and then we just take what we need for the day to pay for a marvelous Japanese lunch and a beer or/and a sake.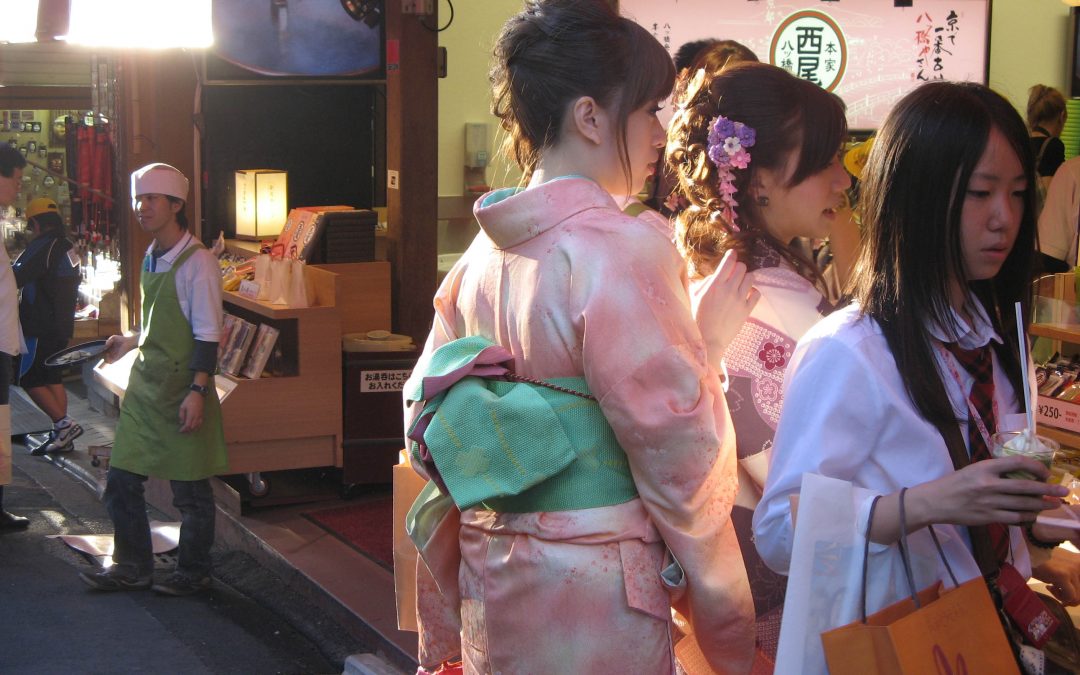 Using credit cards in Japan
Credit cards are becoming more popular in Japan, but they are nowhere near as convenient as cash. Most people in Japan pay cash, and many shops and cafes, particularly outside of large cities don't accept credit cards. You need to be aware that in Japan many places will only accept Visa or MasterCard if they accept them at all. This is changing a little more in bigger cities with the approaching 2020 Olympics, but we always will take yen with us when we visit Japan. If you do most of your shopping with a credit card, get in the habit of carrying more cash than usual.
Debit Cards
Many Japanese shops do not accept foreign debit cards. To withdraw money from ATMs using a debit card, you need to be sure that the ATM accepts foreign cards for a start. You will still find plenty of shops that refuse any kind of debit payment.
ATMS in Japan
Post offices throughout Japan do have ATMs, BUT they are not open 24/7. You can withdraw cash in Japanese yen from your bank account via an ATM and stores like the 7-Eleven convenience stores, and AEON supermarkets have ATMs as well. In Nozawa Onsen, for example, there is one small Post Office, and it is not always open. Having cash, and that is yen, makes our lives easier.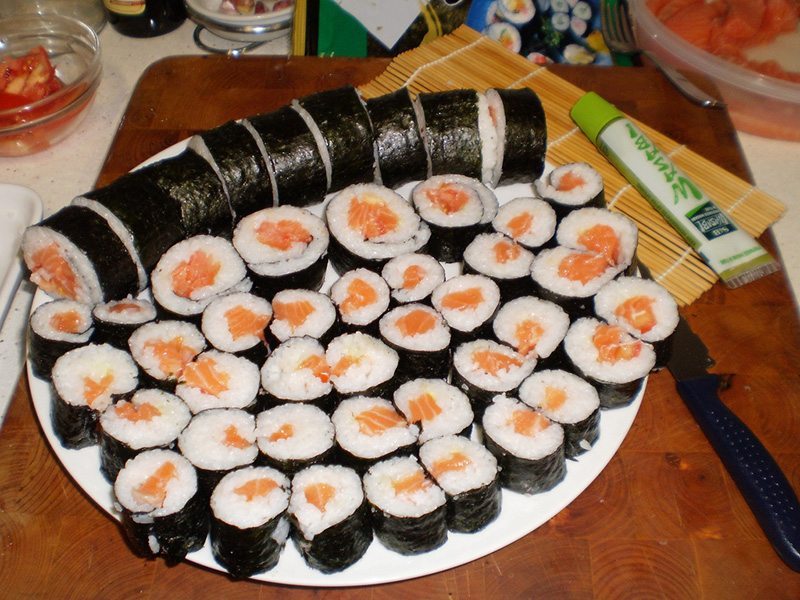 Tipping in Japan
You do not need to tip in Japan, but you certainly you need to have some small change on you, particularly if you are visiting a shrine. The term is called Osaisen and is a donation made when praying at a shrine, and it is customary to leave some yen as a mark of respect. Read about tipping around the world here.
From our years of experience traveling to Japan, we know the money customs in Japan, and we strongly advise you to buy Japanese Yen in Australia before you head off on your amazing travels. Sure, take your credit card but don't expect it to work everywhere. It won't.