Exploring Ontario – Outside my Front Door, written by locals who know their city
Outside my Front Door is a series of posts by fellow travel bloggers who share what is … outside of their own front door
Lauren is one half of Justin Plus Lauren, a travel blog that she writes with her boyfriend, Justin. These two Canadians have traveled throughout North America so far, and hope to slowly travel all over the world. Both Lauren and Justin are passionate about veganism and seek plant-based meals wherever they go. They share a love for photography, video editing, enjoying new adventures together and sharing their stories.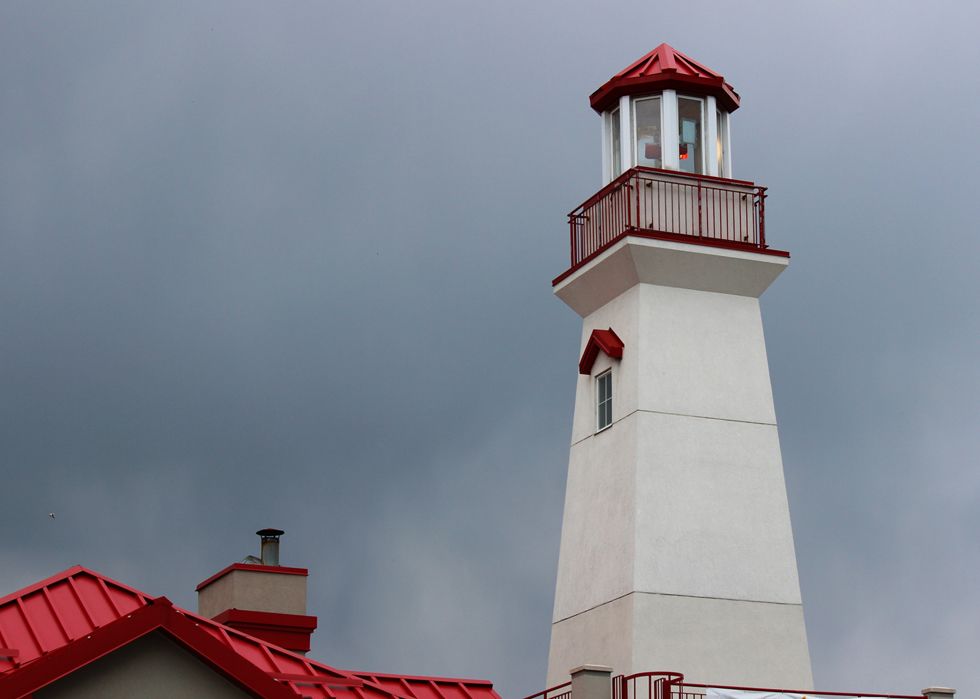 Outside my Front Door Ontario, Canada
We spend most of the year at our home in Mississauga, Ontario, Canada, as we both work full time jobs here and travel part-time. Justin and I live in an apartment in an area of town called Port Credit, which is a village by the lake. We love living here. I actually wrote about Port Credit's waterfront area quite extensively in a recent blog post , which quickly inspired an entire series on our blog called "Tourist In Our Town" . I truly feel like there are so many places to explore right in our own backyard, which works out great for us as we live at home for most of the year and travel when we can!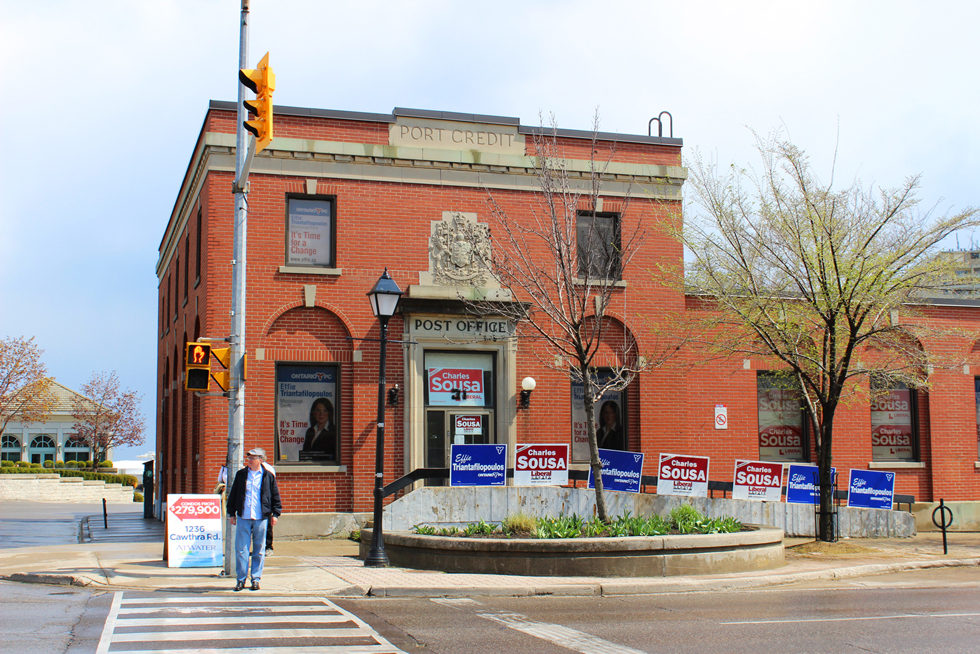 We are able to walk outside of our apartment and choose a couple of different directions. If we head south down a street, we will walk towards Lake Ontario and the Waterfront Trail. If we walk to the east, we'll encounter the vibrant downtown area that is home to pubs, cafes, restaurants, and many festivals throughout the year. We love to go for walks and bike rides down by the lake along the Waterfront Trail. This trail connects several towns and cities that are near the lake. There are several parks along this paved path, including J.C. Saddington Park, where residents and visitors buy cialis 5mg online alike flock for picnics and relaxing times together.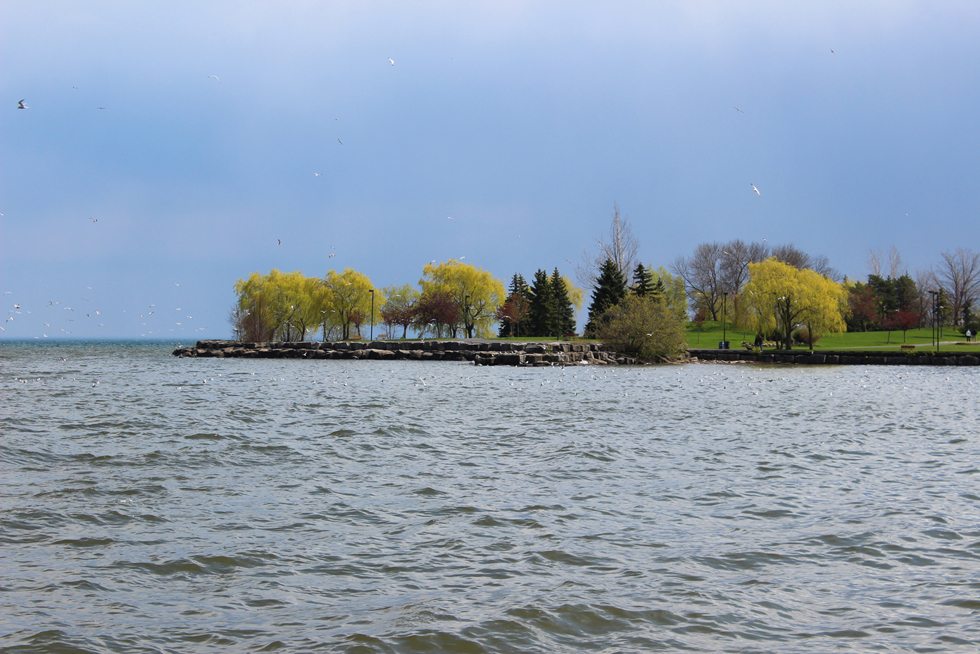 From J.C. Saddington Park, you can continue walking along the waterfront by crossing a bridge along Lakeshore Rd. From the bridge, you can see lovely views of the lake, as well as the iconic lighthouse here in Port Credit! The lighthouse in Port Credit is not a historical site; it is actually a replica of the original one from back in the 1800s. The original one, unfortunately, was shut down after separating from the mainland during a flood in 1908. Years after its closing, the lighthouse burned down. Fortunately, in 1991, a replica of the original lighthouse was built to serve as a reminder of Port Credit's marine heritage. The lighthouse is located near the Port Credit Marina where many boats are docked. In the summertime, there are boat shows and art shows that take place around the marina area.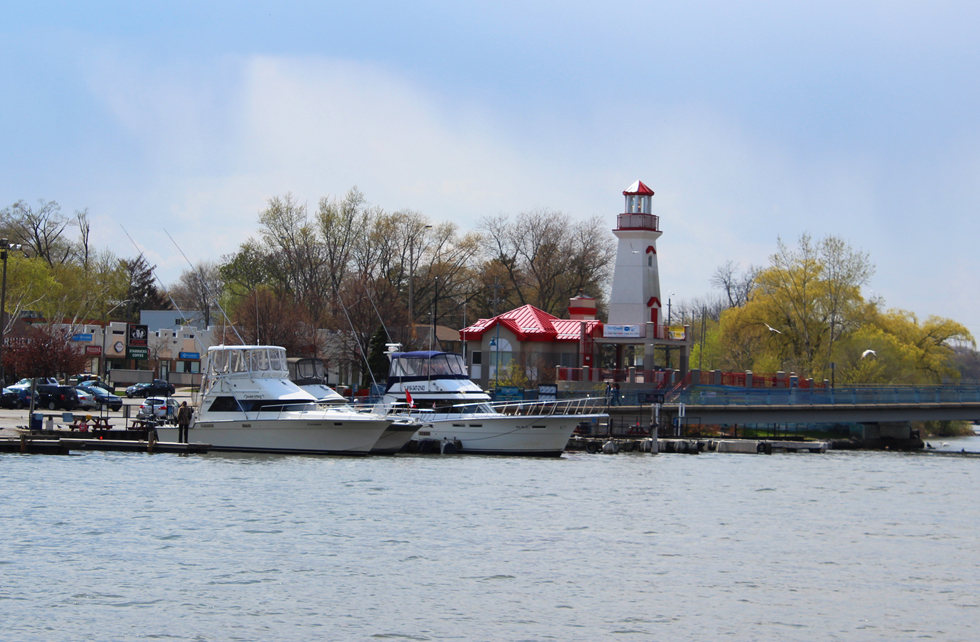 Whether you walk along the Waterfront Trail or the main street in town, you're certain to come across the downtown core of Port Credit that runs parallel to the lake. This area has lots of independently-owned businesses, restaurants, cafes, pubs, and more! Port Credit is a popular place during the daytime and the nighttime. During the day, people can enjoy the food at local restaurants, grab a cup of coffee at a cafe, or go shopping. You can always enjoy the nightlife in Port Credit as there are many pubs, bars, and venues with music! Several venues have performances by bands playing live music on the weekends, including one with a rooftop patio.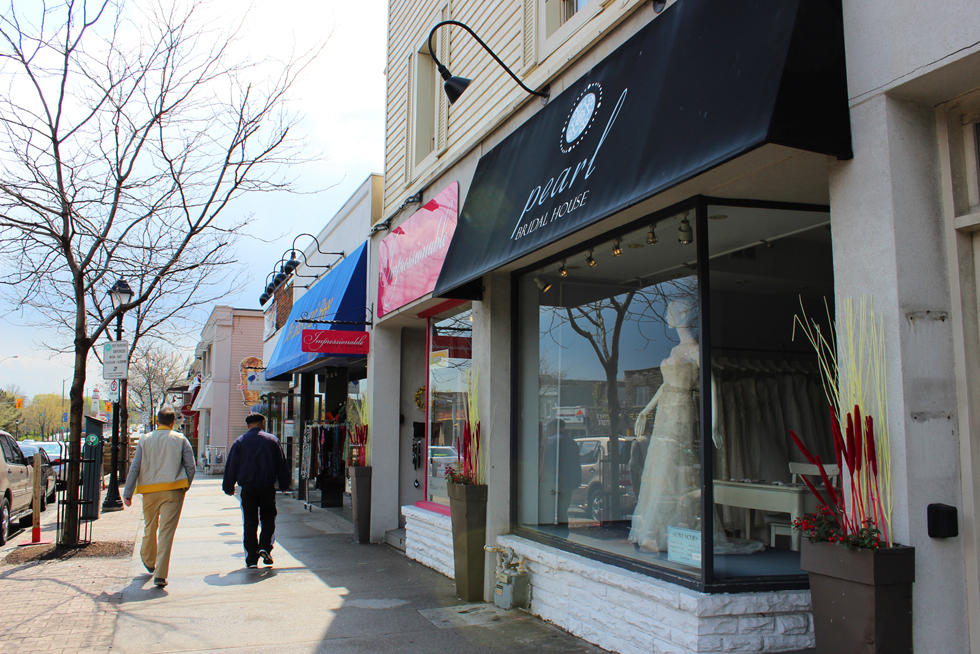 I hope that you enjoyed learning about what's right
outside our front door
! Of course, our front door changes as we travel about, but for most of the time, we're right at home in lovely Port Credit.