New York City is one of the most visited cities in the world, and here is a list of the Top 20 FREE things to do in New York City. Just walking around the city is enough to keep you occupied, but there are many free things to see and do in New York City to add to your Big Apple Experiences. You might also like to read that it is perfectly ok to be a tourist in New York City. You might also like to read about an itinerary if you have 3 days to spend in NYC.
Updated November, 2018
20 Free Things To Do in NYC 
1. VISIT TIMES SQUARE – IT'S FREE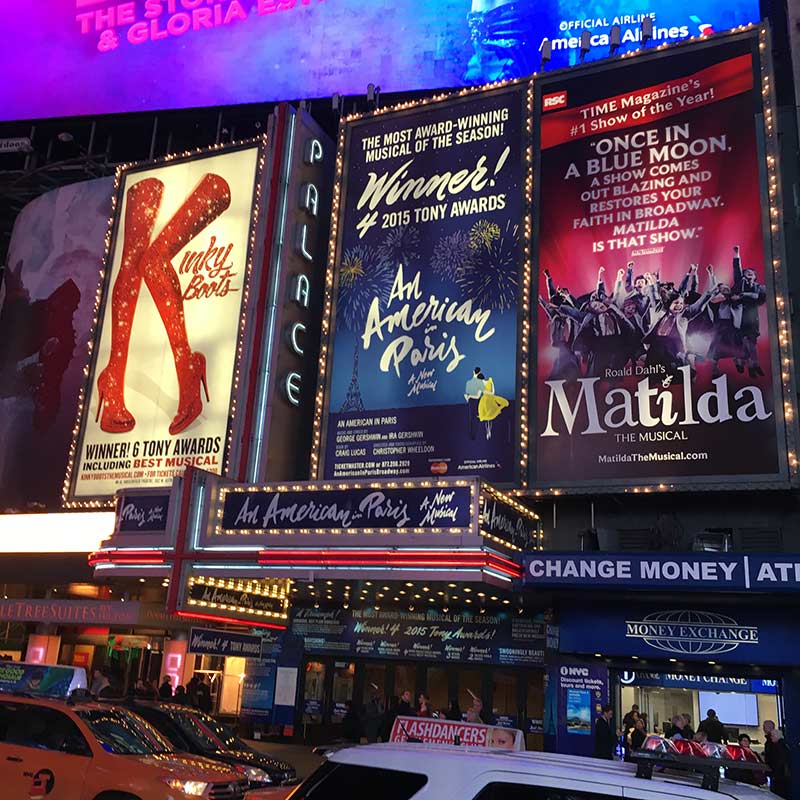 Times Square is one of the most iconic and visited places in New York City. Of course, it is touristy because it is busy with people all day and night in the city that never sleeps. You will suddenly find that you love all the bright lights and neon advertising, the street performers and street hustlers in their different costumes. Times Square is vibrant and fun and a free activity to do in New York City.
2. VISIT CENTRAL PARK FOR FREE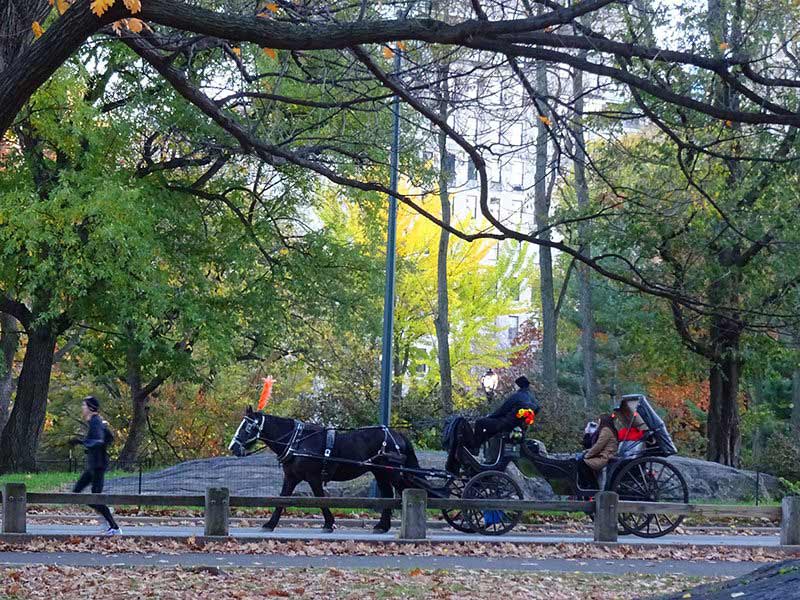 Central Park covers 843 acres and is free to visit in New York City. You can visit the Imagine mosaic dedicated to John Lennon, see where many movies were shot in Home Alone II, picnic in one of the parks and just wander watching the people. There is also a secret castle in Central Park for you to discover.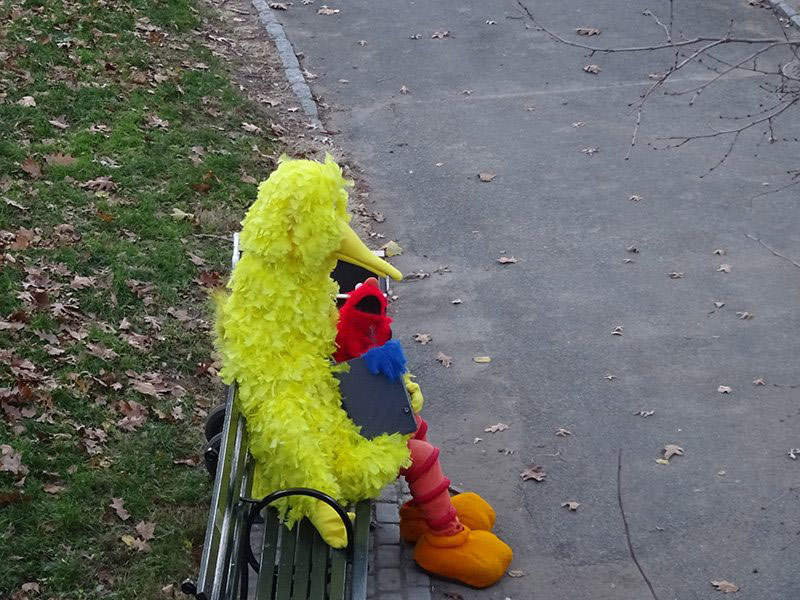 3. WALK THE BROOKLYN BRIDGE FOR FREE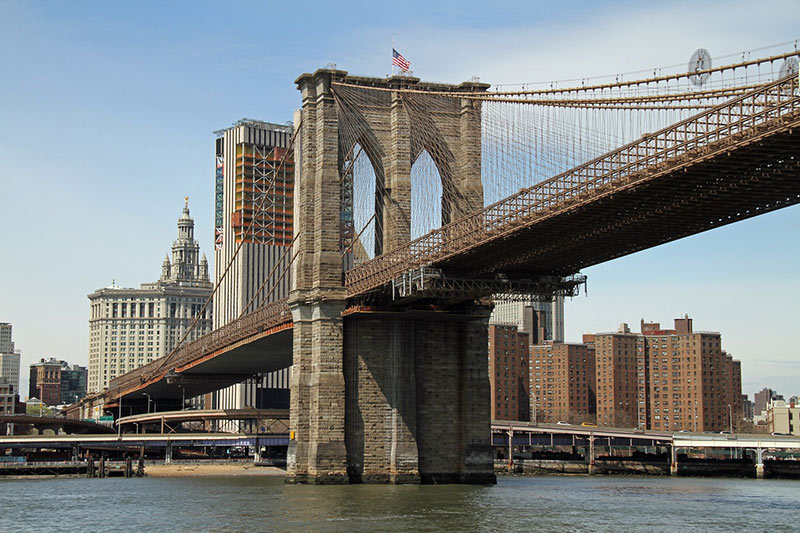 The Brooklyn Bridge is one of the oldest suspension bridges in the United States and connects the boroughs of Brooklyn and Manhattan across East River. Take a stroll across the bridge to see each side from a different perspective. If you go fast, you can walk the bridge in 30 minutes, but it is definitely worth taking your time.
4. EXPLORE THE NEW YORK PUBLIC LIBRARY FOR FREE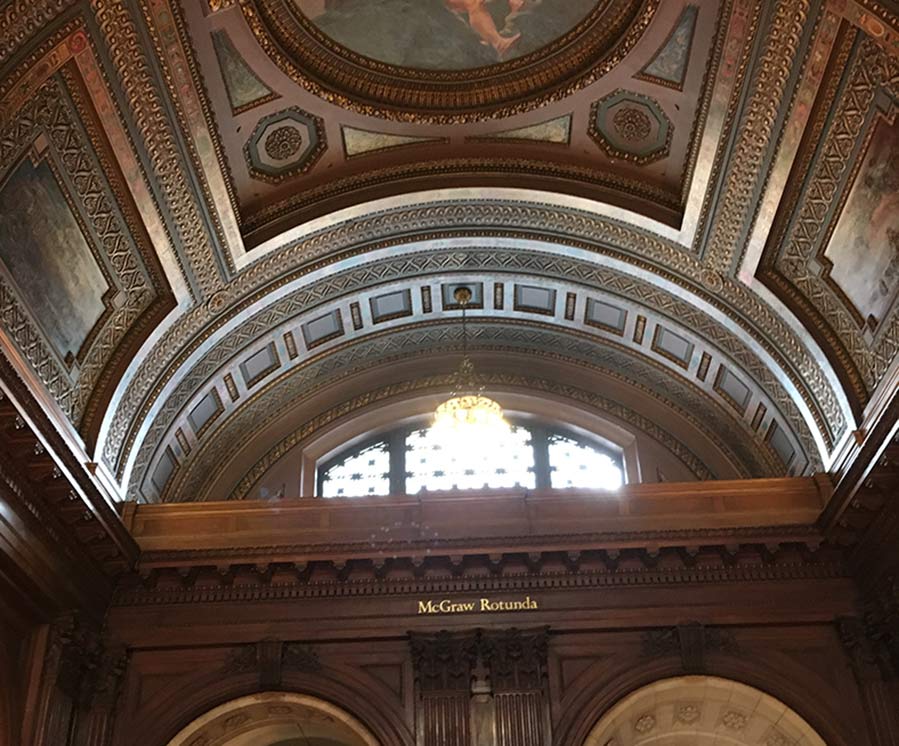 This beautiful marble library building is located on 5th Avenue at 42nd Street. There are free tours, given by volunteer docents, which run every day.
Monday-Saturday: 11 am and 2 pm; Sunday: 2 pm only (Note: the library is closed on Sundays, and during the summer, so there are no tours. Don't forget to get a photo with the lions out the front – a Ghostbusters fan would do it.
5. GO WINDOW SHOPPING ON 5TH AVENUE FOR FREE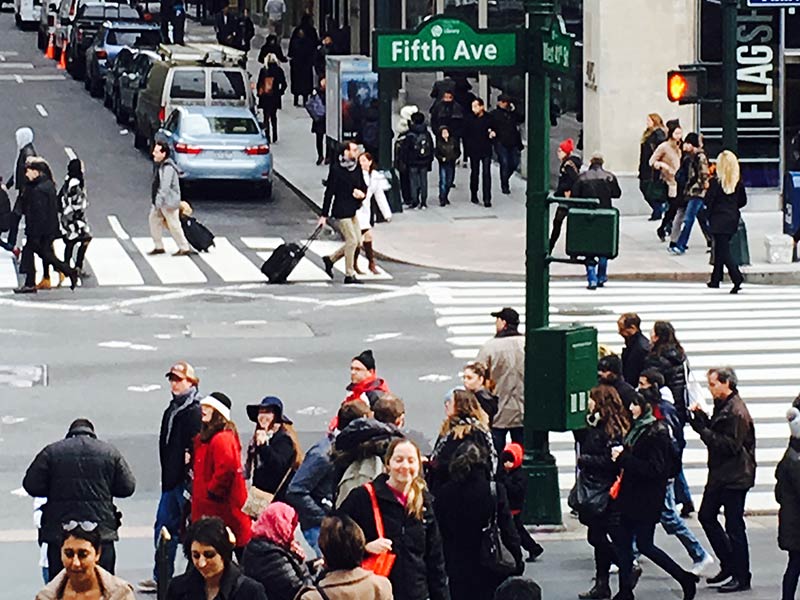 Go window shopping on the famous 5th Avenue and look in envy at some of the most luxurious brands, and the people who can afford to shop on 5th Avenue. Check out the beautiful window displays, at Saks Fifth Avenue and Lord & Taylor.
6. VISIT GRAND CENTRAL TERMINAL FOR FREE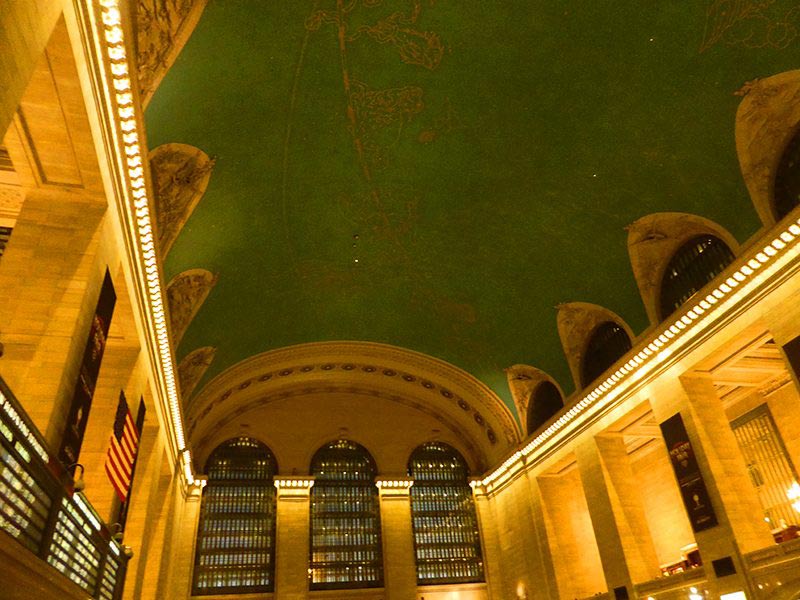 Grand Central Station is a work of art as well as being a railway station. The building is massive and a popular tourist destination in New York City. Make sure to check out the whispering gallery, and the hidden brick on the ceiling.
7. TAKE THE FREE STATEN ISLAND FERRY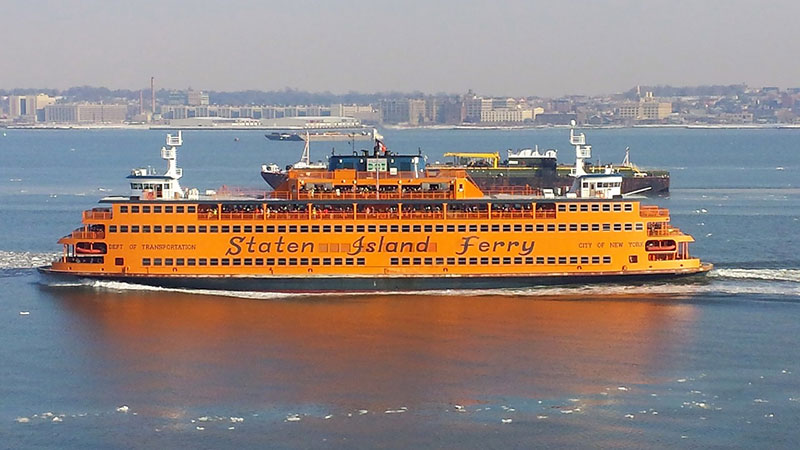 If you want to see the Statue of Liberty, but don't want to pay a fee, check out the Staten Island Ferry. The Ferry operates between the St. George Ferry Terminal on Staten Island and the Whitehall Terminal in Lower Manhattan. The trip is about 25 minutes long. The Ferry is free. The St. George Terminal is located at 1 Bay Street, Staten Island, and you get a great view of the Statue of Liberty.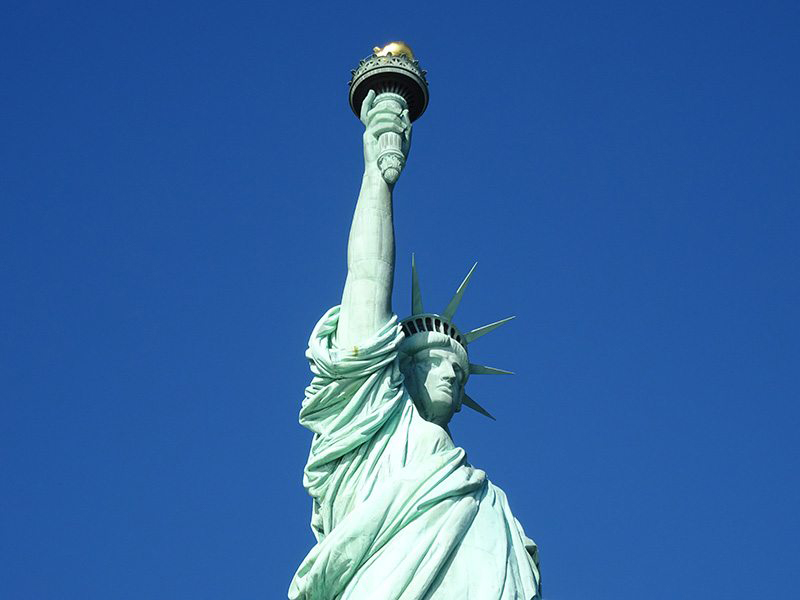 8. ENJOY BRYANT PARK FOR FREE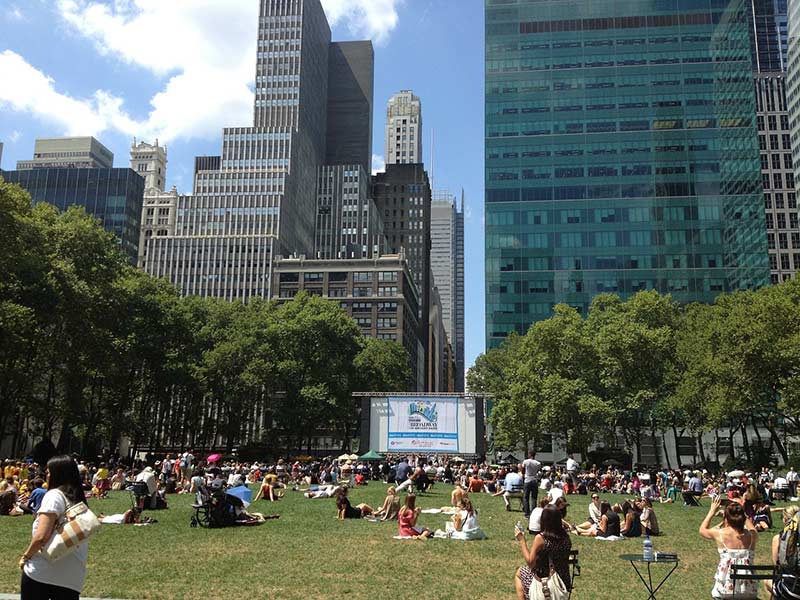 Bryant Park is in the heart of New York City and has some lovely gardens and cafes. There are often free concerts and film screenings in the evenings. Go ice skating at Christmas time.
9. RELAX AT BATTERY PARK IN NYC FOR FREE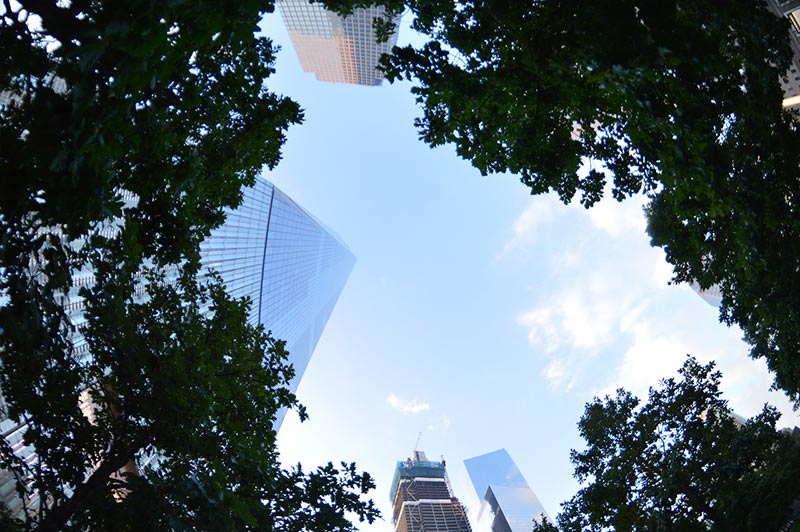 Battery Park is 25-acres of green space in Manhattan, with monuments, gardens, sculptures and an amazing waterfront view. The park is a lovely place to have a picnic or just enjoy the peace and quiet. It is also where you can enjoy the New York Skyline.
10. WALK THE HIGH LINE, NYC FOR FREE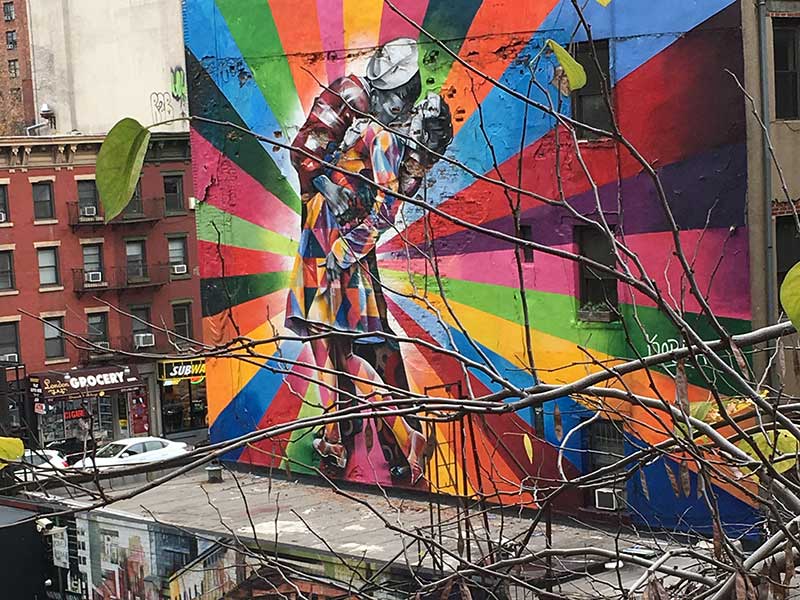 Walk the Highline, the converted train track that is now an urban walking park. The park features a green space, restaurants, and more.
11. SAMPLE FOOD AT CHELSEA MARKET FOR FREE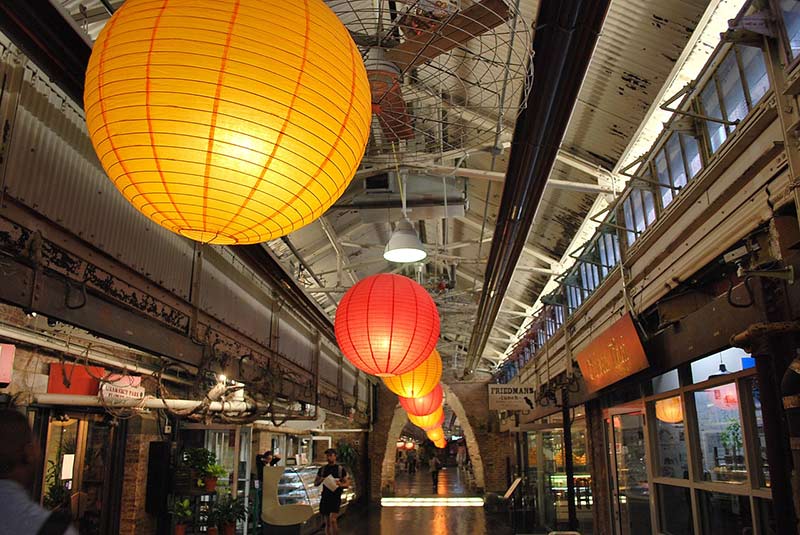 Open daily, Chelsea Market is located under the High Line. The Chelsea Market has many restaurants and shops. There are many Flea markets here, and it is a free attraction in New York City
Time: Monday – Saturday 10 a.m. – 9 p.m.; Sunday 10 a.m. – 8 p.m.
12. TRY TO STAR ON THE TODAY SHOW FOR FREE
The Today Show is filmed at Rockefeller Plaza. Stand at the window with a sign or a flag or something to make the cameramen notice you, and you could be on the Today Show. Sometimes they will come out and talk to the tourists. Arrive early as many people try to get themselves on the show.
13. VISIT THE BRONX ZOO FOR FREE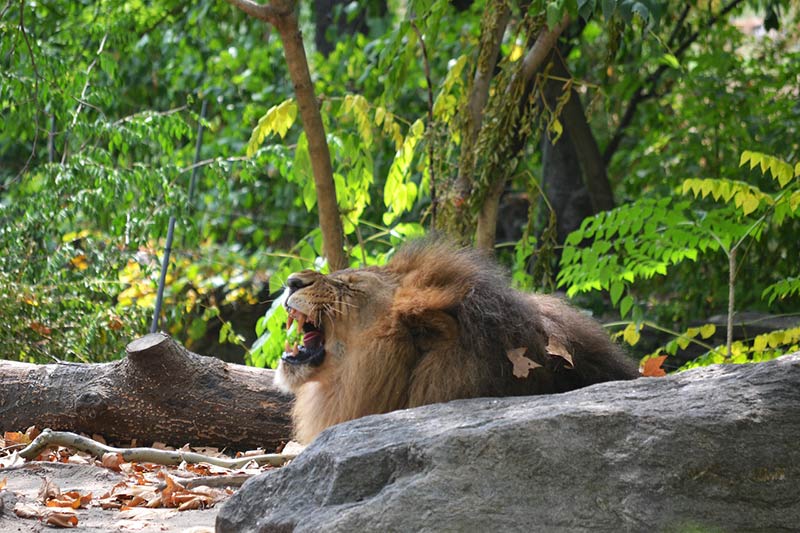 You can go the Bronx Zoo for free on Wednesdays.
14. CHECK OUT THE BRONX MUSEUM OF THE ARTS FOR FREE
The museum is a showpiece of multicultural art museum from Bronx-based artists and is definitely worth it and one of the fun free things to do in New York city
15. ENJOY THE BROOKLYN BOTANICAL GARDEN FOR FREE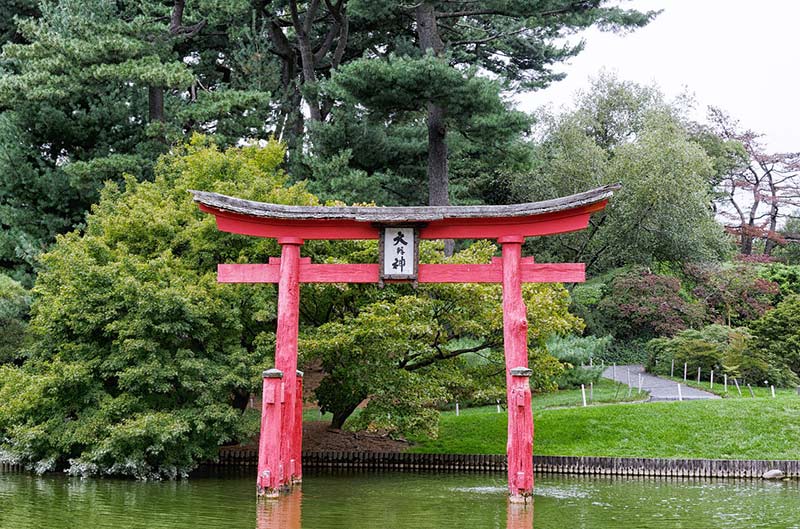 The Brooklyn Botanical Gardens are free on Tuesdays. They offer all kinds of exhibits, as well as education programs and activities, and the gardens are lovely.
16. EXPLORE CHINATOWN, NYC FOR FREE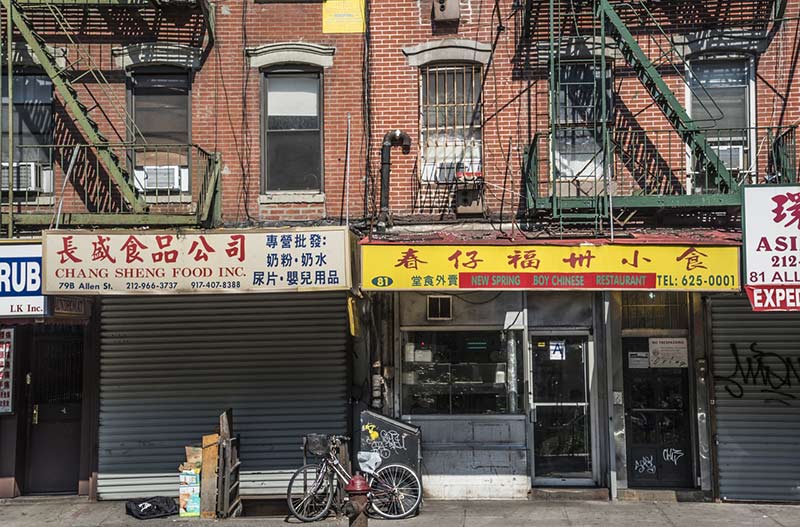 Explore Chinatown, in New York City. As one of the world's most vibrant Chinatowns, you don't need to spend a cent to experience this area. NYC Chinatown is located south of Broome Street and east of Lafayette
17. VISIT MOMA FOR FREE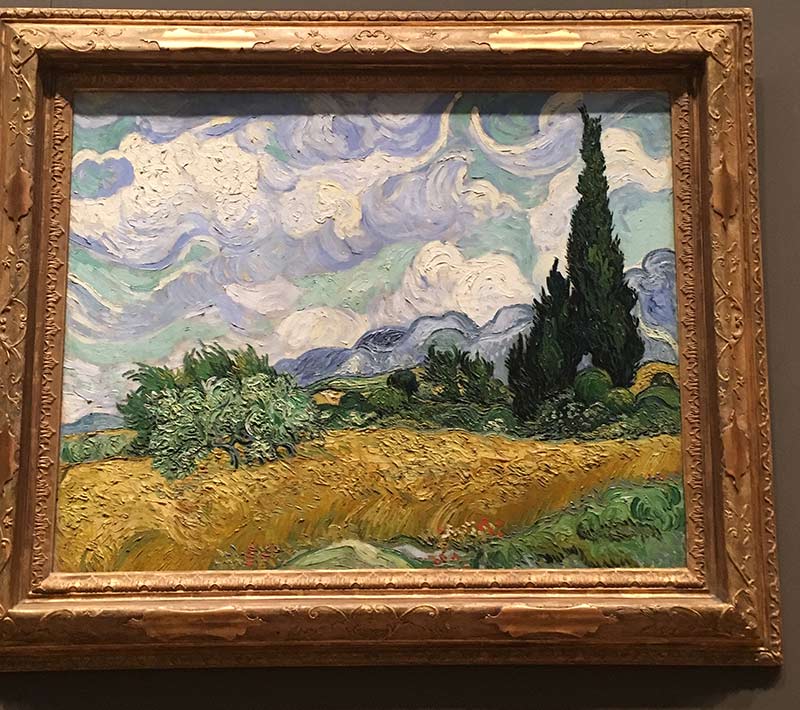 The Museum of Modern Art, known as MOMA is free on Fridays between 4:00 and 8:00. Here you can see many beautiful works from artists throughout the times.
18. ENJOY THE STUDIO MUSEUM IN HARLEM FOR FREE
The Studio Museum in Harlem is the first black fine-arts museum in the country opened in 1968, it was the first black fine-arts museum in the country, and is the place to see African-American art and showcasing contemporary African-American artists. This is free on the first Sunday of each month.
19. ADMIRE ST. PATRICK'S CATHEDRAL IN NYC FOR FREE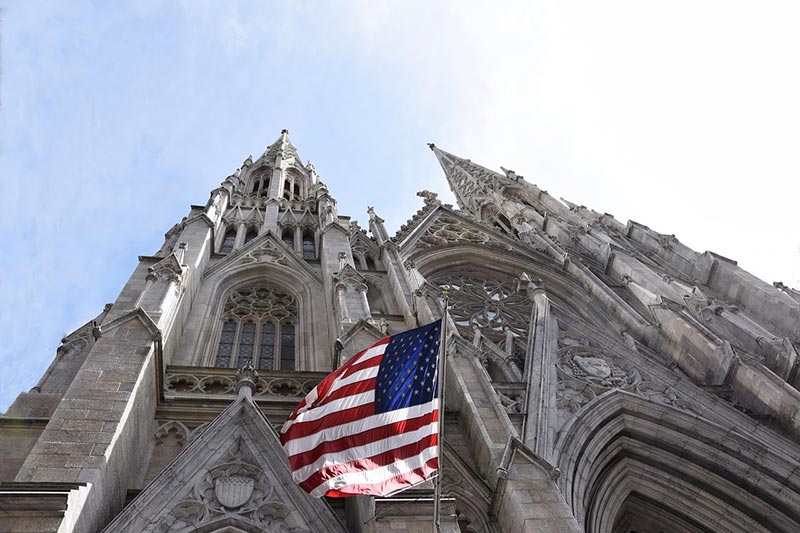 This cathedral is in midtown Manhattan and is well known for its stained-glass windows, and the very large organ and amazing ceiling. There are free guided tours.
20. FREE TV SIGHTSEEING IN NEW YORK CITY
Head to the corner of Grove and Bedford Streets in Greenwich Village, to see the building which was used as the exterior of the popular TV show Friends. Check out Tiffany and Co. at 727 Fifth Avenue, between 56th and 57th St, Manolo Blahnik at 31 W 54th St, between 5th and 6th Avenues, and Magnolia Bakery at 401 Bleecker St as free things to do in New York City.
Some ideas are free and others you pay.
These are the Top 20 FREE things to do in New York City, not to mention just walking, people watching, and absorbing the atmosphere of this very cool city. Can you recommend more than these 20 Free Things To Do in NYC?
AND SOME GREAT ACTIVITIES YOU CAN PAY FOR