Every city has its seedy nether regions, and Wollongong is no different. It was with great forethought that the Wonderwalls Festival chose these walls in the Picadilly area of the CBD, to have some of the local and international street artists make their statements. Other areas chosen were stark concrete walls, and underground parking stations. Regardless, like the last few Wonderwalls street art festivals in Wollongong, the face of the city is changing in a very good way. To see some of the amazing work from 2015, just click here.
As a reminder, this classic is in Globe Lane, by artist Lee Harden, and there are further examples of the street art through the city here.

Where is Wollongong?
At just 80 kms from Sydney, Wollongong is wedged between 17 surfing beaches and the escarpment mountain range, Wollongong is fast becoming Festival Central. Wollongong has a strong affiliation with art, music,and food and the Wonderwalls Festival was no exception to this creative ingenuity. On the same weekend that the Wonderwalls artists were at work, the MTV Beats & Eats was a call out to all "music fiends and self-professed foodies" and was held at Stuart Park next to North Wollongong Beach. So let's put  it this way – we had a huge weekend attending both events.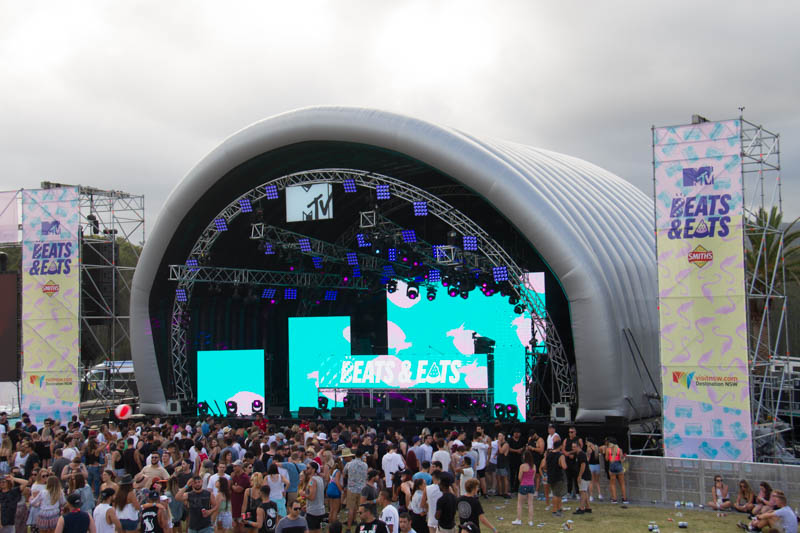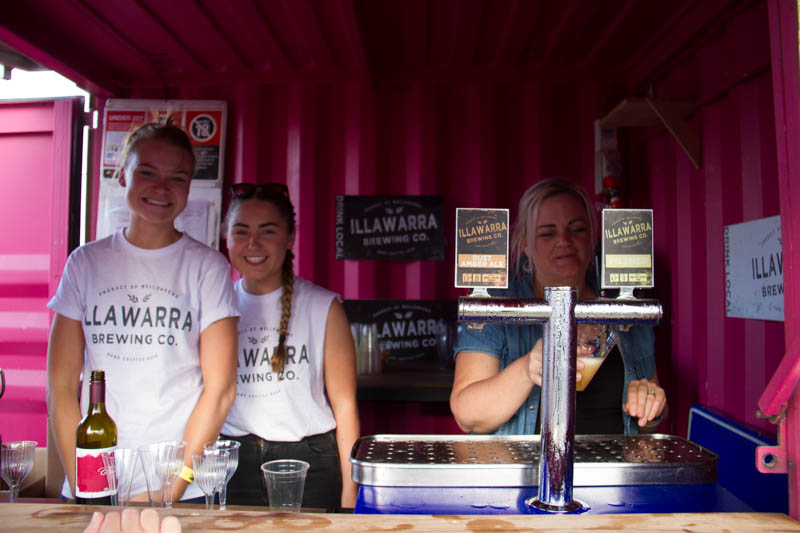 What is the Wonderwalls Festival?
Wonderwall is a three-day street art and graffiti festival that consists of an art exhibition, free artist talks, and many cheap cialis generic online large murals being painted throughout Wollongong …including some of these less salubrious areas.As the cherry pickers rolled into town, many local people who had watched Wonderwalls 2015; got their maps ready.
The beauty of Wonderwalls and watching the artists at work is that these renowned artists talk to the people. They tell us what they are doing, and what they wish to achieve. They share with us the beautification of our city.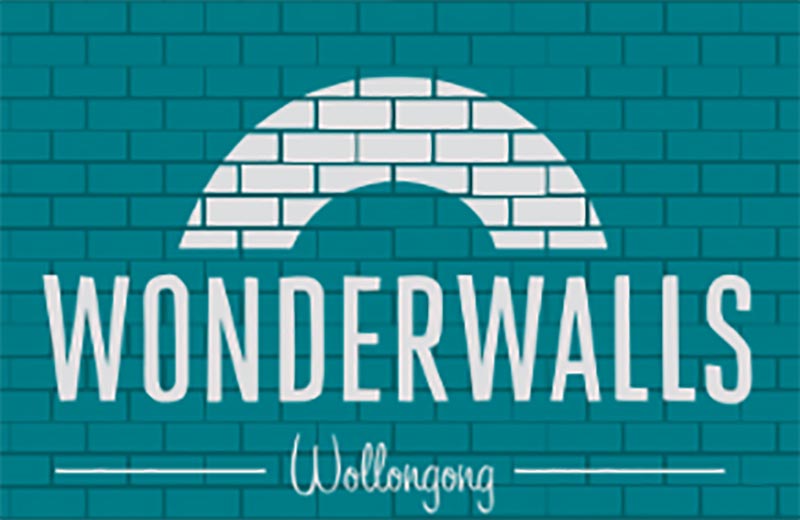 Where to Find these Street Art Sites in Wollongong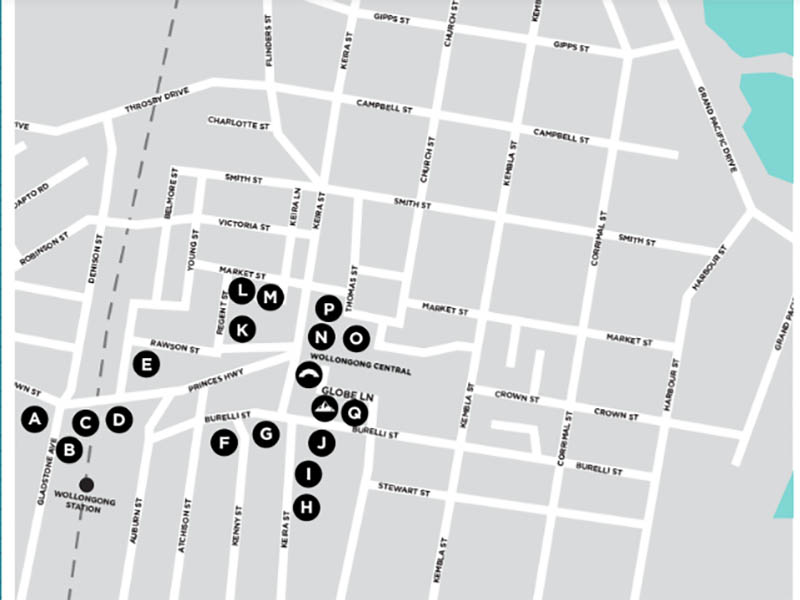 Wonder wall Street Artists and Locations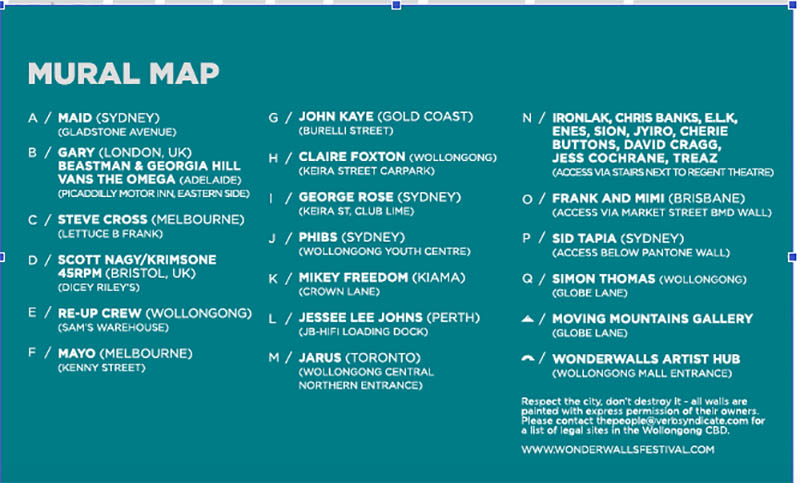 Artist: MAID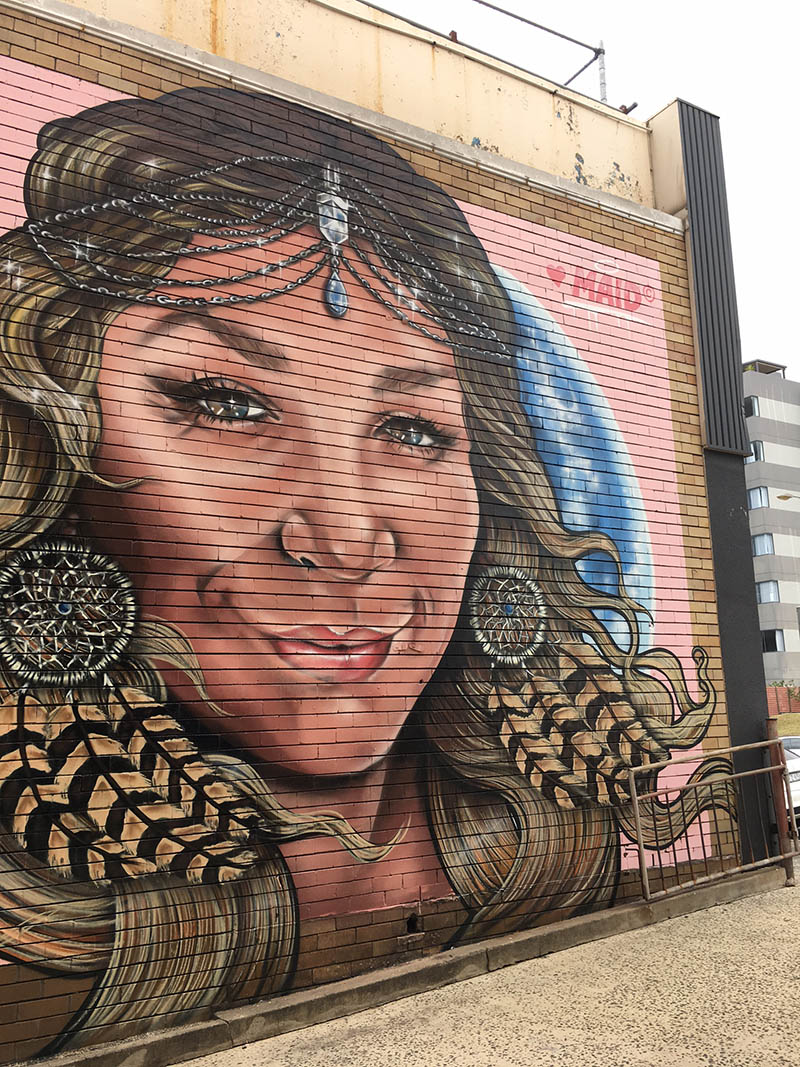 Artist: Gary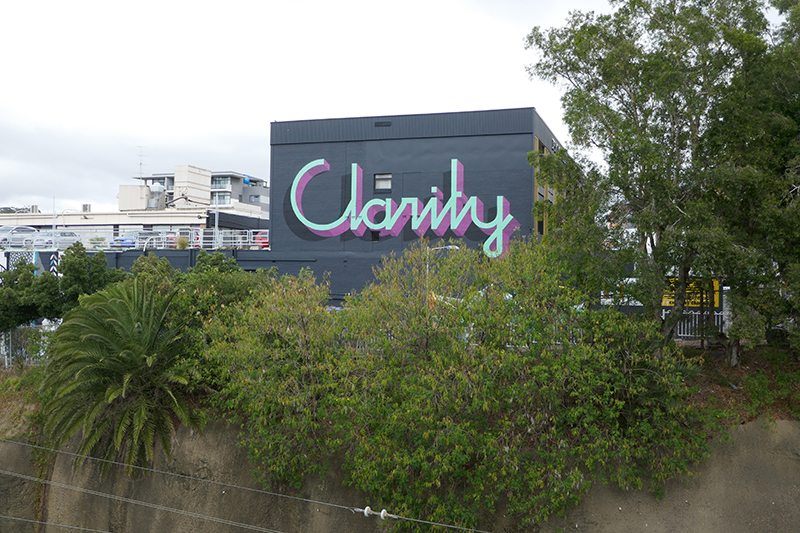 Artist: Carato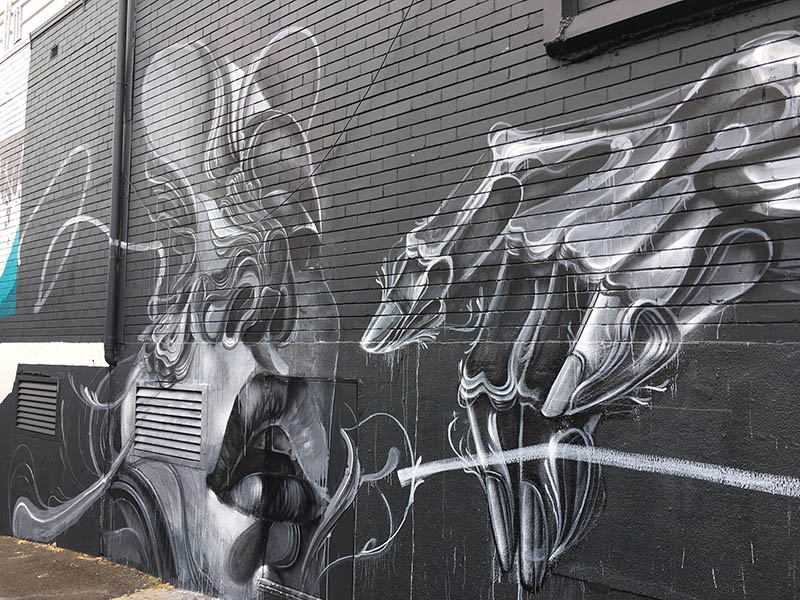 Artist: Beastman & Georgia Hills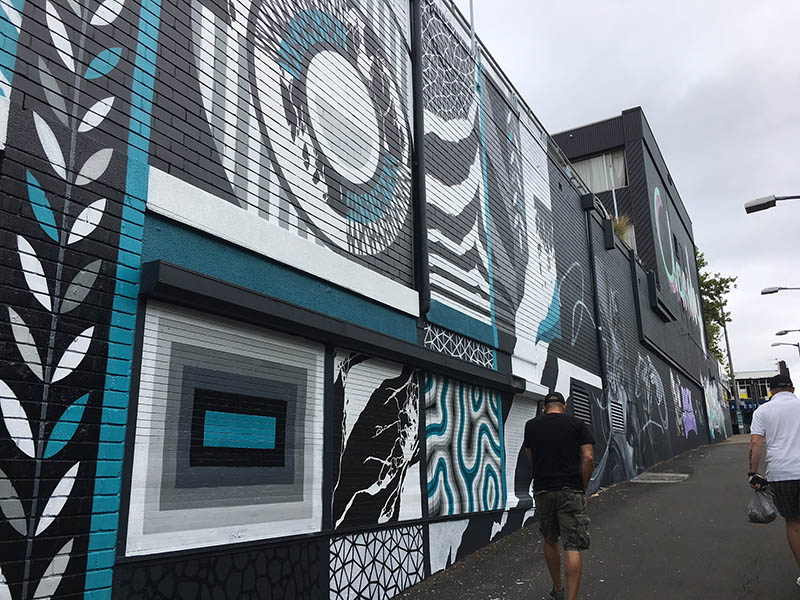 Artist: Vans the Omega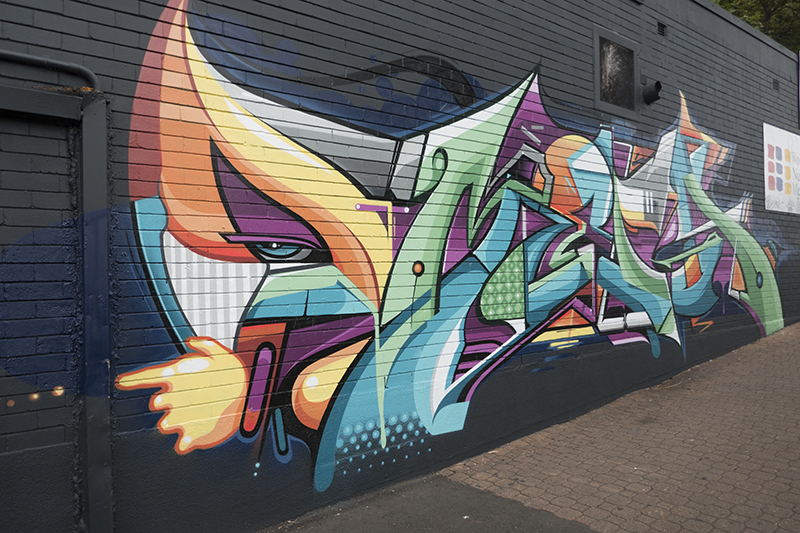 Artist: Steve Cross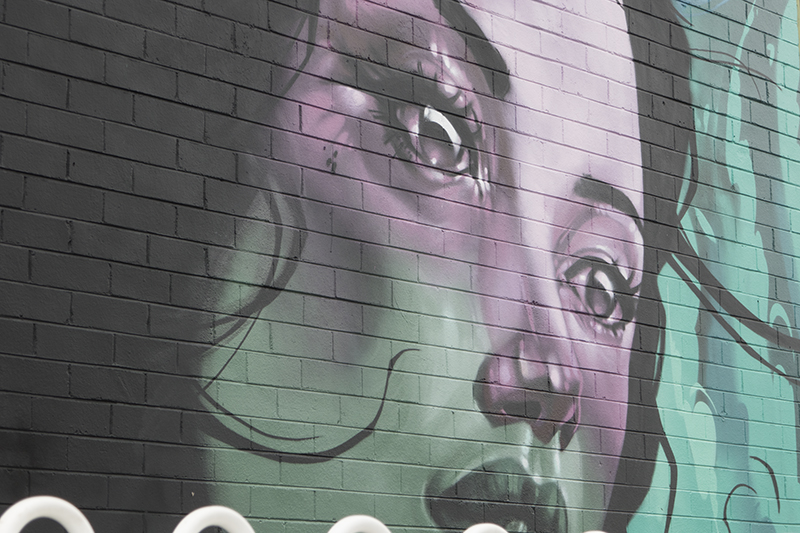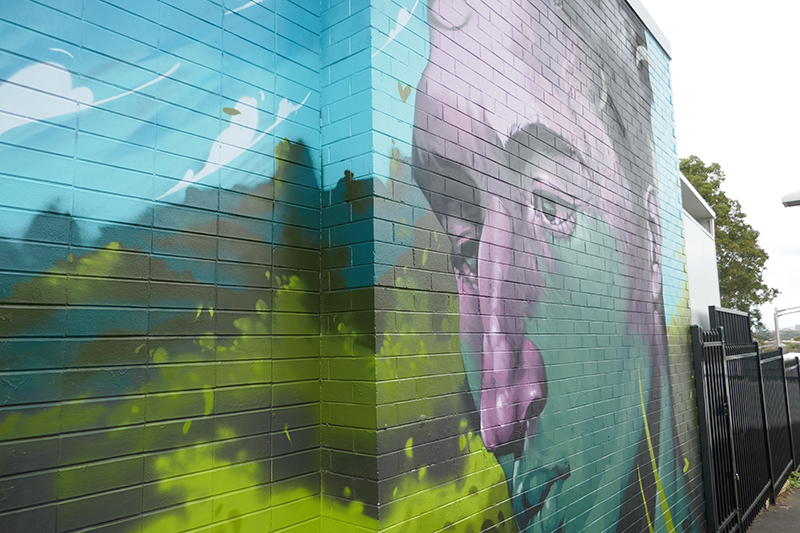 Artist: Mikey Freedom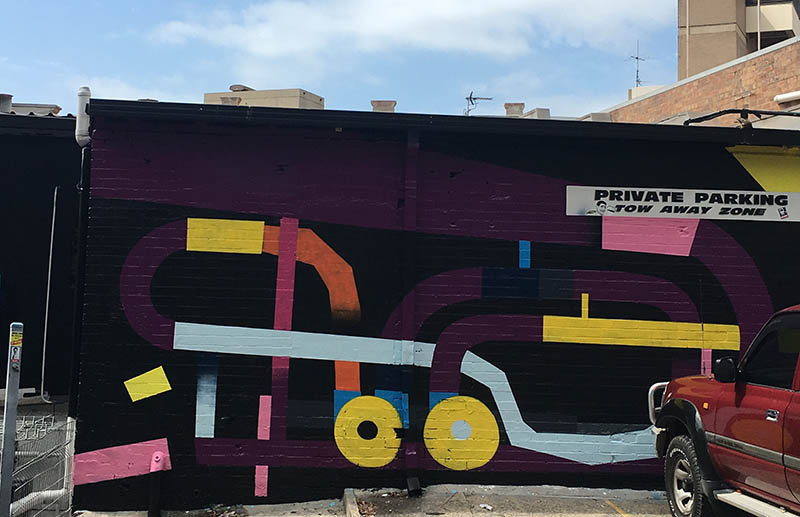 Artists: Scott Nagy/ Krimose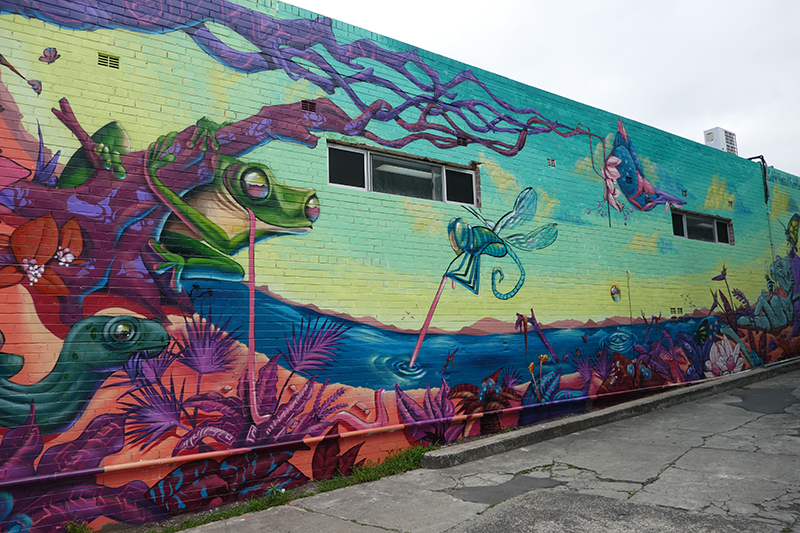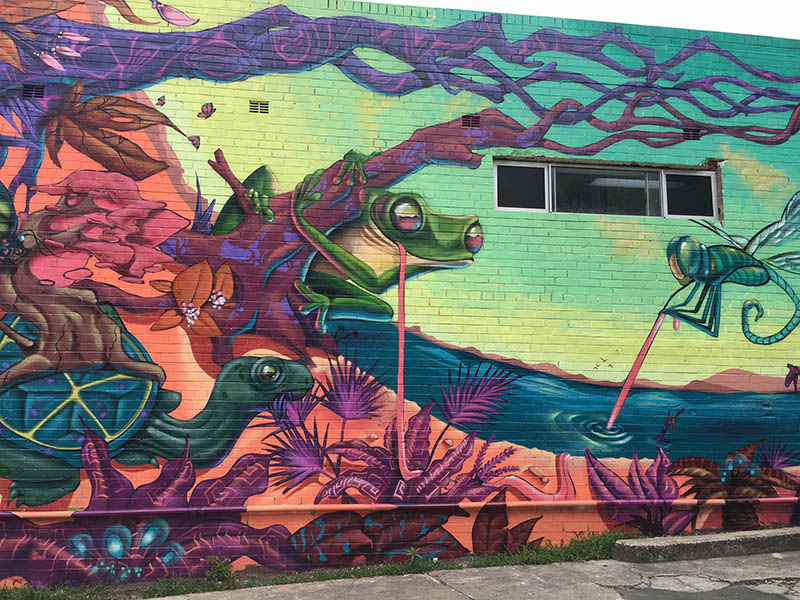 Artist: 45RPM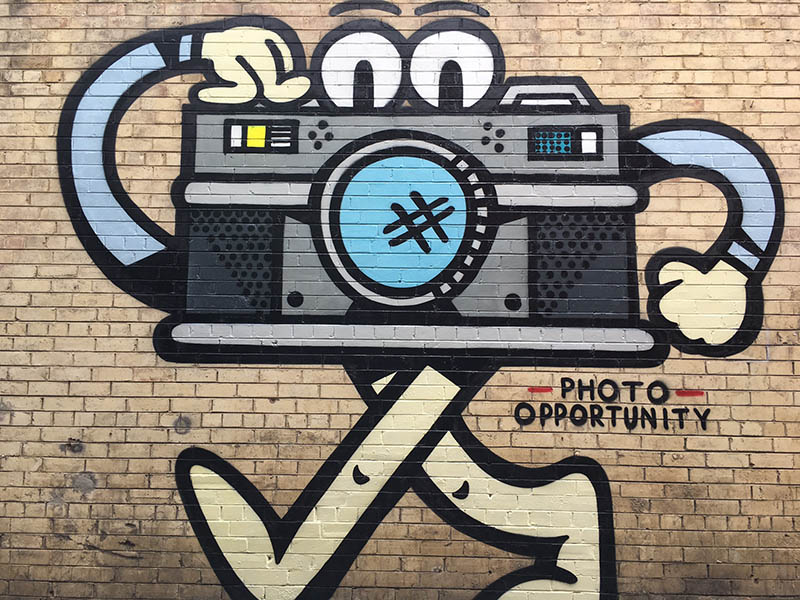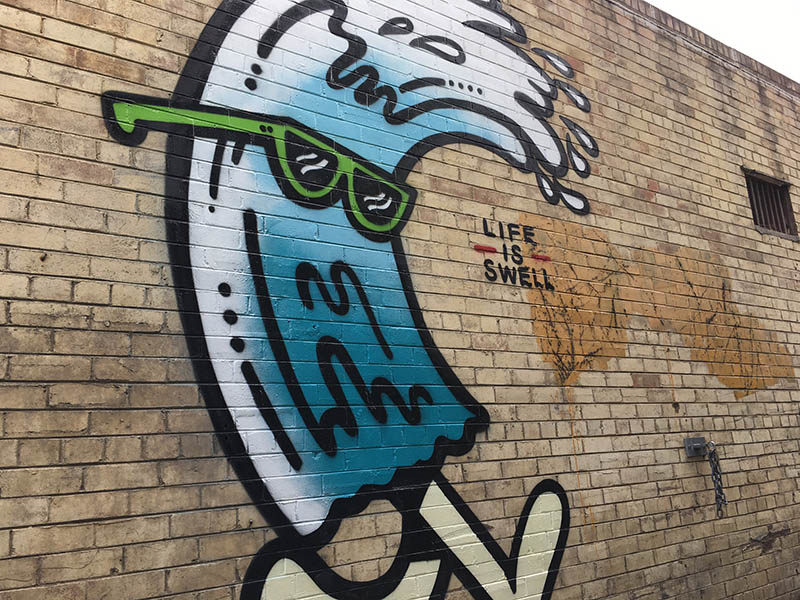 Artist: Re-Up Crew
Feature Image by Re-Up Crew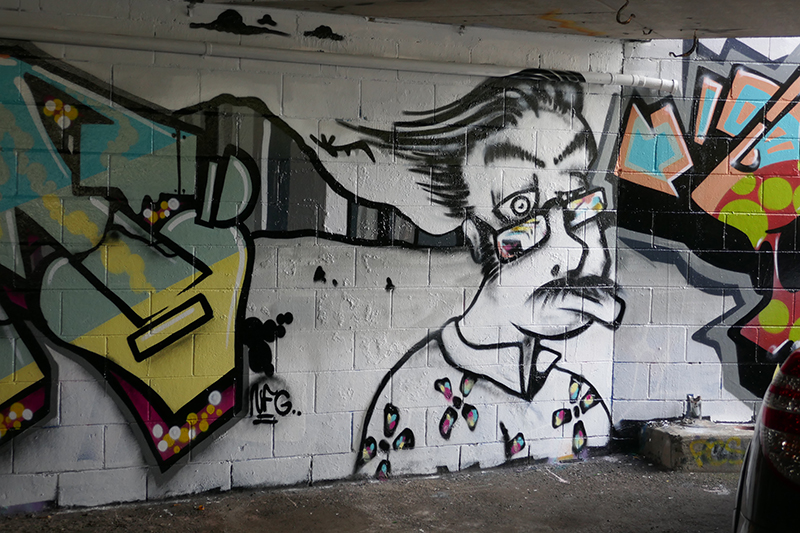 Street Artist: John Kaye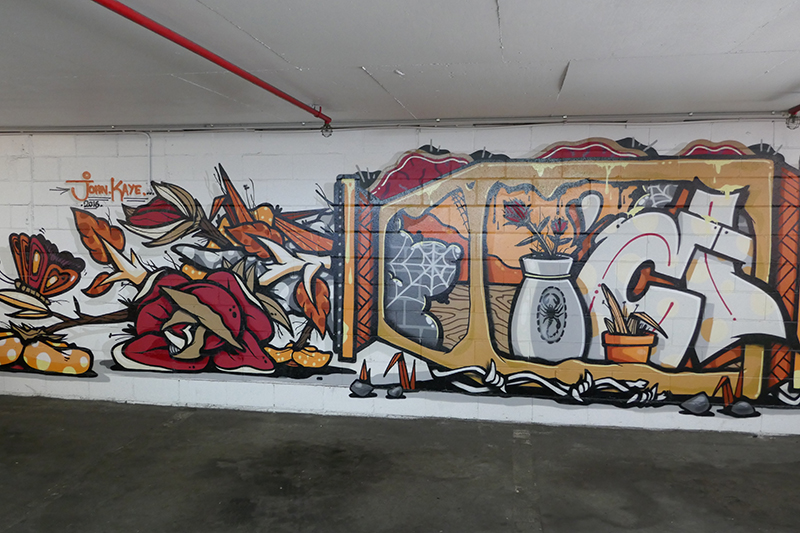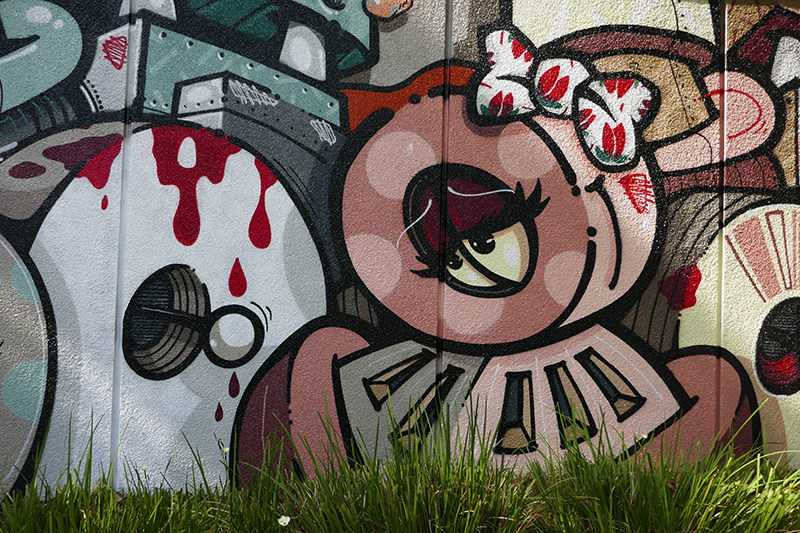 Street Artist: Emmanuel Jarus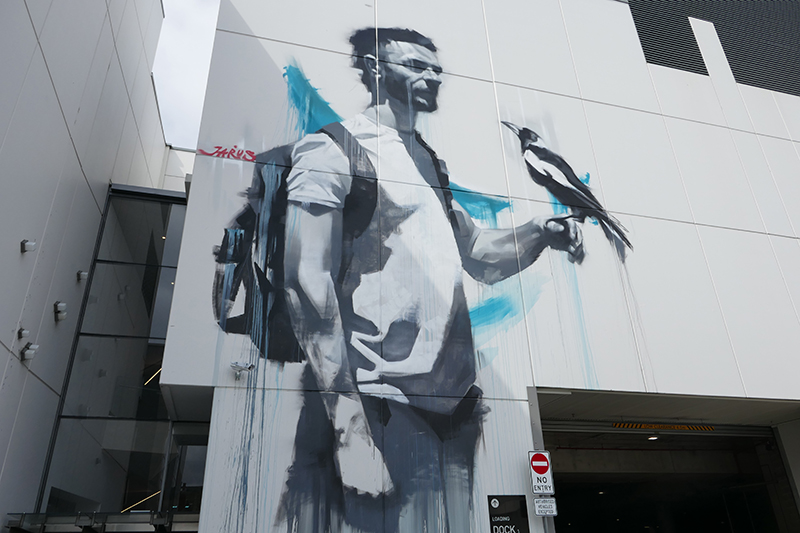 Street Artist: Sid Tapia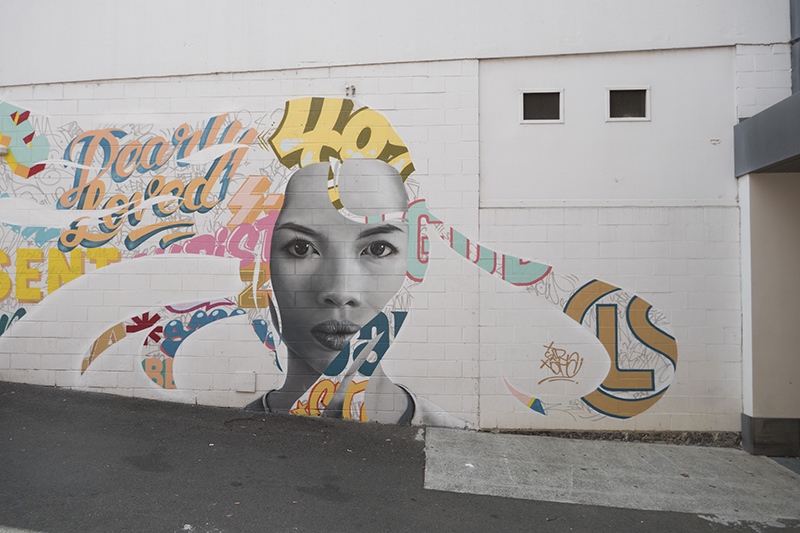 Street Artist: Phibs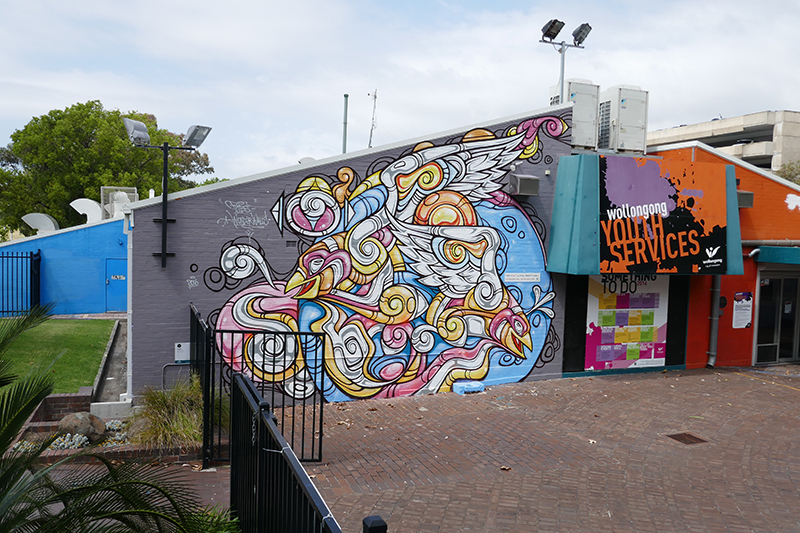 Artist: Cherie Buttons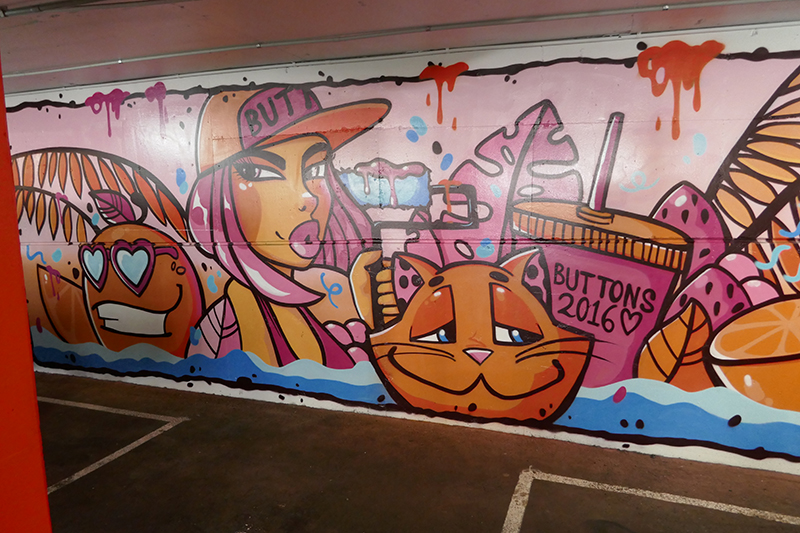 Artist: Enes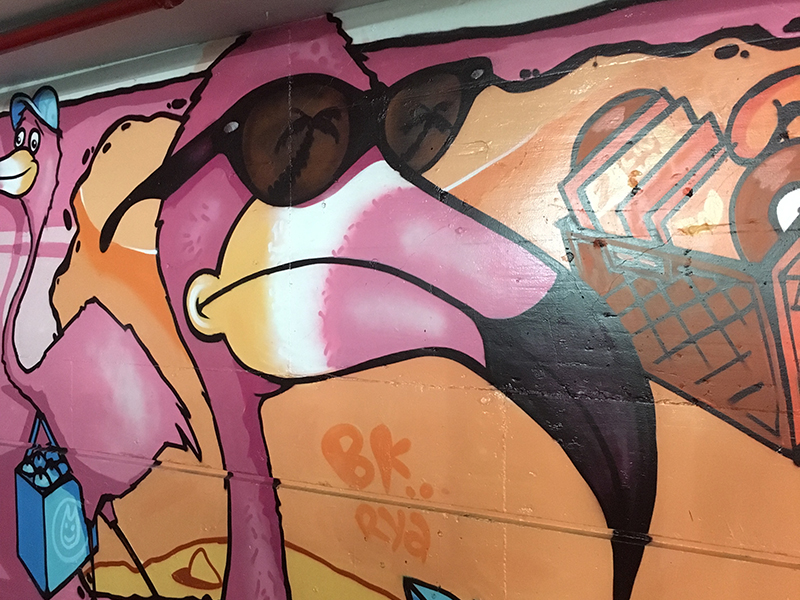 Artist: Treaz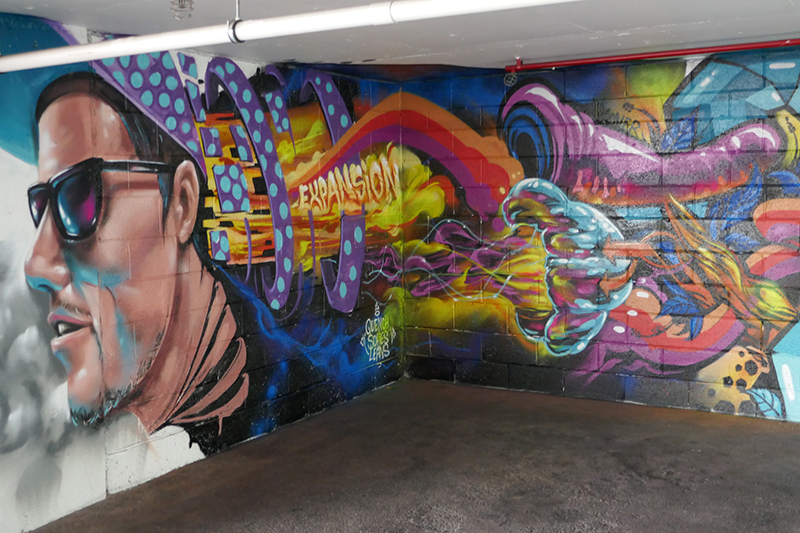 Artist: Jyiro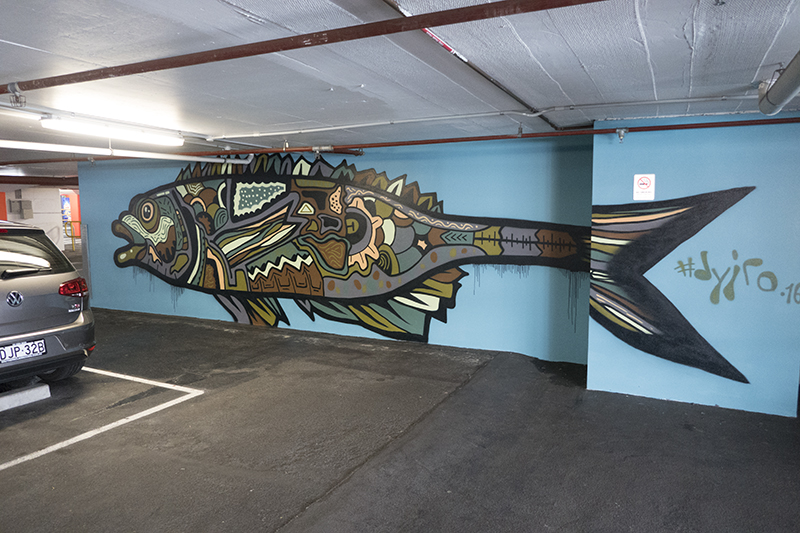 Artist: E.L.K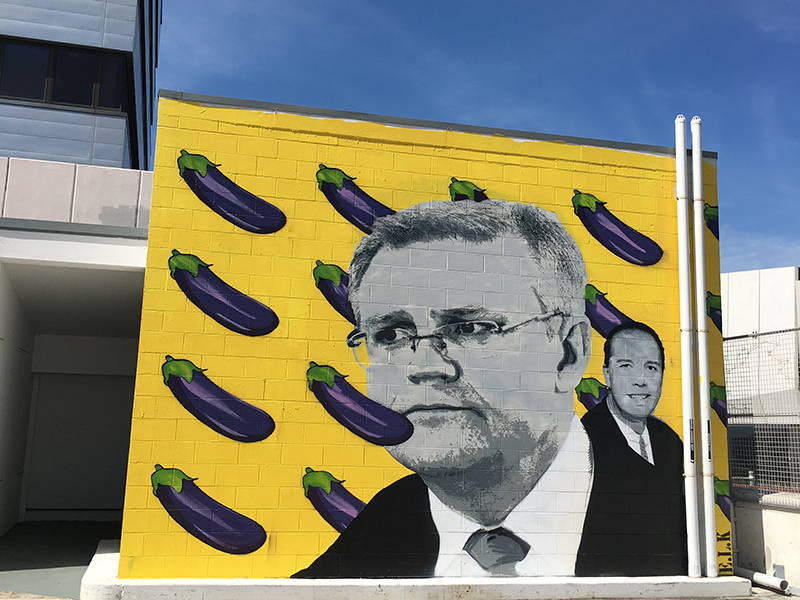 Artist: George Rose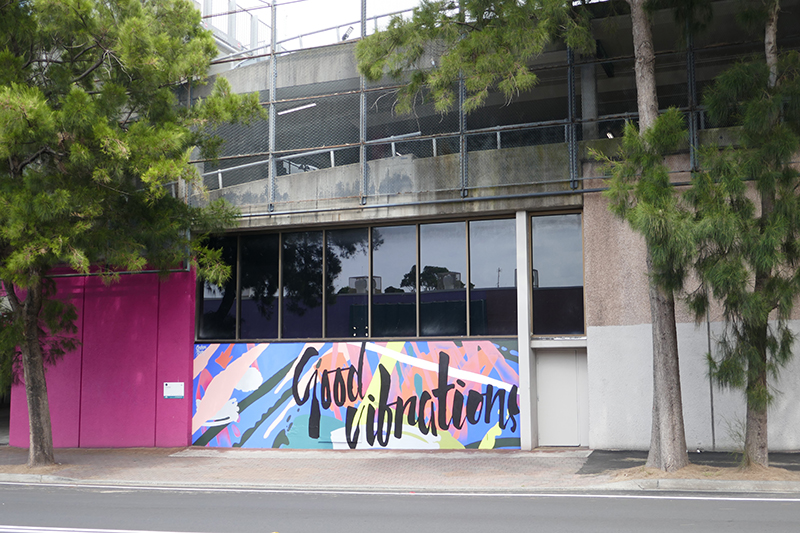 Artist: Frank and Mimi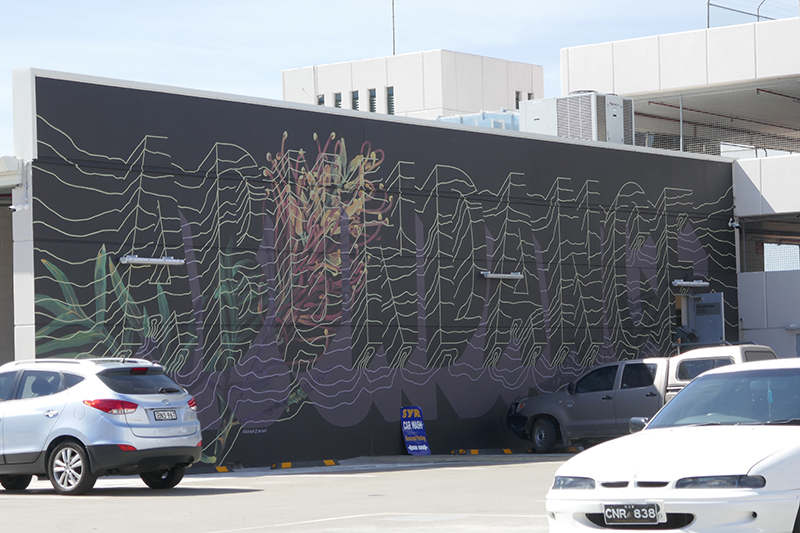 Artist: Mayo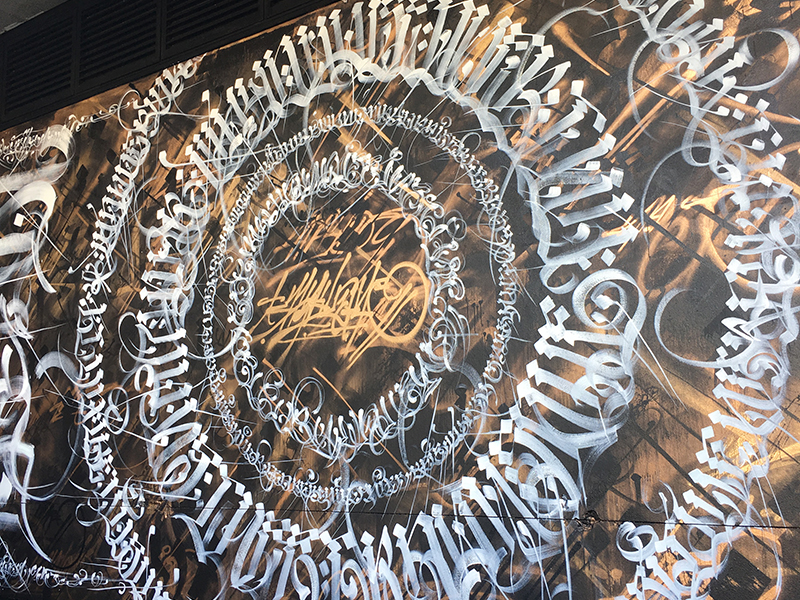 Artist: Ironlak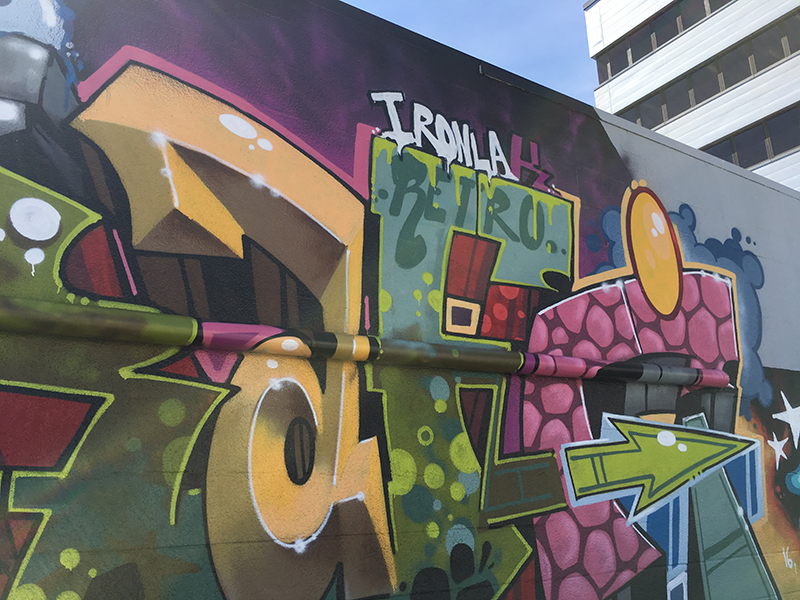 Artist: Claire Foxton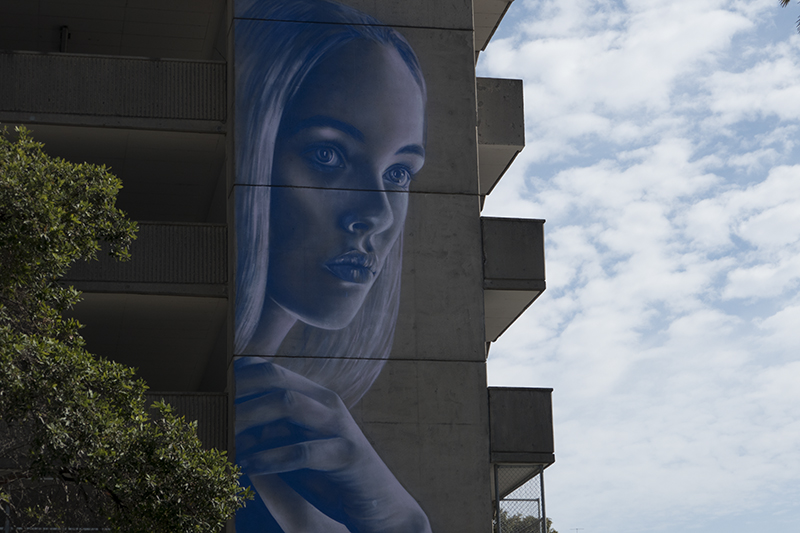 Artist: Phibs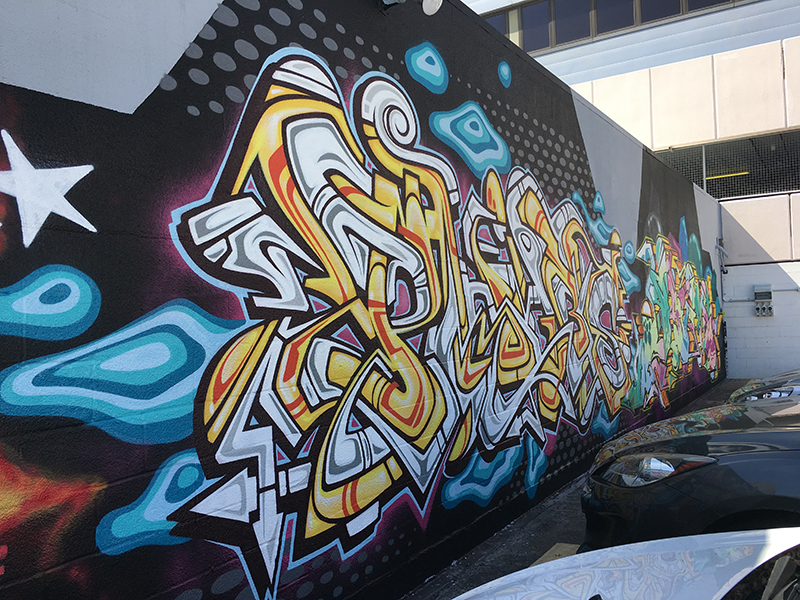 Artist: Sirum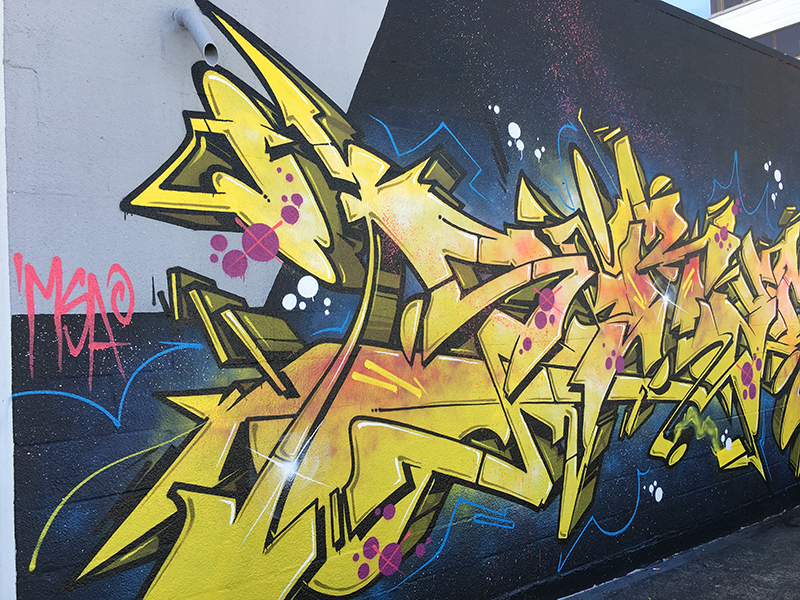 Artist: Simon Thomas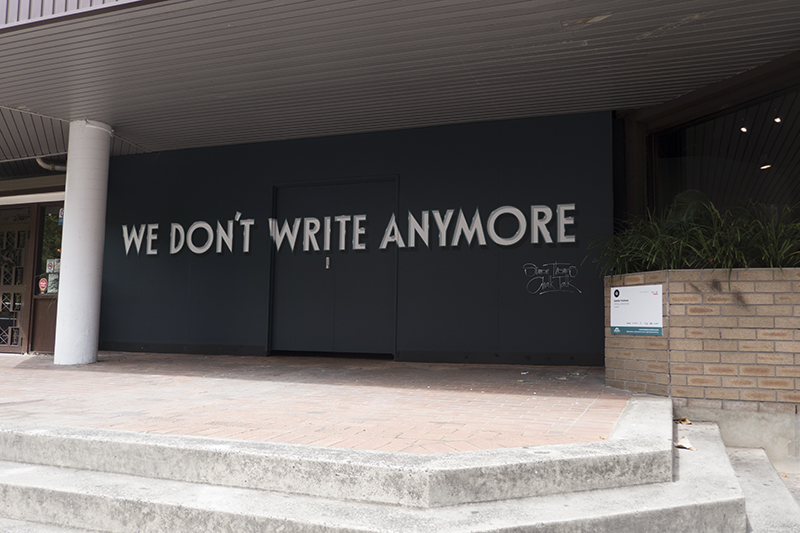 Artist: Bafcat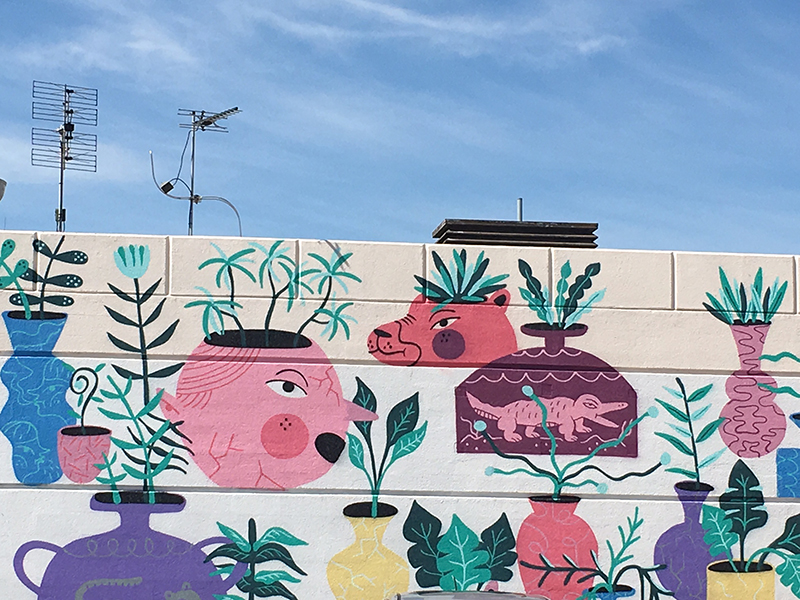 Artist: Blends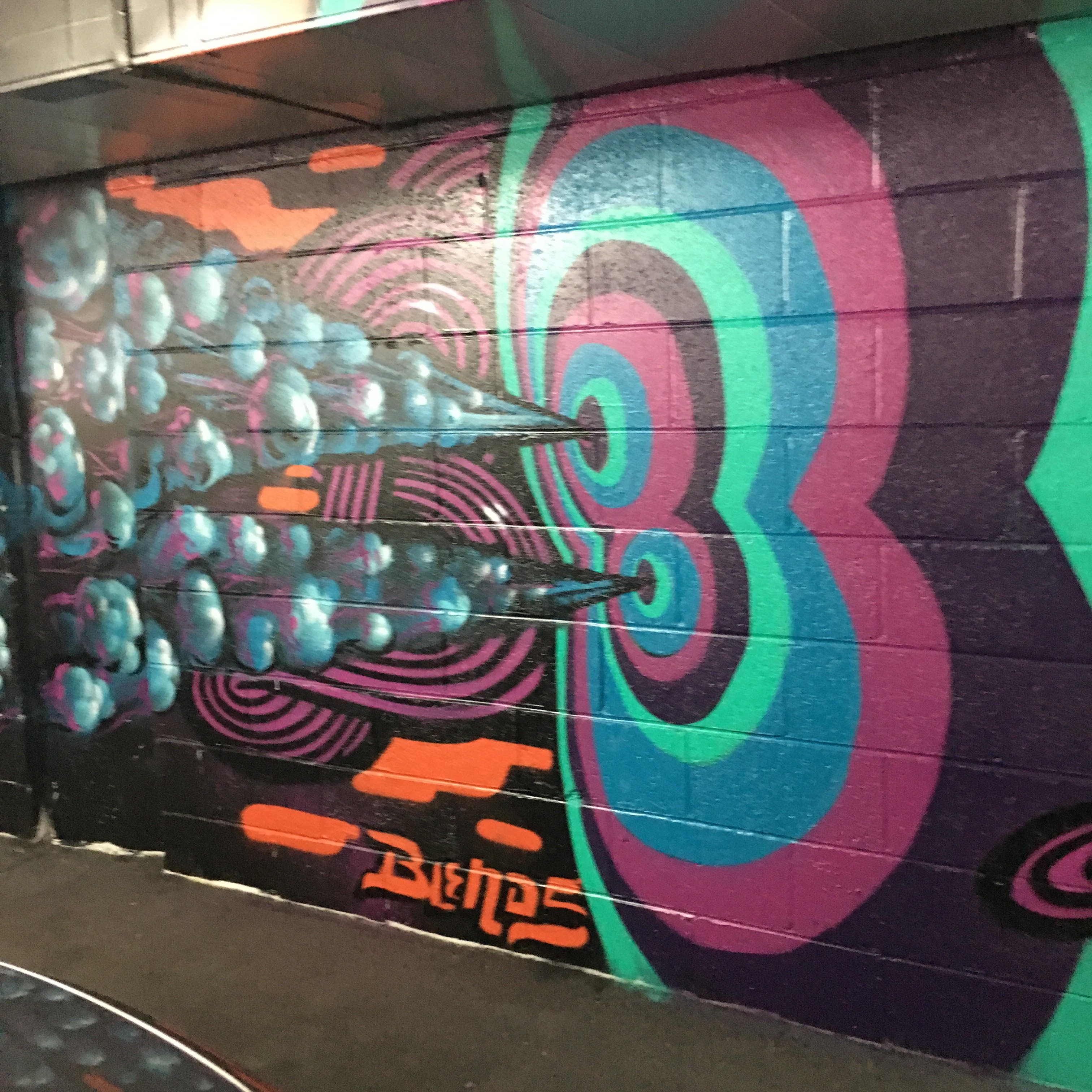 The Wonderwalls Festival of Street Art in Wollongong is one of the best things that has happened to beautifying this city, and also showcasing the growing popularity of the city as a destination.
Weekend Travel Inspiration
This post is shared for Weekend Travel Inspiration:
Link one of your inspirational travel photos or stories to this post by adding your url to the blue box below.
Copy and paste our badge and a link to this page.
Please visit some of the other wonderful travel bloggers, read their posts, and leave a comment.
Please include the hashtag #wkendtravelinspiration if you share on Twitter.
[inlinkz_linkup id=661733 mode=1]
Join our 15,000+ followers on Pinterest