I make no bones about the fact that I love seeing street art when we travel, and I love seeing it in our home town of Wollongong. Shoreditch in London may be an extreme example of how street art can transform an area into something special.
Wollongong is starting to come on board with some innovative art.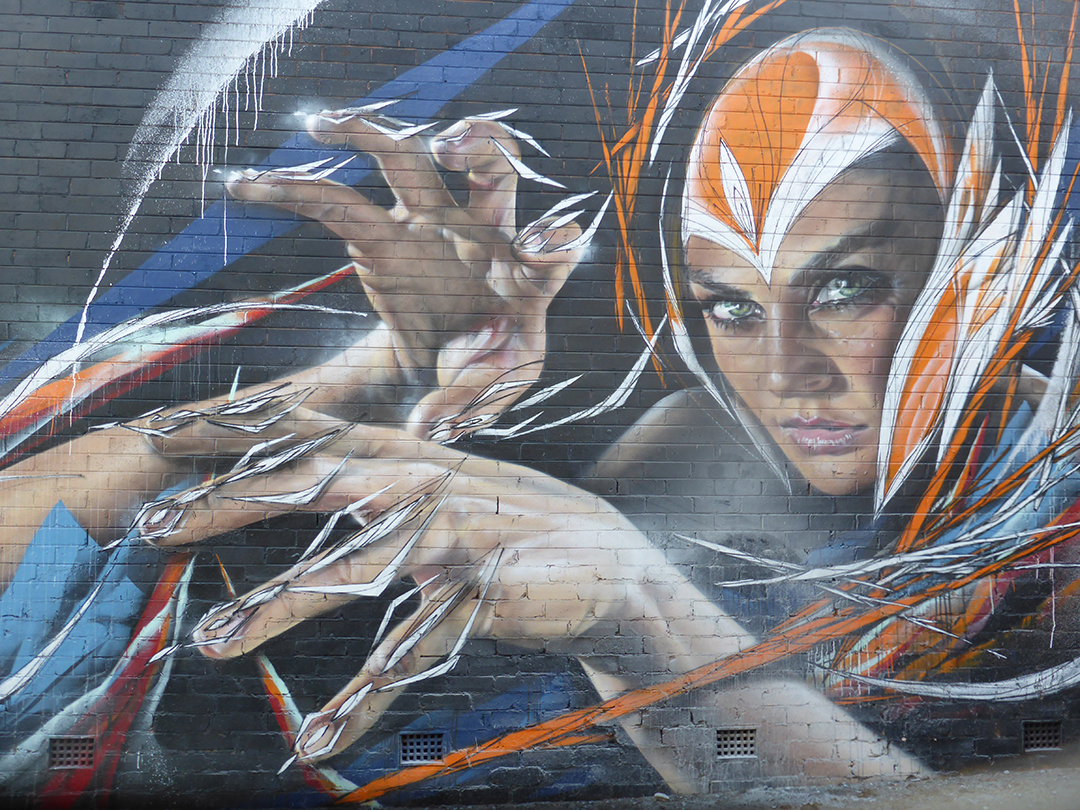 Where is Wollongong?
Wollongong is an hour south of Sydney, Australia and lies between the mountains and the sea making it an ideal place to visit and the street art will become one of those draw cards as well as the beaches and the stunning escarpment.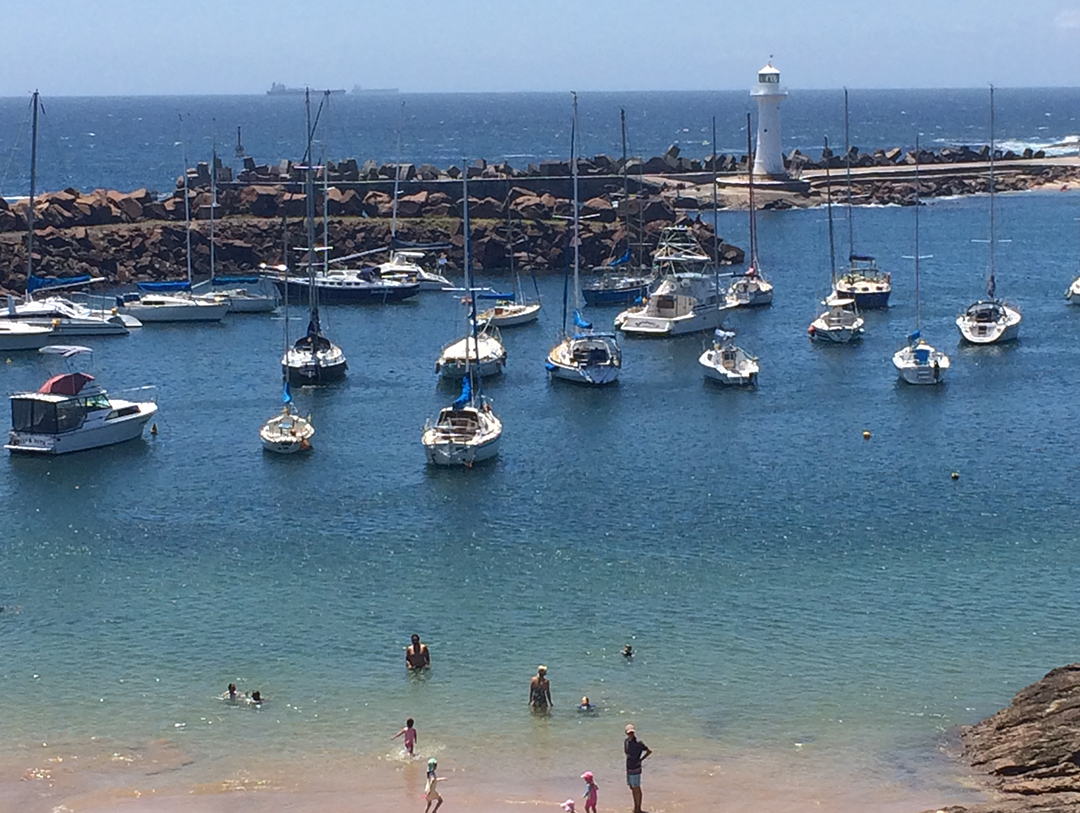 A road trip from Sydney to Wollongong will take you through the 16,000-hectare Royal National Park, Australia's oldest national park and the second oldest national park in the world. You will emerge from the national park  and cross the amazing Sea Cliff Bridge. Many people travel far and wide to drive across and walk across this cantilevered bridge that winds itself around the cliffs and out over the water. It is often used in commercials for luxury cars and motorbikes and is architecturally stunning.
What is Street Art?
Street Art is a unique artistic expression on an approved outdoor location. Street art can appear on public spaces, which normally would be a bland block of concrete or boring garage door. These are urban canvases that are better utilized as a public gallery for artistic expressions.  We are talking here approved permits for street art with the building owners permission. Such street art contributes to a vibrant buy 36 hour cialis online urban environment.
Street art differs from graffiti which is vandalism of property has it doesn't have the owners permission. Many Graffiti artists are without doubt highly talented and should be encouraged to contribute, legally to a growing art movement that is of great significance to a community.
You will even see significant art in the bars and cafes in Wollongong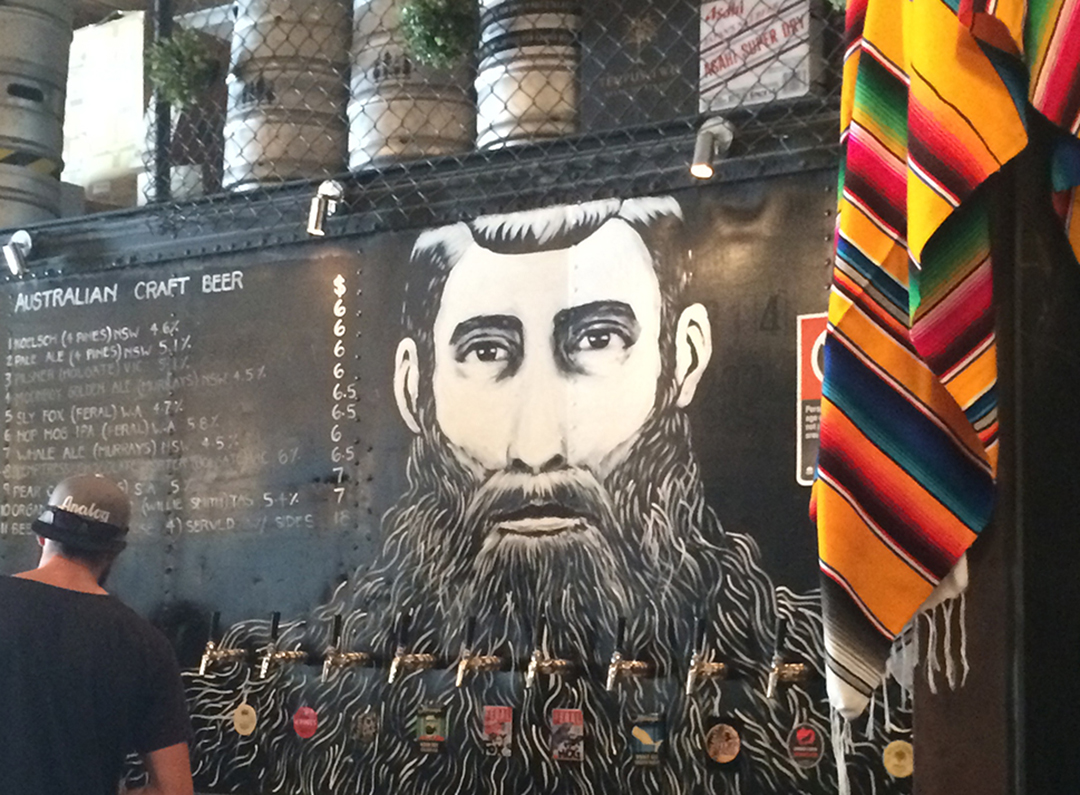 The Art Precinct of Wollongong
The Art Precinct of Wollongong, as well as various other places around the city, are just starting to grow in this area of visual arts. It is already adding colour and energy and to the life of our town. As a highly multicultural city we get a lot of diversity here and that is a really good thing and a great thing for the different street art perspectives.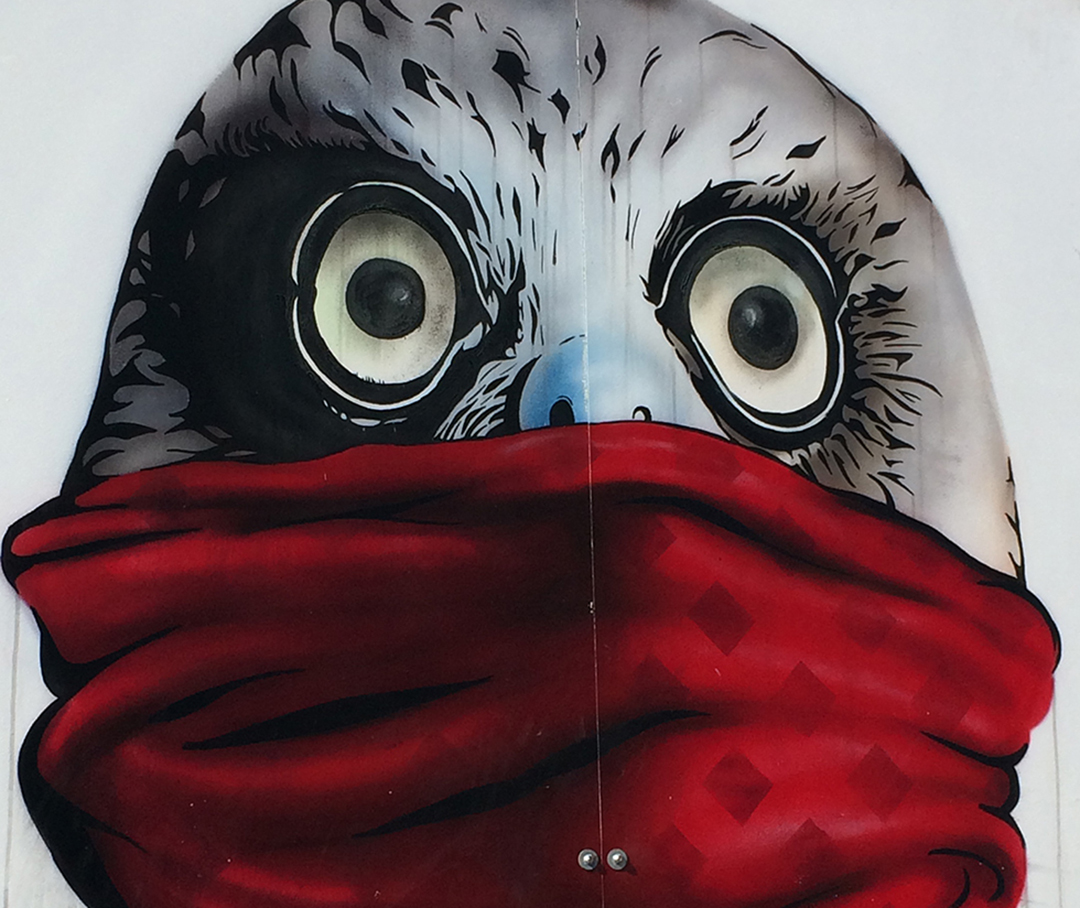 Street Art can divide opinions, can cause controversy but one thing that is for sure is that it starts people talking about a community. It creates much-needed dialogue. For us, we would rather look at these than void space of empty facades of concrete and steel. In our travels, we have seen some fantastic street art and we see that in Wollongong too. In Kitzbuhel in Austria, they have the public garbage bins painted and here in Wollongong we have our traffic boxes also painted, which is much better than seeing a void steel box.
Now throughout the Art Precinct and on other public walls, we are seeing more and more street art. Not enough yet, but it has started.