The capital city of Thailand is a very popular destination with travellers, but you need to be aware of these 10 Do's and Don'ts in Bangkok. As the most visited city in the world, Bangkok will take you from mega malls to the street markets, from rooftop bars and restaurants to the best street food, from temples to seedy bars, to the boat-filled Chao Phraya River. Bangkok has enough to keep everyone interested but it pays to be aware of what you should and shouldn't do, when visiting Bangkok. When travelling to Bangkok with family this will help you to have an amazing time, in this very wonderful city.
10 Do's and Don'ts in Bangkok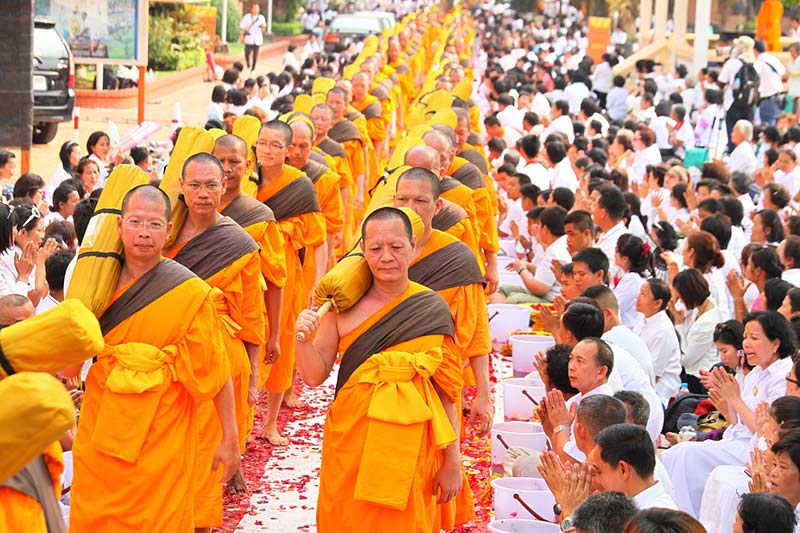 1. DO negotiate with a tuk tuk driver.
When getting one you must negotiate the price in advance AND make sure you strongly assert NO STOPS or else you will end up at their brothers cousins friends fiancés fathers factory outlet.
2. DO Haggle
When haggling at the innumerable stalls, which you must do as they expect and enjoy it – they will offer you a price, which you will reject, out of courtesy and game play. Then they will ask you to indicate on their ever-handy calculator what you are willing to pay. DON'T. Put it back on them to declare their hand. They won't like it but if you make an offer then the price will only go up. However prices are cheap so be fair. It is all game playing when they harass you and laugh at you, which is not in a mean way at all, just a Thai habit.
3. DO be courteous
As a visitor to this amazing city, you need to have respect for the people and the customs. Your trip will be much better for playing nice with other people. Some things are different, and this is why you travel.
4. DO be careful if you go to a ping pong show
What might seem a reasonable price to go in, will balloon out of control once you are in. You may also get some shocks that you may or may not have been expecting.
5. DO use designated crossing zones.
Crossing the street other than at a pedestrian crossing is risky. It is only a suggestion to Thais not a rule of thumb
6. Do tip for a massage, Massages
not happy ending ones, where they will always ask for a tip and it is up to you, but 100 baht seems to be a fair rate.
7. DO have TOTAL respect for the royal family.
No matter what, as they are revered. A slight bad word that is overheard will get you in more trouble than you want to know about.
8. DON'T take photos of the military or police
as you will also be in super serious trouble.
9. DO NOT buy any Buddha statues or T-shirts
or anything. Despite the fact that these are sold by the Thai people, the government takes a very dim view on this and you could come across problems in customs. Buddhism is the national and much respected religion.
10. DO eat Thai food only
It is always a good idea to know the 10 Do's and Don'ts in Bangkok, so that your visit is hassle free, and culturally sensitive.