These are the 11 Best Outdoor Adventures in Asia as nominated by travel writers from all over the world. The continent of Asia is extremely diverse. Adventure travel has always been popular with people on vacation seeking to do new and different things; to have experiences. This selection of outdoor adventures will definitely whet your appetite.
11 Best Outdoor Adventures in Asia
Paragliding in the Indian Himalayas
from Global Gallivanting
Bir Billing is a real offbeat gem nestled in the foothills of the Himalayas in India that is rated as the 2nd best place in the whole world to paraglide (after Lake Como in Italy) and at only AUD$50 it's a whole lot cheaper!
As I'd never done anything like this before I was glad to opt for a tandem ride where a professional looked after the logistics of flying leaving me to concentrate on enjoying the experience and soaking up the unbelievable views over the Himalayas. The take off, where you have to basically run off the side of a mountain, was the scariest part but from there it was plain sailing and the 30 mins that I spent gently soaring high in the sky above the mountains was just out of this world.
Horse Riding in Mongolia
It may seem cliche, riding a horse across the mountains in Mongolia, but it really is the perfect way to experience this beautiful country and the some of the most amazing people. Each day spending between 6-8 hours in the saddle exploring the Altai region. Stopping along the way for tea, cookies and the occasional serve of yaks milk.
One moment you are scrambling down a mountain side and the next you find yourself in a valley full of gers, baby yaks and children running around. You never really know what you will see, what river you'll cross and who you will meet when your on horse back.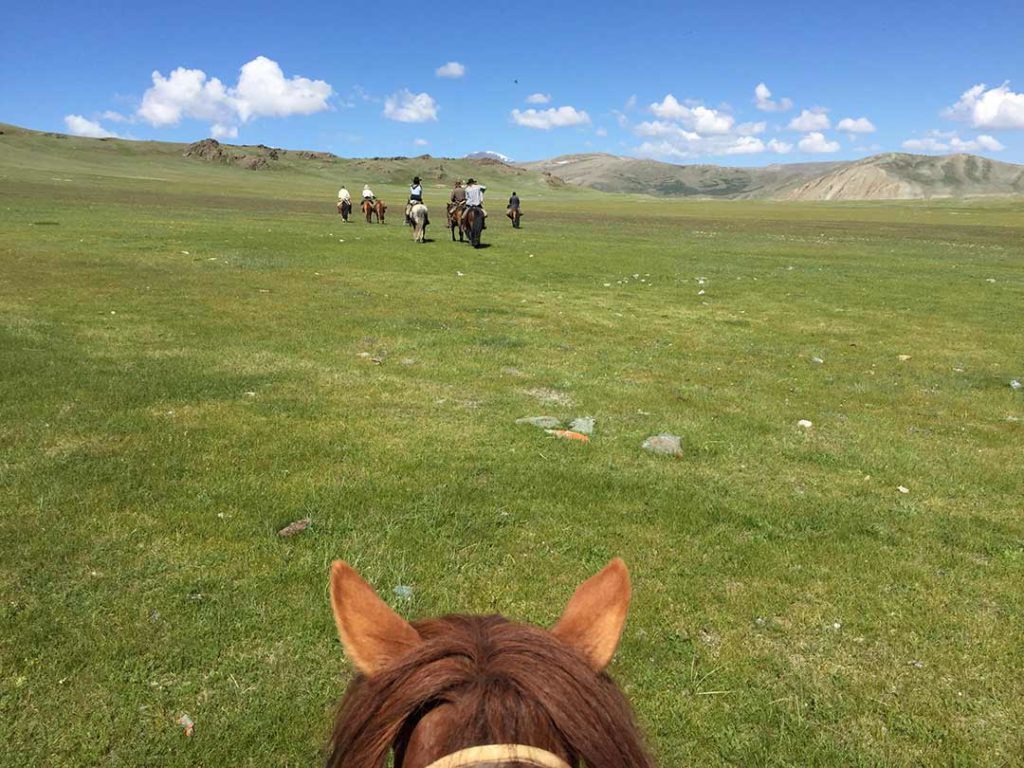 Hiking Ijen Crater in Java, Indonesia
from Frugal Frolicker
Want to get up close to the largest blue flame area in the world? In Indonesia, you can hike to Ijen Crater on Java, descend into it, and witness ignited sulphuric gas in the form of blue flames blazing from cracks in the rock. You'll definitely want to pick up a surgical mask to wear while you're in the crater – the gases are toxic and highly unpleasant to inhale.
This trek is commonly done just before sunrise, where you complete a 2-hour uphill hike to the crater rim in the middle of the night (
2am
 is a good start time), climb down into it while it's still dark, and climb back out to watch sunrise over the crater.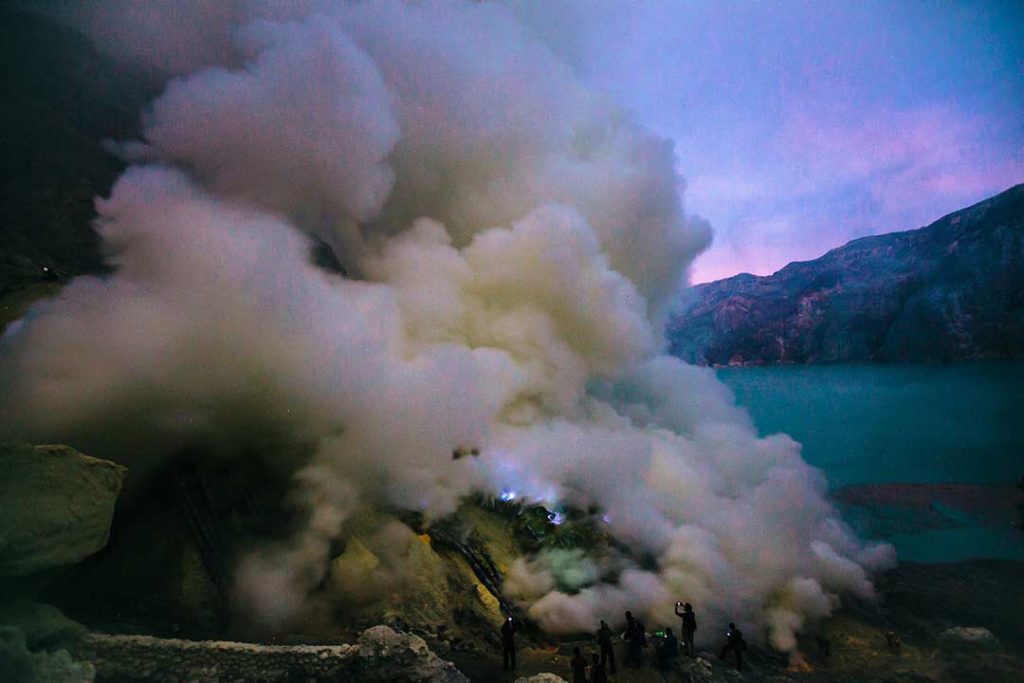 Ziplining at Angkor Wat, Cambodia
You've probably heard of the incredible temples of Angkor Wat in Cambodia but did you know you can actually zipline there? For obvious reasons you will not be ziplining over the temples themselves but you will be in the UNESCO World Heritage Site of Angkor Park which is simply amazing!
Flight of the Gibbon is the only zipline at any UNESCO site and they offer a safe but exhilarating eco-adventure that you won't soon forget. You will climb high into the trees, climb precarious rope bridges and ladders and soar like a bird above the Cambodian jungle. You may even see one of the Gibbons that have been returned to their native home for conservation.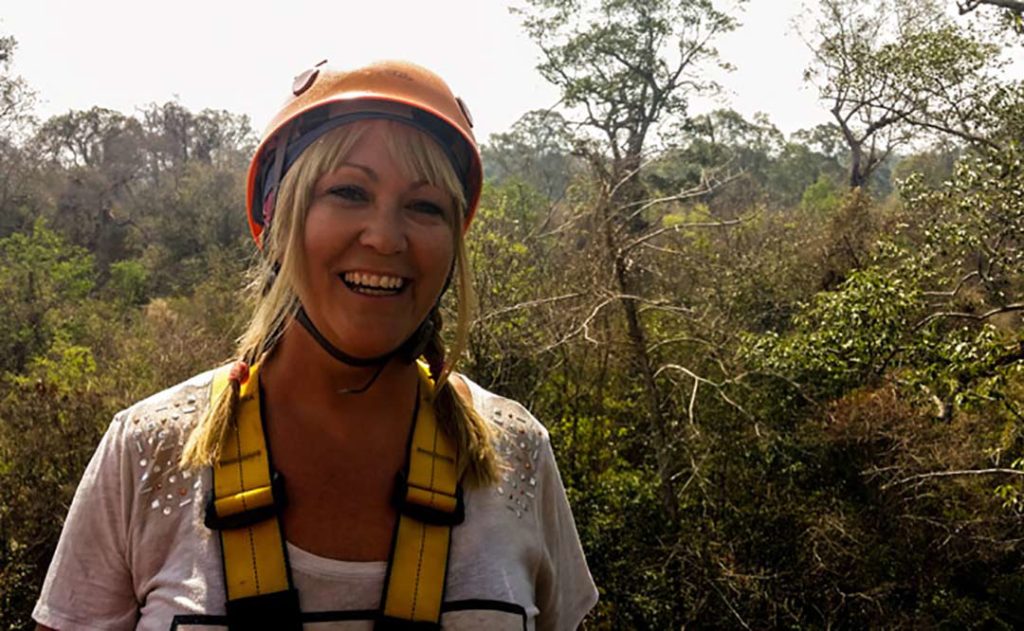 Skiing in Nozawa Onsen, Japan 
from Contented Traveller
Nozawa Onsen is  a Japanese village not far from Nagano, and easily accessed by shinkansen (bullet train) from Tokyo. It is traditional village named after the many hot springs found there. If you want to know how to take an onsen, read this.It is also renowned for the powder skiing, and the thigh burningly long  runs. Nozawa Onsen is considered to be the oldest ski resort in Japan. It was started by an Austrian in 1911, and another Austrian, Hanns Schneider introduced his Arlberg skiing techniques in 1930, which was to change the face of skiing. Nozawa Onsen also was home to the biathlon events of the 1998 Nagano Olympics, so it has some serious street cred. Read more about visiting Nozawa Onsen, Japan and why you just should.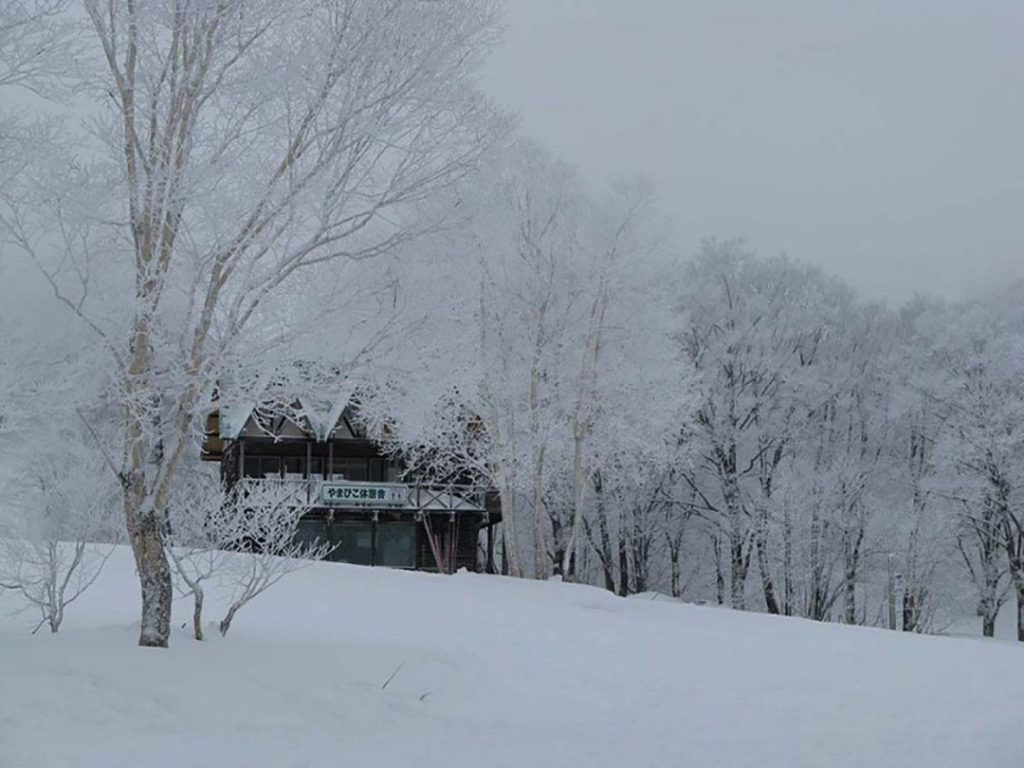 Trekking in Myanmar
I recently completed a two-day trek from Kalaw to Inle Lake, Myanmar. We started in the mountain village Kalaw and were led through the countryside and jungles by a local village guide. Throughout the journey, she told us about her culture and asked us many cheap cialis drug questions about our own. We stopped in several local villages and had the opportunity to speak to the people and observe their daily lives. We stayed overnight with a host family, who were extremely generous and kind and definitely people I'll never forget. Although it was quite tiring, the scenery and interactions were totally worth the overall experience!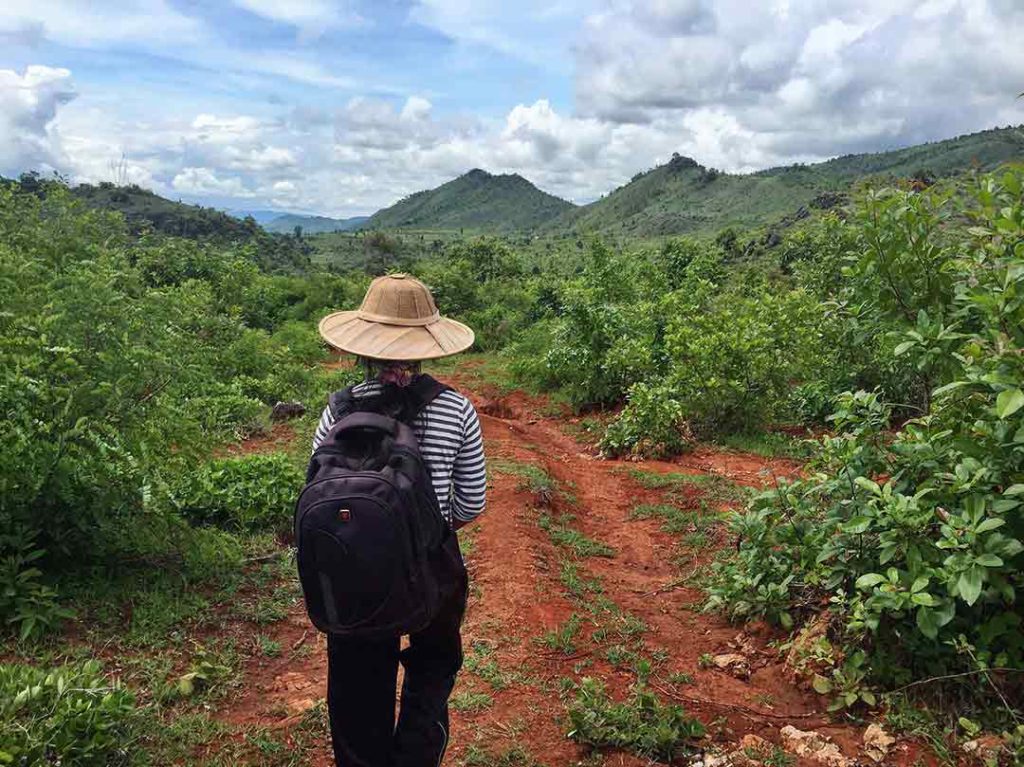 Hiking and Rafting in Luang Namtha, Laos
from Eternal Expat  
Last year I did a three day hike and kayak trip through the jungles of Northern Laos. In a group of 10 we slipped along muddy paths, ate lunch on banana leaves, slept on the floor of treehouses and white water rafted down the Namha River. Each night we sat around a small table and heard stories about the tribes in the area from our local guides and each morning we would wake up with the sun to start another day of exploring the jungle. We left with a lot of great memories and a fair few bug bites too.
Trekking Ala-Archa National Park in Kyrgyzstan
from MonkBoughtLunch
Kyrgyzstan is one of the best countries for outdoor adventures generally, but one of my absolute favourites even in this country of so much potential is also one of the most popular: Ala-Archa National Park and the annual Alpinada festival. In a tradition that dates back into the Soviet era, on May 1st each year hundreds of hikers gather in the country's most well-known national park to make a group summit of 'Young Communist Peak'. It's a trekking peak, no real mountaineering required, but the community vibe of a sunrise wake-up and a one-day summit and back make it one of the most enjoyable hikes around."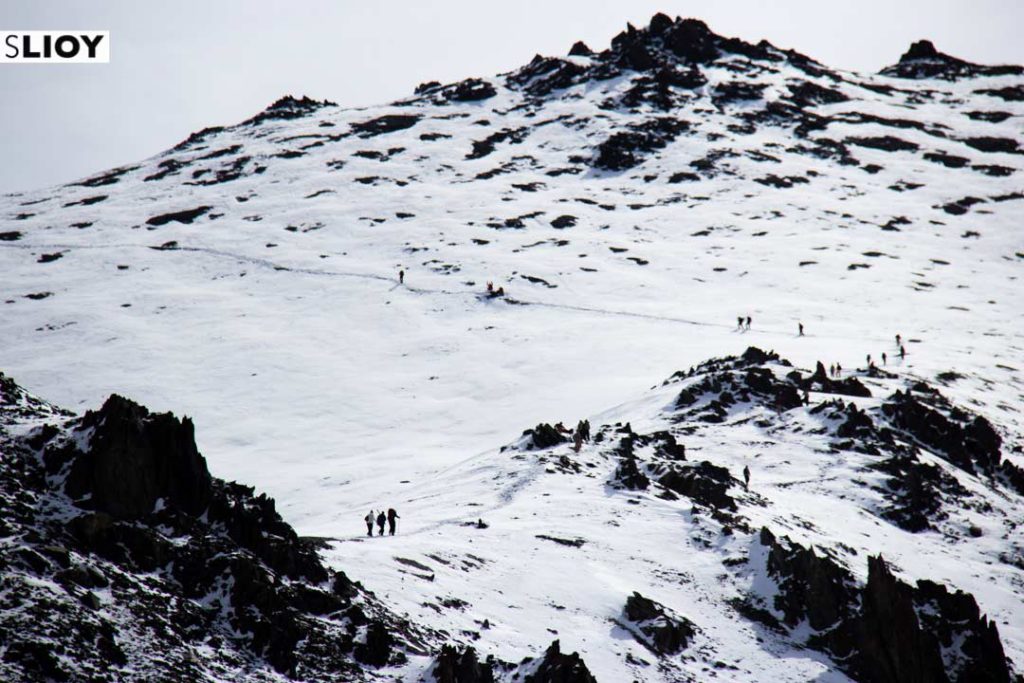 Zip Lining in Cambodia
From our3kidsvtheoworld
On our recent trip to Cambodia we took the kids zip lining with Flight of the Gibbon. After the initial nerves the kids relaxed and got right into to it. It was great to see their confidence build and slowly we saw them being more adventurous by letting go of one hand, then two hands and singing and spinning as they went through the air flying like birds. The experience consists of 10 zip lines with the highest being 300m in the air. The zip lines are connected by tree ladders and rope bridges. There's even the honeymoon zipline where couples or even siblings or new friends can ride the zip line together, the kids thought this was a real treat and decided to ride with our new American friends that were paired with us for the experience. The staff at Flight of the Gibbon were excellent, very attentive and I felt comfortable as they checked and double checked the kids equipment before sending them flying through the air!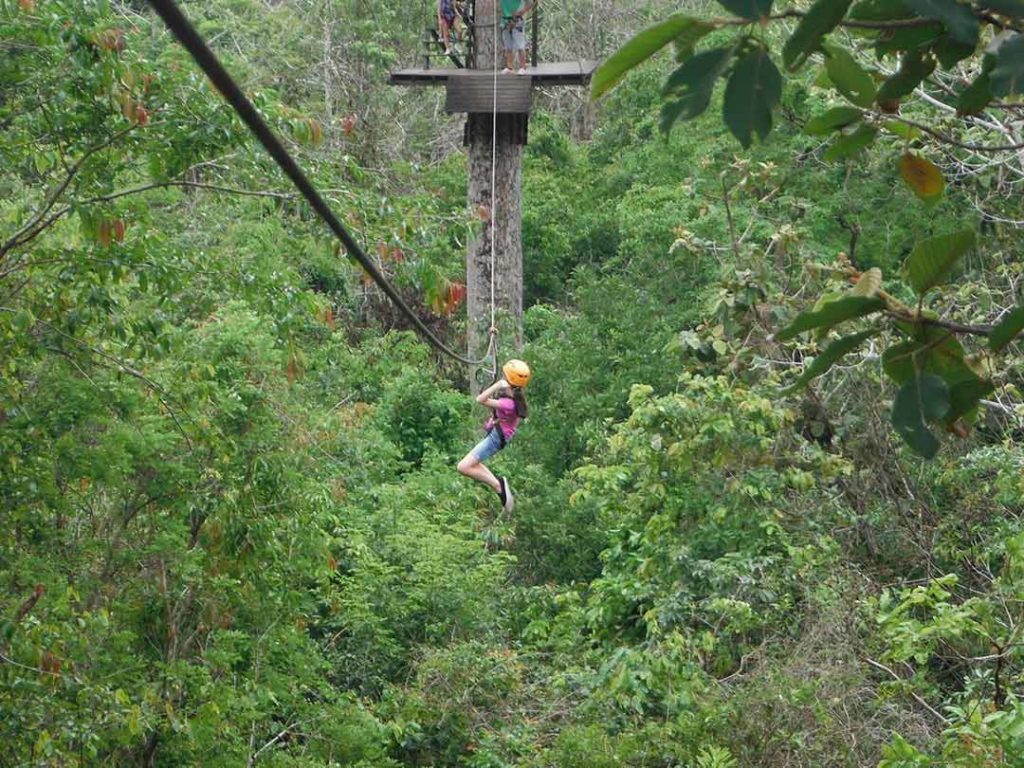 Snorkeling in Raja Ampat, West Papua, Indonesia
Raja Ampat is an archipelago of over 1000 islands located in the north-west of Indonesia's West Papua province at the tip of Bird's Head Peninsula. It contains more marine bio-diversity than anywhere else in the world. It is recognised as being the premier snorkelling destination in the world, and a mecca for divers. The water is crystal clear, and the environment pristine. Read more about
visiting Raja Ampat
and for more inspiration, watch this video on Raja Ampat
Horse Trekking in Mongolia
from Longest Bus Ride
I arrived on the Mongolian steppe one summer day. I was introduced to a guide, and we negotiated an 8-day horseback riding trek. We rode our horses from ger to ger, drinking fermented horse mares milk, and eating yak yogurt and freshly butchered – well, I'm not sure what animal it was, but I learned how to make blood sausage from it. All the fresh, organic food was great, apart from the baby male goats' testes– too salty for my taste. However, nomadic culture dictates that nothing is wasted.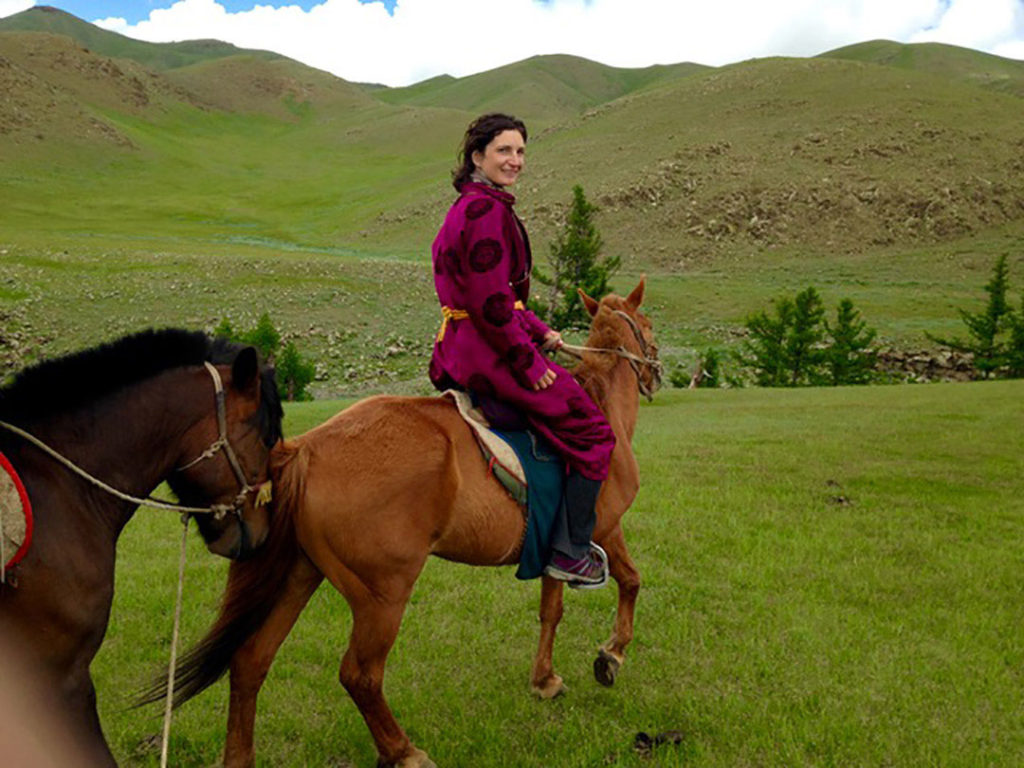 These are 11 Best Outdoor Adventures in Asia, that our travel writers have nominated.
What other outdoor activities would you add to this?