21 Visual Reasons Hot Air Balloon Cappadocia Turkey
The Cappadocia's are located in Central Anatolia, in Turkey.
This entire area is a geological phenomena. The fairy chimneys and the unique and very Escher like formations make this a place where it is best seen from the air, via a hot air balloon.
These hot air balloon rides tend to go at dawn to allow you to see the light play on the shapes of the unique landscape.
The local village of Goreme is where people live in caves as troglodytes and is the starting point to see this ethereal landscape by hot air balloon.
We were very fortunate to be able to stay in the village in a cave house as well as Gordon taking these stunning photos from the hot air balloon. I ran along the fields and through the fairy chimneys following his balloon as best as I could.
If you get the opportunity, visit this entire region, as it is one of the friendliest and culturally enriching places that we have visited.
All images belong to Contented Traveller and cannot be used without our permission. Contact us if you wish to use any of them.
This is your weekend inspiration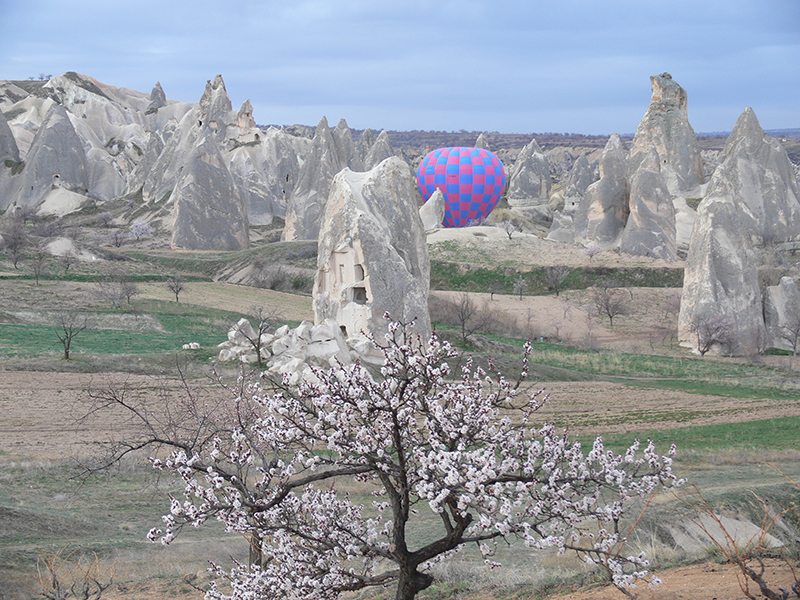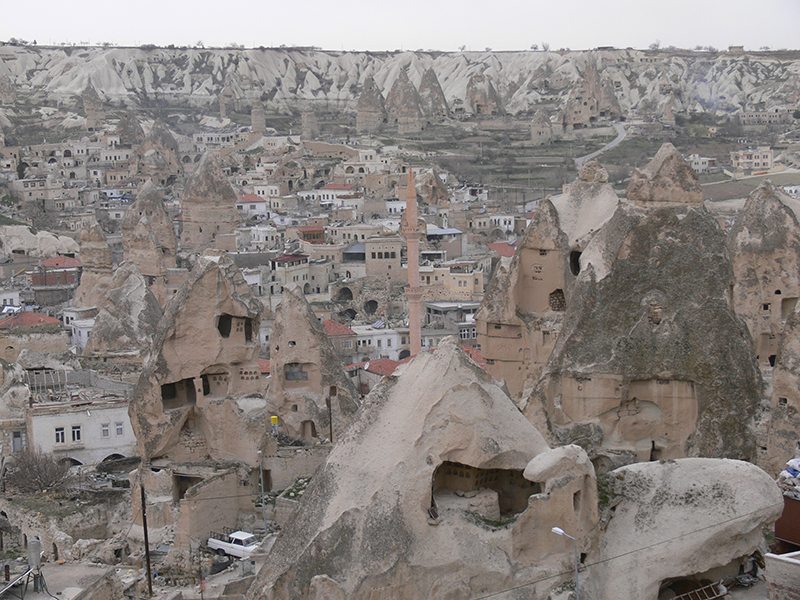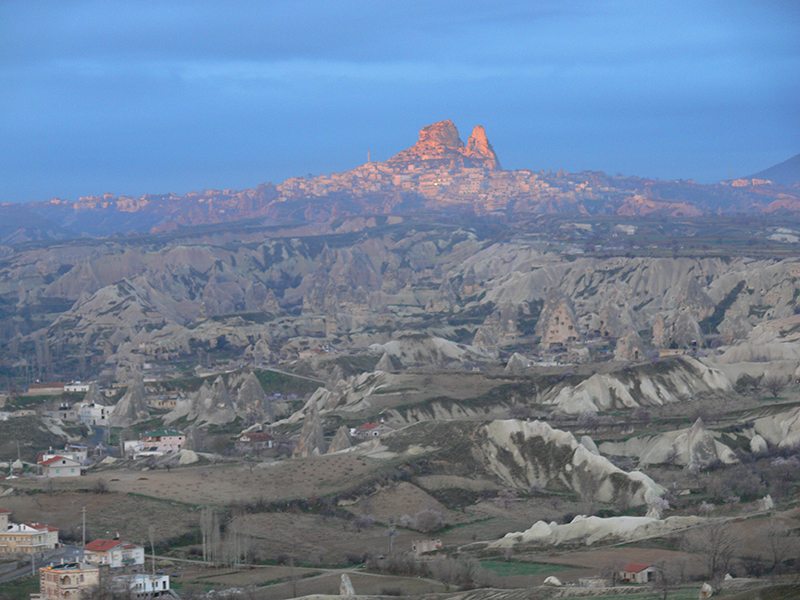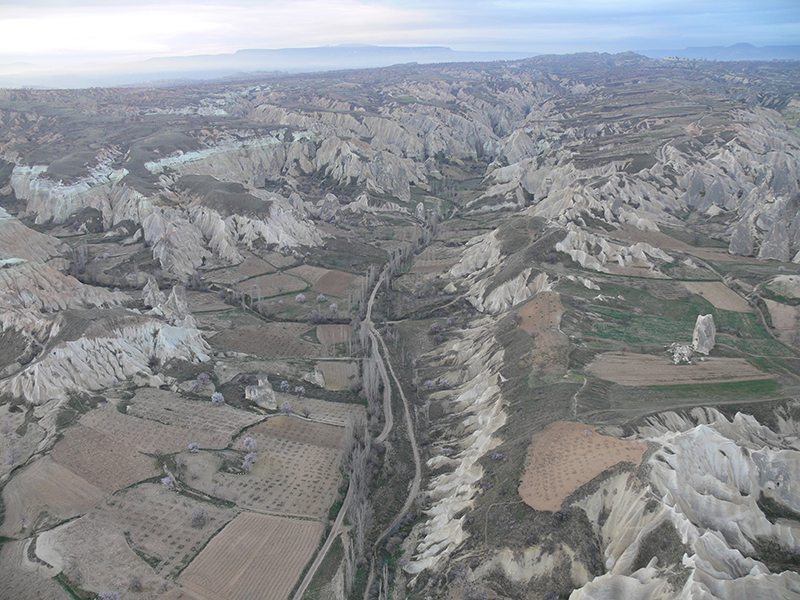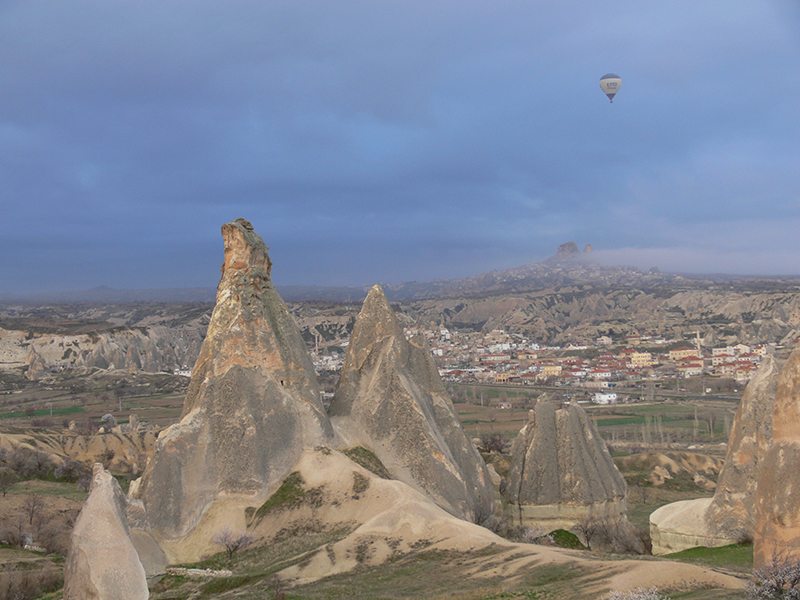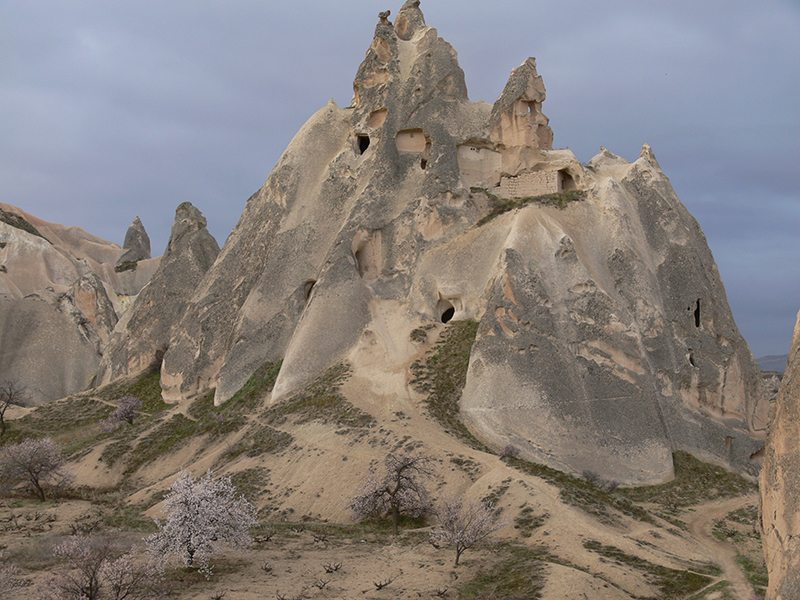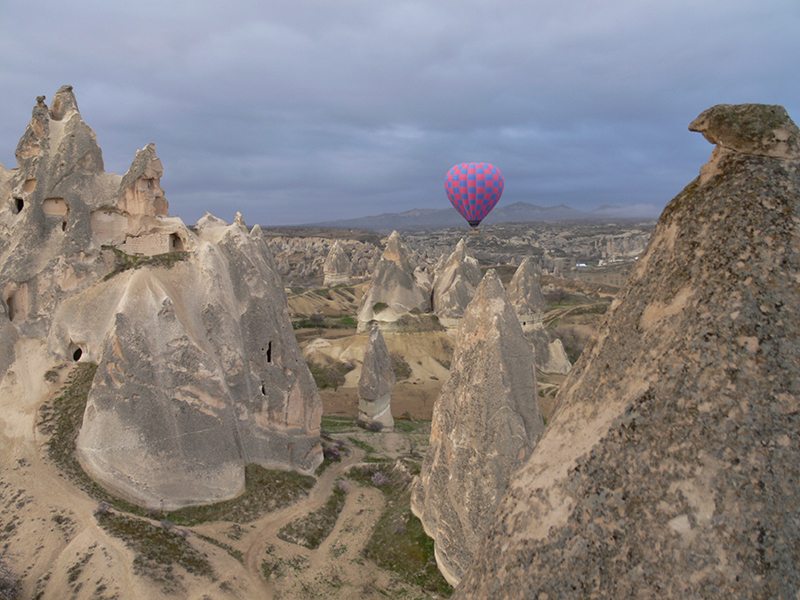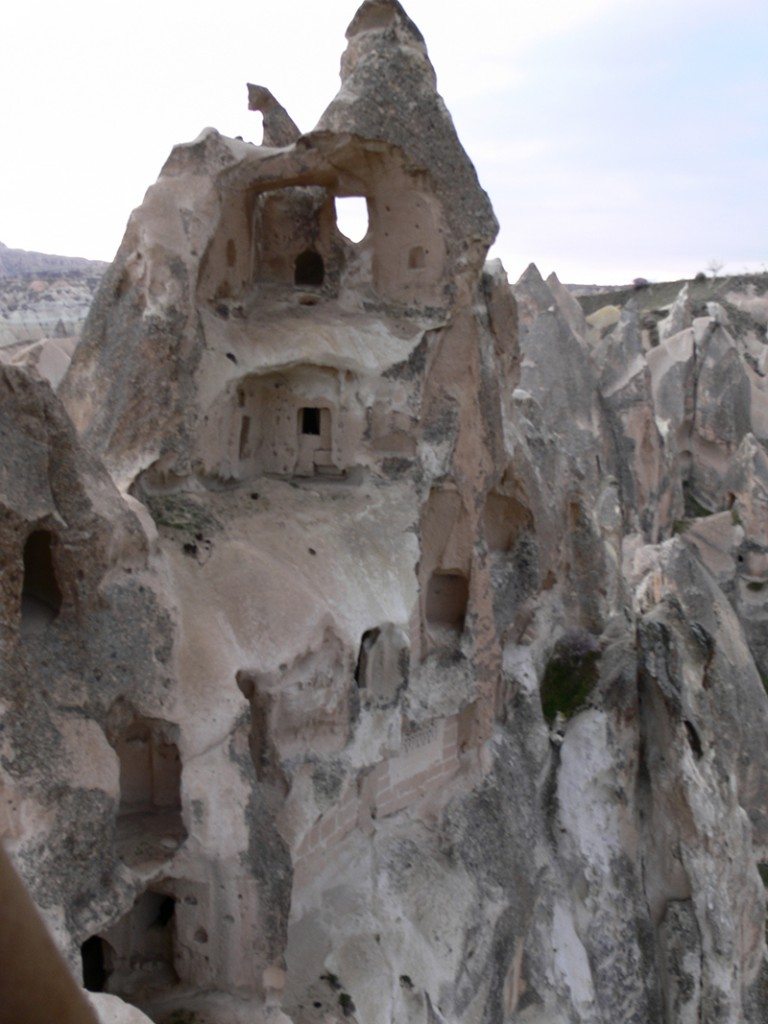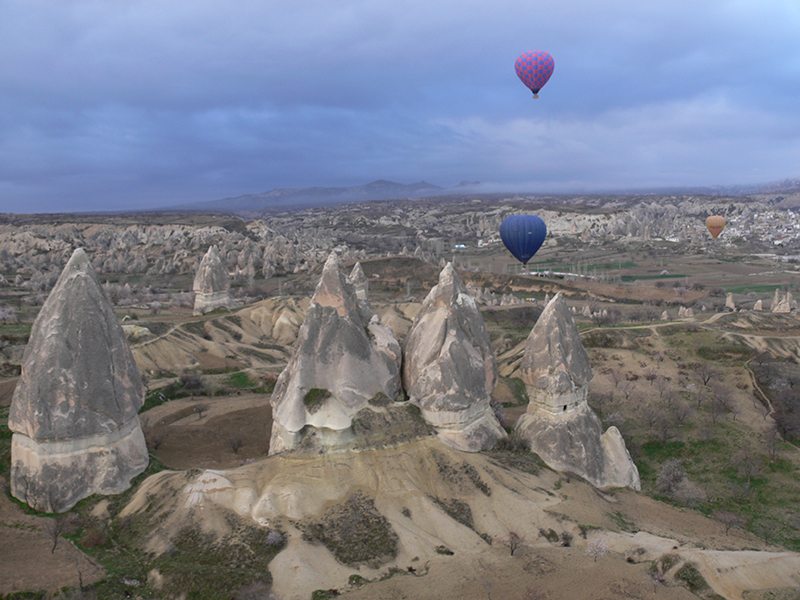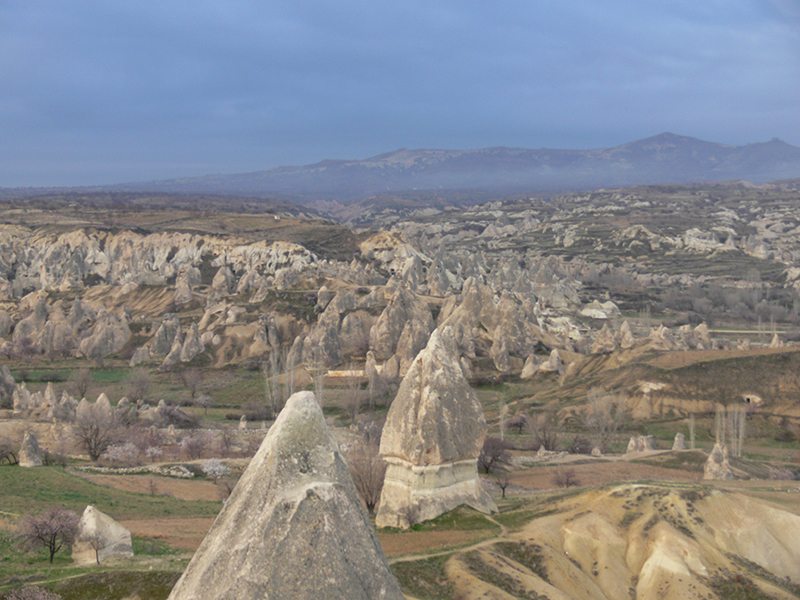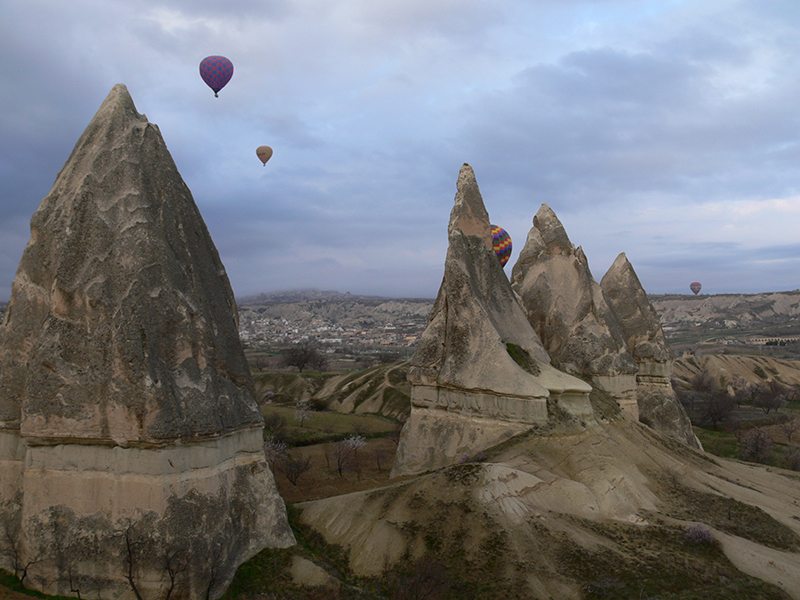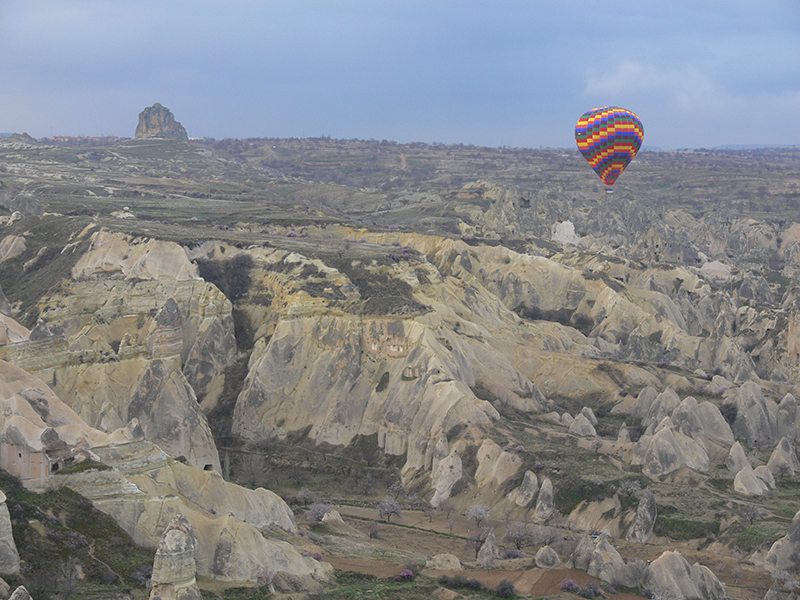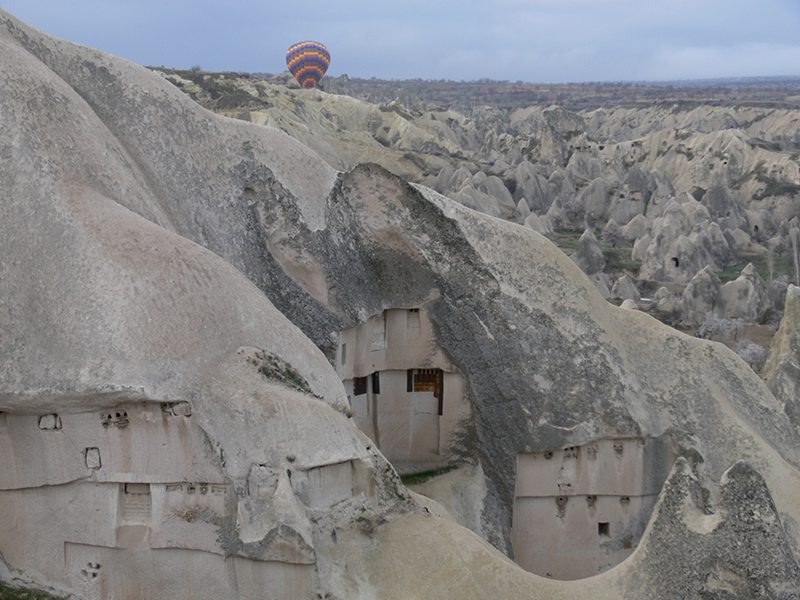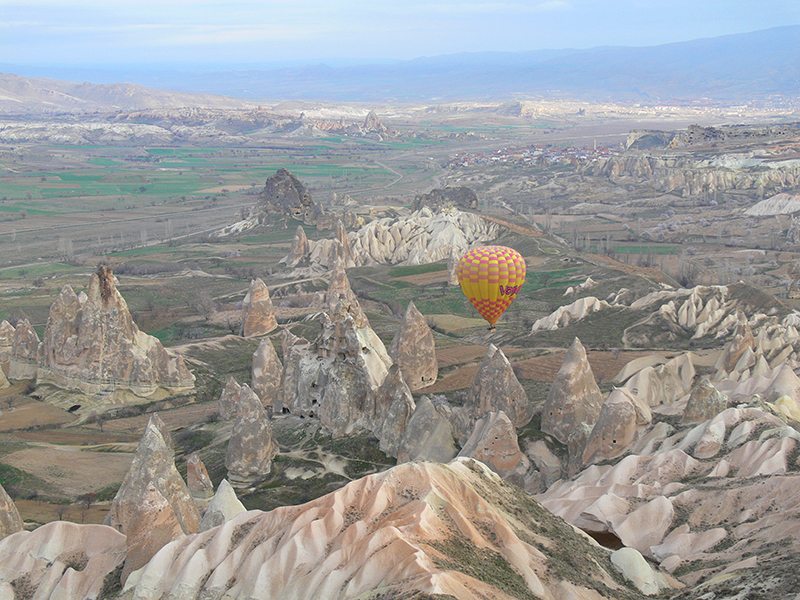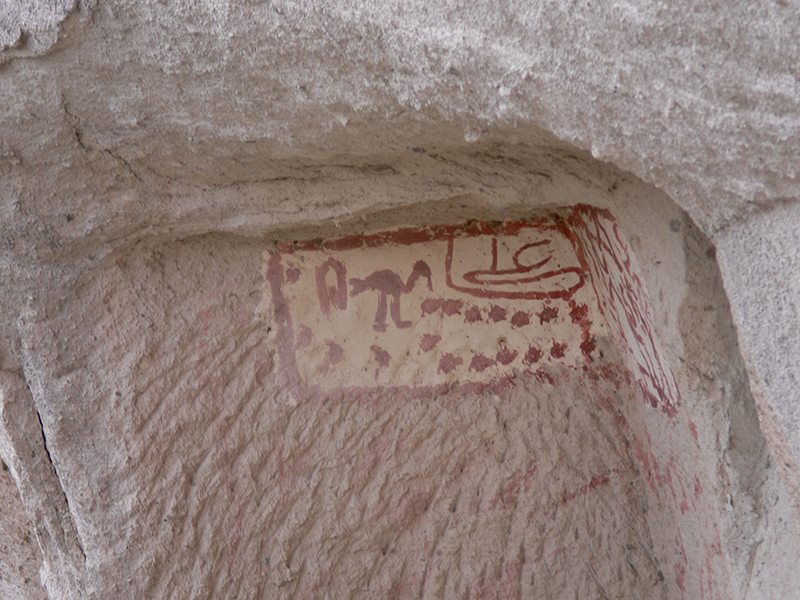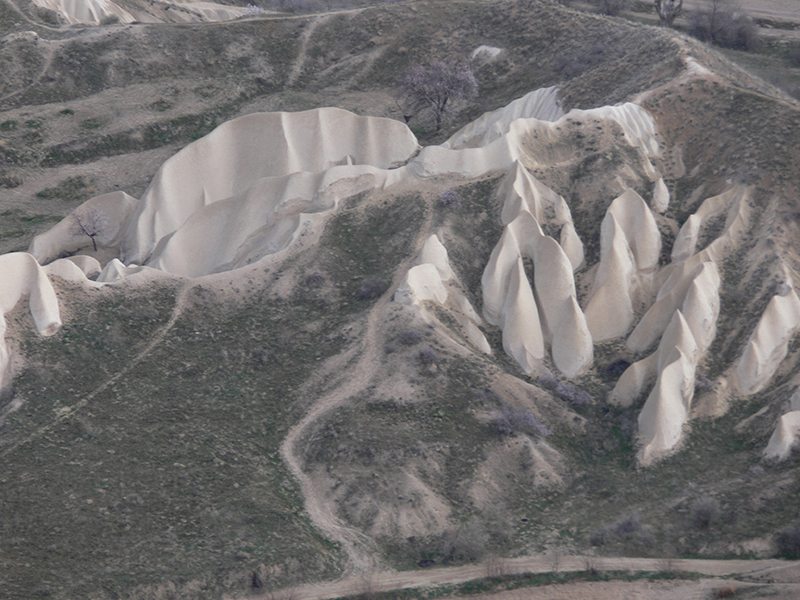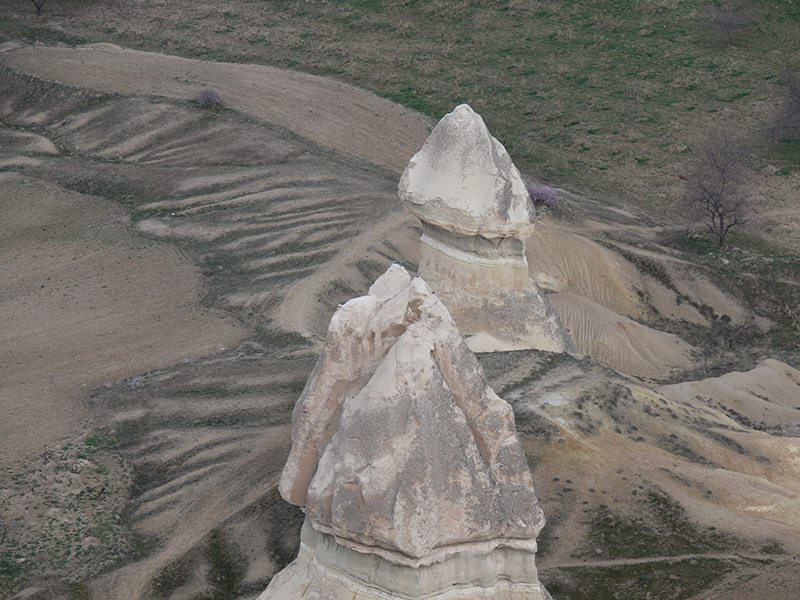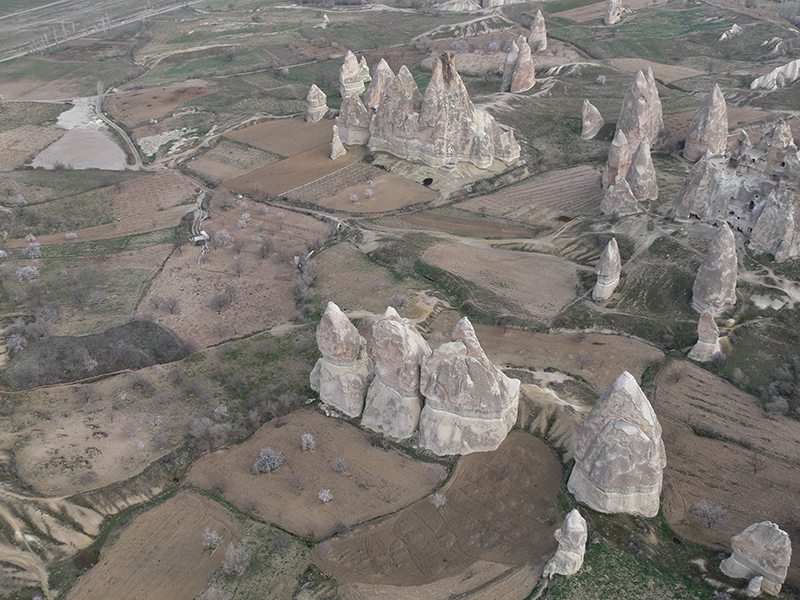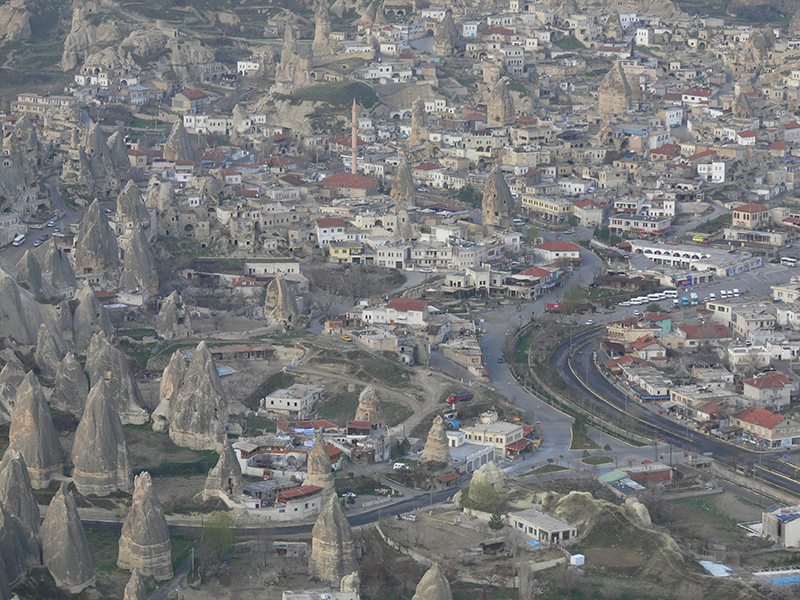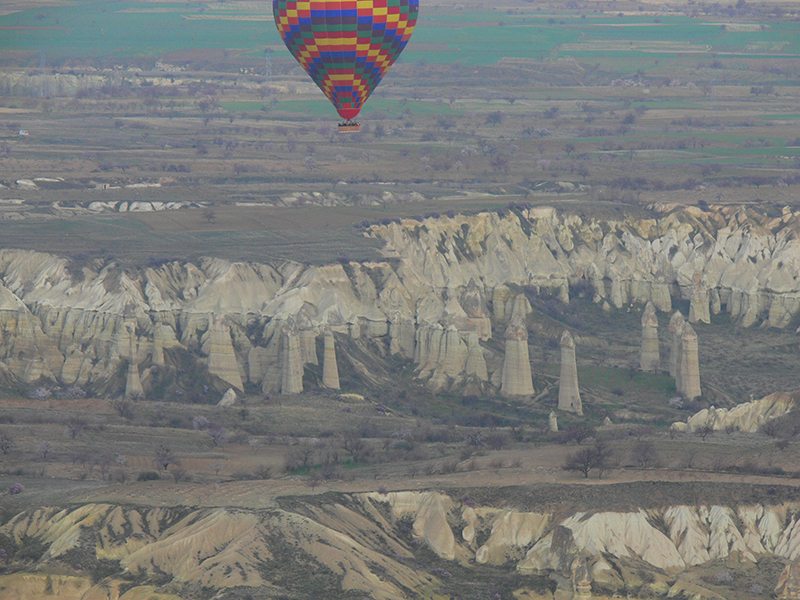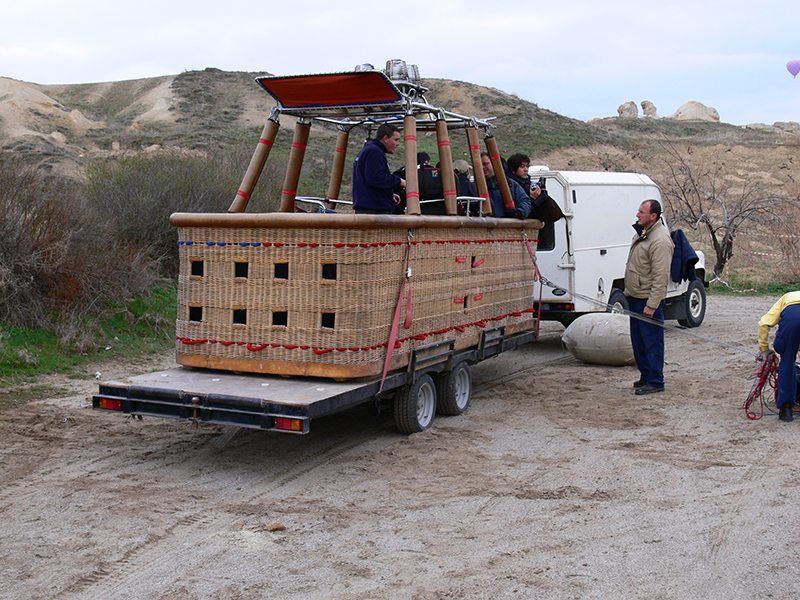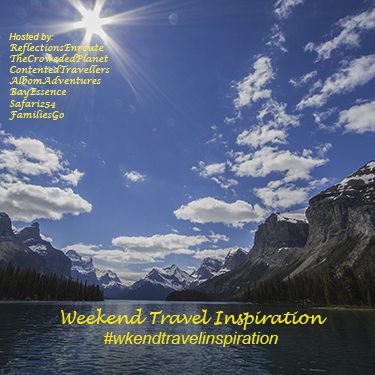 Now It's Your Turn to Link Up!
1. Link one of your inspirational travel photos or stories to this post by adding your info.
2. Copy and paste our badge and a link to this page.
3. Visit some of the other wonderful travel bloggers, read their posts, and leave a comment. It would be great if you could comment on 2-3 posts.
4. Tweet it and include this hashtag. #wkendtravelinspiration .
5. Follow all the hosts of Weekend Travel Inspiration who are working hard to spread the word on what wonderful work travel bloggers are doing.
What inspires you to travel?
Link up your travel inspiration using the blue button below. Remember to link back to the collection on your blog.
[inlinkz_linkup id=509749 mode=1]