Yes, Ankara is the capital city of Turkey and as such should be a little special. However as with many capital cities, the prime role is to cater for the bureaucracy of running a country, This can and does cause many capital cities to be a bit soulless. It was certainly not on our agenda when we went to Turkey to visit Ankara, but as our plane was arriving there, we thought we should spend some time in this city, that no one much writes about as a tourist destination.
Yes Istanbul is mind blowing and the Cappadocia's are beyond expectations. Antalya, Izmir and Kusadasi are excellent, so my expectations were not high, and initially I was not at all disappointed.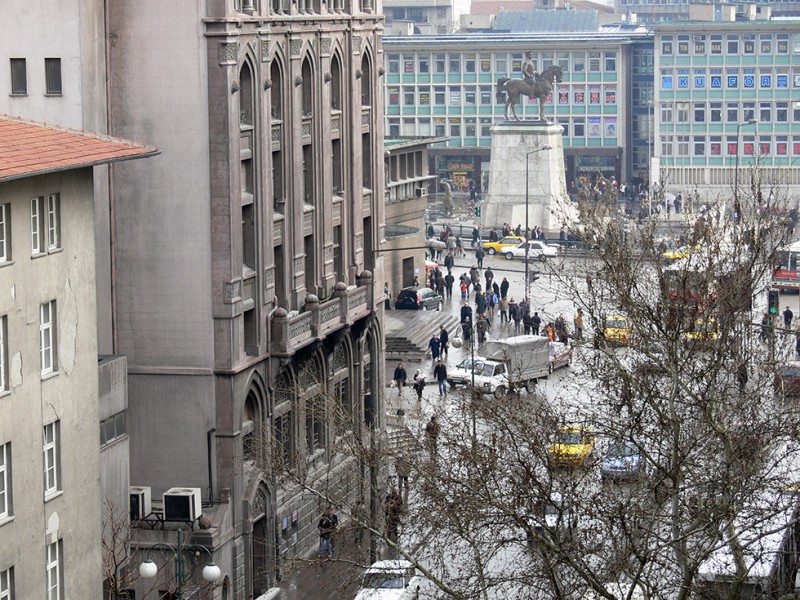 First Impressions of Ankara
Ankara presents as a concrete jungle – dry and sterile. My first morning I headed next door to get some water and had just popped some thongs on (flip flops). My red toenails were exposed, and I was getting some seriously filthy looks from the people. I did feel concerned but also got a quick wake up call to remember I was in another country where this was not acceptable, apparently. The irony of this I will explain later.
So after I had dressed appropriately, we started to wander around. I was concerned that this was going to be a very long week. The city had the damage from previous earthquakes still showing and was dire. Made me wonder whether the earthquakes should have finished this place off.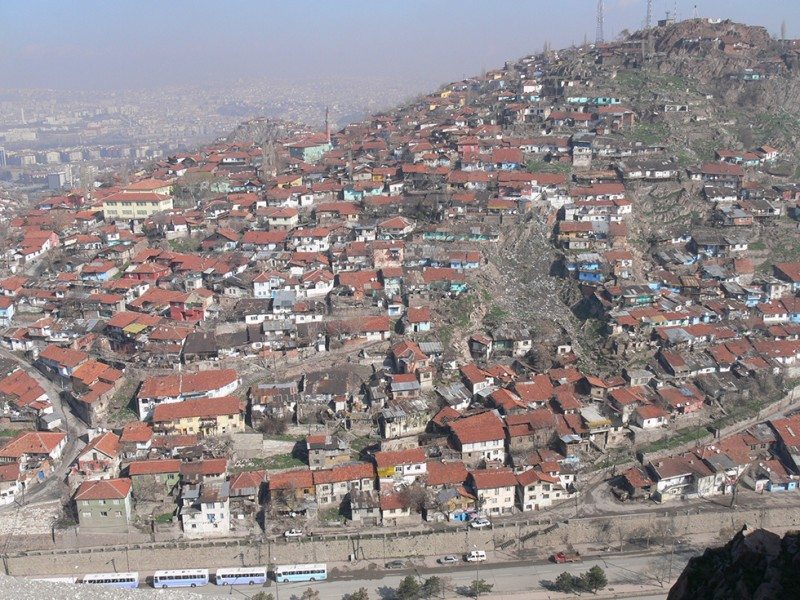 The historical Old Quarter of Ankara
We headed up the hill, to the Citadel of Ankara, which overlooks the city. Hmm, big mistake. It was not a pretty site. But we kept walking and up and over the hill.
This was when it started to pique my interest. This is not what I was expecting after my initial views, but it what I was wanting. The historical Old Quarter.
This is real Ankara, real people walking around, pottering in their gardens and smiling and waving. This is where the men are drinking coffee at cafes, and there are spice markets.
The streets are tight; cobble stoned and at times steep and winding to reveal more of life in this area. We met a man who we talked to, and he had relatives in Australia, and we went into a café, and the men jumped up to give us a table. We watched the school kids be typical kids and mucking around in the playground. This is where we felt much more comfortable and at ease in a place with some soul and a lot of warmth.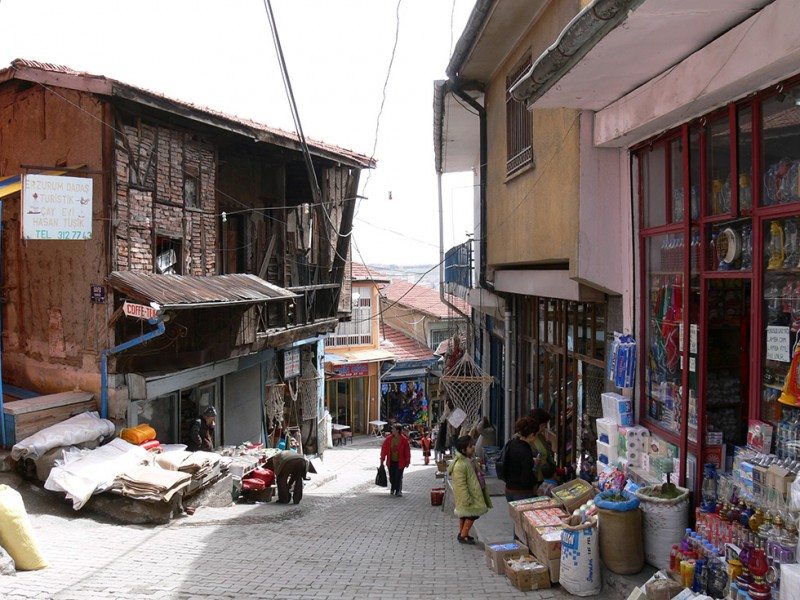 Vibrant Ankara
This is where people make handmade shoes that are so stunningly crafted and beautiful. This is where the food is homemade and excellent. This is where you keep finding things that you didn't expect. There are stacks of crowded little shops and yes they do harass you to buy, but that is part of the fun.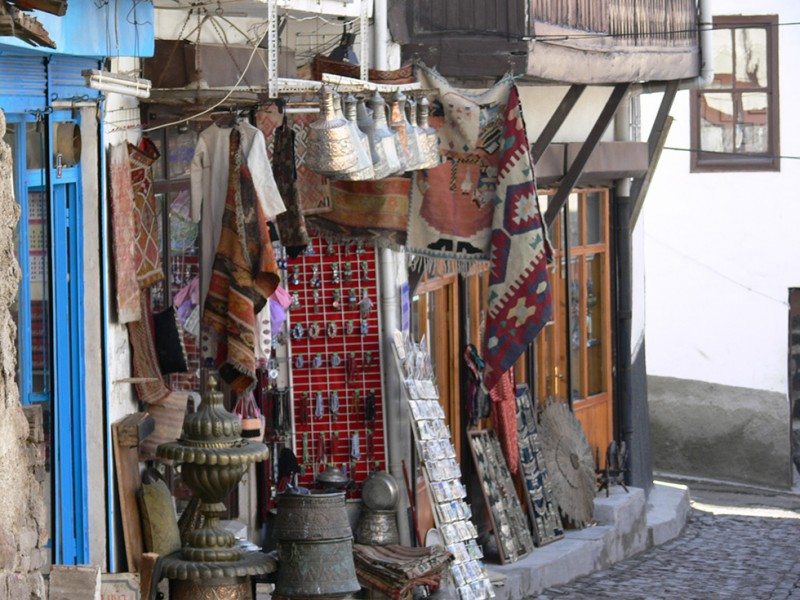 We did the touristy things the next day and yes it was very interesting to understand more about the history of this city.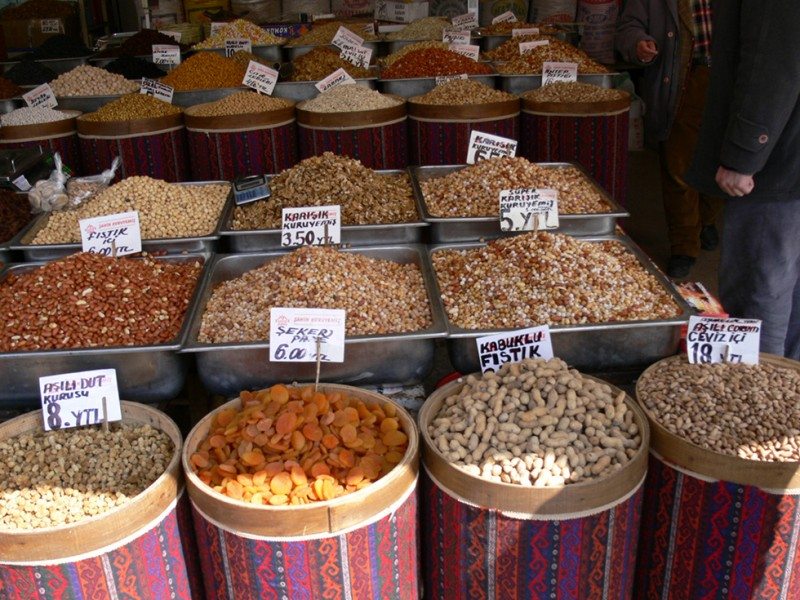 Ankara has an underbelly and is a city of contrasts
But Ankara has an underbelly. This is good and not so good. The good is that there is a lively arts and music scene.
The bad is the proliferation of the brothels in the city, where men are allotted 7 minutes to a Natasha, a prostitute bought in from Russia, and all are called Natasha. Apparently one of the wealthiest women in Turkey was a brothel owner from Ankara. There are queues around the corners to get the 7-minute service, at many venues all over the city, day, and night. There are also queues of unemployed men waiting to get some day work. At times, it was hard to tell which queue they were in. And they gave me the 'looks' for the red nails, presumably.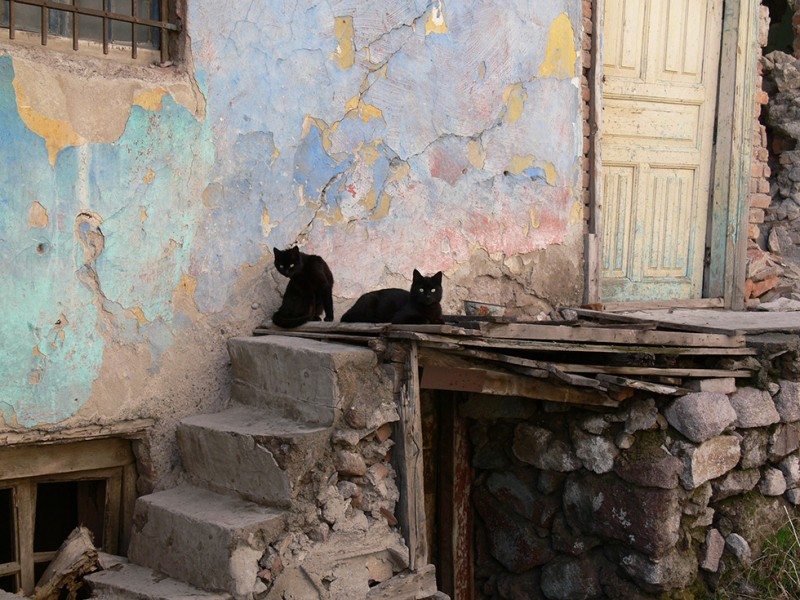 Final Impressions of Ankara
We were back at our ubiquitous hotel room having a break one day, and I went on the internet, intrigued and curious about this underbelly of Turkey. I located a hot spot and went on to find out more about their proclivities. The irony was that the hot spot belonged to the government house that was across the road. Oh well.
So my impressions of Ankara are better than when I arrived, thanks to the Old Quarter, but also a little confused. Ankara is a city of contrasts.