Silos Winery and Restaurant, Berry
When we were visiting the Shoalhaven region, there was torrential rain on the day we arrived, causing road closures, flash flooding and evacuations. It was not a pretty site. As we were watching the weather, this came up on Facebook and told us the entire story of the Shoalhaven Region in one sentence.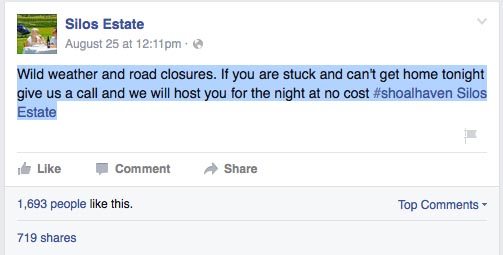 There must be something in the air in the Shoalhaven region of NSW because people do care.
Not only does it offer amazing beaches, unspoilt nature and mountains, but the food and wine scene is smoking hot. And the people, well they are a selling point of the area; unpretentious, talented and they care.

This combination has resulted in a huge growth of visitors to the area.
Silos Estate is one of the gems that we discovered and loved after their Facebook offer. They are in prestigious company with Tallwood in Mollymook, Rick Stein at Bannisters, Cupitt Winery and Restaurant and St Isidore. If this is the calibre of the cooking, service and produce of the Shoalhaven you might not want to leave here.
Silos Winery and Restaurant is located just under 2 hours south of Sydney and 2 ½ hours in the picturesque and very popular Berry. Strictly speaking it is just on outskirts of this quaint village in Jaspers Brush.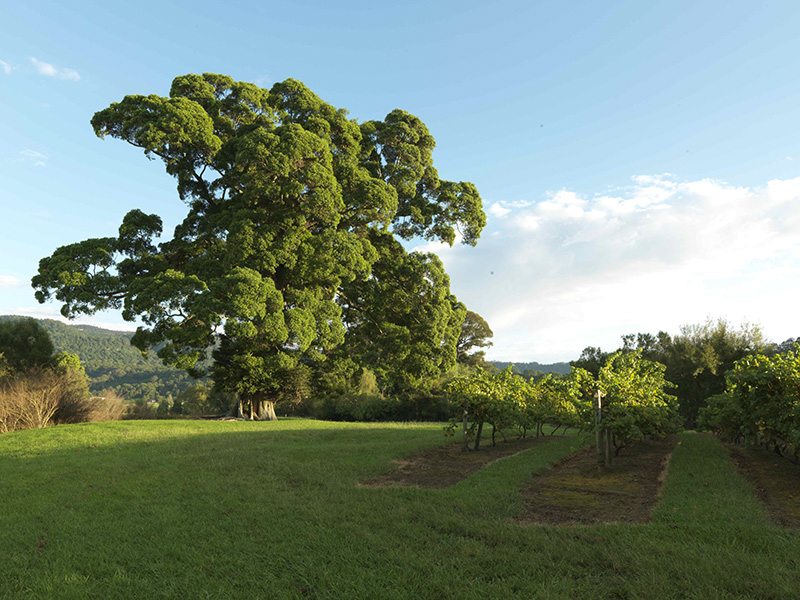 It is situated between two old grain silos, hence its name. 100 years ago the restaurant building was a hay shed, and it still retains this rustic charm. You can see the vineyards as you drive towards it, or maybe the alpacas will grab your attention first. Not only is this a winery and a restaurant, but also a working alpaca farm, which is the largest alpaca outlet on the South Coast for local alpaca producers.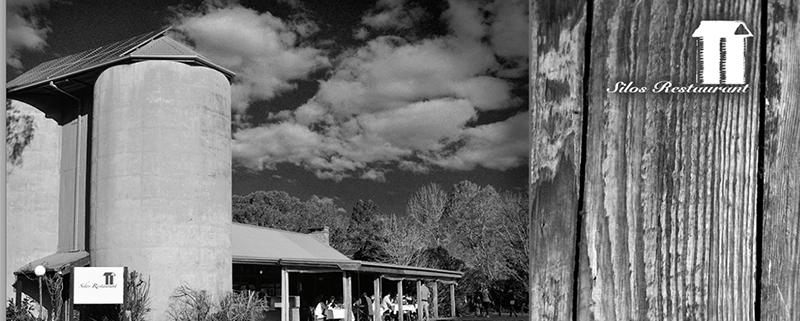 Silos Cellar Door
There has been wine grown on this land since 1870. Silos Estate has been producing a range of premium wines that emphasise the unique characteristics of the Shoalhaven region with its Wileys Creek label sources fruit from other wine growing regions in Australia.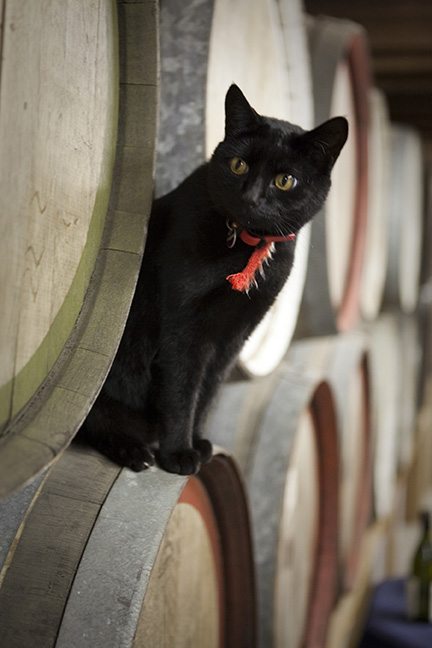 Silos Restaurant
The award winning Silos Restaurant under Head Chef, Nick Gardner was named as Sydney Morning Herald Chef of the Year in 2013. He has worked at Tetsuya's, Quay and Three Michelin Star restaurants Arzak in Spain) De Librije in the Netherlands, Restaurant Fratzen in Sweden and The French Laundry in the USAUnited States. So he knows what he is doing. Expect to see amazing meals like the Australian Cajun Rubbed Ling or the shredded organic poussin, parpadelli, chestnut cream, stinging nettle and Silos ricotta.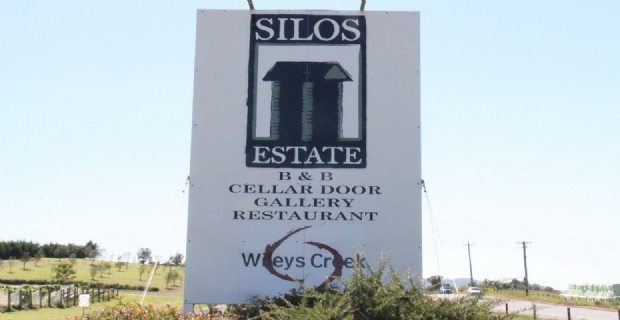 Stay at Silos
Accommodation is available on site, and this has become a favoured venue for weekend getaways.
The Shoalhaven area of the South Coast of NSW keeps providing the goods, and the people keep coming. It is hard not to be impressed when the people are that nice and considerate.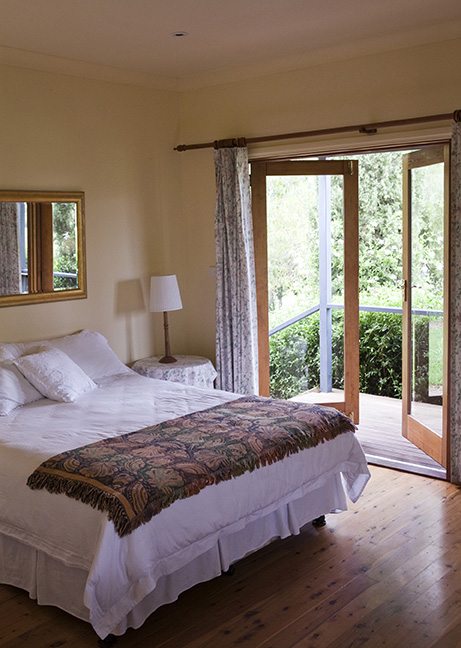 Where is Silos
Open for lunch12pm-2pm, Thursday – Sunday
Open for dinner6pm-late, Thursday – Saturday
The Writers were the guests of  LBPR, and  Shoalhaven
Read more about the Culinary Delights of the Shoalhaven Region of NSW, Australia
Stalking Rick Stein to Rick Stein at Bannisters
A Family Affair at Cupitt's Winery and Restaurant