Yes, stayed in an art gallery in Strasbourg France, and we loved this extremely unique experience. This was literally a working art gallery where exhibitions and performances are held; it is open to the public, and they have unusual concerts here.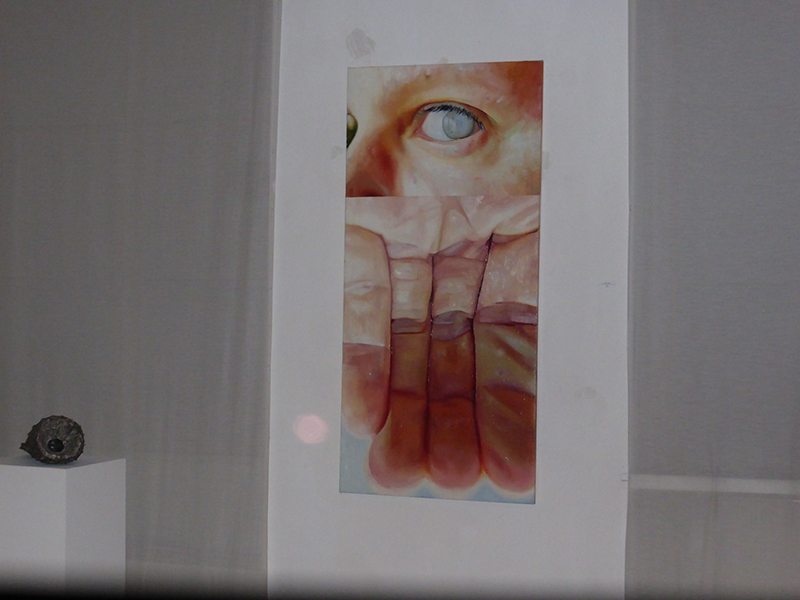 Just to make it even more special, it was a surrealistic art gallery, and we slept on a bed in the main gallery room. We could have slept up in the little attic, but I didn't want to be coming down a steep ladder staircase in the middle of the night.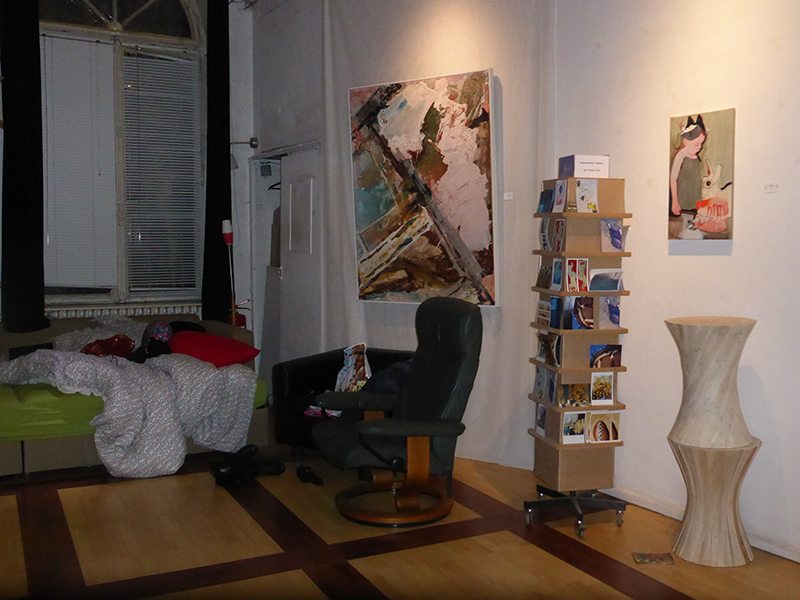 We looked at the art works and the ceramics by the Columbian lady who set up her exhibition the day we arrived, as we woke in the morning and as we went to sleep at night.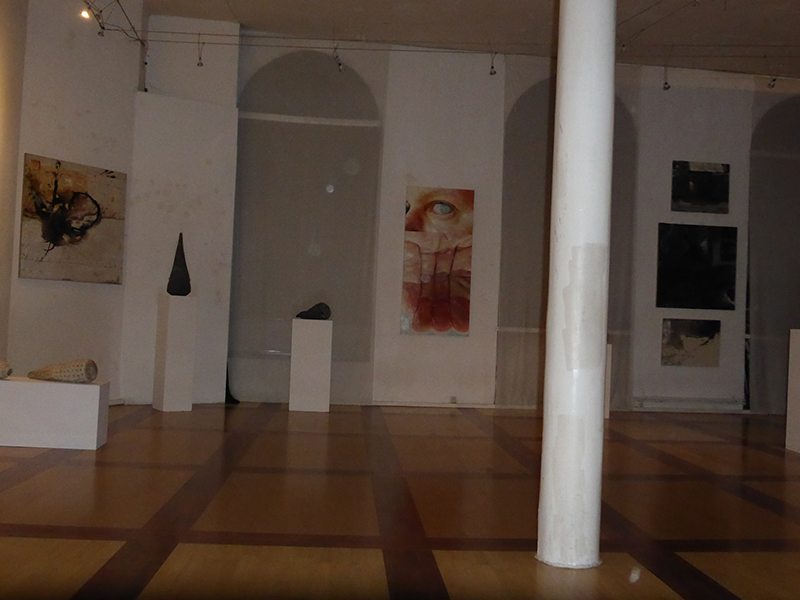 Truth be told, I am pleased that neither of us are sleep walkers, as I would not like to pay for any breakages. The prices on the pieces and they are anywhere from €800 to €4,500, so suffice to say that it is not child-friendly.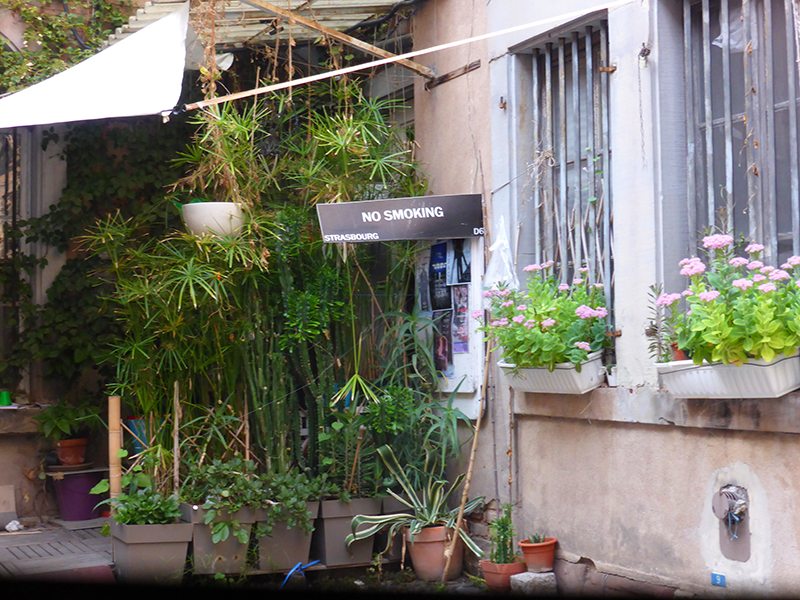 The gallery, which was our home for 5 nights, and was called Galerie no smoking, and it was fabulous. The irony is that there were ashtrays outside everywhere, but it is France after all.
Gordon tripped the electricity yet again because it is a bit antsy should you turn the kettle on. We got used to it, and it added to the ambience of this bespoke art gallery. We got used to the pigeons outside waking up at 6.30am and the people from the Libre Objet next door having their smoko outside our bedroom window at 8am. Libre Objet makes little things – meticulously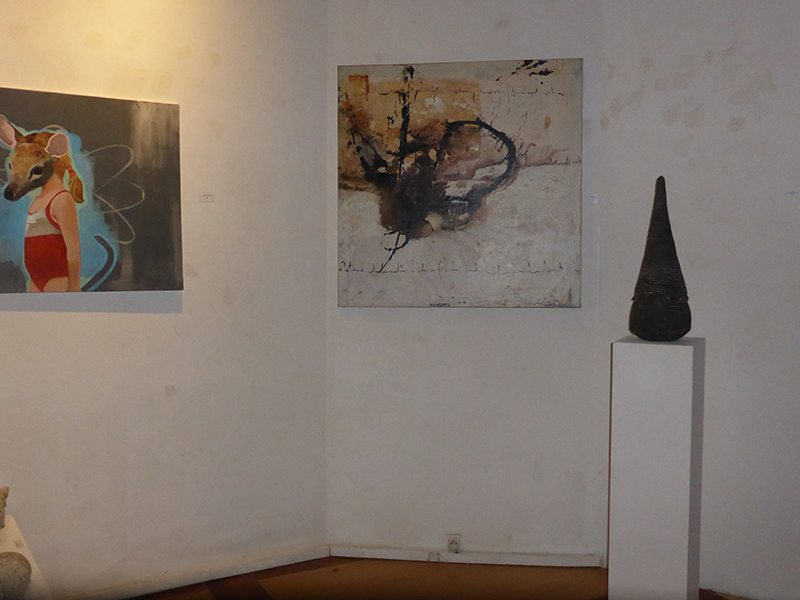 We didn't  even bother with the kitchen because it was not great, and the food in Strasbourg is so good. When we don't eat out we bought some cheese and bread and pastries and had a picnic in the middle of our art gallery. We loved it.
Our surrealistic art gallery was not flash or luxurious at all, but it was a very comfortable and very welcoming place. We feel quite at home there. The owner, Bernard does not live on site, but he made us very welcome and checked on us to make sure that we were coping in this surreal setting. Bernard luckily speaks English, as our French consists of bonjour, merci, and not a lot more really.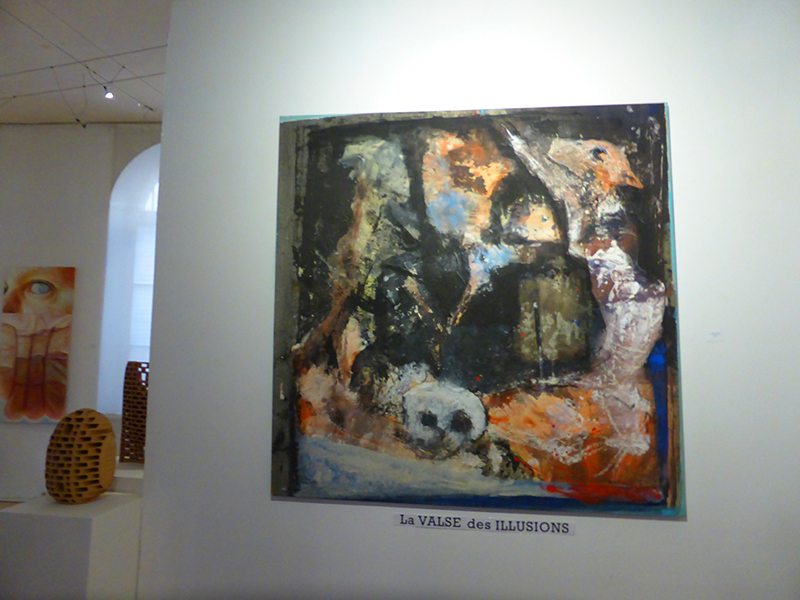 However, my intention is to learn some degree of fluency in French, as I really like Strasbourg. It is right up there with Amsterdam, and at the moment it is a neck and neck race to which city I love the most.
For those of you who speak French, see Galerie no smoking's Facebook site and see some of the amazing concerts that they hold in our bedroom. Regardless have a look, they do have some unique concerts.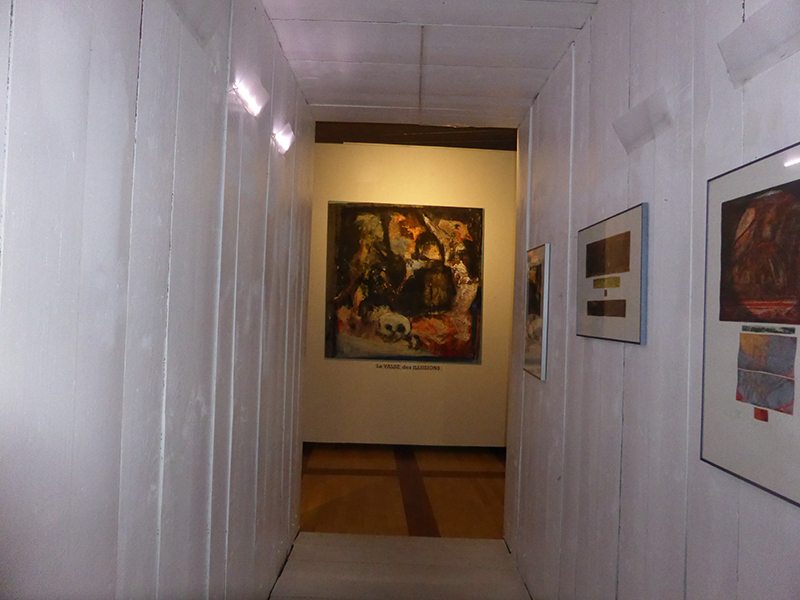 A very interesting one was by Kerratta a post rock band from New Zealand, who sing in the Maori language. On the 22nd is "Concert de UNHAPPYBIRTHDAY – synth wave / Hambourg + MUNTANDINI KARL – slow-pop dansante. This is a performance and art space gallery and seeing some of the artists and performers is quite amazing and equally astounding that we have chosen this as our base. I saw it on the site, said to Gordon can I select somewhere weird, and he said …whatever. For some reason it works, and we are both rapt with it.
Yes, we loved this experience. Gordon got used to fixing the power. The Galerie no smoking, Strasbourg is in an old courtyard where ironically everyone smokes, and is only a few minutes from the station and Petite France and maybe 10 minutes from the stunning cathedral. It seems to be a very mixed neighbourhood and very residential. So we are staying like locals – but in an art gallery.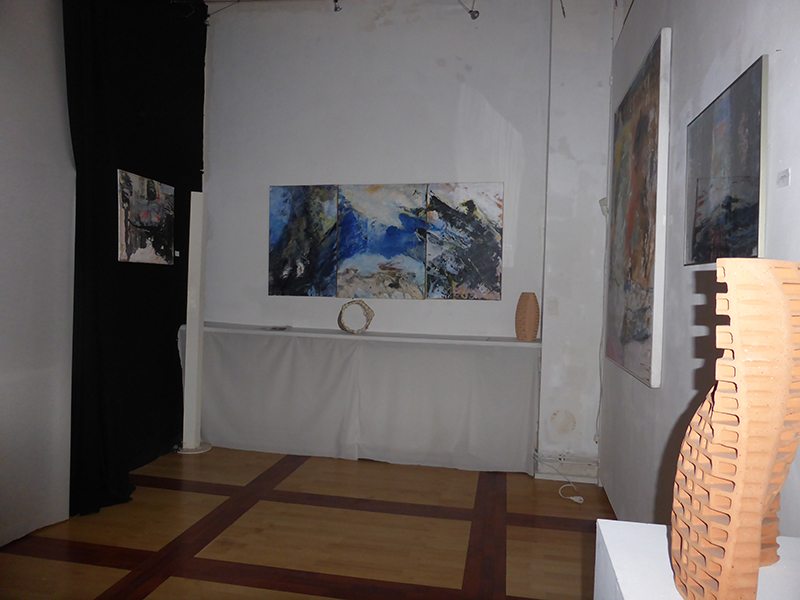 So on this fabulous trip we stayed in a little apartment in Rotherhithe in London, which was in a very lovely area of London. Then we went to a very green and luxurious hotel in Zurich. Then we went to  our surrealistic art gallery. When we say we like to mix it up, we are very honest. Read more about us here.
We found this online and it is cost us $AU594 for 5 nights, and we think it is a wonderful and unique experience, and we will return, here again, though with many blankets if it is winter. I hear that the winter markets in Strasbourg are fantastic, so it makes me wonder how our little surrealistic art gallery will celebrate this.
It is located at Rue Theirgarten 19, Strasbourg.
So, yes we stayed in an art gallery in Strasbourg, France…. and loved it.