When we stayed in Grafton, VT and Chesterfield, VT, we found ourselves visiting Brattleboro a few times. [clickToTweet tweet="Brattleboro Vermont is Odd in a Good Way. We went out of our way to visit Brattleboro Vermont when we told that it was different, and particularly when we found out that this town has a standing order that George W. Bush and Dick Cheney will be arrested on site if they enter Brattleboro. This is for "crimes against our Constitution". It is not that we involved ourselves in anything political, but were more intrigued by a town that makes such a dramatic statement.
We had also been told that the people were weird. Now that is like a magnet to me, so it was an easy decision to make the beautiful trek from Grafton to suss it out. The next times, we were staying in Chesterfield itself and returned to Brattleboro deliberately because it has a great vibe to the place.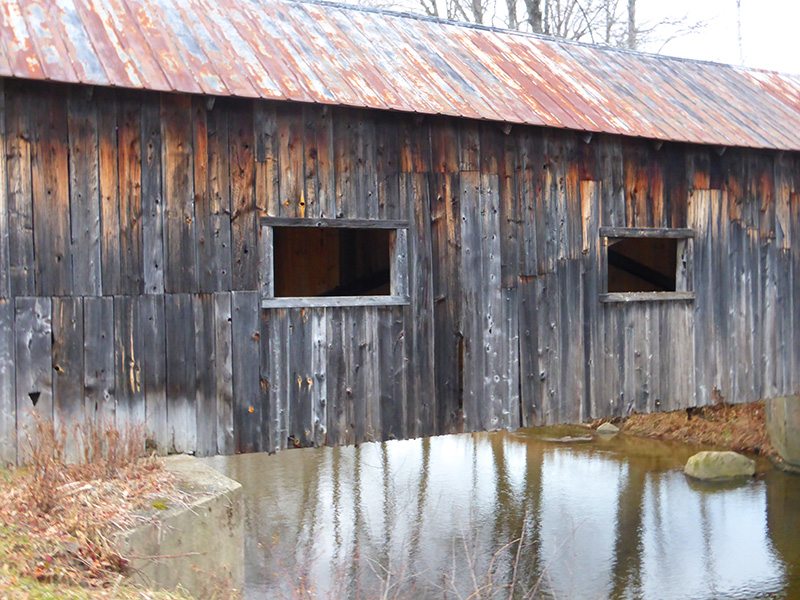 Brattleboro is not like the rest of Vermont
So, what to do in Brattleboro. Who would have thought that a state which is known for its maple syrup, covered romantic bridges, Ben & Jerry's ice cream, stunning outdoors, quaint little villages, picture postcard perfect inns, awesome snow and no billboards, would be home to 12,000 free thinking radicals. Ok, maybe not all of them, but this town is different and in a good way.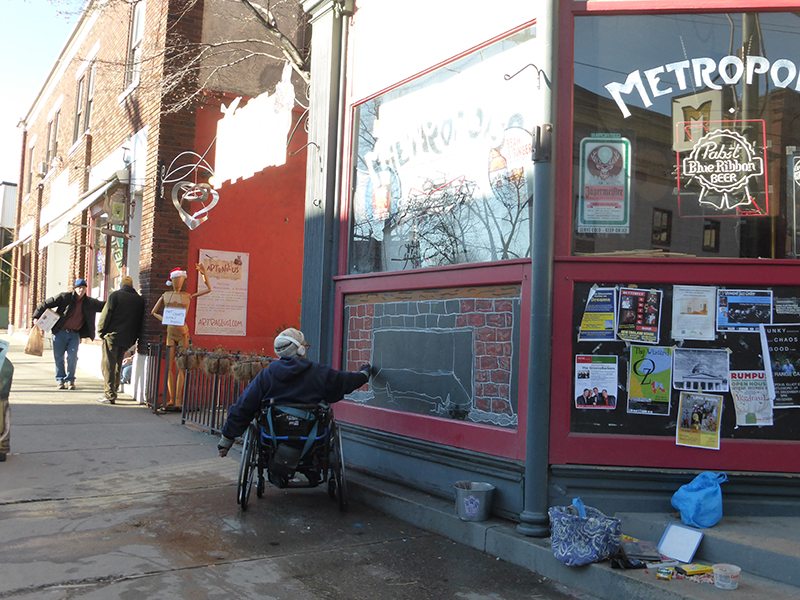 Why Brattleboro VT is Different
[clickToTweet tweet="Brattleboro recognizes hippies have had a lasting influence on the town's character and values" quote="Brattleboro recognizes that hippies have had a lasting influence on the town's character and values" theme="style3″]. The hippies moved there 40 years ago, with a back-to-the-land movement and the development of communes. Brattleboro may be a lot like Nimbin in Australia. It also has a multicultural learning institute in the town, which adds to its diversity.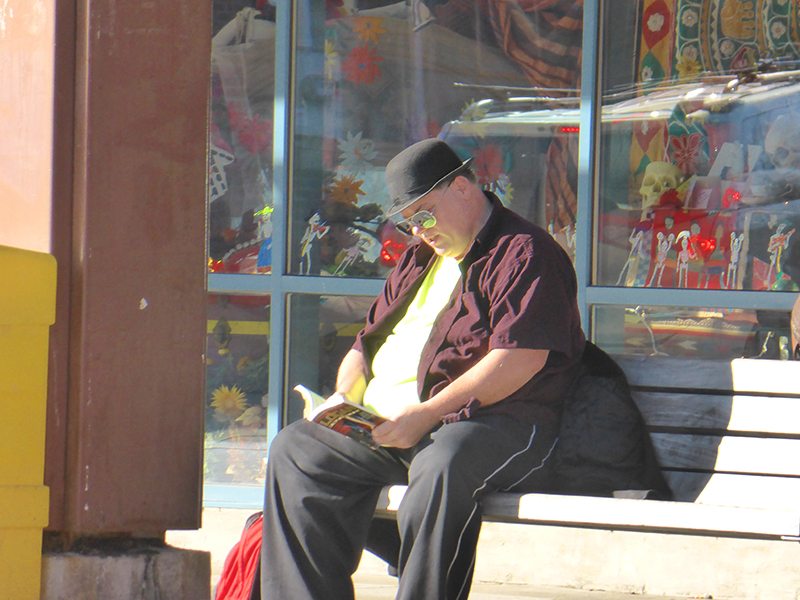 Our Impressions of Brattleboro VT
We drove into Brattleboro, and the first thing we saw was a protestor. He was one of many that we saw. There were many people who asked us to sign different political petitions. We saw a farmer driving up the street on his tractor swigging from a flask, and the way he was going, I doubt it was water. It is claimed that while Rudyard Kipling, was staying in Brattleboro, wrote The Jungle Book, Captains Courageous, Mandalay and Gunga Din. Just putting it out there. Vermont is also Bernie Sanders country, and that is possibly irrelevant.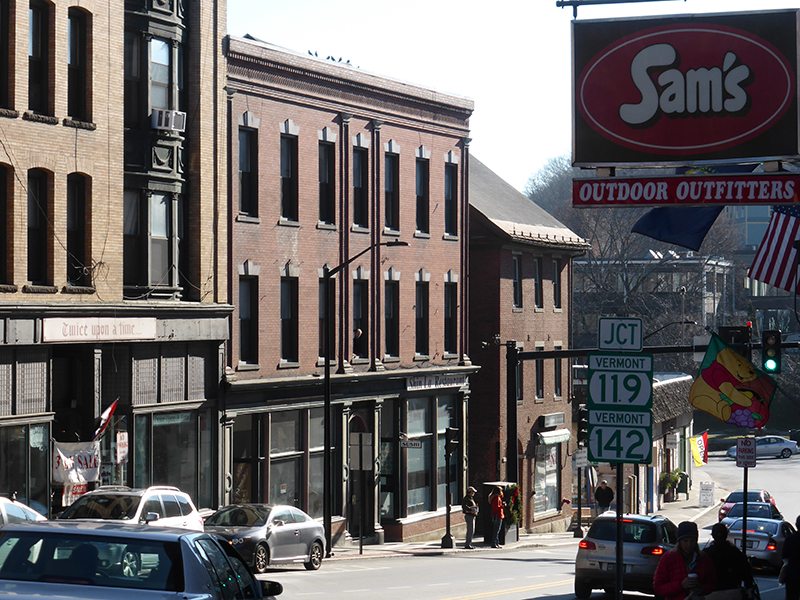 We stopped for coffee because Brattleboro has independent coffee shops, which is not necessarily the norm in the US. We wandered though the market stalls and admired the organic food and vegetables. We then went down to the food co-op where they had all of the gluten-free, vegan and other dietary requirements that are found in an alternate town. Bartering is encouraged in Brattleboro. One thing that stood out in this food co-op and the rest of the town was the amount of alcohol sold. It would appear that eating very healthy food needs alot of wine and beer to wash it down.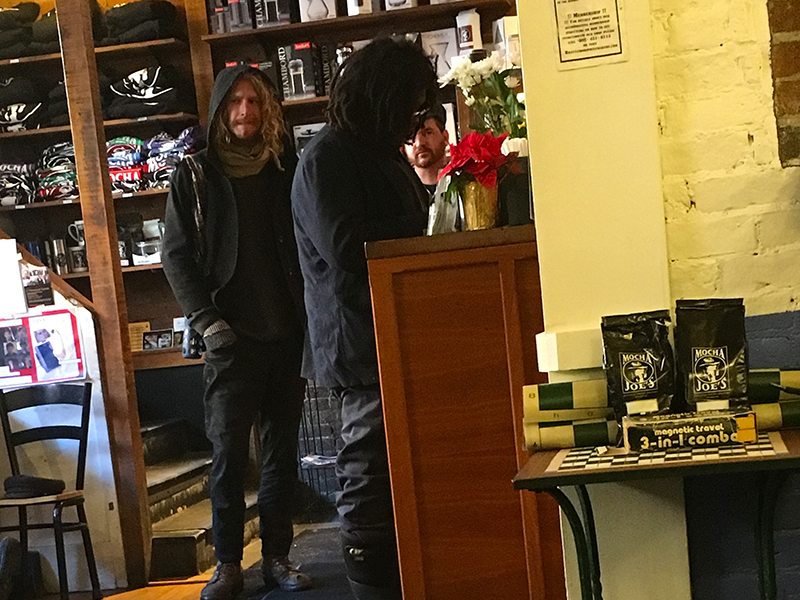 We then started our trek to find the five bookstores in downtown Brattleboro, because these people value their literature. Having educated bohemians as well as the students from the School for International Training (SIT) which is located in Brattleboro, VT, there is a need for these bookshops; though in this day and age this is relatively rare to have so many for the population. The School for International Training and the Marlboro College Center for Graduate and Professional Studies are both located in Brattleboro bringing students and teachers from all over the world to this New England town, and giving it a multicultural and eclectic appearance.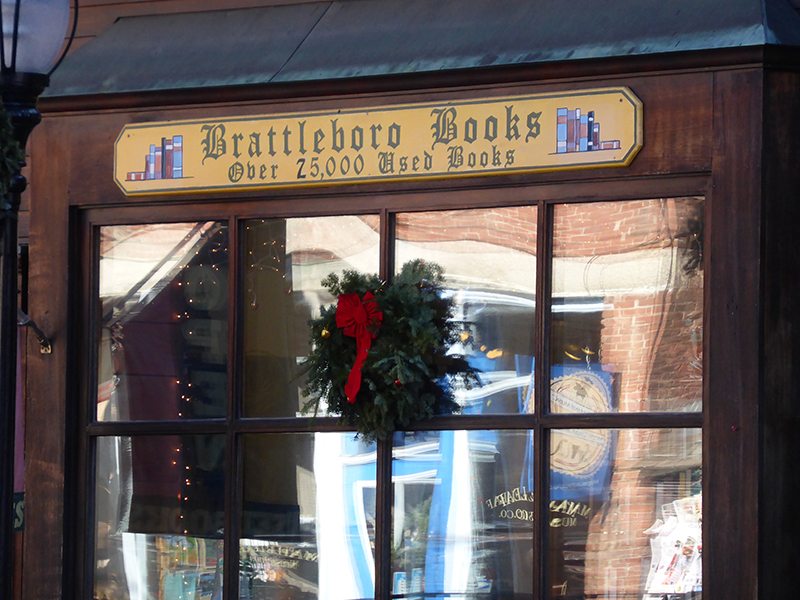 There is of course a lot more to Brattleboro than aged hippies and new age persons. There is the local radio station, which plays a lot of 80's music, and has a lot to say about everything really.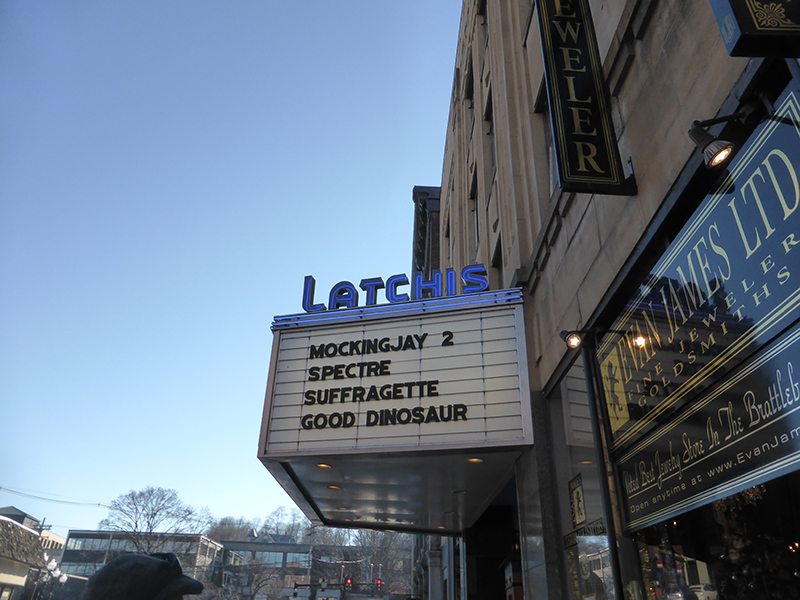 The town of Brattleboro is quirky, and with its hippy origins you find art and culture and free thinking. You will find a lot of art galleries, performances, action meetings, concerts, and public forums. Brattleboro VT is odd in a good way and has that sense of being a little different from the rest. I liked that.
Where is Brattleboro?
It is located in the southeast corner of the state of Vermont, along the state line with New Hampshire.
Brattleboro is a 2 hour drive from Boston, MA, a 3 hour drive from New York City, and a 5 hour drive from Philadelphia, PA.