Without a doubt, the Chesterfield Inn is a rustic charmer. It is set on 10 acres of land on a knoll just 2 miles from the Connecticut River and the Vermont border, yet situated in the state of New Hampshire. The farm style layout of the inn greets you as you enter the drive. A flock of crows fly over head and Gordon tries to convince me they are ravens from an Edgar Allen poem. To me, however, when I saw the barn out the back it said American Gothic…as in the painting, not the movie and not the TV show Greenacres.

Staying at the Chesterfield Inn.
Chesterfield Inn has that definite farmhouse feel with a background of the meadow and the woods, or the forests. I am never sure what to call it in the USA because in Australia it would be the bush or the rainforest.
Suffice to say that as I am sitting on a very comfortable wing back chair in front of the open fire, and I am gazing at some very big trees, and wondering if a moose lives in there. Moose are really big which is only something I discovered when we visited the Fairbanks Museum & Planetarium in St Johnsbury, Vermont. I think that the woods might be a very good place for the moose to stay within. That is how much you can relax here when you just need to think about what may or may not be outside of your window, and I may or may not be munching on some homemade biscuits.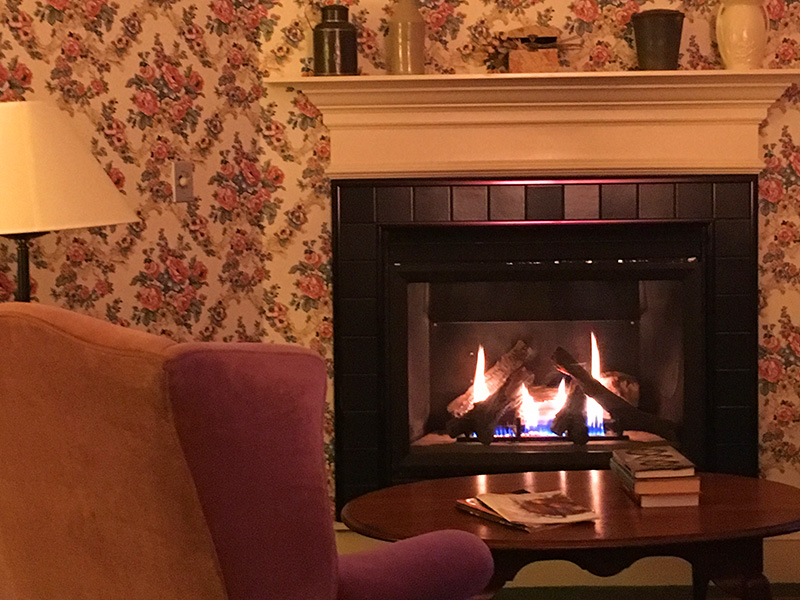 Where is Chesterfield Inn?
The Inn is located in Southern New Hampshire and is right on the Vermont border between the arty and alternate Brattleboro, Vermont and the college town of Keene, NH.
The History of the Inn
Set on what was once a 1790 rural farm, there are many of the original beams still present at Chesterfield Inn. There are barn doors and many cathedral ceilings and ceiling-to-floor windows bringing this rural charm inside the inn, and an excellent reminder of its historical roots.
There is the appropriate cottage décor that this rustic charmer needs and suits. The Inn consists of the main building, the Cottage, and the Johanna Wetherby Building, which was the first addition added by the innkeepers, Phil and Judy Hueber. They purchased the Inn in 1987, and they named the building after the original property owner.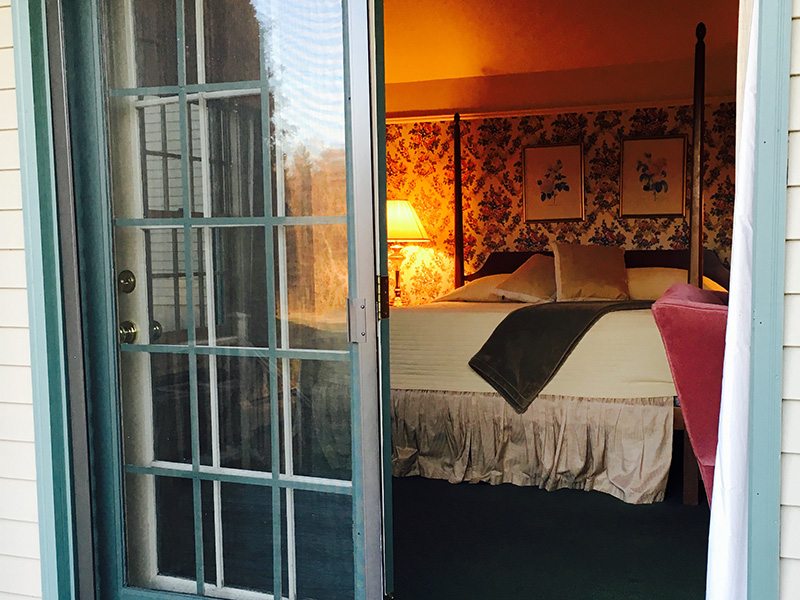 So, Who Comes to Chesterfield Inn
It is hard to put my finger on the demographics of the guests who come to the Chesterfield Inn, NH. This is what we have gathered from our talks with Judy and some other guests.
Elopers
Chesterfield Inn is the place to get away from it all and it seems that the reasons that people are escaping here are varied. It is a very popular elopement destination, with the inn organizing everything for them. It is trendy now to have an elopement wedding though it appears that all of your friends know it is an elopement anyhow.
Weddings
It is also a very traditional marriage Inn, as in everyone got an invitation to come to a wedding. Catering for families, friends and anyone else, it is easy for the entire wedding party to stay on site. The grounds of the inn are beautiful backgrounds for the photos, and the old barn makes a gorgeous frame.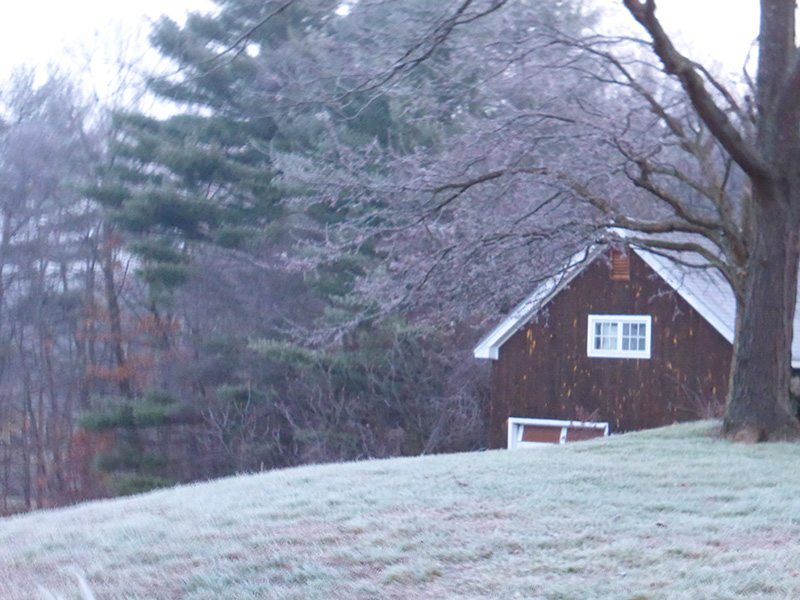 Millenials
It again appears that the Millenials are loving the B&B movement. It is a funny demographic but one that is consistent with the popularity of the B&B industry as a whole. People want the artisanal things in life, where things are made my hand – like your breakfast, and your dinner and your afternoon homemade cookies, and where you meet real people like the innkeepers, and real fellow guests. Many come to the inn for these experiences…. and the fast internet is also a bonus. You can have it both ways, and it is not just the Millenials who want the bespoke experience;s, we all do. The young brides who come to Chestrfield Inn, are showing their artisanal skills by making their own bouquest, favours etc showing that there is a revival in the interest of things that our grandmothers once did.

Babymooners
When you just need to have that break before your life is consumed by a child, this is the ideal retreat to have your Babymoon, and the Chesterfield Inn can make sure you are prepared for what lies ahead. I seriously don't get Babymoons, but I do get that there is a market, and the Inn knows how to pamper the soon to be parents.
Honeymooners
With separate cabins, you will have your privacy and your space. All of your wants and needs will be met. Champagne and room service, organized massages, and as much or as little privacy as you want. We met a couple who married here at the Chesterfield Inn and were delighted with everything about the Inn, the location and the food. Technically when we met them, they were on their honeymoon.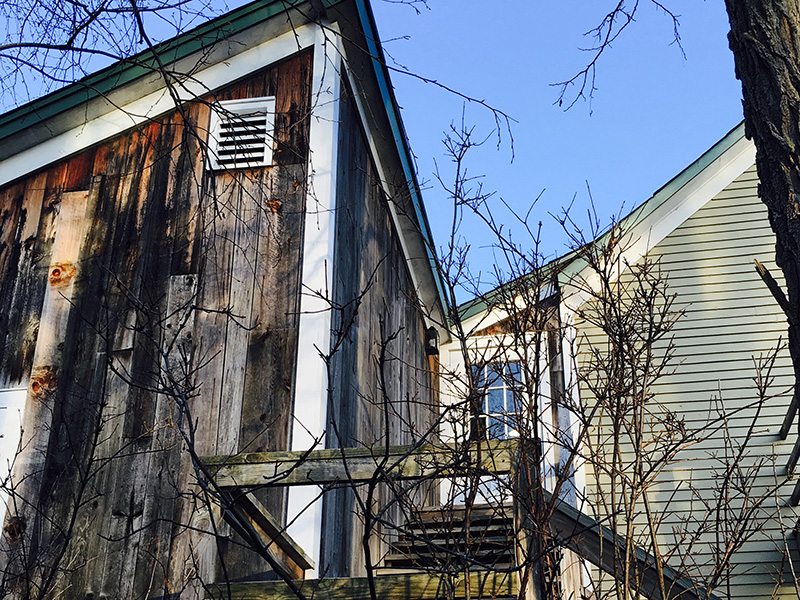 Return Visitors
It is also an inn where there are older and younger people who keep coming back because they like the hospitality and the peace and quiet and, of course, the food.
Pet Visitors
This is also an inn where people bring their pets because they are welcome and have lots of grass to run about on. In fact the innkeepers cat Yoda, a large cat, keeps an eye on things at the inn.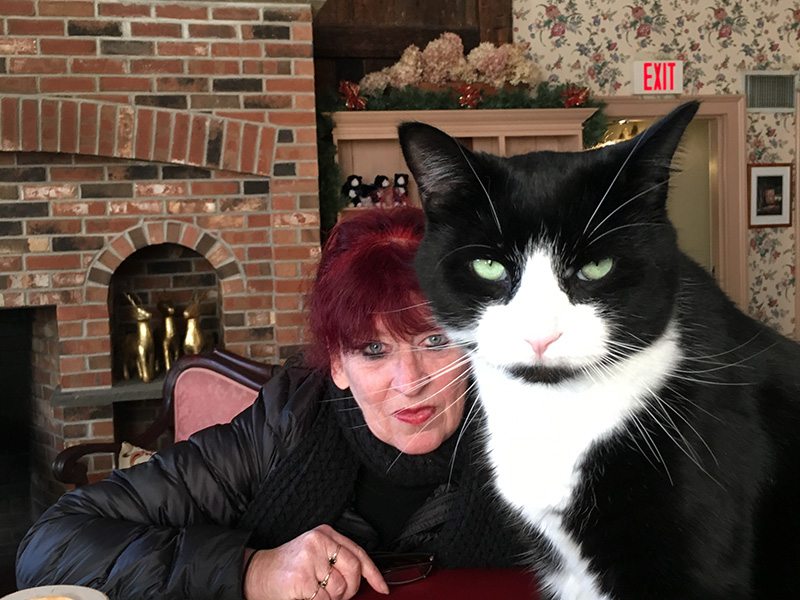 The Covered Bridge Fans
Many people come to explore the many covered bridges that both Vermont and New Hampshire are famous for, and there are quite a number right near the inn. The Creamery Bridge built in 1879 is close to Brattleboro and close to the inn.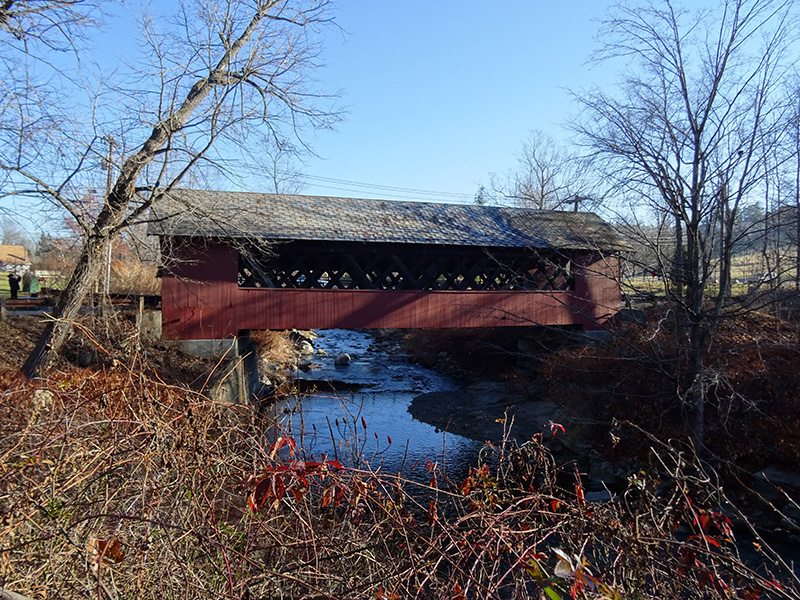 Fabulous Travel Writers
We are in our own little cottage. We are visiting all 12 inns in the Distinctive Inns of New England (DINE), which are located throughout the six New England states. We are here to share what real people experience, with you, our readers.
This collection of luxury inns and B&Bs are carefully aligned to offer distinctive surroundings and bespoke experiences and hospitality. All are within an easy drive of one another.
It doesn't matter what season you visit
We are here in the stick season as Judy calls it. It is not Fall, nor summer and despite the fact that it should be snowing – it isn't. We do drive through soup fog in the evening and the mist slowly slowly rises in the mornings, giving it an ethereal feel. We were here to explore the inn, eat the magnificent food, see the surrounding areas and to offer our ideas to you when you come to visit. By the way, the Sunsets are spectacular here at the Chesterfield Inn.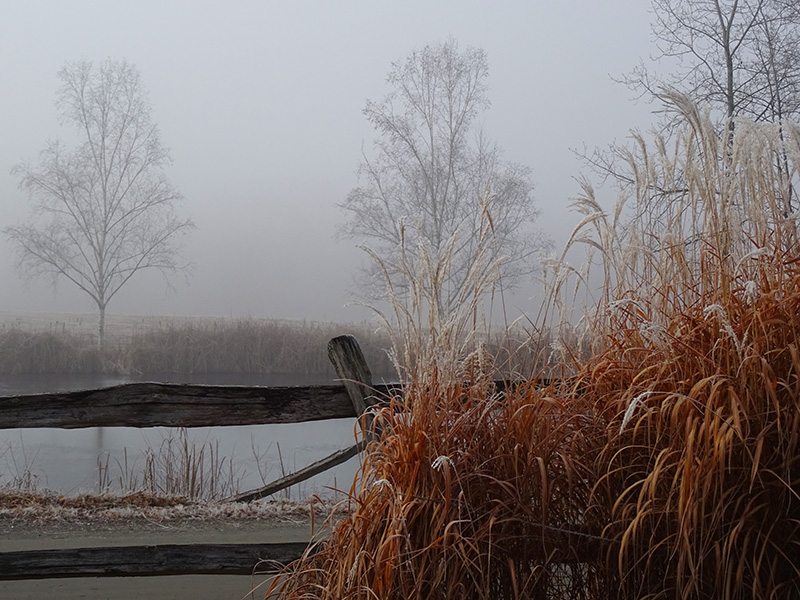 What else to do when you are at The Chesterfield Inn
Other than relaxing and rejuvenating, soaking in the spa bath and eating, there are a plethora of activities nearby to keep you stimulated.
Outdoor enthusiasts
It is also the inn where outdoor enthusiast come in all seasons, and many come to trek the trails of the 14,000 acres of Pisgah State Park and/or to snowshoe it, a very popular pastime. Madame Sherri Forest as well as Chesterfield Gorge, are both in Chesterfield.
This is also an excellent area for biking and indeed for motorcycling. We met a man who was going on his motorcycle to the various Disttinctive Inns in New Engalnd, and he says that this is a common thing. Riding through the beauty of Vermont and New Hampshire and stopping at a lovely inn, to be looked after.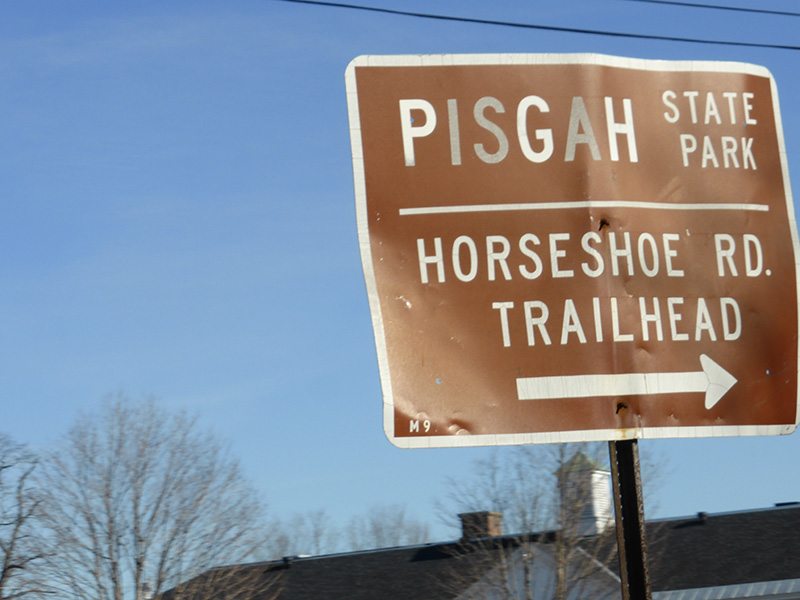 This one is a good one. The most climbed mountain on the East Coast is Mount Monadnock in Jaffrey, NH is a short 45-minute drive from Chesterfield NH Inn. On a clear day you can see Boston from the summit. Did we do it? No we didn't have time. Would we have like to? Most definitely.
Of course you knew I was going to mention skiing and within an hour of the inn, are Mount Snow, Okemo, Killington, Bromley and Stratton Mountains, catering for all levels of abilities. When the weather is cold enough, you can also ice skate at Nelson Withington Rink, Brattleboro, NH Living Memorial Park in Brattleboro, VT
Eating at Chesterfield Inn
This is without doubt one of the drawcards.
Our breakfasts were also worth raving about as we tucked into the homemade cranberry bread pudding muffins after our fresh fruit cocktail. We then had a choice of cooked breakfasts, and I opted for the french toast and maple syrup because I have developed a serous addiction to maple syrup. Gordon went with the omelet with locally sourced ingredients.
Dinner at Chestfield Inn was amazing. I went with butternut squash ravioli with a toasted hazelnut butter and shaved parmesan. Gordon ordered the Grilled Angus Filet Mignon with Vermont Creamery Goat Cheese and Brandy Sun Dried Demi Glace. The wine list, offered a nice variety at all price points and plenty of options by the glass.
What did we have for dessert? Creme Brûlée that cracked like a whip, and a totally decadent flourless chocolate cake topped with chocolate mousse ..I know, I know. But it was so good thanks to Chef Judy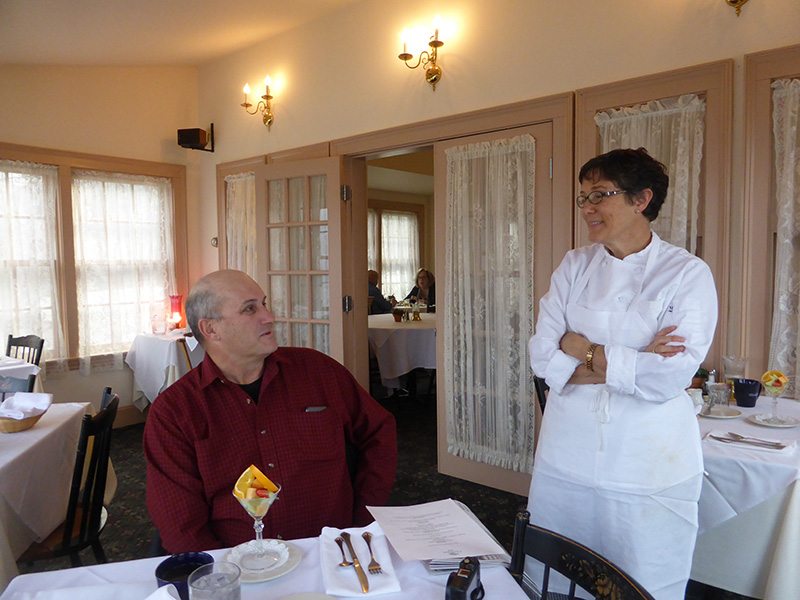 Explore Brattleboro
This unique and definitely quirky town is well worth exploring. Suffice to say that it is on the alternate spectrum of alternate living and is a fun place to explore art, culture and generally enjoy the very entertaining streetscapes.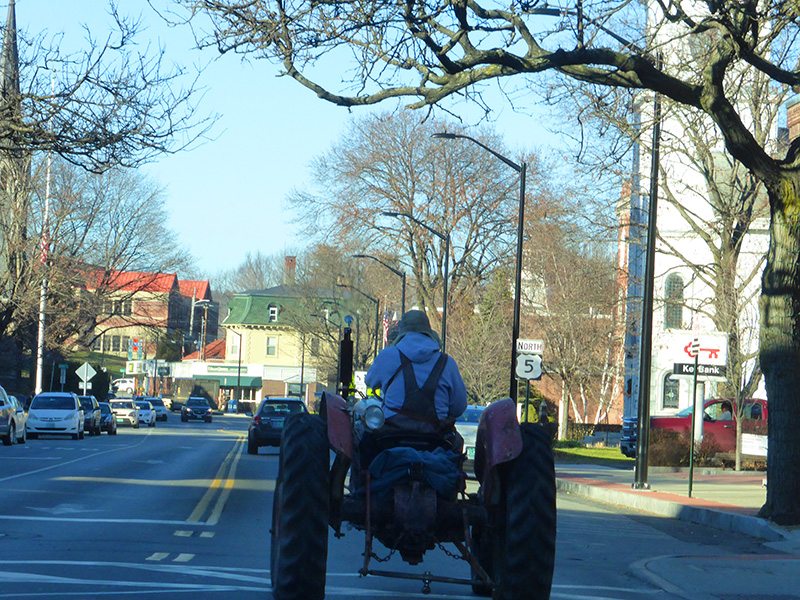 Explore Keene
In the other direction is the college town of Keene. It is a town we only went to briefly but undoubtedly you could find things to amuse yourself.
We had a great time at Chesterfield Inn. We enjoyed the company of Judy our innkeeper and American Gothic photographer and our awesome chef.
Address: 20 Cross Road, West Chesterfield, NH 03466
We were the guests of Chesterfield Inn and the Distinctive Inns of New England.
Read about the other inns we visited in New England
It is just so pleasant at Harbor Light Inn, Marblehead, MA
So many 1st's at Manor on Golden Pond, Holderness, NH