Getting from Charles de Gaulle Airport to Paris city centre is very easy. You have a lot of choices based on where you are staying and your budget. We have looked at getting to the centre of Paris by train, bus, taxi and shuttle from CDG. I suggest that if you are coming off a long haul flight, you know the means of transport that you will use, because frankly who can be bothered figuring this out in a busy airport when you are tired.
Charles de Gaulle (CDG) Airport is located 25km to the north-east of Paris and is also known as Roissy-Charles de Gaulle Airport. Charles de Gaulle Airport is the largest in France and the 8th busiest airport in the world, according to Business Insider with 63.8 million passengers a year.
By Train
The RER is a regional train network with stops at major railroad stations and Métro hubs in Paris. From the RER platforms at Charles de Gaulle Airport, you can reach the Gare du Nord, a very busy station, Châtelet-Les Halles, Saint-Michel, Luxembourg, and other stations of RER Line B.
Arriving at any of these stations means that you can catch the Metro Network and RER Line C, and be within 500 meters of any hotel. The Metro is user-friendly unless you have a disability or a child in a pram.
Lifts, or elevators are far and few between.
Read: The Paris Metro is a Tourist Destination in Itself
Between Terminals
How to ride the RER: After you get your bags, and have passed through immigration, look for a "Gare" sign with a train symbol. Gare meaning station.
CDG has two RER stations: one for Terminals 1 and 3, and the other at Terminal 2. The terminals are connected by a free CDGVAL shuttle train. CDGVAL are driverless trains, which connect terminals, parking stations, and train stations at Charles de Gaulle Airport.
Buying Train Tickets
At the RER station, you can buy tickets in two ways
From an "Île de France" ticket-vending machine. These machines used to require credit cards with PINs, but they're now more forgiving to foreign visitors.At the ticket counter, where you can pay with cash or a credit card. The adult single fare between CDG and Paris is €10,–. Children under 4 travel free and children from 4 through 9 years of age get a discount.
Once you have your ticket, follow the signs to the platforms. They are very obvious. When you've descended the escalator, check the electronic signboard for train departure times and platform numbers. Trains normally depart every 10 to 20 minutes between 5 a.m. and midnight.
Suggestions
We have taken each of the transport suggestions from CDG airport to the centre of Paris.
Take the express or direct train. Local trains stop at 10 suburban stations on their way into the city, adding 15 minutes or more to the 30-minute trip time.
Watch out for pickpockets.
Airport Buses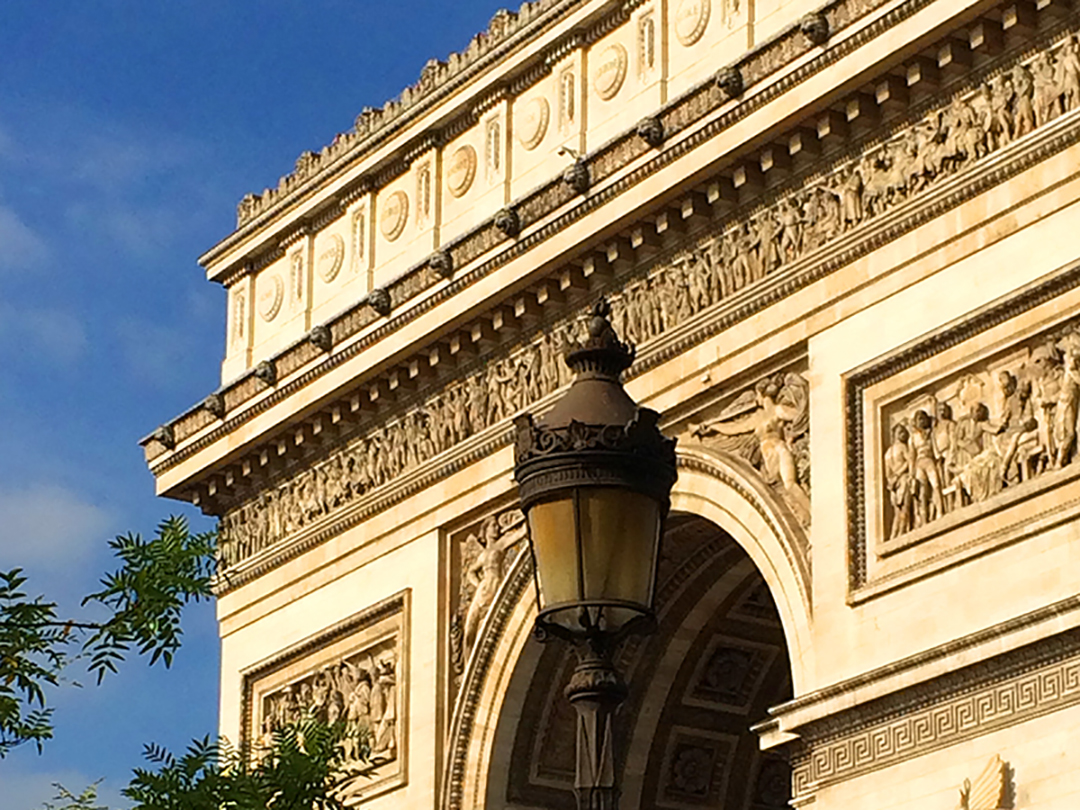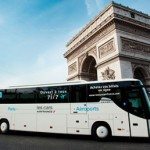 Buses of Les Cars Air France connect Terminals 1 and 2 with destinations in the centre of Paris.
Line 2 goes to the Place Charles de Gaulle/Étoile or the Arc de Triomphe, and Porte Maillot, close to the Palais de Congrèss de Paris. Before you arrive in Paris, it helps to know the name of your nearest Metro Station. Check the hotel where you are staying, as they normally will have this information on their website. If you are staying in an Airbnb property, your host should give you very explicit instructions of how to get there.
The buses normally run every 15 minutes from early morning to 11 p.m. The average trip to get into Paris is 50 minutes to Place Charles de Gaulle or 60 minutes to Porte Maillot. Of course, no prescription for cialis this is dependant on the traffic at the time.
Line 4 of this bus service will take you to Gare de Lyon and the Gare Montparnasse. The buses normally depart every 30 minutes from early morning until 10:00 p.m. It will take about an hour to Gare de Lyon, 1and 15 minutes longer to get to Gare Montparnasse.
Air France also has a Line 3 bus that runs between Charles de Gaulle and Orly Airports at 30-minute intervals, with an average travel time of 1 hour 15 minutes.
You can purchase your tickets from the bus driver, or online, at the Les Cars Air France counter in the airport terminal, or from the bus driver. For current fares and timetables, visit Les Cars Air France.
RoissyBus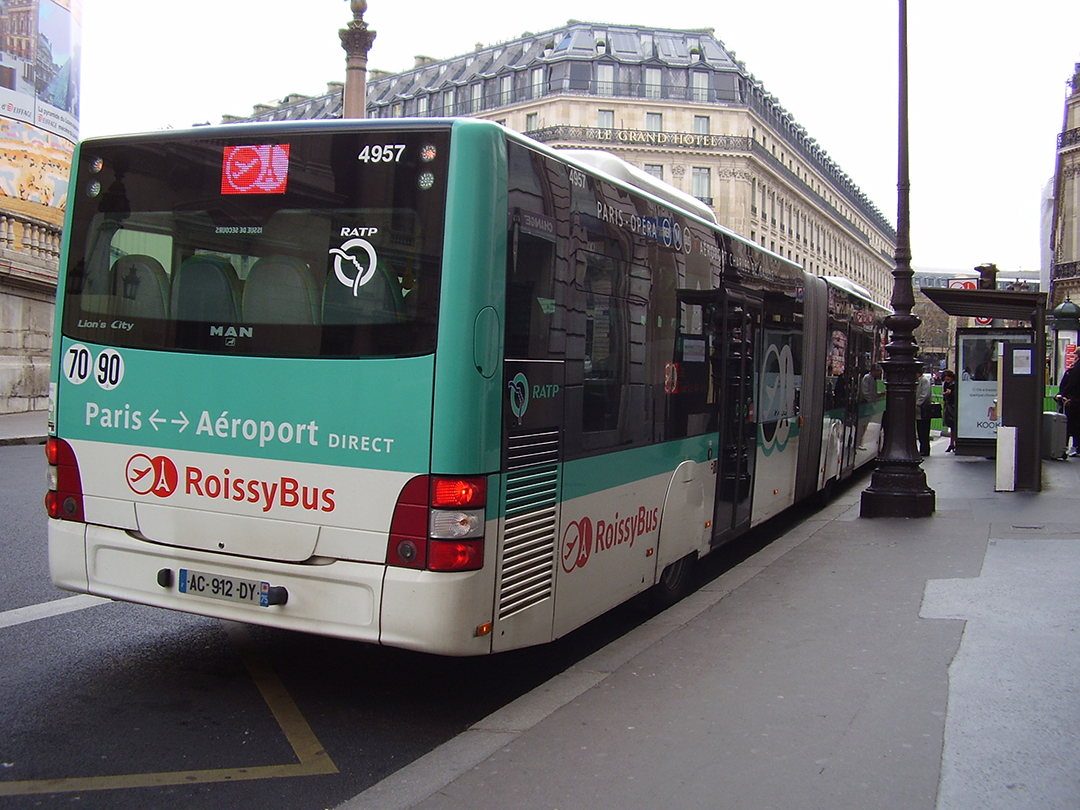 Depending upon where you are staying, this is an excellent option. We stay in the 2nd Arrondissement, and this is the transport we use.
Read: Whispering Out Loud Here – Stay in The 2nd Arrondissement of Paris.
RATP, the Paris regional transport authority, operates this coach between CDG Terminals 1, 2, and 3 and the rue Scribe, and the Opéra Garnier.
Buses run every 15 minutes with an average travel time of 75 minutes. The one-way fare is €11. You can purchase your ticket from an RATP vending machine or ticket booth, if available, and validate your ticket when you board the bus. You can also just pay the driver.
Travel time is approximately 75 minutes but can be shorter or longer, depending on traffic.
For up-to-date information, see the RATP's RoissyBus page.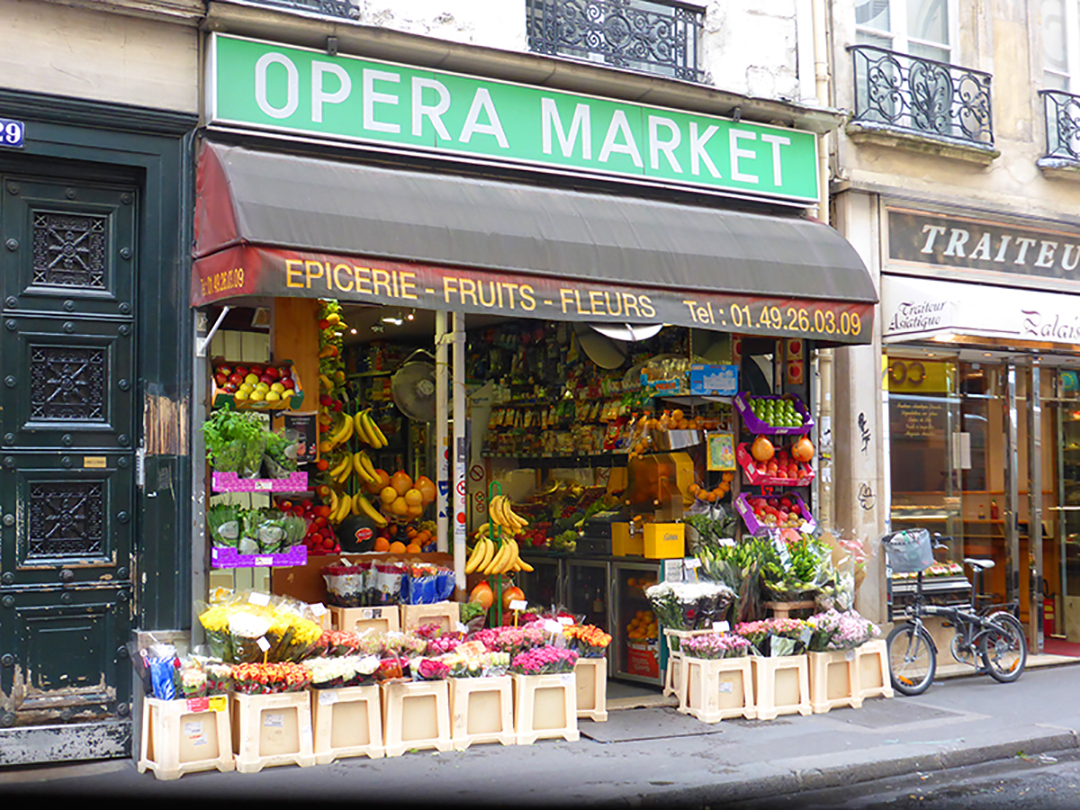 easyBus
easyBus is best known for its London airport transfers and now offers frequent bus service between CDG and Le Palais Royal in central Paris. Buses run every 30 minutes, and fares are very cheap if you book early enough online.
RATP Buses 350 and 351
Bus 350 is a public-transit bus that links CDG with the Gare de l'Est in Paris.
Bus 351 runs between CDG and Nation in Paris.
Both buses start and finish their routes at the airport's Roisspôle RER train station. To ride them, you'll need three standard T+ paper Métro/bus tickets or a valid pass such as the 1- to 5-zone Paris Visite card.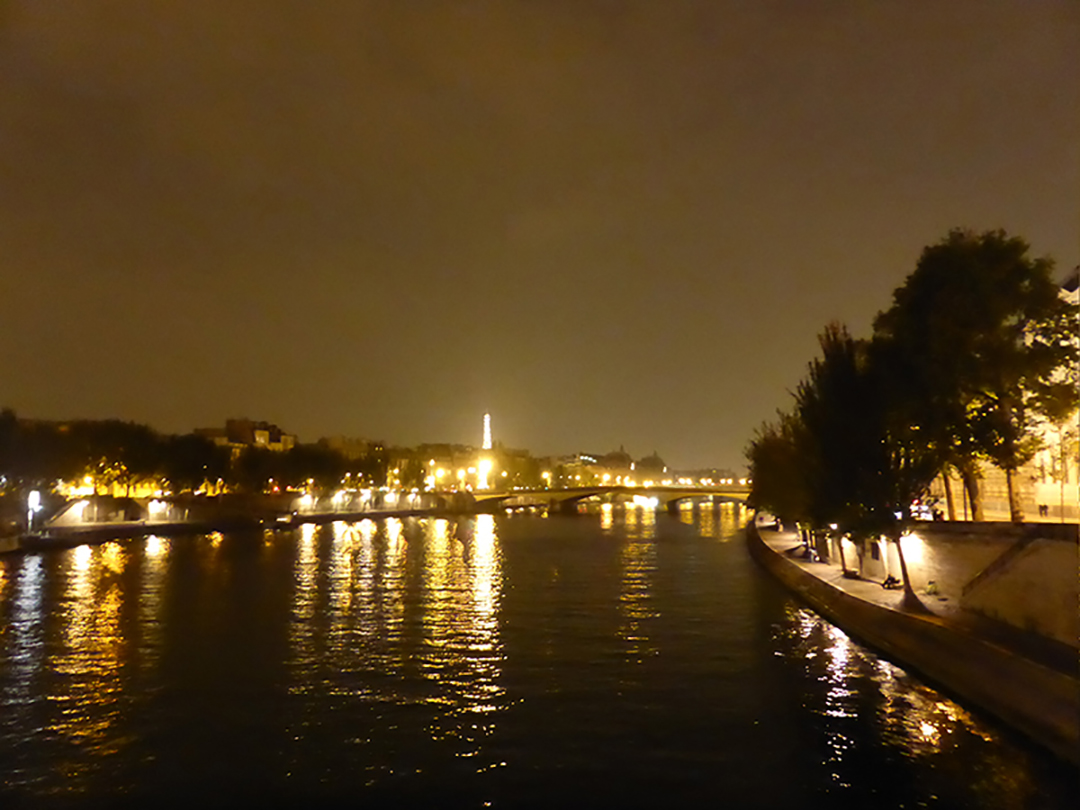 Taxis from Charles de Gaulle Airport to Paris City Centre
Expensive but sometimes worth it if you see the point above about prams, and disabilities and the Metro. It can cost at least €50. You'll pay about 15 percent extra between 5 p.m. and 10 a.m., on Sundays, or on holidays. Tipping is optional but customary; a few euros should do the trick.
Read: A Guide to Tipping Around the World to help you out.
Time: 45 minutes to an hour for the trip, depending upon the location of the hotel
CDG airport has many signs to show you where the nearest taxi stand is, and you will queue for a cab, but as there are so many cabs there, it does not take long.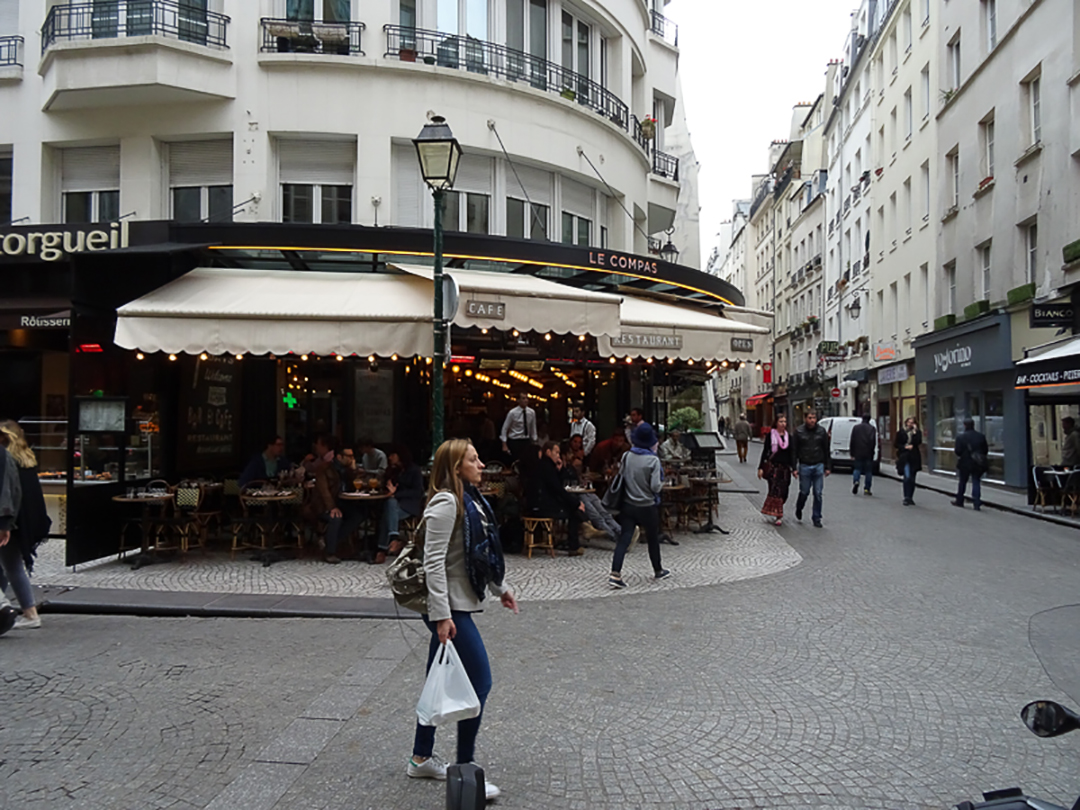 Airport shuttles
Shuttle companies offer door-to-door service between Charles de Gaulle Airport and city hotels. Travel is in shared vans or minibuses, so the trip may take longer than going by taxi, although you'll avoid standing in line.
Parishuttle charges €16 to €25 per adult passenger, depending on how many people are traveling together.
Paris Airport Shuttle charges €17 to €30, with a €3 surcharge in the early morning or late evening. Be aware that you may well be waiting for the passengers for a long time.
Get a Paris Pass
****Book your Paris City Pass here.
Some Other Interesting Articles to Help you to explore Paris
Getting from Charles de Gaulle Airport to Paris City Centre, is not difficult but it does pay to know what you are going to do beforehand.