One of the best things we ever did when we first visited Japan over 11 years ago, was to get a volunteer tour guide in Tokyo. It was during our first trip to the city, and we have now been to Tokyo and many other areas of Japan numerous times. Because Japan was so new to us, and we read about this service, we decided to get ourselves a volunteer tour guide, and what a lovely man he was. It was an amazing way to learn that Tokyo does not have to be an expensive place to visit if you know what the locals know. It was also our way of discovering some of the very diverse and surprising districts in Tokyo.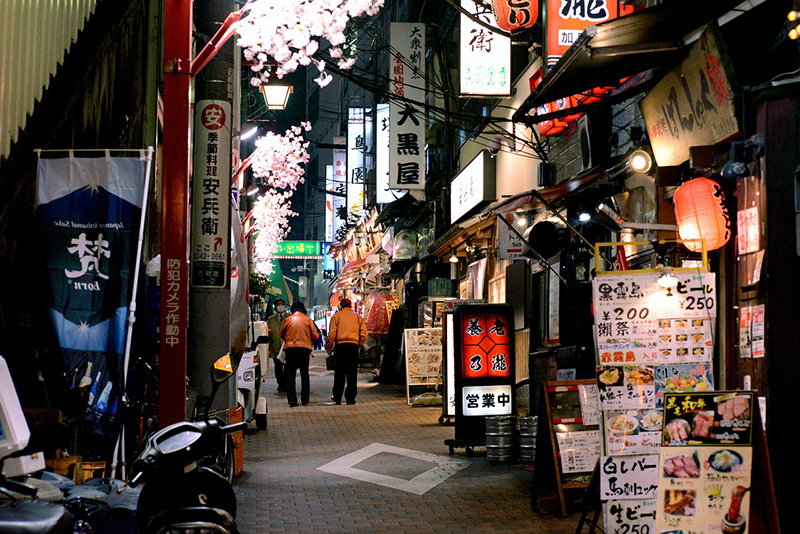 Editor Note: updated March, 2018
Volunteer Guides all over Japan
There are also volunteer guide in the beautiful Kyoto, and you can apply here.
The stunning colours and costumes of the Jidai Matsuri Festival in Kyoto. A photo essay.
You can find volunteer tour guides in Hokkaido, Iwate, Miyagi, Fukushima, Ibaraki, Tochigi, Gunma, Saitama, Chiba, Kanagawa, Niigata, Ishikawa, Fukui, Yamanashi, Nagano, Gifu, Shizuoka, Aichi, Mie, Shiga, Osaka, Hyogo, Nara, Wakayama, Tottori, Shimane, Okayama, Hiroshima, Tokushima, Kagawa, Ehime, Kochi, Fukuoka, Saga, Nagasaki, Kumamoto, Oita, Miyazaki, Kagoshima.
About our Volunteer Tour guide in Tokyo
Our volunteer tour guide in Tokyo showed us how to get the Suica pass for the railways and convenience stores, how to order food in locals cafes, and explained a lot of things to us that you would never read about in guide books. We set the agenda for what we wanted to see and to do, and he added some things that we didn't know or expect, and this has led to our lifelong love of Tokyo.
Our volunteer tour guide was an older retired man who was very proud of his city. He was delightful, knowledgeable and it was like a free walking tour of Tokyo, with benefits. He shocked us as he led us through the love hotels district, explaining that this is a typical area for Japanese men to visit and that our shock was just one of many cultural differences. He also explained about how to drink sake, and to play pachinko that crazy and noisy gambling game that can be seen everywhere, and lots of interesting historical and cultural things about Tokyo.
Tokyo is such a big and diverse city, that each and every time you go it would be a good idea to discover a little more from a volunteer tour guide.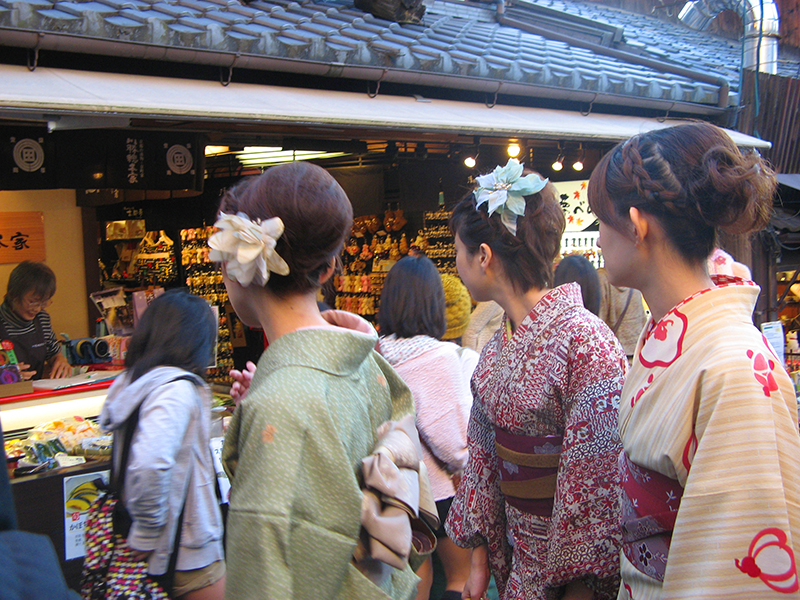 What is Tokyo Free Guide?
The premise of this organization is that you don't need a guide book if you have a local, and they are correct. These are free guided tours by volunteers who assist you to discover the Tokyo that they know so well, and to understand Japanese culture. The aim is to enhance cross-cultural understanding.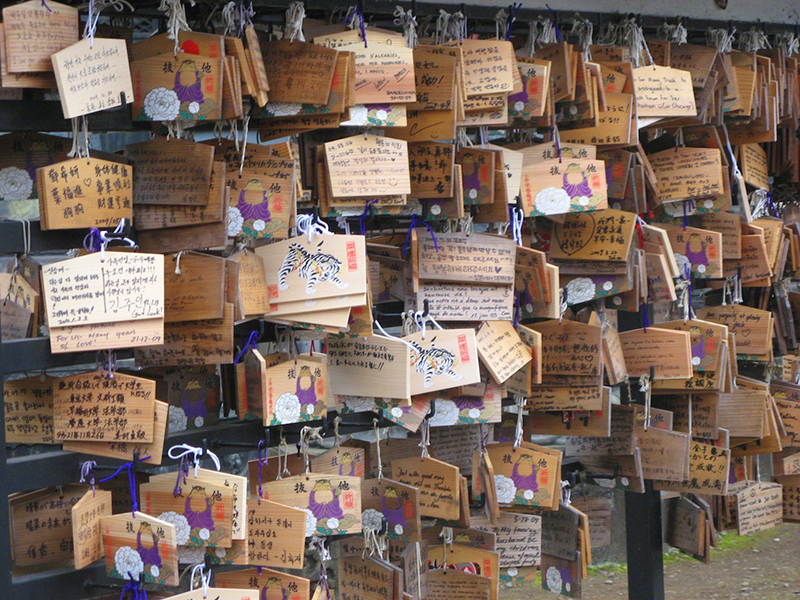 How to Get a Volunteer Tour Guide in Tokyo
This is the link to the site Tokyo Guide
Read the terms and conditions and fill out a request form, and the organization matches you with someone close to your age and interests. You specify when you will be in Tokyo, and what your interests are, and what you would like to see and to do. You can decide where you go, or give the guide a free hand to decide for you. Both ways work.
You add your hotel details as the guides meet you at the hotel, which makes your life easier in this vast city.
Are there any expenses involved?
It is free with the exception that you pay for:
Travel expenses incurred by the guide
admission fees
and any meals.
We loved going out for lunch with our guide, and discovering how and where the locals eat, and how to order correctly. We enjoyed a few beers with him before our love hotels walk.
The Japanese do not accept tips, and offering this may be insulting. Have a read of this. A Guide to Tipping Around the World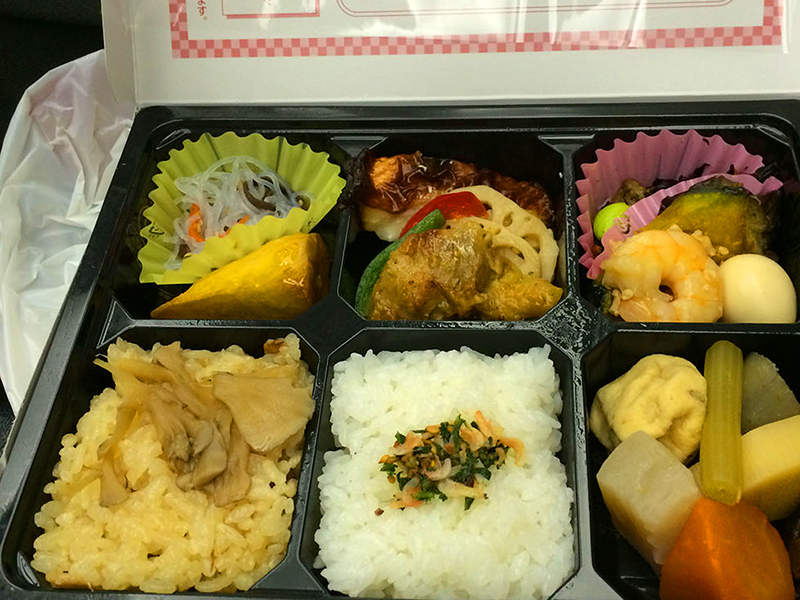 Languages spoken by guides
English, Italian, French, Spanish, Korean, Chinese, and Japanese speaking guides.
How long can you get a volunteer guide in Tokyo for?
You may request a guide(s) for as many days as you wish, but we can't guarantee the availability of guides for all the dates that you have requested. It is best to submit your request at least two to three weeks before arriving in Tokyo, but you can and should do this as early as possible. Bookings are accepted up to three months in advance. Note, that at high peak times like cherry blossom season you will definitely need to book a long way in advance.
When you get a volunteer tour guide in Tokyo, you get to find out a locals perspective of the city, and you find out many things that are not in the guidebooks.
You should read this before you go to Tokyo and Japan
20 Free Things You can Do In Tokyo