This is our experience about Getting the Best SIM Card in Vietnam. We are not the sort of people who choose to disconnect from our social media platforms when we travel because we are travel writers, and staying connected with both our readers and clients is imperative. From what we saw of our time in Vietnam, regardless of whether a person was on vacation or working, they also definitely wanted to stay connected to the rest of the world also. The local people of Vietnam love to be also connected, and everyone has a cell phone, and are on them constantly.
I will put some gorgeous photos of Vietnam throughout this article, to show you why you will want the Best SIM Card in Vietnam to share with everyone.
Editor Note: Updated regularly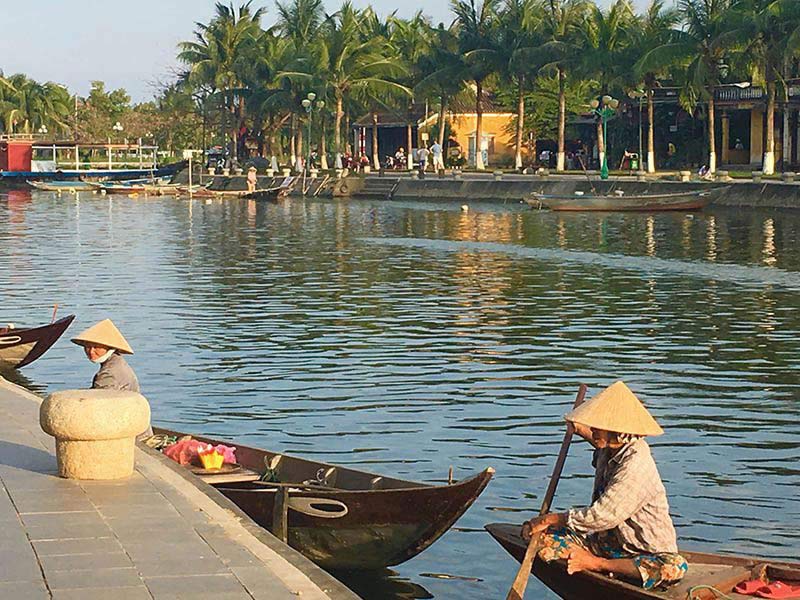 FYI
We are not working with the company we are going to recommend, or working for them, or have any affiliation with them at all; but when we were super happy with their product, we decided to share this with you. Told you we were nice.
So here is the new Sim Card reality in Vietnam
In November 2016, the Ministry of Information and Communications began enforcing registration rules for local SIM cards. They canceled over 12 million cards that had been illegally registered. In Vietnam, a SIM card must be properly registered at the time of activation with the owner's correct information, including their name, date of birth and ID number. Many were not, as in 12 million+, which had been purchased from non-approved sources.
For travelers, that means one thing and one thing only, BUY FROM AN APPROVED PROVIDER, like the one we are going to suggest.
So here is the good news about Sim Cards in Vietnam
Mobile Data is cheap in Vietnam. As in you may choose to move here, it is so cheap.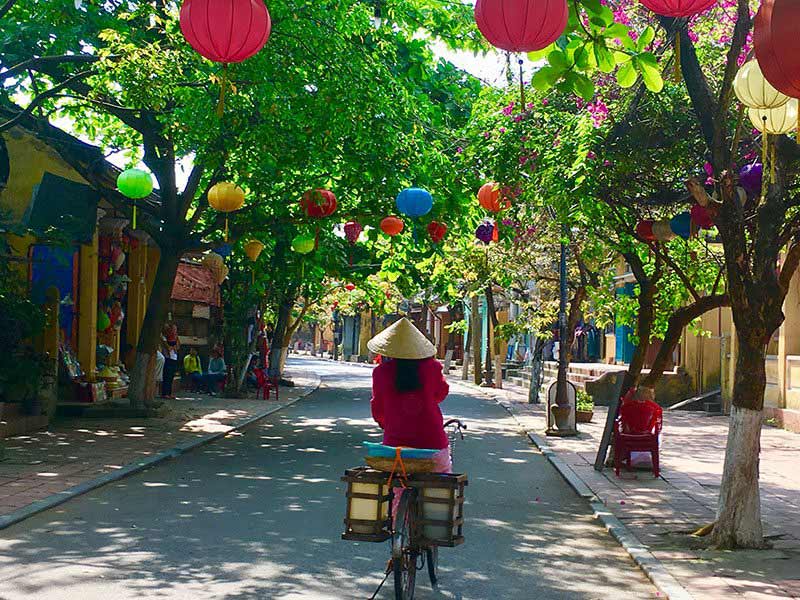 ***Read more about visiting a first timers guide to Hoi An, more about the amazing yellow city of Hoi An, how to get the best tailoring in Hoi An
Better News – You can easily Buy your Sim card at the Airport
After you step off the plane, pass through the checkpoints, and pick up your baggage, you will see many booths or kiosks all selling the best sim card in Vietnam. Frankly, it was overwhelming when we landed in Ho Chi Minh City, Vietnam.
We looked around until we saw the magical term 4g. We went over, asked the price, and asked for unlimited data. We don't need to make phone calls, and if we did, we would use Snapchat or Skype. We paid 200,000 VND each for 1 month of unlimited data. That is $11.49AUD or $8.79USD. How good was that and it never gave us any issues.
If you do want phone access, there are combined phone and data packages, also at very good prices.
For our needs, we had to have data and a lot of data at that. Check our Social Media accounts to see how we were able to stay connected throughout our trip.
We had to provide our passport to purchase the sim card as per government regulations. We did not have to sign a contract, nor ring any number to activate the package or have it verified..
The girl at the kiosk had our old sim card out and the new one in very very quickly.
We stood there to make sure we were both online, and it was instantaneous.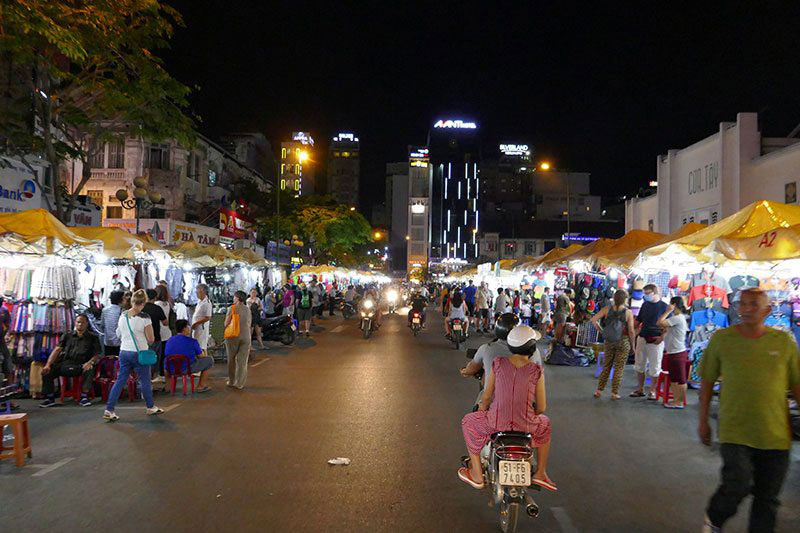 *** Read more about visiting Saigon or Hoi Chi Minh City, Vietnam, and the do's and don't when you visit Vietnam. A food tour of Saigon is always a good idea with a local. Also, you have to do the what to see and do in Ho Chi Minh City.
Handy Tips
***Make sure your phone is unlocked***
***Also, make sure that you have a paper clip, safety pin, or even a toothpick when you need to remove the Vietnamese Sim, and to put yours back in …. think like MacGyver
We consider that Viettel is the Best SIM Card in Vietnam
Vinaphone works but not necessarily all over Vietnam. As we were traveling from Ho Chi Minh and up to Hanoi, we needed/wanted one card that would cover us for the entire trip. We chose Viettel, which is the largest network with the most customers in Vietnam. That has to say something, and it is also owned by the government so we would not have our card cancelled.
Until Hanoi, we hadn't even received an annoying message from Viettel. When we got to Hanoi, we each got one. I can cope with that; besides it was in Vietnamese, so I have no idea what it said.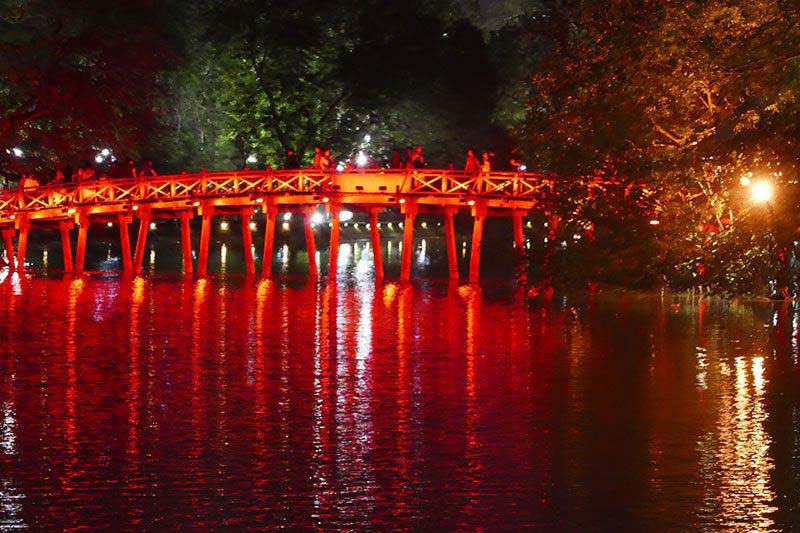 *** Read more about exploring Hanoi the capital city of Vietnam.
Viettel's Tourist Plans
"Tourist plans are prepaid plans designed for foreigners, who come to Vietnam for travelling or working in a short time. There are two Tourist plans for your own demand: (1) Tourist Voice plan offers Voice, SMS, and Data; (2) Tourist Data plan offers Data only for mobile devices such as smartphones, tablets, USB 3G with many attractive offers and easy to use." There is NO CONTRACT required, and it is valid for tourists' length of stay. Read more details on their website.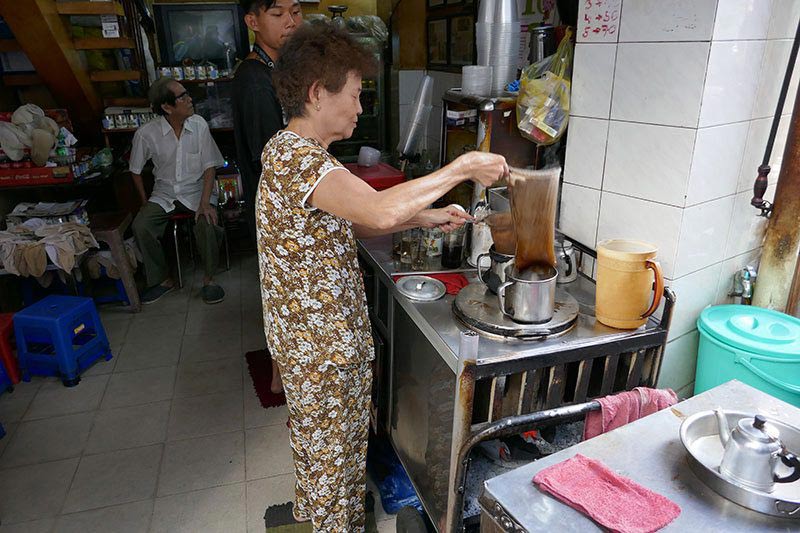 Viettel Sim Cards work in Laos and Cambodia also.
Viettel removed roaming charges in Laos and Cambodia in early 2017, so you can use the one sim card in all three countries.
Coverage and Data Speeds
Our speed was good and better than some of the hotels where we stayed. It was, in fairness, mostly 3G, but we had no issues uploading videos to Instastory and Facebook. 4G/LTE was launched in early 2017 on 1800 MHz in the main cities and will be rolled out across the country, so chances are by the time you read this, it will be even faster.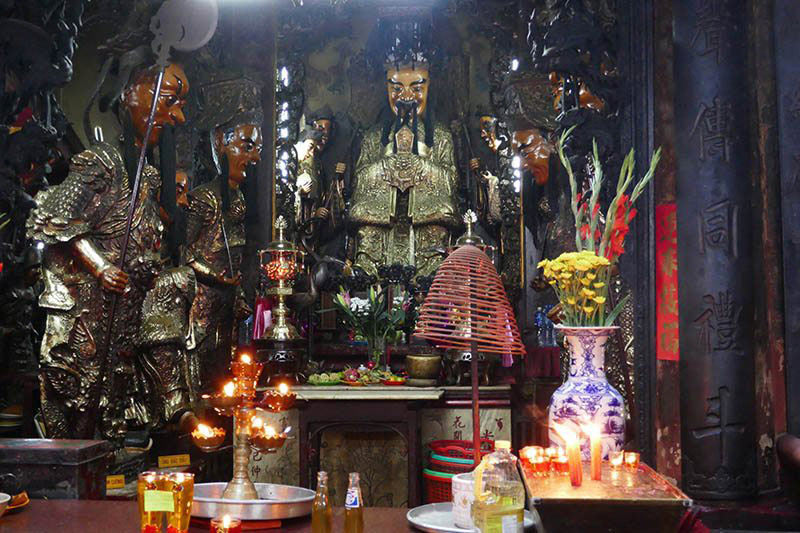 You Can Tether it
You can use this data sim card as a mobile hotspot. We had one hotel, and admittedly only one evening where the speed sucked. So I used the phone as the router. Happy Paula
There you have it. We loved the reliability and were blown away by the price. Well done Viettel, the Best SIM Card in Vietnam.
While we mainly used in cities, we spoke to a number of people who had used it in some more remote places, and they also testified that they were happy with it.
Featured image taken in Hanoi.