Visiting Raja Ampat in Indonesia will leave you spell bound as it is one of the most stunning and idyllic places on the planet, and where Mother Nature has already photoshopped it for you. In fact, there are many amazing places to visit in Indonesia, a country that is full of many surprises.
About Raja Ampat
Raja Ampat or more correctly, the Raja Ampat Islands, is an archipelago of over 1000 islands. Raja Ampat is located in the north-west of Indonesia's West Papua province at the tip of Bird's Head Peninsula. It is remote, yet an achievable destination with flights from Jakarta. Read all about visiting Raja Ampat and how to get to this idyllic location.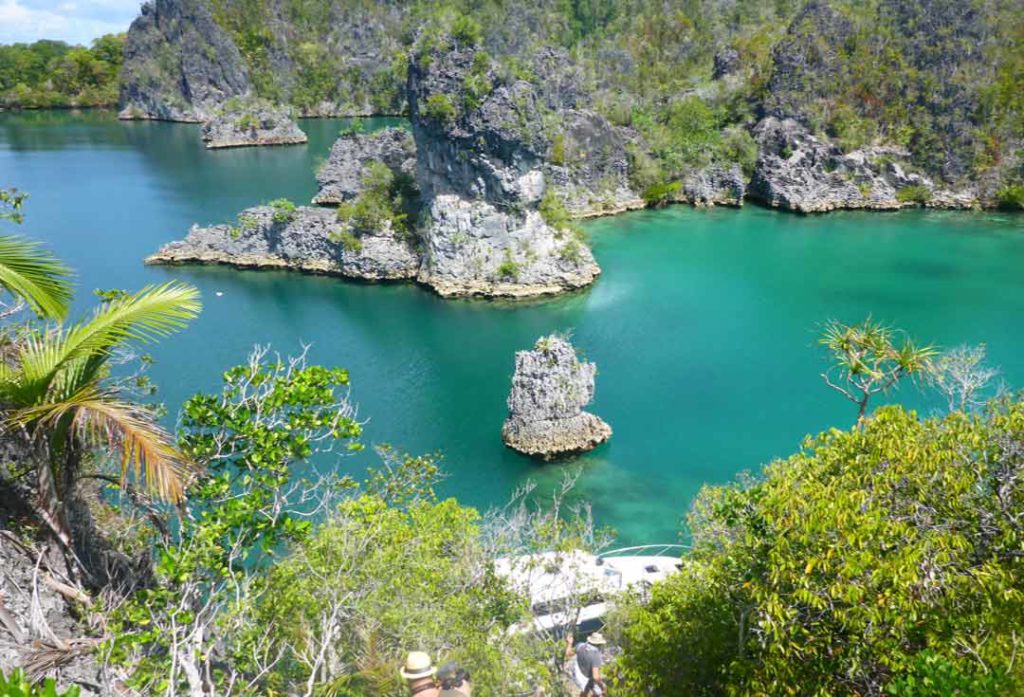 Raja Ampat – eco-marine park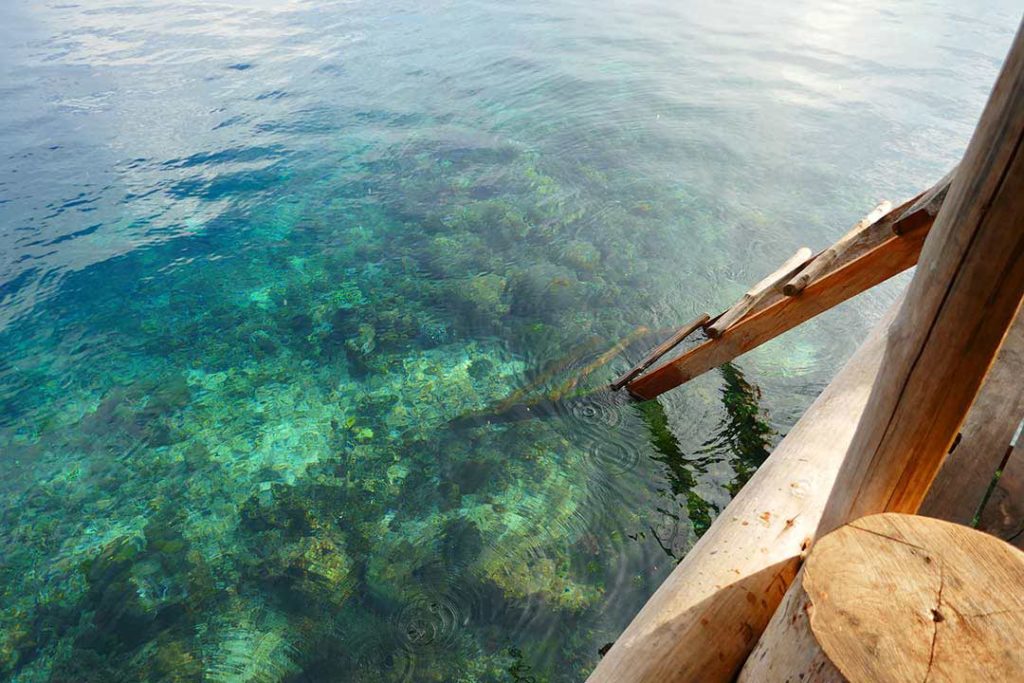 It is pristine and this is exactly what the Papuan people want to maintain. Raja Ampat is one of the largest eco-marine parks in the world, and this is why we all need to keep this wonder of the world in this state. [clickToTweet tweet="What lies above the sea is just as stunning as what lies below in Raja Ampat. #travel #wonderfulindonesia " quote="What lies above the sea is just as stunning as what lies below in Raja Ampat."]
Raja Ampat is a popular area with divers, and let's face it divers do find the most stunning areas. It is not just the intrepid diver's that can have their breath taken away by the magnificence of this environment. The assault on all of your senses is nearly indescribable.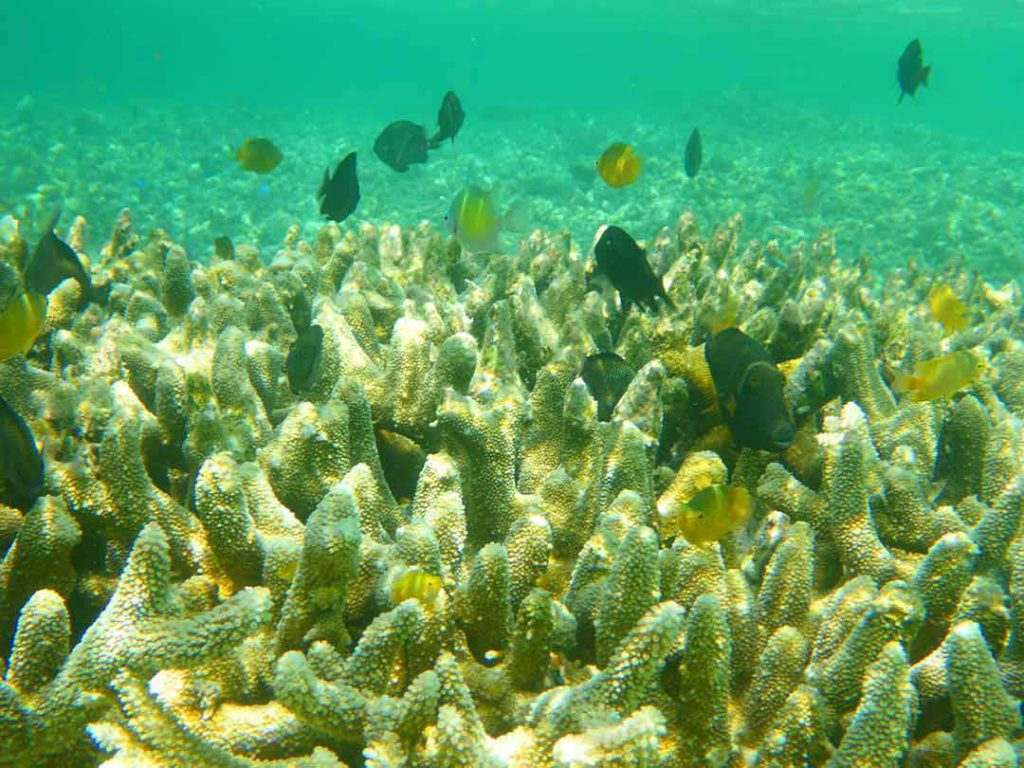 I would have to say that having visited many of the islands of Raja Ampat, we find it one of the most beautiful places we have ever seen.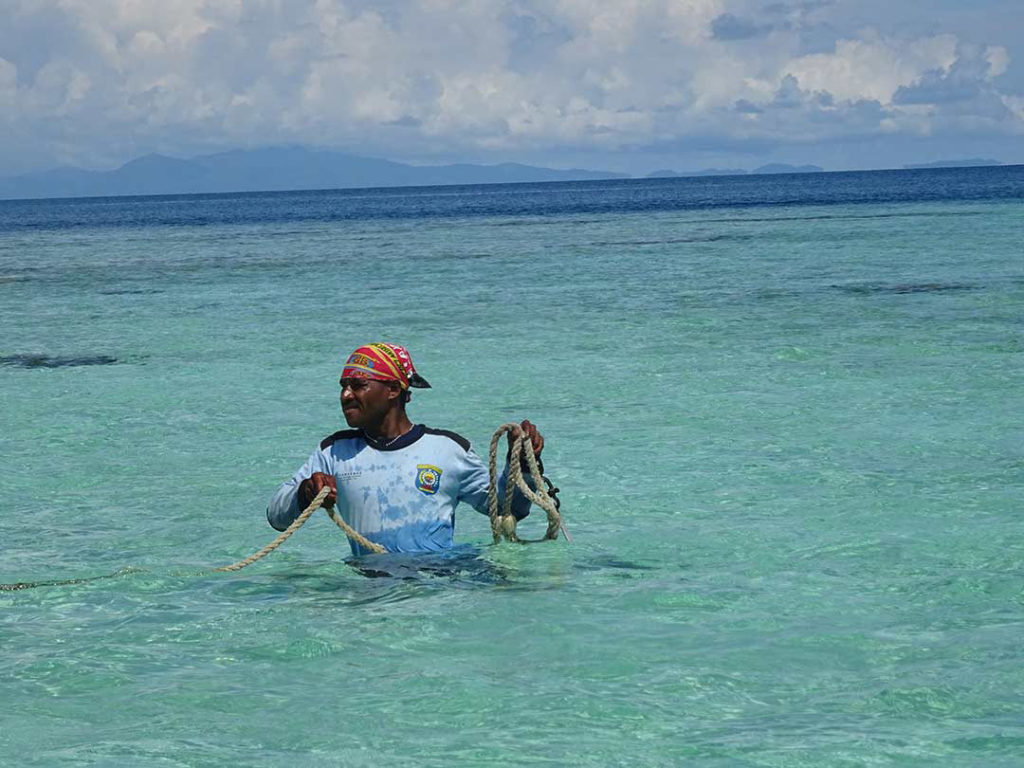 Exploring Raja Ampat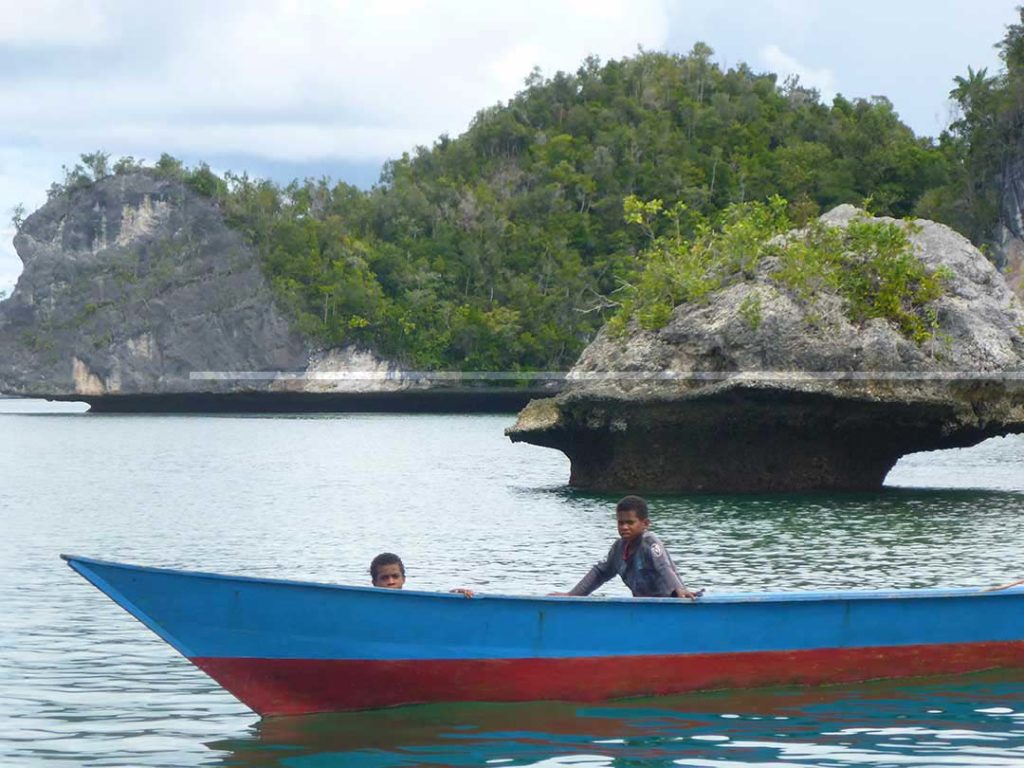 Discovering Sawinggrai Village in Raja Ampat
Photographs of Raja Ampat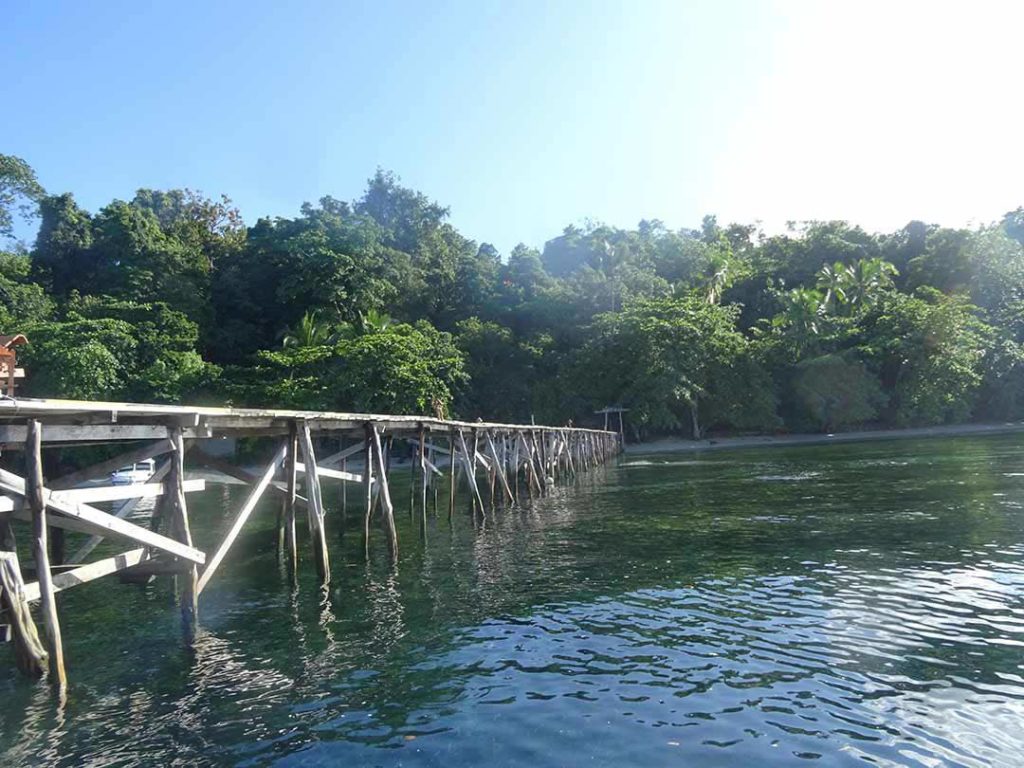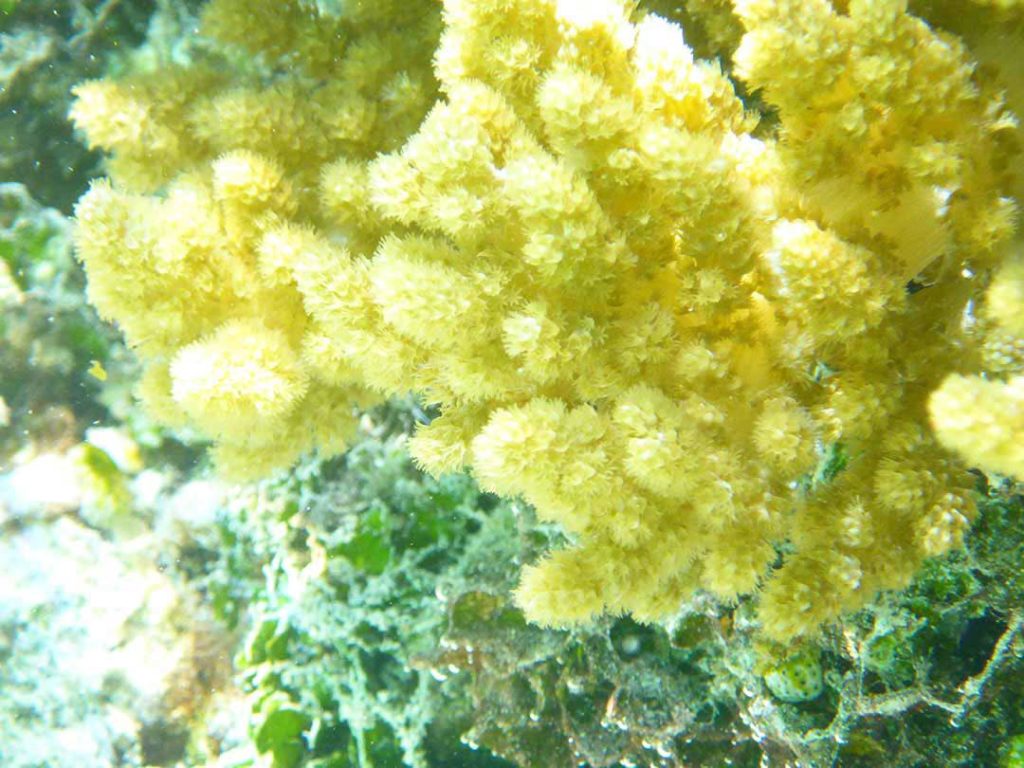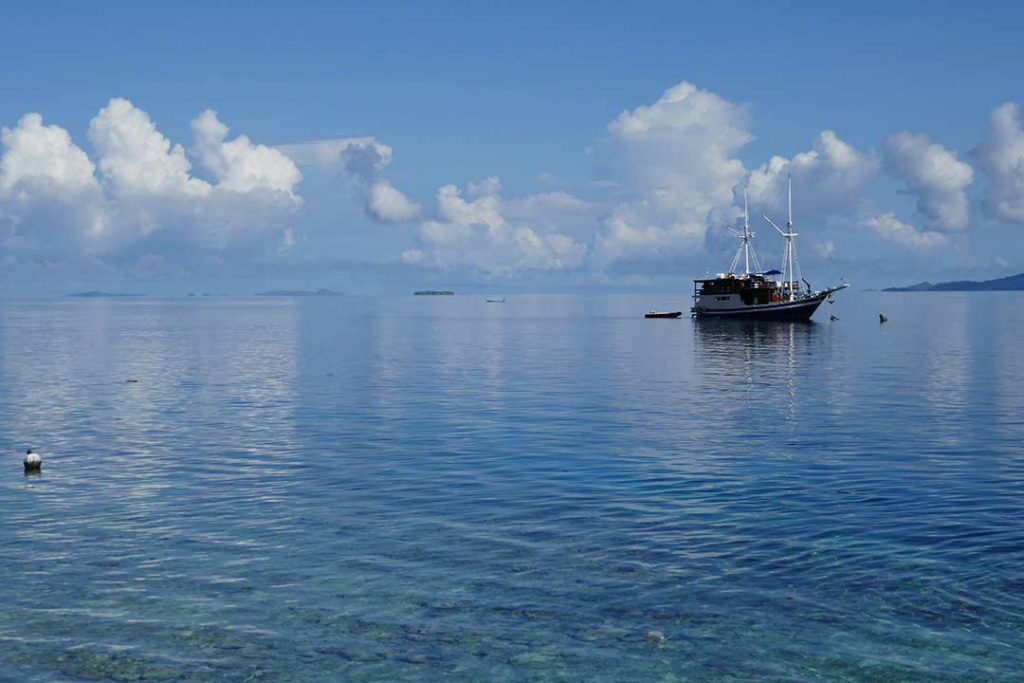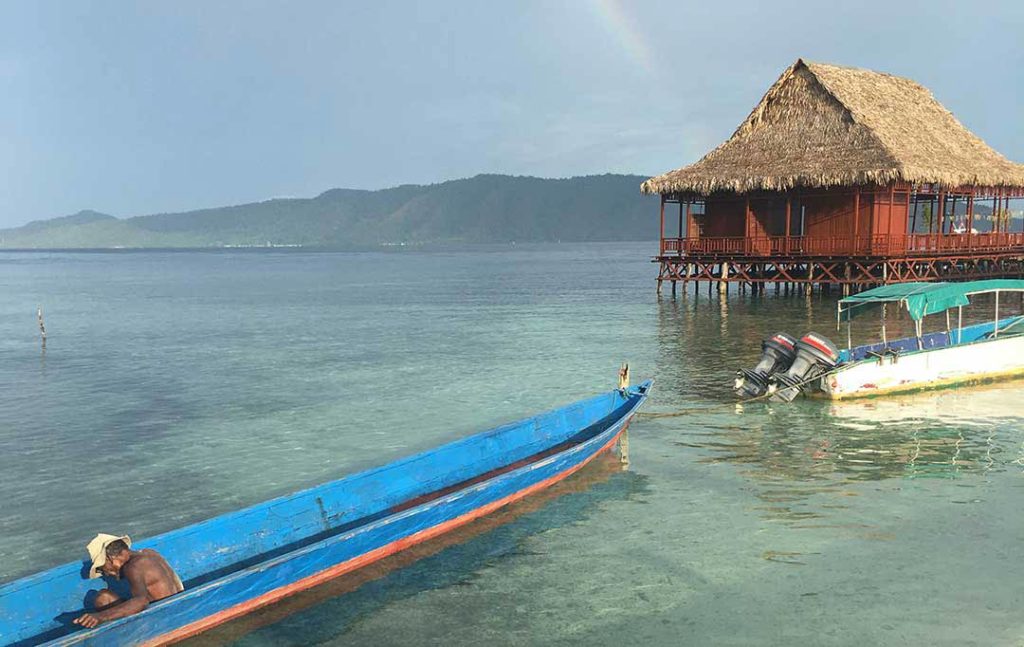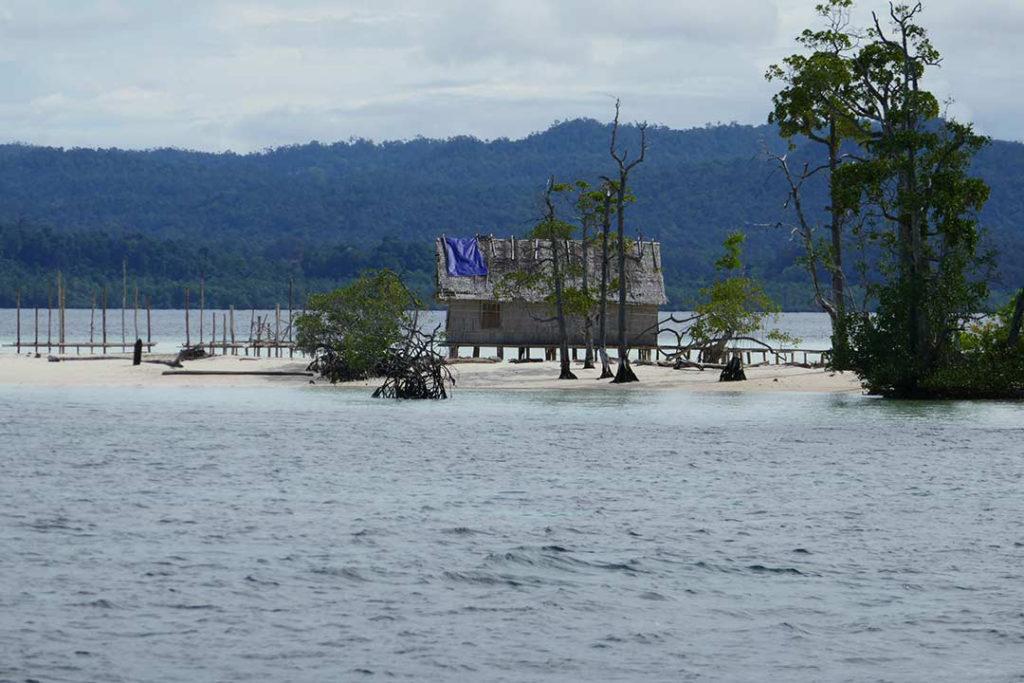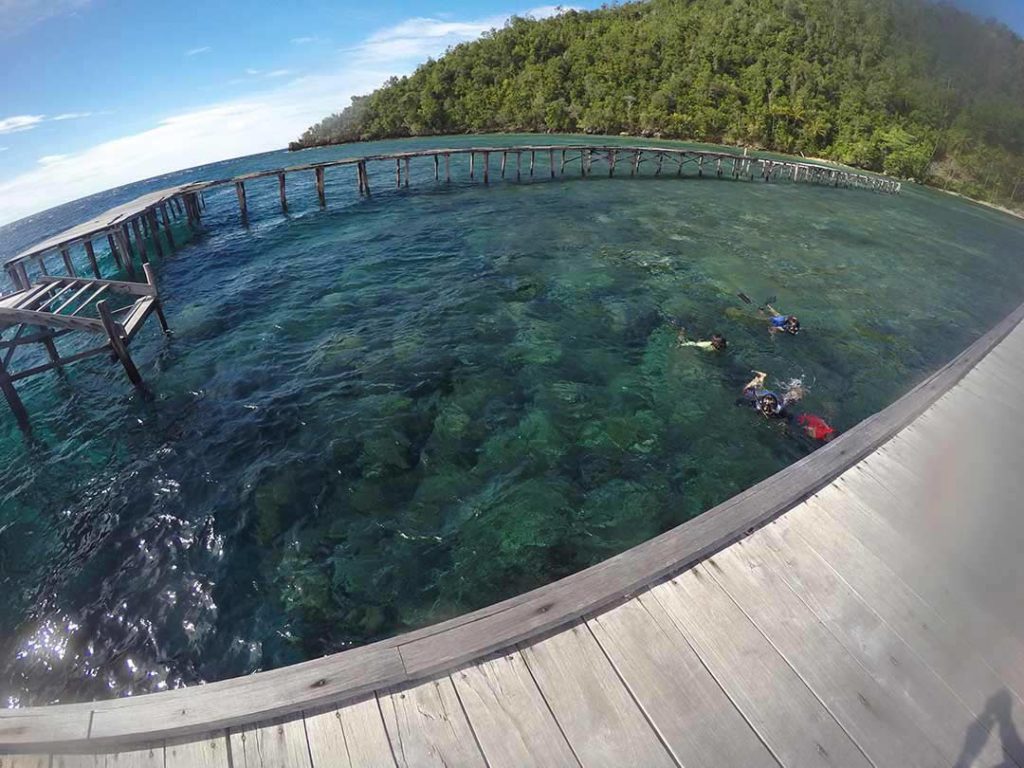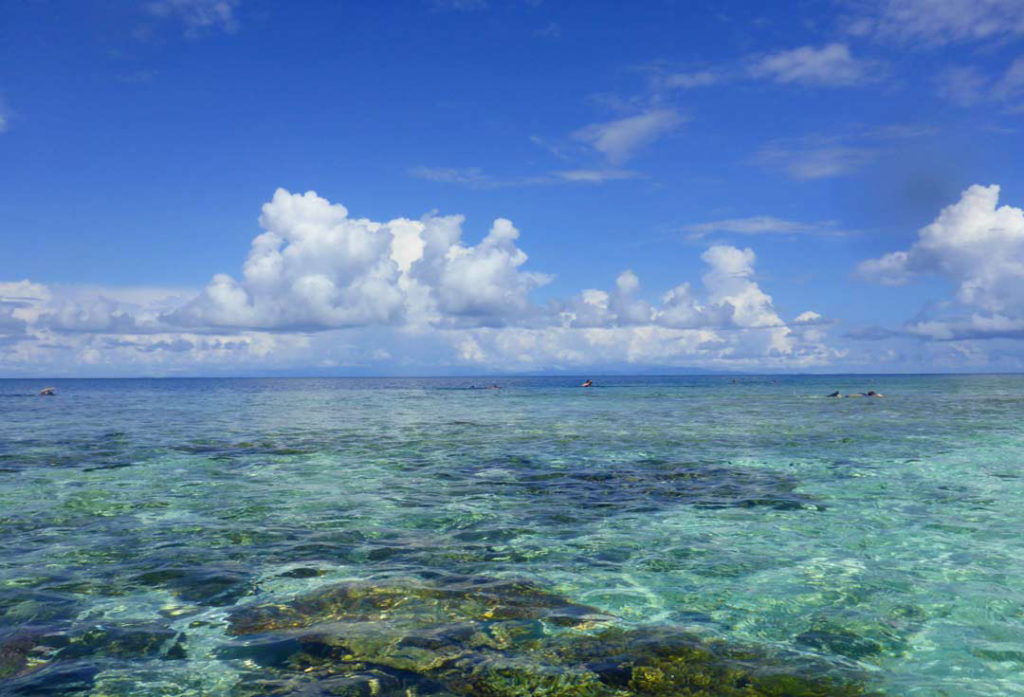 Video of Raja Ampat
Visiting Raja Ampat
Do it before everyone else discovers this amazing and very unspoilt area of the world. Visiting Raja Ampat will be the most wonderful experience you will have. All your questions about visiting Raja Ampat are answered at the link.