Skiing in Australia is different from skiing anywhere else in the world. For a start many people only associate Australia with beaches, koalas, kangaroos, the Great Barrier Reef, Sydney and Melbourne, oh and yes they do know about the Outback and Uluru. But skiing? Say What!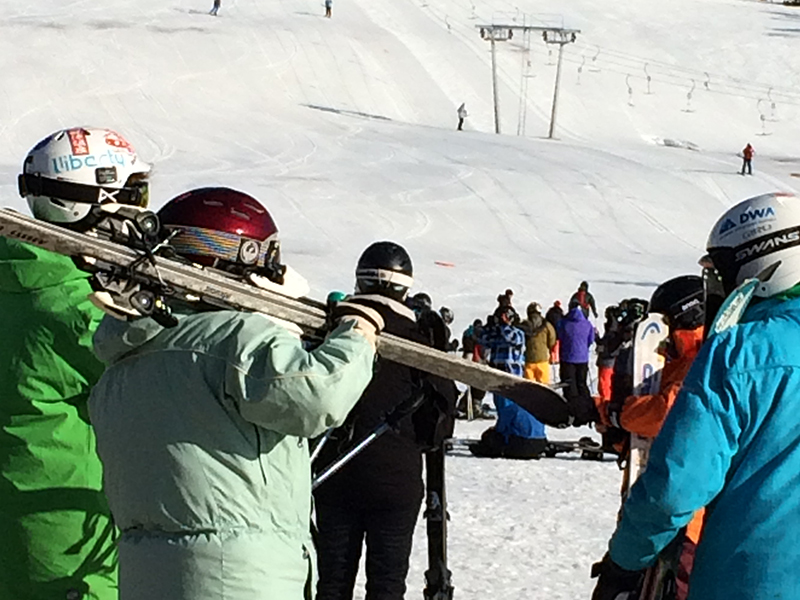 Skiing in Australia is popular
We do ski in Australia, and we are totally passionate about our snow sports. Try booking in for next year and you will find yourself on a waiting list. Our ski season is short running effectively from July to the end of September. Our snow is not guaranteed, but we have some of the most sophisticated snowmaking facilities to supplement the vagaries of the weather.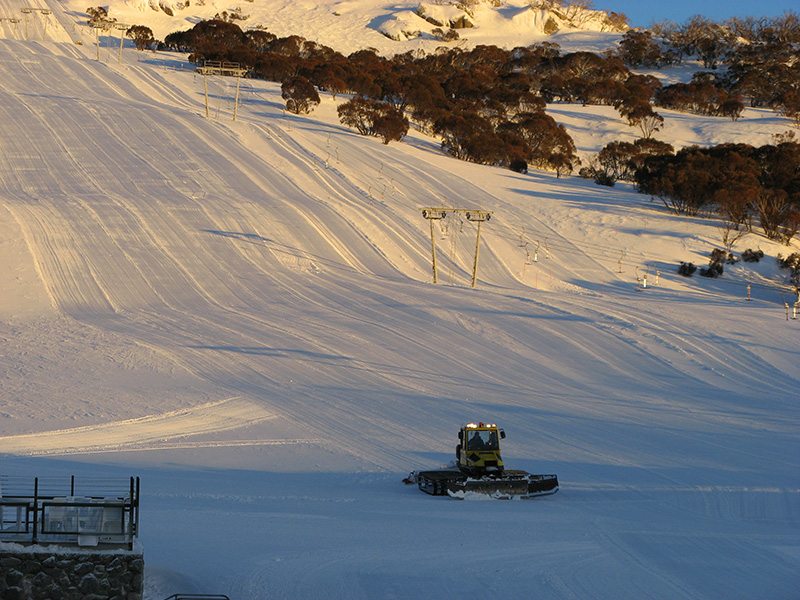 Skiing in Australia is Expensive
Skiing is a favorite pastime for us all and we pay the exorbitant prices to ski in our country. Because … we love it. Skiing in Australia is different because it is a common cause that brings we skiers, boarders, and players, to smash the slopes. We like to enjoy ourselves when we are down there. Australians have a different way to the European approach to skiing. We skied Zermatt, Kitzbuhel, and Grindelwald, and we know. They will do a run or 2 and then have a coffee, another run and then lunch. In Australia, many skiers and boarders will count down their runs to make sure that they are getting value for the price of the lift tickets. But then after all of the runs, that is when we all come together as one to enjoy the camaraderie that skiing in Australia is renowned for.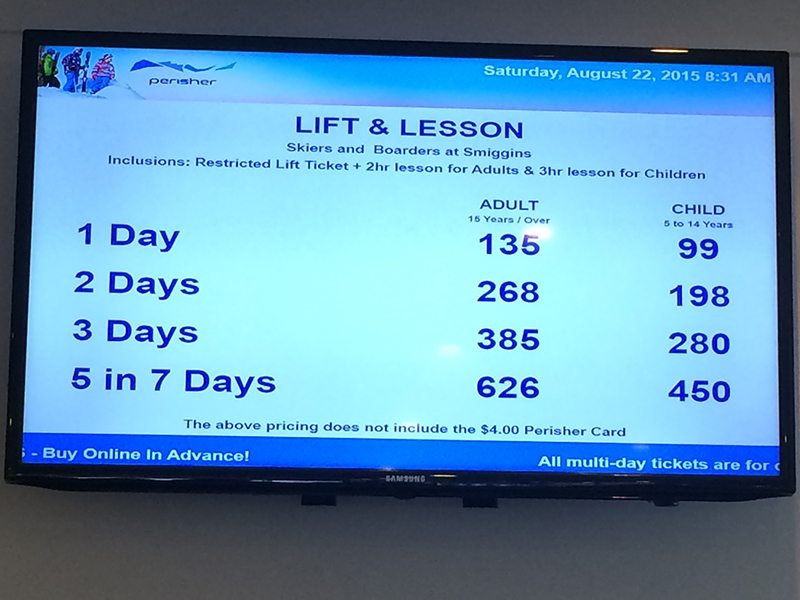 We know it is cheaper to ski overseas, but ….
We know that it is cheaper to ski overseas and definitely cheaper to ski in Japan. We know that if you add the airfare, the accommodation, and the lift passes that it is less expensive to fly overseas. However, we still all manage to come up with the money to also ski here in Australia. We love it. Visitors from abroad who ski here also love it.
Skiing in Australia is Different. It is an intense experience but one that is very friendly and typically Australian …mate.
And here is an etiquette lesson on using the term mate in Australia.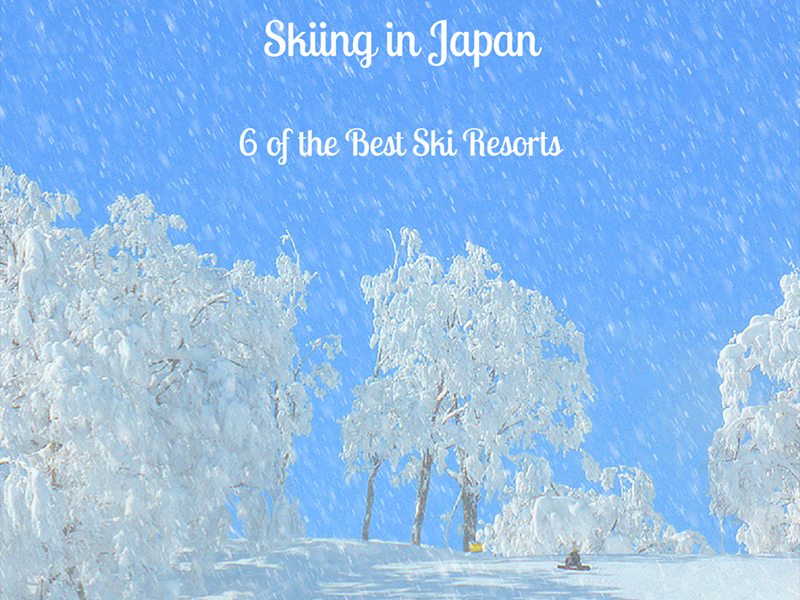 We relented and went to Kosciuszko National Park
We stayed at the ski in ski out at Smiggins Hotel and Lodges in the Perisher Valley, which best ski areas in Perisher Ski Resort and must to add to your Australian bucket list
We cannot keep away and will also ski elsewhere  in December-January. This is the other thing that you can count on hearing at the Australian ski fields; 'where' everyone will be skiing over the January period. With Vail, Colorado having purchased Perisher Valley and offering the reciprocal tickets then you can guess that many are US bound. I will repeat, Australians would be the best ski customers anywhere in the world as they seek to discover places other people haven't been to yet. I will say it again, Australians love their snowsports.
We nearly didn't come this year because we know that the cost is ridiculous, but then living in Australia is expensive. Have a look at my article in Business Insider, What it costs to live for a month in Sydney, Australia However if you want to see the realities of living in a beautiful country.
When we both starting watching the snow cams daily, listened to friends who had just been down or were about to go, we relented and booked.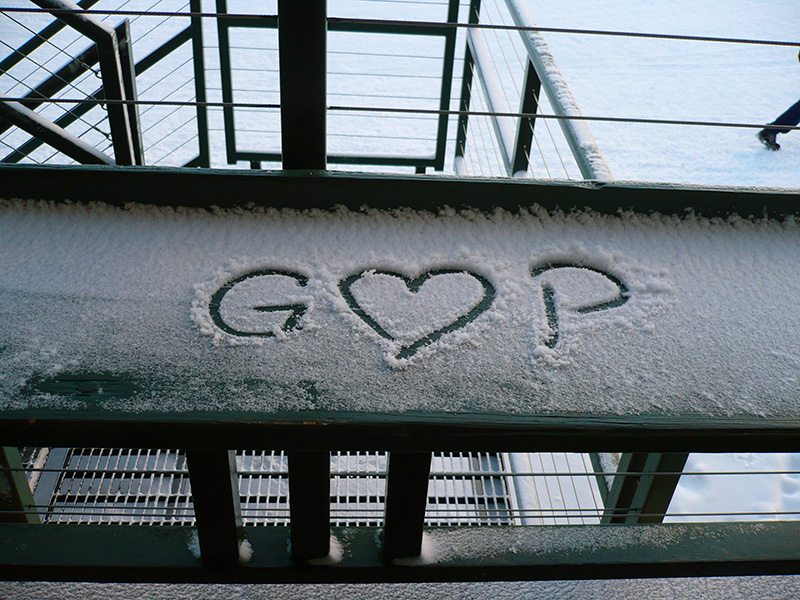 Beware your web browser
It was not so easy to book at the last minute but we found a site that we have been using a bit lately because of an article I recently wrote. We only discovered Cheapflights a while back when we were appalled to discover that depending upon the computer and the web browser that you use, will give you different prices. In short, I was on a Mac using Safari and Gordon was on a PC using Internet Explorer. Apparently, I am considered rich, so my price was significantly higher than Gordon's – same hotel, same date, same room. Read about how this dynamic pricing may be affecting the prices for both your flights and your hotels. It is shocking. Traveler Alert: Which Web Browser Should you Use to Save Money?
Pick a good booking site
We were then starting looking at the different hotel and flight booking sites for usability and are now creating an article on those we intend to recommend because they do what they are supposed to do. That is; they have a very clean interface, they are user friendly, they present the information that you have requested, and they don't fluff around opening extra windows, changing dates on your, or having crazy maps that have a mind of their own. Cheapflights is at the top of the list, and Airbnb is too.
So now we have our Australian ski experience again, and you know what. We all love it, and yes, we will somehow manage to do it every year because well … Skiing in Australia is Different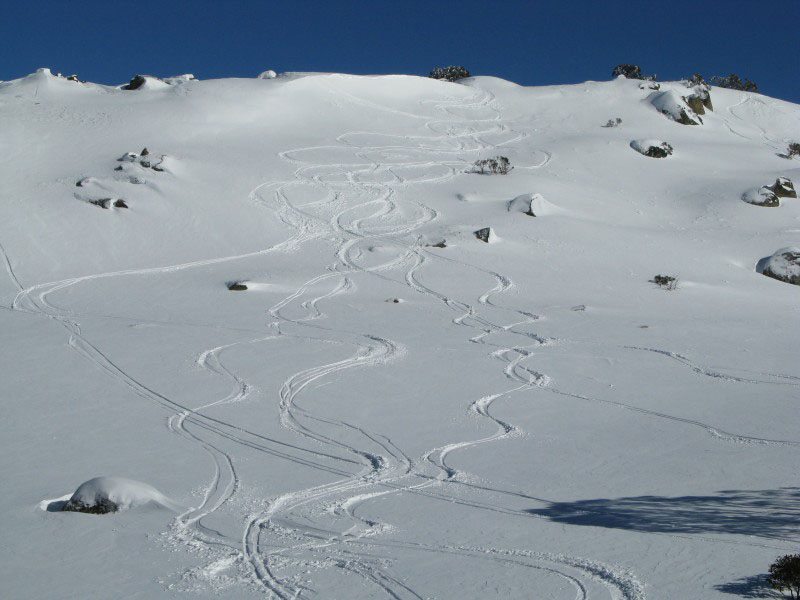 You might also like to Read
6 Fantastic Ski Resorts in France and How to Get There
Top 3 Places to Ski in Switzerland
Skiing in Japan – 6 of the Best Places