St Isidore Restaurant is tucked away in the picturesque hills of Milton in the foodie mecca of the Shoalhaven area of NSW, Australia. The focus is on the quality of the produce, and much of it is sourced locally, including their own kitchen garden.The restaurant looks good, the setting is amazing. This is a fine dining establishment, where you least expect it, which is not really correct, as the Shoalhaven is the centre of many culinary finds.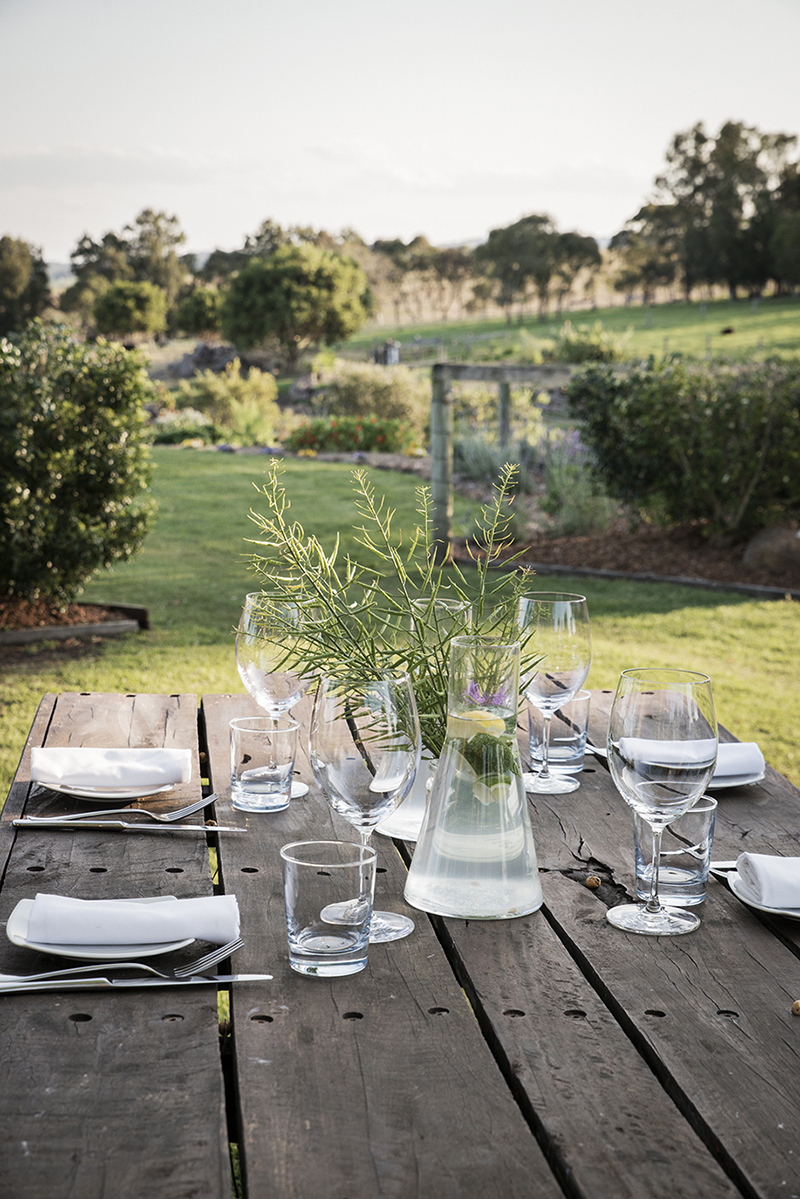 We were privileged to do a foodies tour of the area. Tallwood wowed us with breakfast, Cupitt's Winery and Restaurant delighted us a lunchtime and Rick Stein at Bannisters had us in awe. The Shoalhaven seems to have that correct mix of excellent local produce and people who know what to do with it. It appears that there is a whole lot of Melbourne going on around here.
We are obviously not the only one's thinking this, as St Isidore have ranked 6th in Australian Gourmet Traveller NSW Regional Restaurants. This is a highly prestigious award in a country, where we take our food very seriously.
The Chef
St Isidore Restaurant is set in the hinterlands, on the edge of Milton Town with beautiful views towards Burrill Lake. It comes as no surprise that the chef and his wife, have opened this restaurant. Alex Delly completed his apprenticeship under the eye of Teage Ezard at Melbourne's acclaimed Ezard restaurant. He then furthered his skills overseas and then worked as a sous chef at Rick Stein at Bannisters in Mollymook. He and his wife Jo opened their restaurant on land that had an orchard and groves. They buy cialis no prescription australia named it St Isidore, named after the patron saint of farmers.
It's all about the food at St Isidore Restaurant
The food uses garden-fresh dishes and is Modern Australian, which mean that he can call on all of the cultural influences that are Australian. Start with An egg from the ladies, cauliflower, parsnip, carnaroli rice, parmesan, macadamia. Follow this up with Roasted Aylesbury duck, beetroot, fetta, smoked eggplant, red chard, pomegranate or the Gratinated potato gnocchi, taleggio, basil, silverbeet, cherry tomatoes. And you know you want to, choose a dessert like Warm chocolate tart, salted caramel roasted peanut ice-cream or Quince, rhubarb, apple, walnut & oat crumble, golden raisin, five spice ice-cream.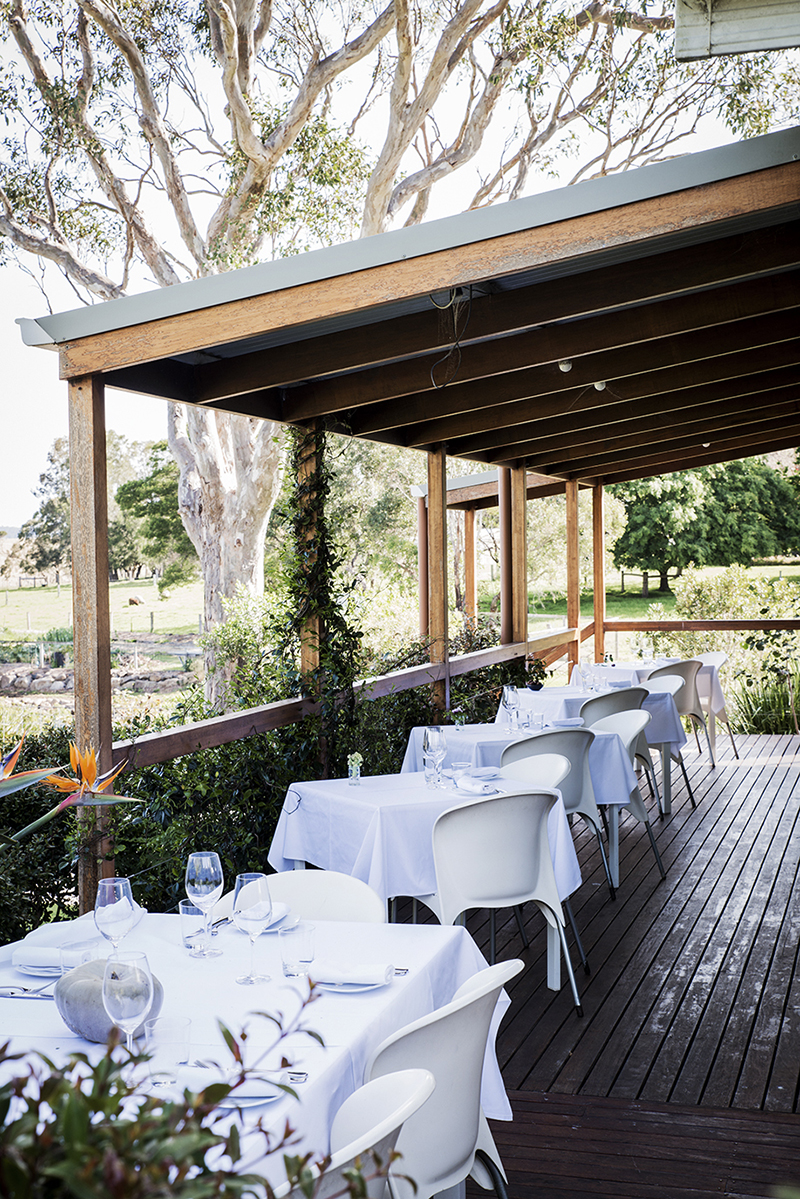 St Isidore's pride themselves on their hospitality and they succeed. They pride themselves on fresh and innovative cuisine and they succeed. The fact that this is all in a beautiful setting is a bonus.
Where to find St Isidore Restaurant
Located in the beautiful Milton Hills, a short drive to the beaches of Mollymook and Ulladulla on the NSW South Coast. The three-hour drive from Sydney (two and a half hours from Canberra) takes you through the lush, fertile lands and seaside glory of the Illawarra and Shoalhaven regions.

Opening Hours
Lunch – from12.30pm, Friday to Sunday
Dinner – from 6.00pm, Thursday to Saturday
Please note on Public Holidays we have a surcharge of $5 per person.
Phone: 02 4455 7261
The Writers were the guests of  LBPR, and  Shoalhaven Tourism
Read more about the Culinary Delights of the Shoalhaven Region of NSW, Australia
Stalking Rick Stein to Rick Stein at Bannisters
A Family Affair at Cupitt's Winery and Restaurant
When you Don't Want to Leave: Tallwood, Mollymook