These are the Top 10 Things to do in Zurich. Zurich in Switzerland is chic and cool, historical and interesting. Switzerland is an amazing country,  and here are our suggestions on the top places to visit in Switzerland.
The city is one of the most easy cities to navigate either on foot or by tram. A car is totally unnecessary as you explore the cities beautiful buildings as well as its very renowned lake. The city might have be noted as banking HQ but it is a really very trendy city, yet in a manner that is not pretentious.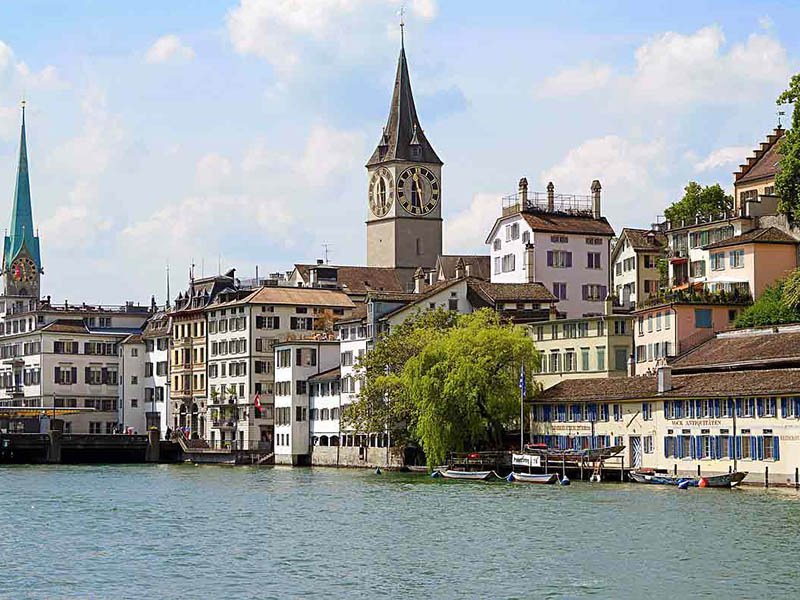 [clickToTweet tweet="Zurich is a mecca for people watching. " quote="Zurich is a mecca for people watching. Yet it would be unwise not to see some of the spectacular sites in this city. #travel #Zurich #Ngtradar" theme="style2″]
These are the top 10 things to see and to do in Zurich
Lake Zurich
Lake Zurich can be explored in many different ways. You can sail on the lake yourself by hiring a boat, or hopping on one of the many organized boat tours. Cycle or walk around the lake and earn those Lindt chocolates that you know are waiting for you. Alternatively you may choose to roller blade around, which seems still a very popular way to get around as are skateboards. Go for a swim in the lake. Here you will find designated swimming pools built into the lake and any day that the sun appears, so do the beautiful people to replenish their tans.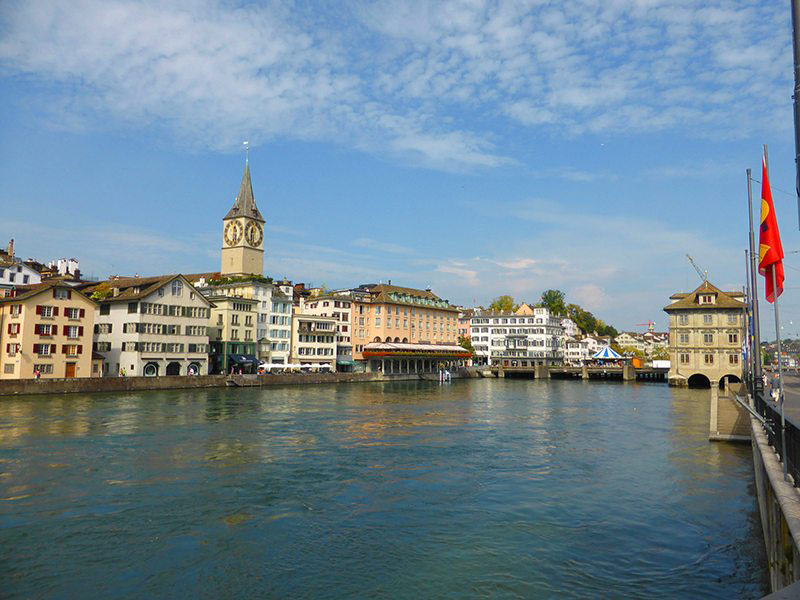 Visit Niederdorf, the Old Town
Located on eastern bank of the river Limmat, this is where history meets a very lively café scene. There are medieval alleys and small squares as well as beautiful Renaissance buildings, to admire as you are walking through the old town. There are four main areas in the old town, each distinctive from the other so make sure that you check out each – these are the Rathaus, Hochschulen, Lindenhof and City.
See oossmünster, the iconic church
The Great Church is iconic to and of Zurich. It is the landmark most associated with this Swiss city. Legend has it that the church was built on the graves of the city's patron saints, Felix and Regula. The church includes two towers, and has been designed by a who's who of art and architecture. The stained glass windows are by Sigmar Polke, the Romanesque crypt, choir windows by Augusto Giacometti and the bronze doors are by Otto Münch
The church is a Roman style. In the early 20th century, stained glass windows and ornate bronze doors were added to the building, giving it a mix between ancient traditions and more modern trends.
Address:
Grossmünster
Grossmünsterplatz
8001 Zürich
Opening hours
March to October: 
Monday to Saturday 10.00am – 6.00pm
 Open on Sundays after the service
November to February
Monday to Saturday 10.00am – 5.00pm
 Open on Sundays after the service
Admire Fraumunster
The slender, blue spire of Fraumünster, the Minster of Our Lady is one of the most beautiful church spires in Zurich
See the magnificent Marc Chagall stained glass window or Giacometti's windows.
Address
Stadhausqust, 19
Opening hours
Open: 10:00 – 18:00
Go to the Police Station
No you are not in trouble, but in the entrance hall you can see Giacometti's murals on the vaulted ceiling and walls. Make sure you take identification, as this is a police station.
Address
Polizeiwache, Bahnhofquai 3
Opening hours
9:00 – 11:00
14:00 – 16:00
People watch on the main street or Bahnhofstrasse
Zurich is about people watching and sitting and catching up with friends at any of the innumerable cafes. Time is unimportant when you linger over a wine or a coffee.
Should you feel the need to move, there is ample shopping to be done in Zurich, though the prices tend to be on the steep side.
Watch for the very fashionable men in Zurich.
Chocolate – enough said
Lindt and Sprungli chocolate for one.
Lindt chocolate is made just outside of Zurich and there are samples to be had if you visit the factory. Details are on there website though it is free to visit.
Details are on their chocolate website 
Even if you don't you go to the source, you can hardly be in Zurich without seeing these chocolates everywhere.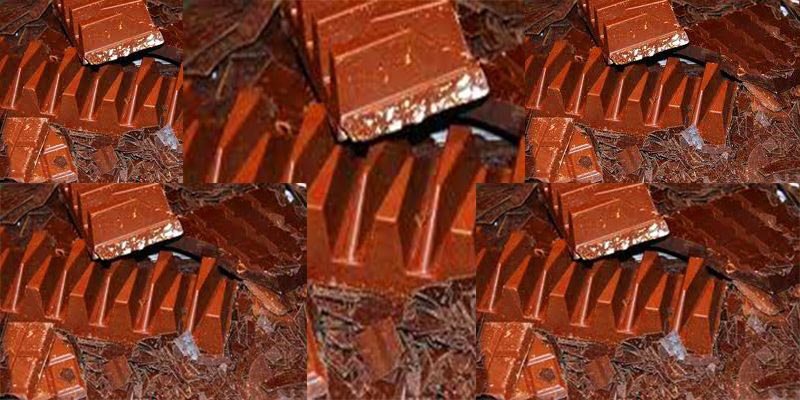 The Museum of Modern Art is also known as the Kunsthaus, and houses an impressive collection of pieces from the Middle Ages to present day. The collection includes some famous names such as Van Gogh, Rodin, and Monet, plus Swiss artists that you may not have heard of before.
Address
Heimplatz 1,
Zurich 8001
Opening hours
Tue/Fri–Sun 10 a.m.–6 p.m.
Wed/Thu 10 a.m.–8 p.m.
Monday closed
The Rietberg Museum in Zürich is the only art museum for non-European cultures in Switzerland. It possesses an internationally renowned collection of works from Asia, Africa, America and Oceania.
It consists of a new museum extension called the "Emerald": a glass pavilion, which merges perfectly with the existing buildings in one of Zürich's most beautiful parks, the Rieterpark.
Address
Gablerstrasse 15
Opening Hours
Tue−Sun 10am−5pm
Wed 10am−8pm
Closed on Mondays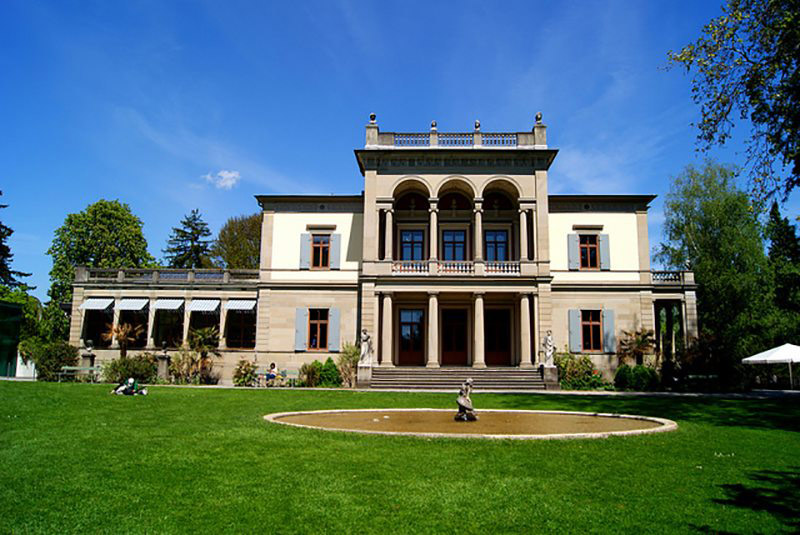 Eat in Zurich
There are over 1,500 restaurants and cafes that span every cuisine as befits such a multicultural city. Interestingly two of the most favoured foods are kebabs and tapas. Prices will vary so it pays to read the menu before you go in. Restaurant Orangerie is a pleasant choice, if you happen to like great food in a green environment.
Where to Stay in Zurich
Engimatt City-Gardenhotel
A green oasis in the middle of a magnificent city. Read about our stay here, and the wonderful food and ambience. Latest reviews and prices on TripAdvisor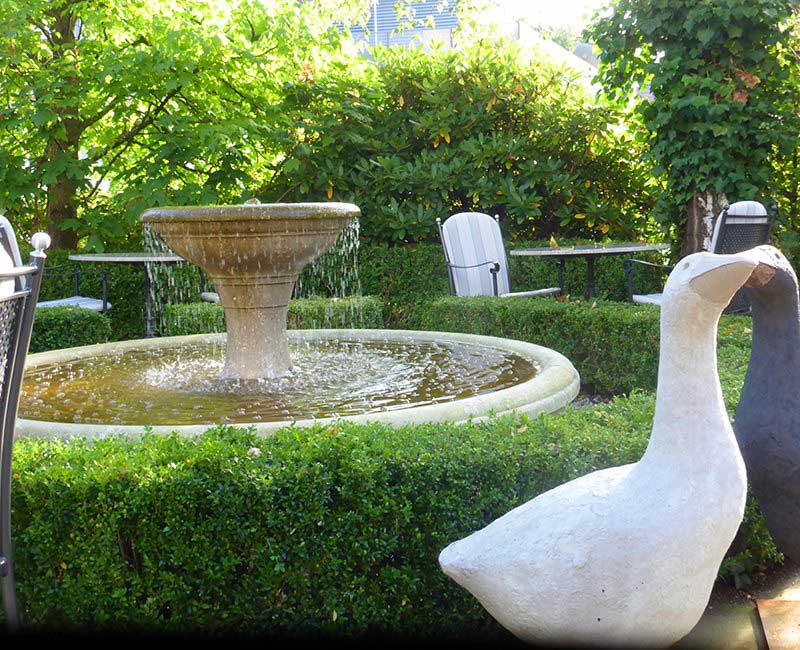 Hotel du Theatre by Fassbind
Very close to central old city area, with pedestrian streets, full of pubs, bars, restaurants and shops. Latest reviews and prices on TripAdvisor
EMA House Hotel Suites
Luxurious and affordable apartment in the city of Zurich. Latest reviews and prices on TripAdvisor
Zurich is chic, interesting and an easy city to visit. There is always something going on that is not always in the guidebooks. Hope you enjoyed the Top 10 Things to do in Zurich Switzerland