Lake Winnipesaukee in the Lakes Region of New Hampshire is one of those happy little surprises we often talk about. When we arrive in New Hampshire on our epic New England journey, the one thing we noticed immediately were the lakes.
Now Australia does lakes well, but we totally concede that the lakes in New Hampshire and much of New England, are some of the most impressive lakes we have ever seen.
One of these beauties is the largest lake in the New Hampshire, with a difficult name to pronounce, and that is Lake Winnipesaukee. This is a lake that is eerily like a sheet of glass, yet quite ethereal also as mist rises from the lake, and it changes throughout the day.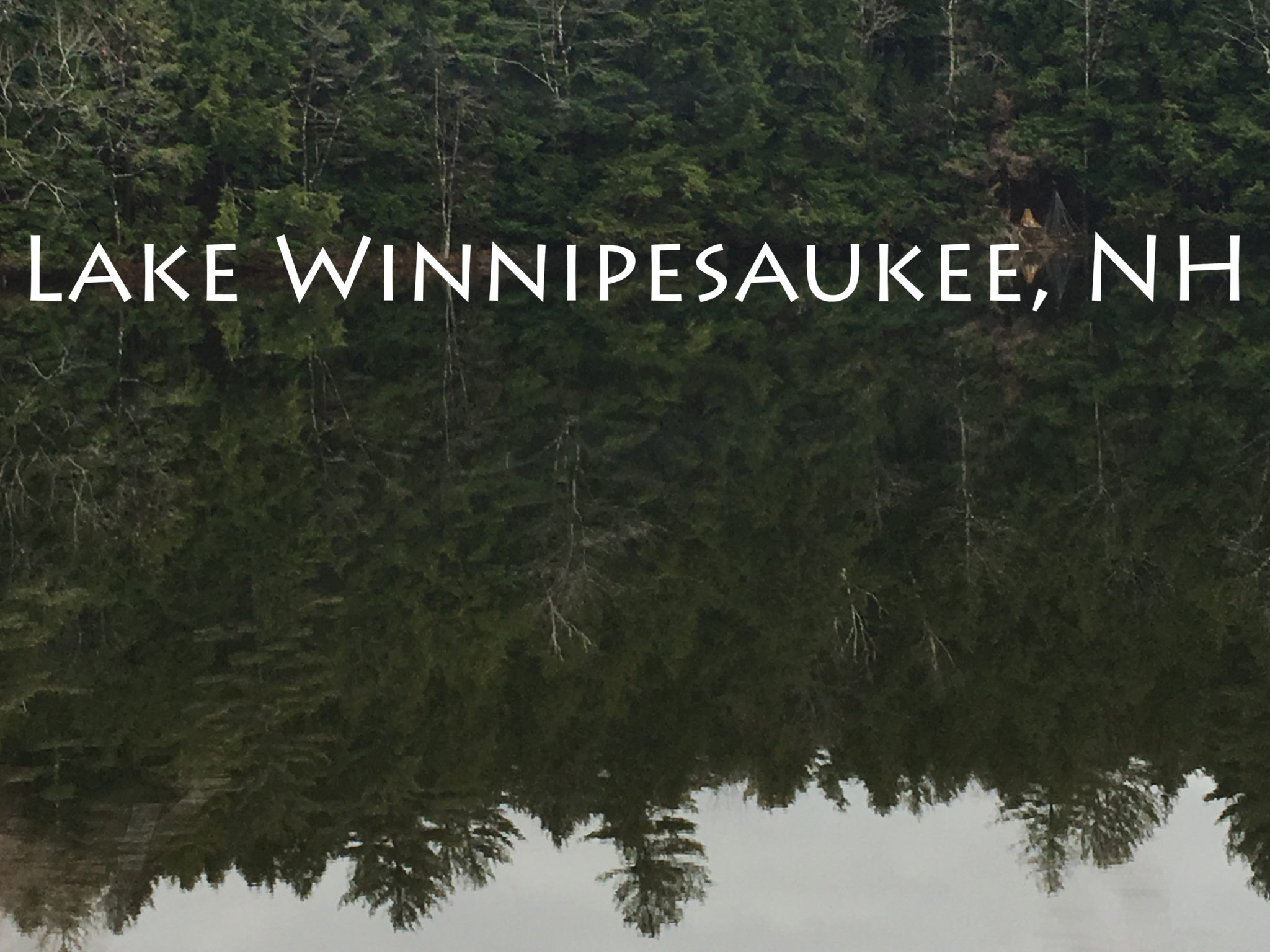 Lakes and more Lakes in New Hampshire
But back to the amazong lakes of this rather peculiar state of New Hampshire, who's state motto is Live Free or Die. But that's another story; but probably why we liked this New England state. We did get to see a fair bit of NH, staying in Holderness on Squam Lake, which is right next to Lake Winnipesaukee, and then onto, Chesterfield, Jackson, North Conway, Mt Washington Bartlett Village Keene and even to Hart's Location. We had a 5-course Dinner at Notchland Inn, Hart's Location. Hart's Location is the Smallest Town in New Hampshire and the First in the Nation to Vote, and the innkeeper Edward Butler is the a Democratic member of the New Hampshire House of Representatives, representing the Carroll 1st District since 2006.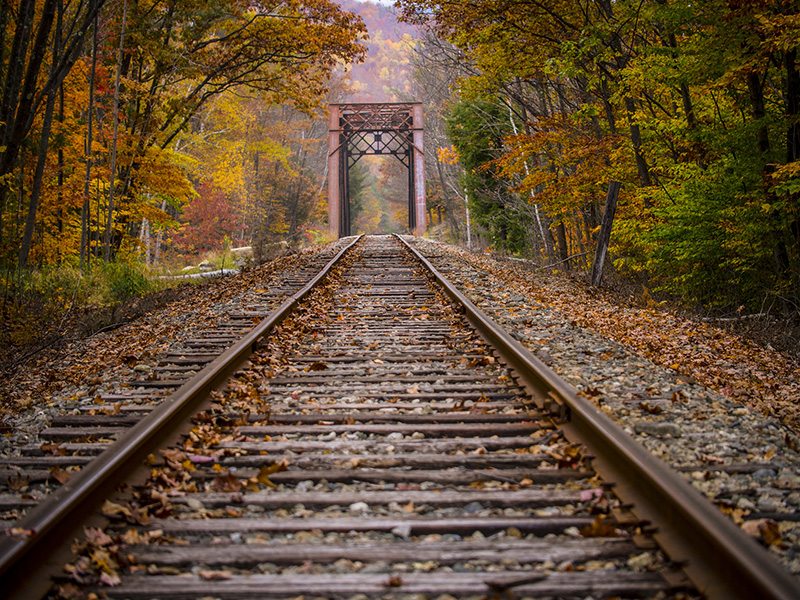 We didn't get a decent photo as it was night time, so I am using this from Flickr, Lonnie Janzen
How to Get to Lake Winnipesaukee, NH
Manchester Regional Airport 55 Miles, 1 hour
Boston's Logan International Airport 102 Miles, 2 hours
Portland International Jetport 80 Miles, 2 hours
Burlington International Airport 155 Miles, 3 hours
About Lake Winnipesaukee, NH
[clickToTweet tweet="Lake Winnipesaukee, NH is famous for fishing, boating, swimming & anything else you can think of." quote="Lake Winnipesaukee, NH is famous for fishing, boating, swimming and anything else you can think of." theme="style2″] It is popular with boating enthusiasts, and we were there as they were all being vacuum packed before the lake freezes over.. There were more boats than I have seen in a long while, or maybe it was a lovely to see boats being vacuum packed. Lake Winnipesaukee freezes over in winter and then the fun begins, as I will talk about later.
Lake Winnipesaukee, NH is about 72 square miles or 44,586 acres in size, with 182 miles of shoreline. Currently, there are 258. Islands but that change as nature changes. Many islands have the same name. There are 3 Cove Islands, 3 Rock Islands, and six islands which involve the word Pine in their names. Lake Winnipesaukee, NH is said to have a depth of 300 feet at Weirs Bay. The most frequent and accurate number seems to be 213 feet.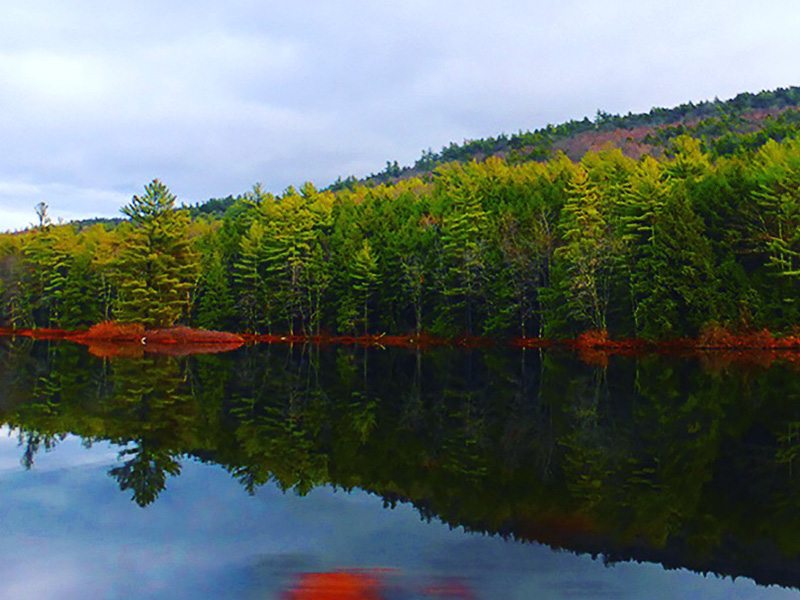 What does Winnipesaukee mean?
Apparently no one is quite sure, as it was translated from Abenaki, the oral language of the Native American tribe to English. Read this to see the points of view.
The Towns that make up the Lake Winnipesaukee in the Lakes Region of New Hampshire
New Hampshire's Lakes Region is made up of over forty towns. These are just some of the one's we visited, and where we also stayed.
Weirs Beach
Weirs Beach is Lake Winnipesaukee's most famous beach. There is a 1300 foot long boardwalk offering views of the lake and mountains. This is where you will find many cafes, and activities and where many families choose to stay. You can go on a cruise on Lake Winnipesaukee aboard the M/S Mount Washington. You can also take the Winnipesaukee Scenic Railroad from Meredith and Lakeport because this is seriously one beautiful lake.
Meredith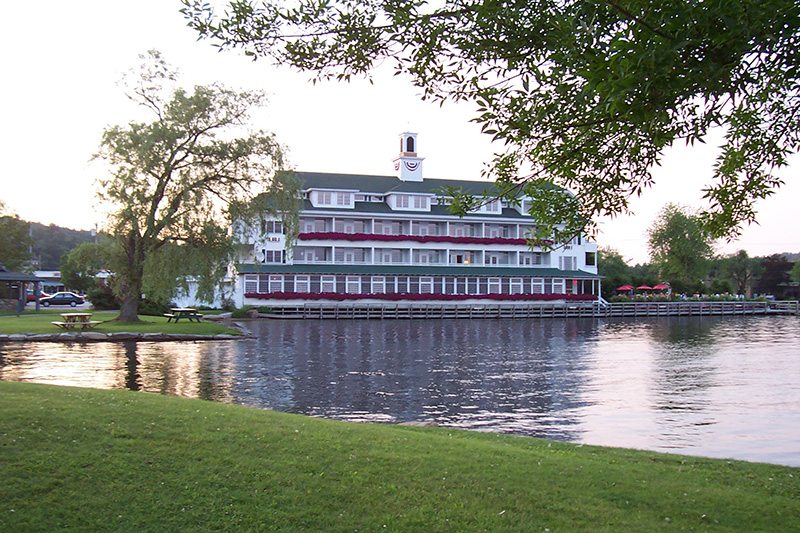 This is rather a beautiful little town set on the shores of Lake Winnipesaukee. We meet a lady who tells us that she loves it and hates it. She hates it when the Harley's roll into town as they do annually for the Laconia Motorcycle Week because it is very noisy. She agrees that it brings a lot of a lot of money into the town. The humorous thing is that trendy little Meredith has an excellent American Police Motorcycle Museum
Moultonboro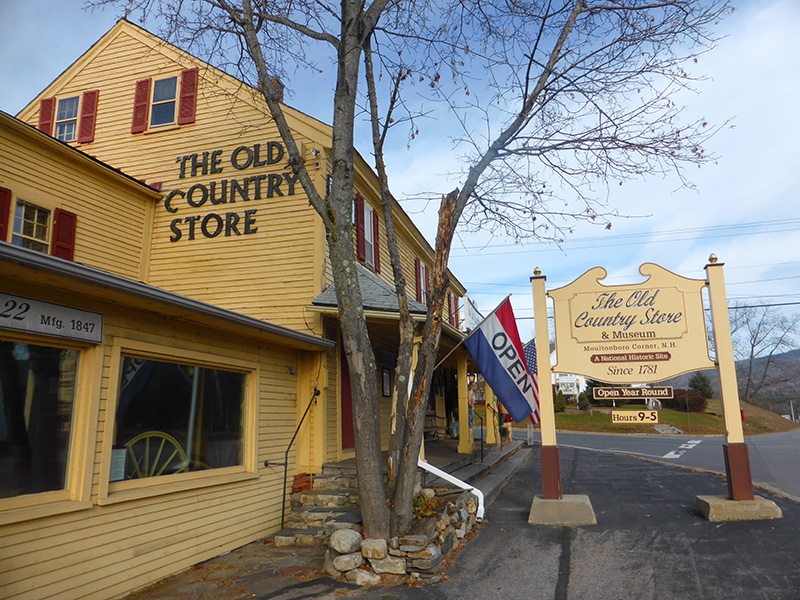 The Old Country Store claims to be the The Oldest Store in the USA, though some have questioned this, which you can read here, but it is fun to look around particularly for us as Australians.
Castle in the Clouds is a mansion on the mountaintop with 5,500-acres of land overlooking Lake Winnipesaukee. It is worth is purely for the views bur we would give it a miss, as it was so touristy and well and truly overrated.
Holderness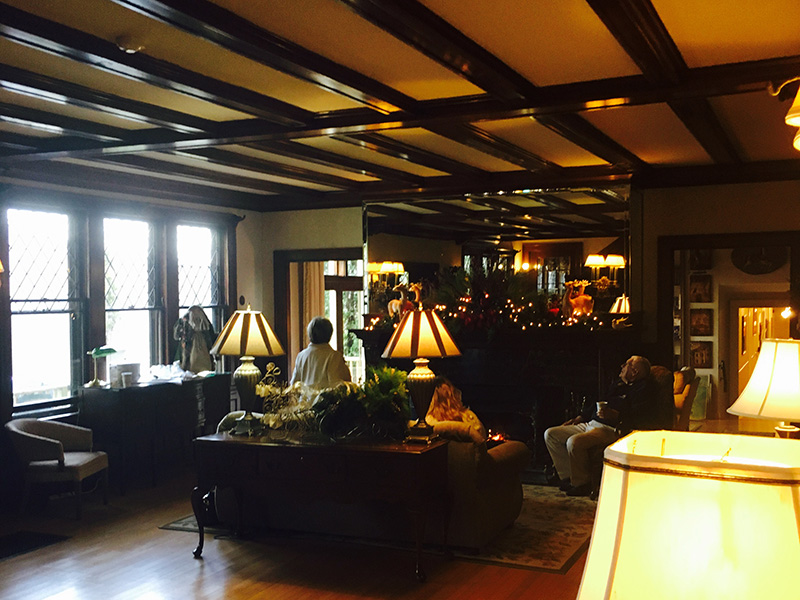 Stay at Manor on Golden Pond, it is a Distinctive Inn of New England and located right on Squam Lake. Embrace your On Golden Pond moment. Squam Lake
Squam Lake is that very attractive lake and located next to the big one, Lake Winnipesaukee. Squam Lake featured in the movie, On Golden Pond where the grumpy but lovable Norman befriends the kid, and goes after Walter, the fish.
Squam Lake is more beautiful in real life than in the movie. It is like a plate of glass with the clearest and freshest of water. Squam Lake is a nesting site for the loons that open and close the movie. The Loons are birds who favor living in New Hampshire. They are powerful, and agile divers that catch small fish in fast underwater chases but they leave when the lakes ice over, or they would give themselves a headache hitting the ice as they attempt to dive.
[clickToTweet tweet="Ethel: Come here, Norman. Hurry up. The loons! The loons! They're welcoming us back." quote="Ethel: Come here, Norman. Hurry up. The loons! The loons! They're welcoming us back." theme="style2″]
Lake Winnipesaukee in Winter
There is the Meredith Rotary Club's Ice Fishing Derby, which takes place on the ice amidst carnival-like conditions. People sleep on the lake. Others try and ride around the entire lake. There is ice fishing, dog sledding, dances. Cars are racing around the lake and bars set up to cater to the cold and happy patrons. You can even fly your single-engine plane onto The 2,600-foot runway, which only opens when the snow is a certain depth.
Covered Bridges of New Hampshire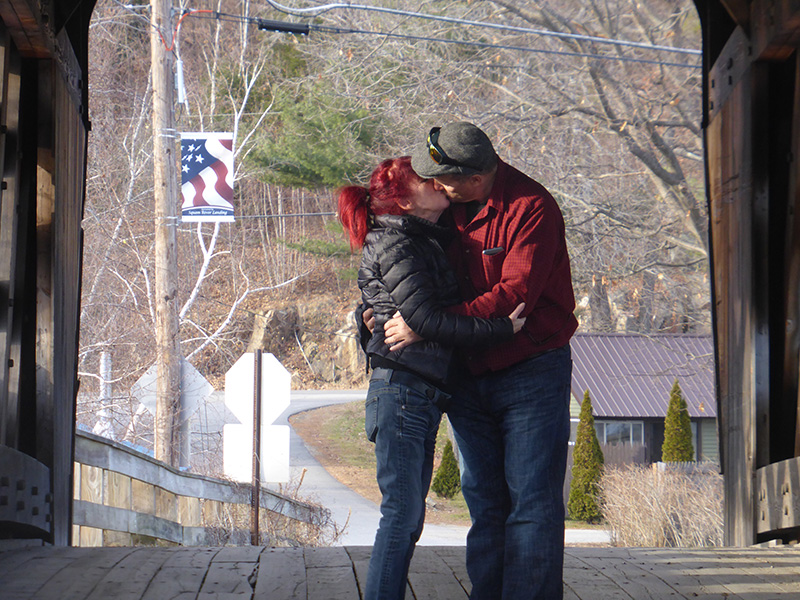 There are 54 covered bridges in NH, and you will find some beautiful one's in the Lakes area to kiss under.
They sure do live free or die at Lake Winnipesaukee and in New Hampshire.
Pin this