Travel tool kit for independent travelers.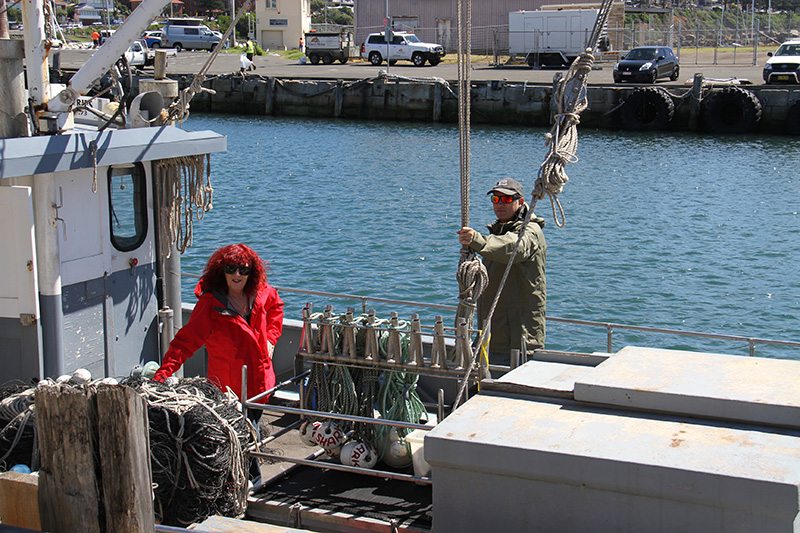 We travel our own way. You should too.
Who are we ….really?
We share with you our experiences and provide the resources so that you can travel your way and not have to compromise. We love culture and unique experiences. We like houseboats in Amsterdam, tatami mats in Japan, cave houses in the Cappadocia's, Turkeu and we also like 5 star indulgence. We have worked hard and we have earned it. 
Who Are We?
We are Gordon and Paula who met 11 years ago, 12 years ago fell in love and have travelled together since. Gordon left the 's' of Contented Traveller. Makes you wonder ….
We have worked hard and we deserve to enjoy ourselves. Actually we always have and we strongly believe that many empty nesters or baby boomers deserve this, hence our tagline; You've earned it, Just Travel.
Baby boomers have never been known for accepting authority or second best. We think that the travel industry sees us as the problem children for them. We are fit, free and financial and we will get what we want.

Gordon and I are here to provide not only the tools to do this but also to give people the inspiration and the confidence to go it alone.
When Gordon wanted to see a total eclipse of the sun, we went to Turkey. I wanted to see the Dosojin Fire Festival in Nozawa Onsen in Japan and that gave us powder skiing, a traditional village, a festival and our first onsen.  We just toss ideas around, and it would be a rare occurrence for us not to agree. We tend not to do what would be considered typical.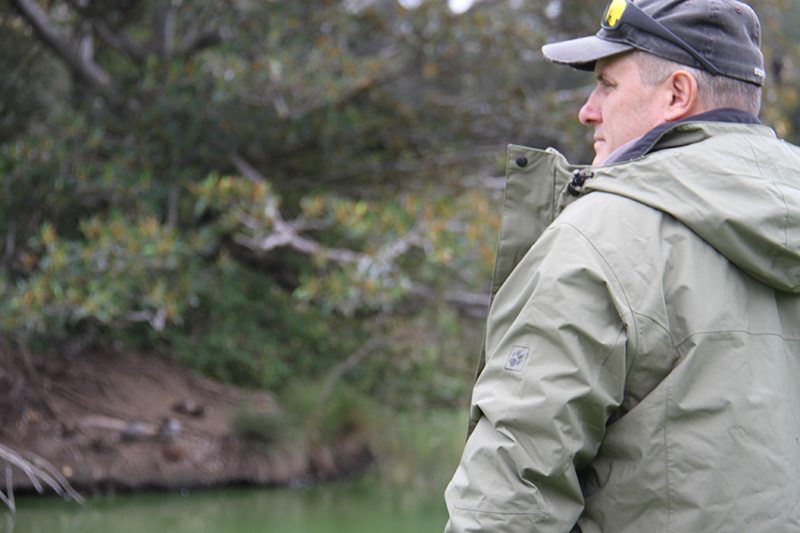 And then we organise it – our way. We probably do not play well with other people so prefer to travel together. We value local experiences and would rather spend an afternoon having a beer with locals in Ghent than try and fit every single thing in to a trip, just to say that we have been there ..or done that.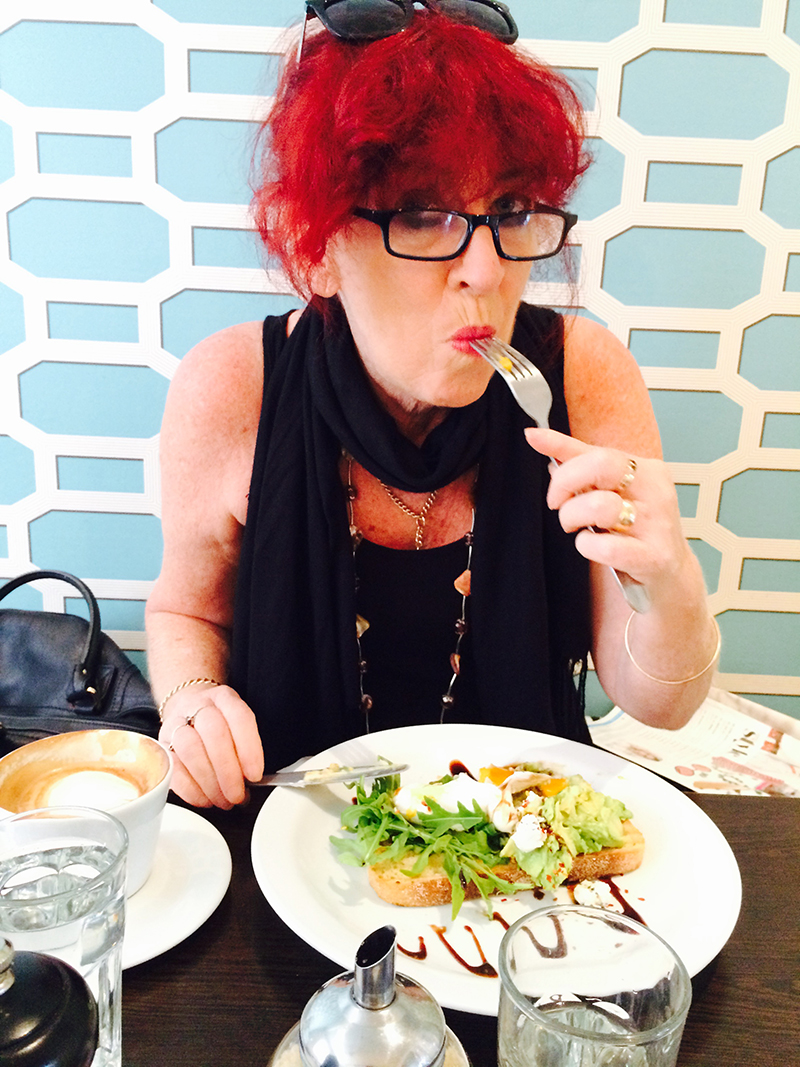 "Serendipity"?
Gordon actually has been the big one with serendipity and just accepting whatever comes our way. If we get lost, big deal, we find something that we weren't necessarily looking for like a firemen's parade in Takayama, a policeman's parade in Istanbul or a cock fighting village in Ubud.
The beauty of travelling on your own terms is that you should expect the unexpected and this often forms some of the most memorable parts of your travels.
How did the word serendipity come about?
An Englishman, an avid letter writer named Horace Walpole, coined this term, serendipity.  In 1754, he wrote this word 'serendipity' to Horace Mann. He says that is was due to a "silly fairy tale" he once read called 'The Three Princes of Serendip'.
According to this tale, three Persian princes sailed off to make their fortunes in the "land of silk", island called Serendip, which is now Sri Lanka.  The princes, much like us, just wandered around discovering things not on their list of must do's. One of the princes claimed that a mule that was blind in his right eye had just walked the same route as they were doing. His deduction was that the grass was only eaten on the left side of the road. They were delighted. There seems to be other additions to the story like it was a camel, and it was carrying a pregnant woman, but this is where you get the stories within a story that make travelling so special.
Our Philosophy On Travel
So there are stories to be found or created on the road especially when you don't plan it, and just embrace the things that happen.
When you refuse to plan too much, and just embrace what the world puts in front of you, you'll find great stories. We're passionate believers in this lifestyle, and we want to teach you everything we've learned about it.
Follow us on Twitter, Facebook, Google+, Pinterest and YouTube – or just drop us an e-mail here
Hope you enjoy Contented Traveller and that we can provide you entertaining stories and the means to organise your own travels, your way.
Regards,
Contented Traveller(s)
Gordon and Paula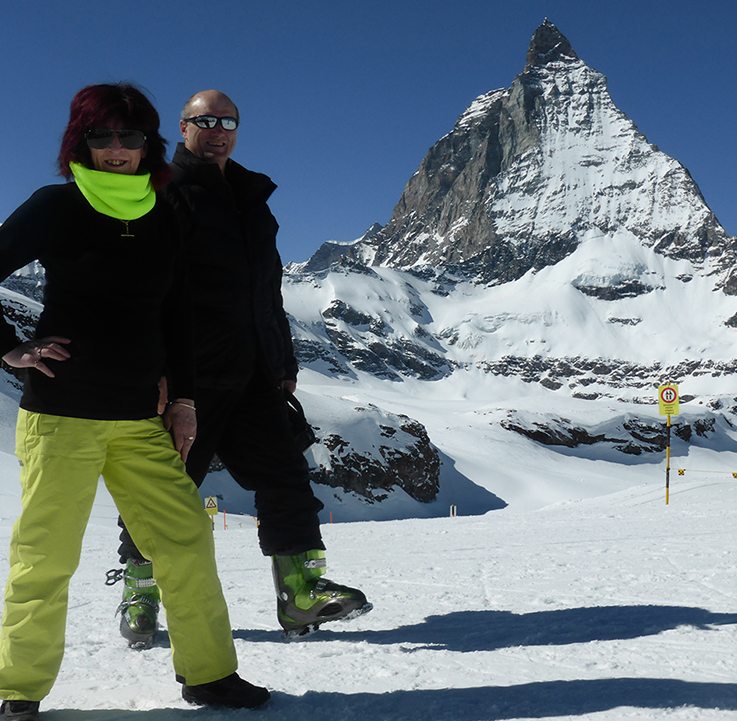 What Do We Do?
We are destination and experience marketers. When we travel we want to experience all there is to about the culture of the place. We like people, so we talk to locals. We find out more about the customs and beliefs of a place from the people we meet, than from any book. We like food so we eat local food. We like festivals so we go to them when we find them, and often this is by accident. We try to immerse ourselves in the very culture of the place we are visiting. Of course we see iconic things because we want to and we love history and art.
What is Contented Traveller all about?
Contented Traveller likes the shabby chic houseboat in Amsterdam, the tatami mat in a ryokan in Japan, the cave house in Goreme. We do on occasion do the 5 star like an over water bungalow in Vanuatu or Bora Bora. We like to ski, to have backstreet massages in Chiang Mai and to have a beer with locals in Ghent. That is who we are.We organise our own travels. That is what we do and we are pretty good at it.