Choosing accommodation when you travel can be quite involved. It is worth deciding beforehand what it is that you need as oppose to want. I will show what we do to try and to get both what we need and what we want and how we research this. We have some rules when we travel and in the main, we stick to these religiously. If you read our post …. A brothel in Bangkok? A 5 Star in Austria! You will find out that when we have strayed we have paid for it.
Believe me, we do not always get it right. Some very ordinary places have turned out to be excellent, and while some we regarded accommodations have turned out to be dreadful. In saying that, in the main if we stick you our rules, we don't go too far wrong.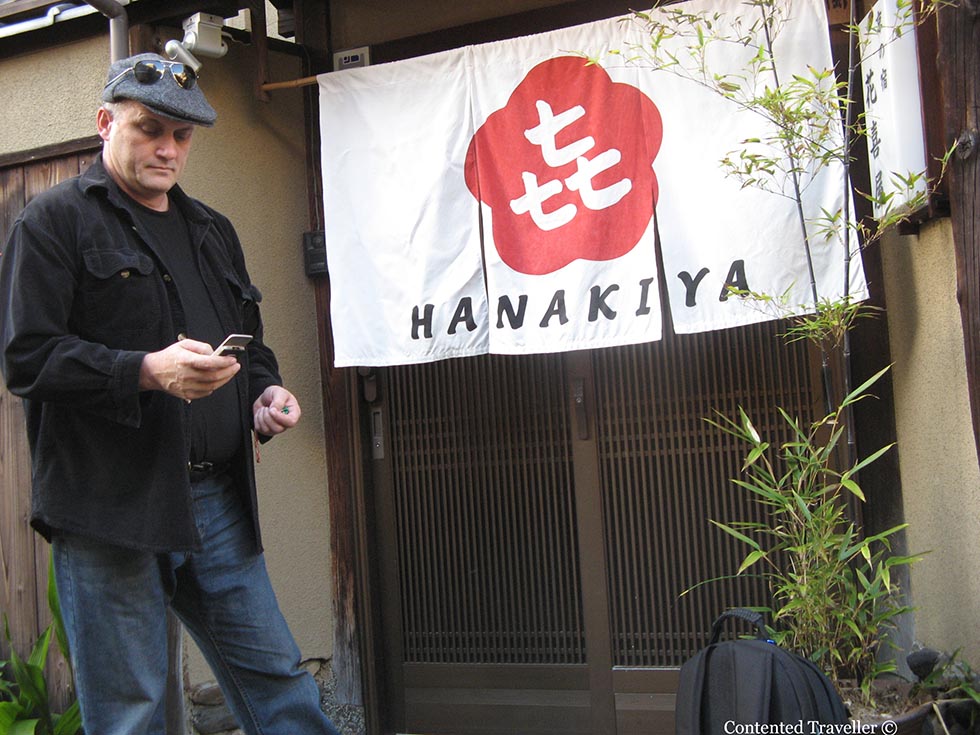 Rule 1 – centrality OR next to a major transport hub
This is very important for us because we like to walk wherever we are. Being central means that we tend to be in the hub of the action, which is good. Many places have many centres, however, and this is where some research pays off. Often 'the' centre can also be the overpriced and overrun by tourists centre and that is not what we are after either. My rule of thumbs tends to be to look for another more viable centre, be it in a historical area or a bohemian counter centre. We are currently in the process of deciding where we want to stay in both London and Paris. These cities are excellent points in the case about the theory of 'many' centres but they also prove why the second point, near a major transport system, is imperative. We need to be near the Tube in London and the Metro in Paris.
Close to Major Transport Hubs
Bangkok has shown us that unless you are very near to an MTR station then walking through the crowded and smoggy streets leaves a sour taste in your mouth. We always choose Silom, because it gives us good access to wherever. However as long as you are near any MKR station, then this super efficient system will get you anywhere. Tokyo as a large city also requires being near a major train station. A good choice for us has always been Ueno, which has a major station, which makes getting around Tokyo extremely easy, but is also a good place to station yourself to explore further afield.
A central location also allows you to go back to our accommodation for a re-group should we want to before exploring more. This is important.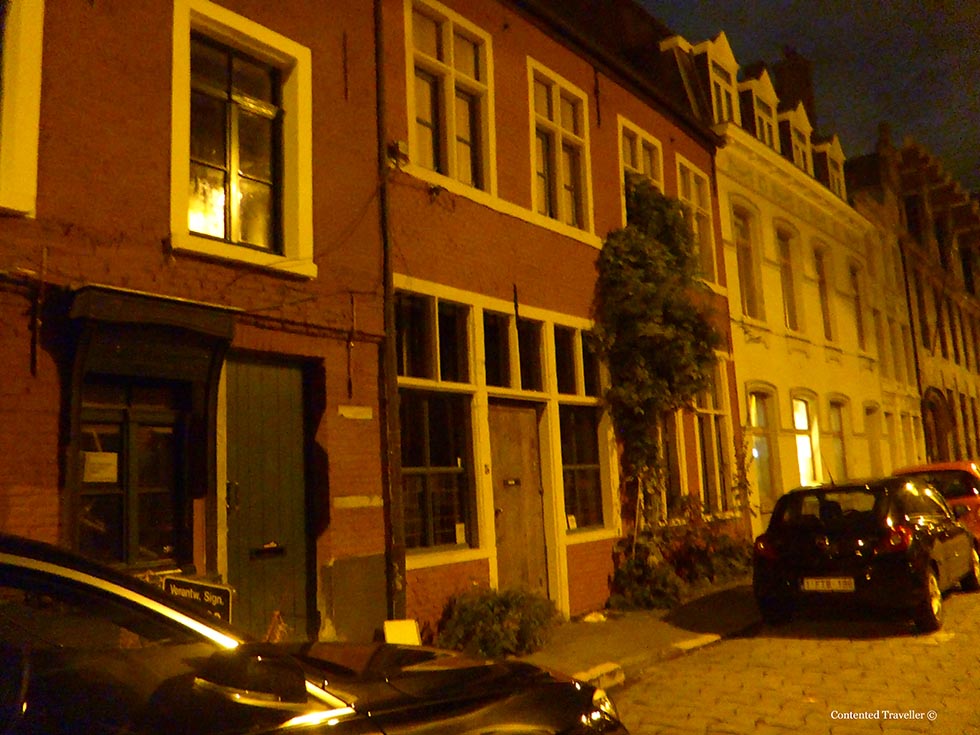 Rule 2 – what we "need" in our accommodation
After centrality, these are of equally value:
– We want wi-fi. There I have said it, Wi-Fi is important to us for many reasons
– I want a balcony – I like to sit outside and watch the world go by particularly in the morning. We like watching cities wake up and going to sleep though often I go to sleep before the city does
– Something that is a little representative of the area if possible, ergo our twitter and bio tag 'Houseboats, tatami mats, cave houses, over water bungalows'. We also look at and have used on many occasions apartments and B&B's as well as stock standard hotel rooms, though normally with a bit of zing.
– Value for money. This is important because at the end of the day you are just sleeping there, so unless it is a pre-decided thing to splurge then we are more than happy with just clean accommodation.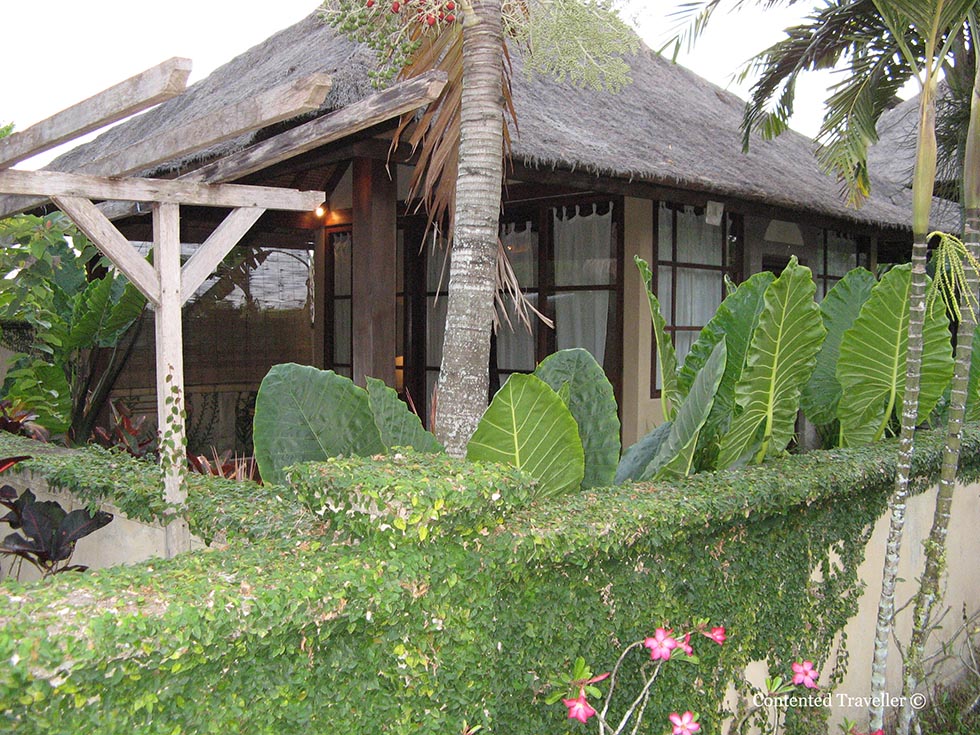 What we "want" in our accommodation
– A real double/queen/king bed that is not pushed to together where I inevitably fall down the crack
– Tea and coffee making facilities in our room. I just assumed that this was the norm but it isn't at all. When you wake up in a place in the middle of the night due to jet lag or whatever, sometimes a cup of tea or coffee is needed. Is this an Aussie thing? Not sure.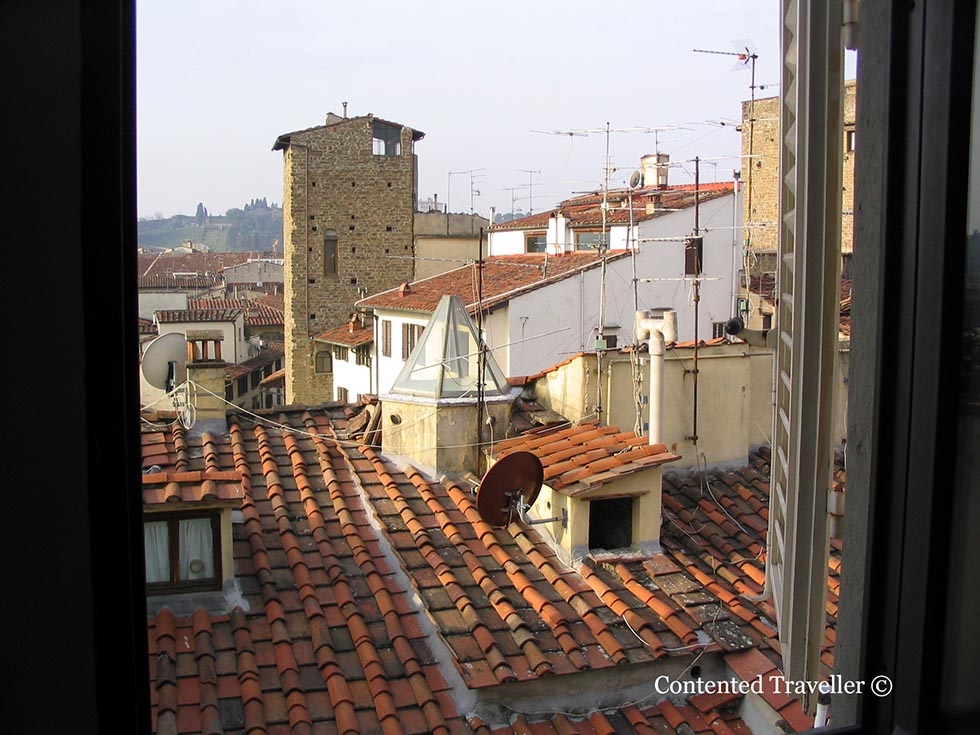 How we book?
We read a lot about the city and then something might strike us about where we would like to be situated. Also we tend to stay a week at a place so it is not as though, oh well one night – suck it up. We read blogs, travel articles and look at recommendations.
As we are booking London shortly we are currently exploring many possibilities. Of course I looked at Notting Hill because I am a romantic at heart, but I quite like the East End, ditto Kingston On Thames. I am also thinking that waking up to the sight of the Tower Bridge from our balcony is appealing, or hearing the queens horses go by is certainly something to be tempted by. I am open to suggestions. I have looked at AirBNB and also at my trusted Booking.comwhich we do use a lot because it is easy and hassle free and also feature apartments which are a big consideration for us also.

We are trying to just lock down specific arrondisments in Paris, though I have always wanted to go to the bohemian left bank – you know, the artists easels, the cafes and the people watching.
I still read reviews by others but a lot more discriminately, see, Should we believe travel reviews? and am looking for the little nuances that appeal to us.
It gets to be overwhelming at times, which is where Gordon says, serendipity – it may find us. So that is where we are up to.
Please send us your suggestions for both London and Paris and provide our serendipitous moment.
How to choose accommodation requires time, effort and just a bit of serendipity