Staying and Playing at the Haunted QStation Manly is a unique Australian experience.
It is eerie at QStation Manly sitting here on a sunny Friday afternoon. The other people in the party have gone for a bike ride, but as I don't ride a bike I have chosen to stay here in the Isolation suites. No, I am not sick, but I am at the Quarantine Station. No, I have not been put into isolation because of some disease, but, and that it where it does get eerie, the previous tenants were isolated at this Quarantine Station, because they did have diseases that threatened the colony of Sydney, Australia.
I am sitting here in our Isolation suite, in the middle of the Aussie bush. There is nothing wrong with that as I listen to the rustle of the gum trees, and hear the native birds all around. I can see the yachts and the ferries on Sydney Harbour, but still there is a sense of disquiet. That is probably with good reason, as [clickToTweet tweet="QStation Manly is haunted.#travel #Sydney #Australia" quote="QStation Manly is haunted." theme="style3″]
QStation Manly is now a contemporary, heritage site with accommodation in an isolated Australian bush land setting, yet with on-trend modern food, a beach frontage, and it has resident ghosts.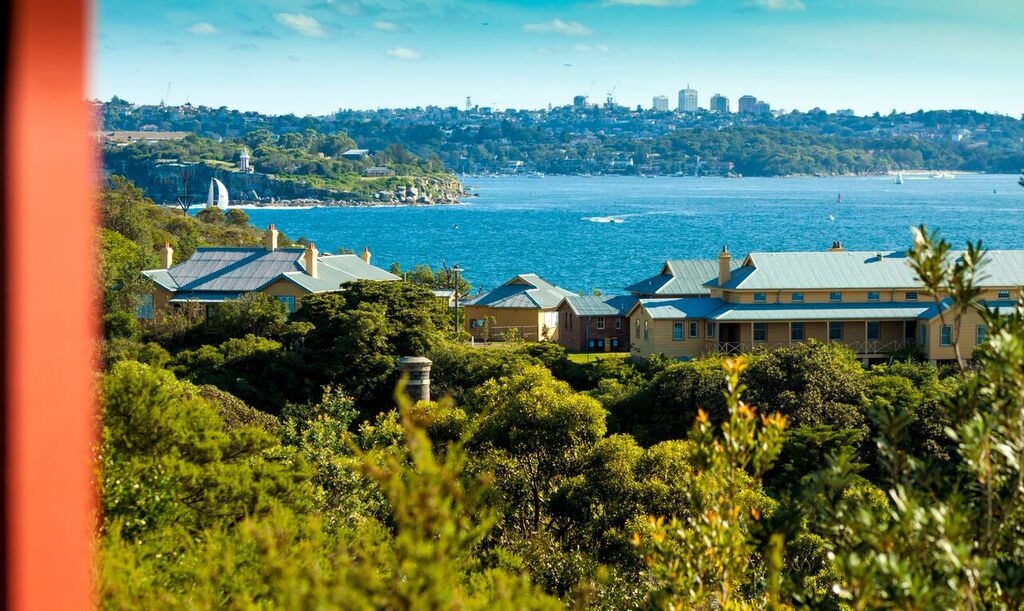 About The Quarantine Station
Let's step back a bit, and get some perspective on why I am sensing eeriness all around me. QStation is the old Quarantine Station, where ships coming from all corners of the world, between the 1830's until, surprisingly, 1984 would enter through the heads to the magnificent Sydney Harbour. However, if there was a sick patient on board, they were required to hoist a yellow flag, indicating that they would need to stop. The Quarantine Station was established as the first safe anchorage point inside the Heads at North Head. The site was also sufficiently isolated, in the early years to keep the colony safe from a dangerous outbreak of disease. Now, it is next door to the iconic Manly Beach.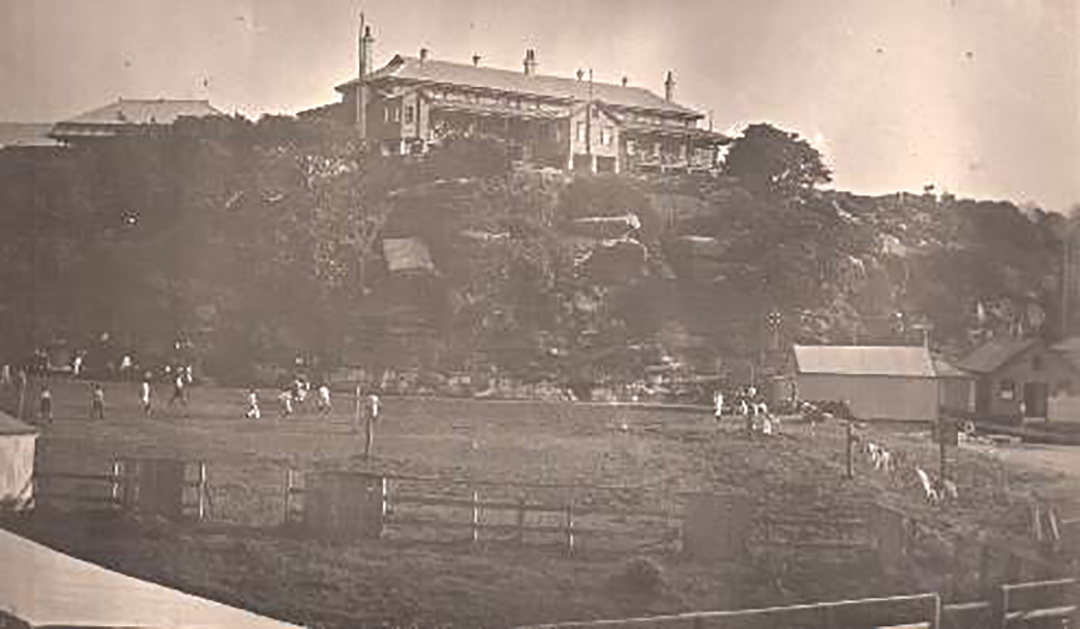 The Term Quarantine
It wasn't just the sick patients who were taken off the ship, but all passengers were forced to disembark and stay at the Quarantine Station. The term and practice of Quarantine began in the 14th century to protect ports and the incumbent cities from rampant epidemic plagues. The word Quarantine was derived from the Italian words quaranta giorni, which mean 40 days. And so it was that an infected ship was made to stop at the Quarantine Station in Manly.
The People who Stayed at the Quarantine Station
You need to remember that not all of the people who came to the Quarantine Station were ill. Therefore after months at sea, for many it was a perfect summer holiday, at the ship owner's expense. They sat on the beach, frolicked in the water, and were kept separate from those passengers that the doctors had deemed too ill to fit in with the others.
All passengers went through rigorous bathing with phenol solution to ensure that they were not carrying any bugs. Like the passengers on the ship, and like the layout of the quarantine station, there was a division between 1st class passengers, 2nd class passengers and the rest. Likewise, their luggage was also put through intensive autoclave steaming to ensure that nothing untoward would get into the colony of Sydney.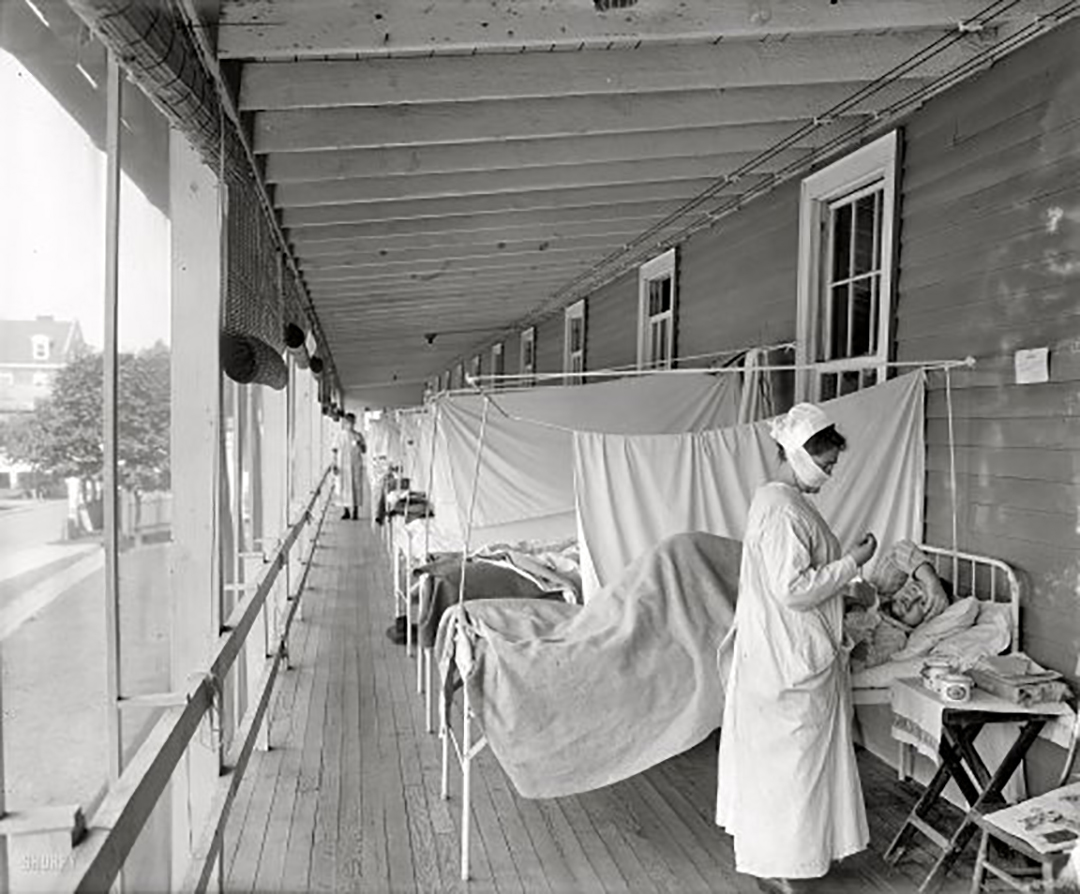 Quarantine Station becomes QStation
Flights, advances in medicine, and immediacy of medical assistance meant that 40 days, at a Quarantine Station was no longer warranted. The land and buildings sat idle for a long time, despite its prime location on one of the most beautiful harbours in the world. It has been leased by the National Parks and Wildlife Service, to a company and is managed by Accor. QStation now welcome guests to experience all of this, as well as locally sourced food by Chef Matt Kemp, lots of activities and a few ghost tours.
Read Good Food; Matt Kemp appointed executive chef at Manly's Boilerhouse restaurant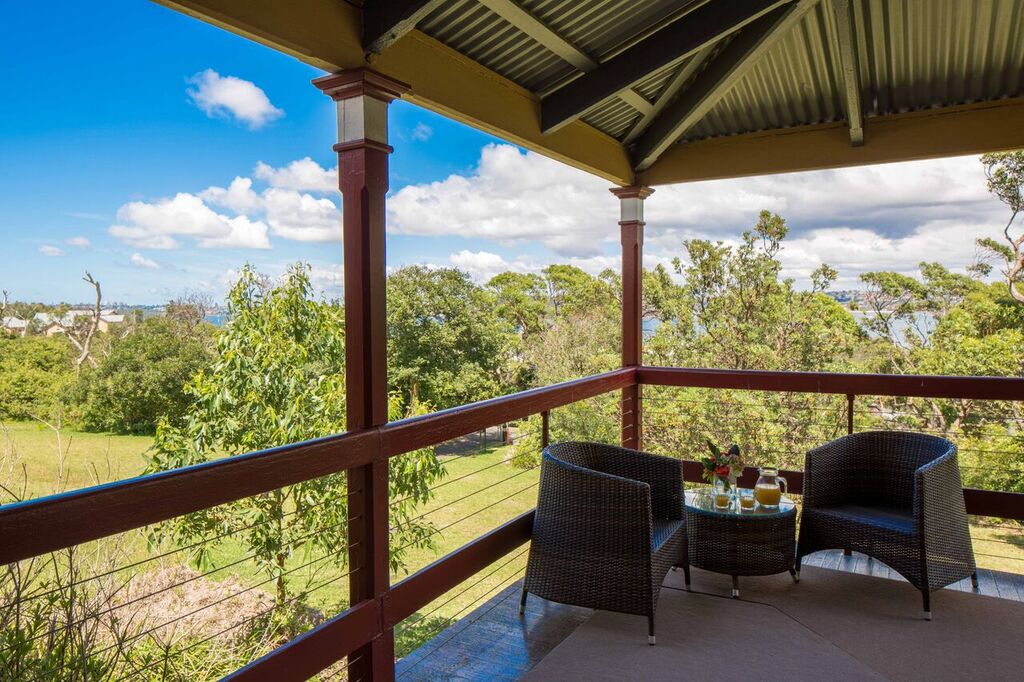 Where is QStation
[clickToTweet tweet="QStation is 5 minutes from the famous beachside suburb of Manly #travel #Sydney #Australia" quote="QStation is 5 minutes from the famous beachside suburb of Manly" theme="style3″], and just 20 minutes from the bustling and vibrant centre of Sydney. You could not get a more different location if you tried. We arrived at QStation Manly, by the eco hopper, a fast speed ferry. We left Circular Quay, passed the iconic Sydney Harbour Bridge and the Sydney Opera House, stopped at Taronga Zoo and Watson's Bay and arrived at what is now a world-class retreat called QStation, in deference to the heritage of the site.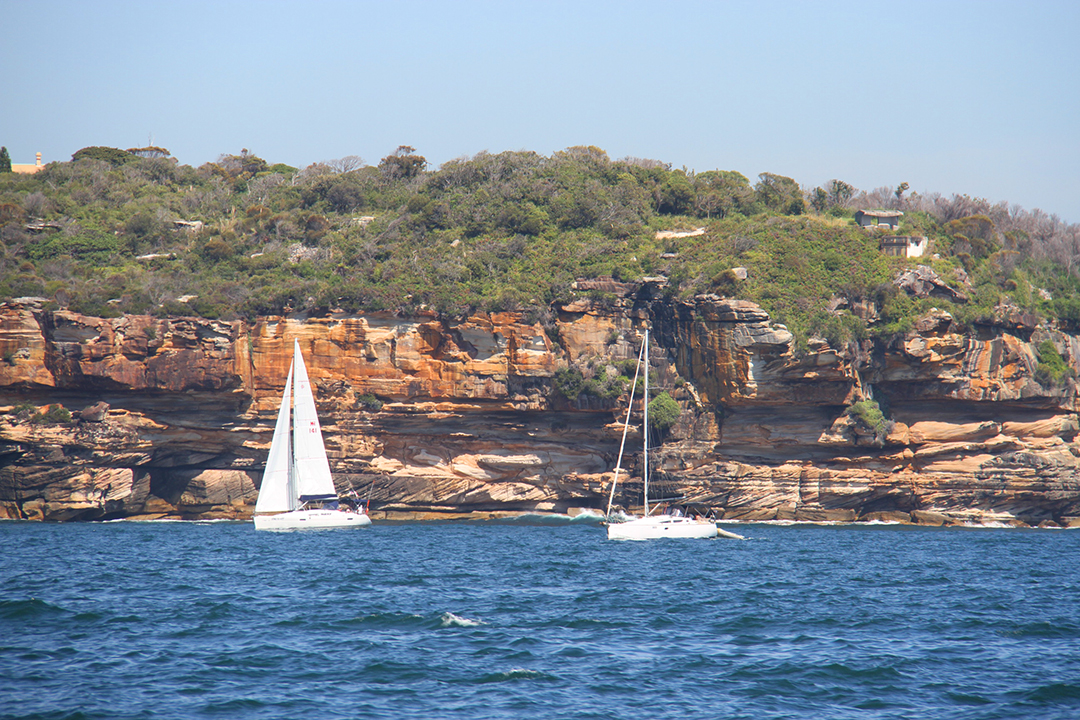 Getting Here
You can arrive at QStation via car or bus, or as we did via the Eco Hopper from Circular Quay.
Staying at QStation
QStation Manly is on prime real estate; there is no doubt. It is expansive. There are 65 buildings on the site, many of them accommodation, others museums and restaurants, and others that are just haunted. The accommodation and amenities have been divided up, much as it was in its original state with precincts. The Deluxe Rooms have ensuites; while the Heritage Rooms and Suites have personal bathrooms that are a short walk up the hall. There are six cottages with up to three bedrooms each, which are luxury retreats. There are conference facilities and venues for weddings. The beauty of the expansive grounds is that everyone gets total privacy in a bush land setting that just happens to be on the waterfront..even if you might see a ghost or two.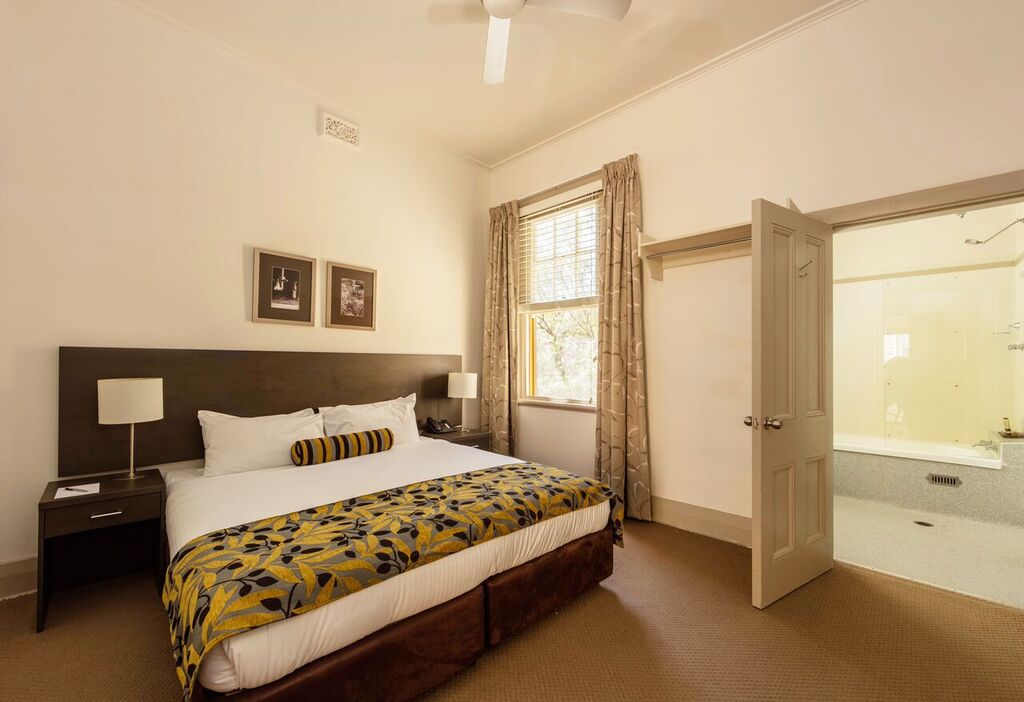 Day Visiting Qstation
Day visitors are just as welcome at Qstation as guests who choose to stay in this unique environment. The mantra is to Relax. Unwind. Rejuvenate. It is also very popular as a Wedding Venue, for conferences and people from Sydney just needing a staycation with a difference. QStation is heritage accommodation with contemporary conveniences that the modern traveller must have. See all of the accommodation options on QStation's website.
Read: A Step by Step Guide to Planning the Ultimate Luxury Weekend Staycation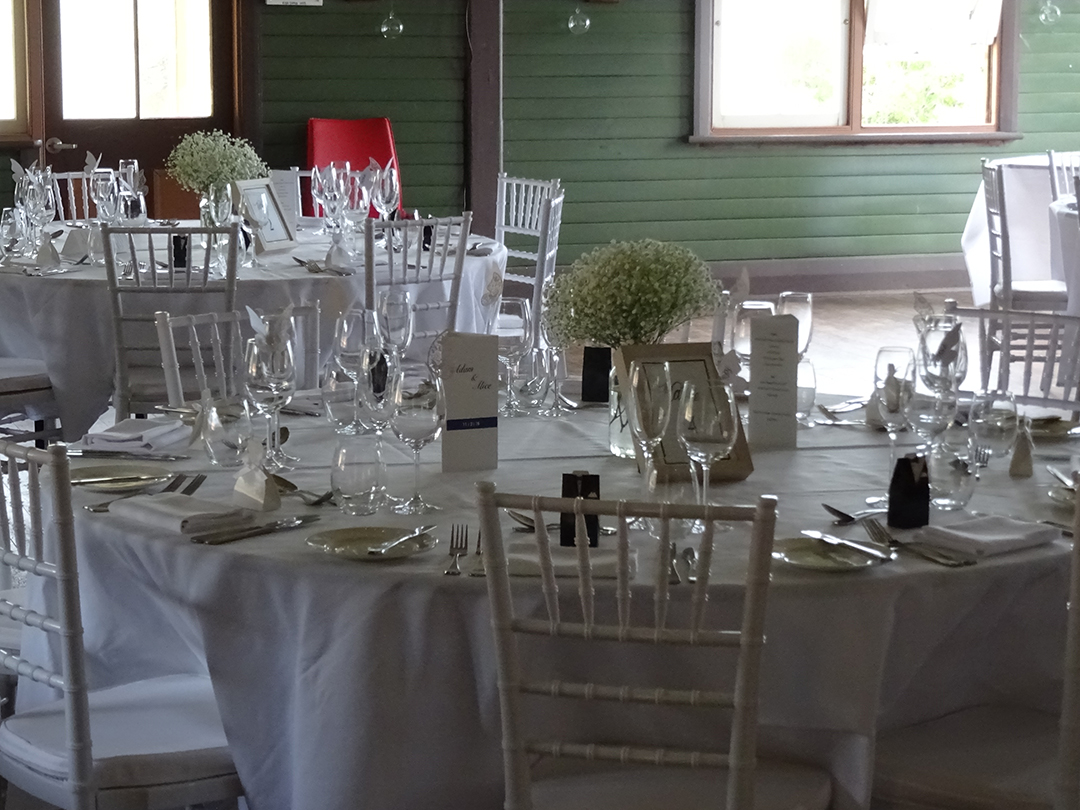 Playing at QStation
QStation has it own beach frontages. We spent the morning kayaking off Quarantine Beach. We tried SUP, stand up paddle boarding, which is harder than it looks. After a lovely lunch, which I will talk about later in another article, we went snorkelling. There are turtles, and a lot of marine life to see, and small stingrays under the pier. If you book an early morning kayak tour, you might see the little penguins, which live on the beach around the corner.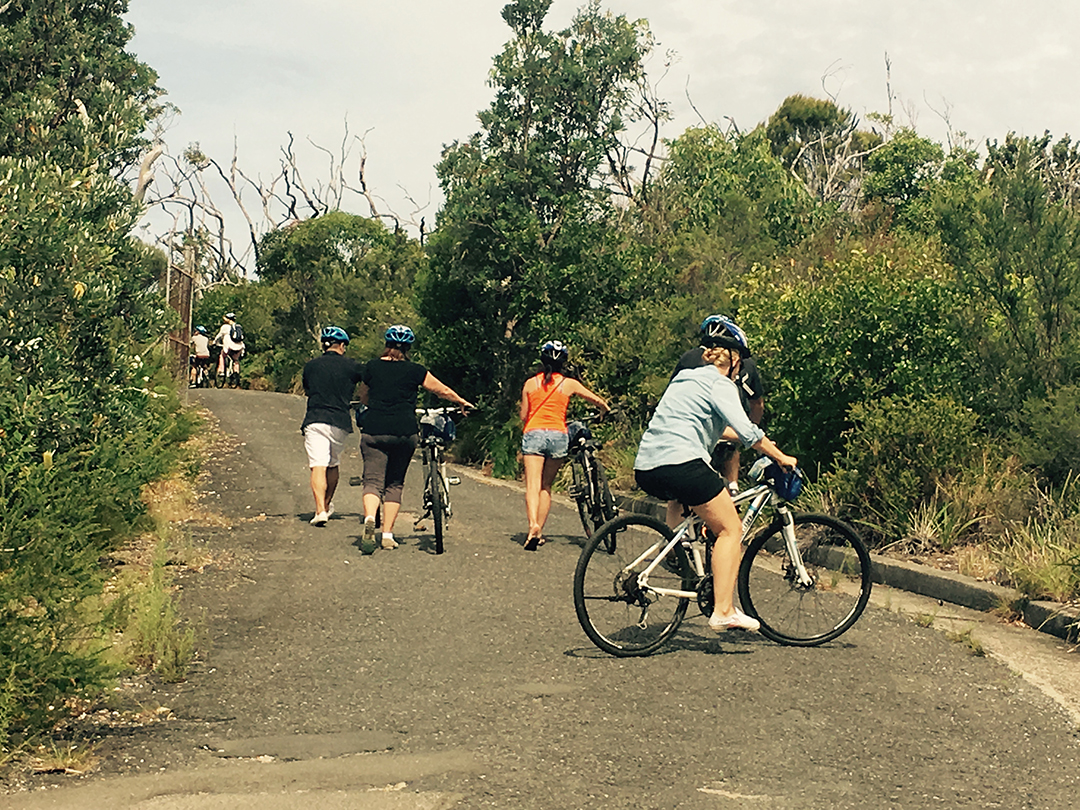 Please note, that Christina of Mr and Mrs Romance is the only one actually riding her bike properly.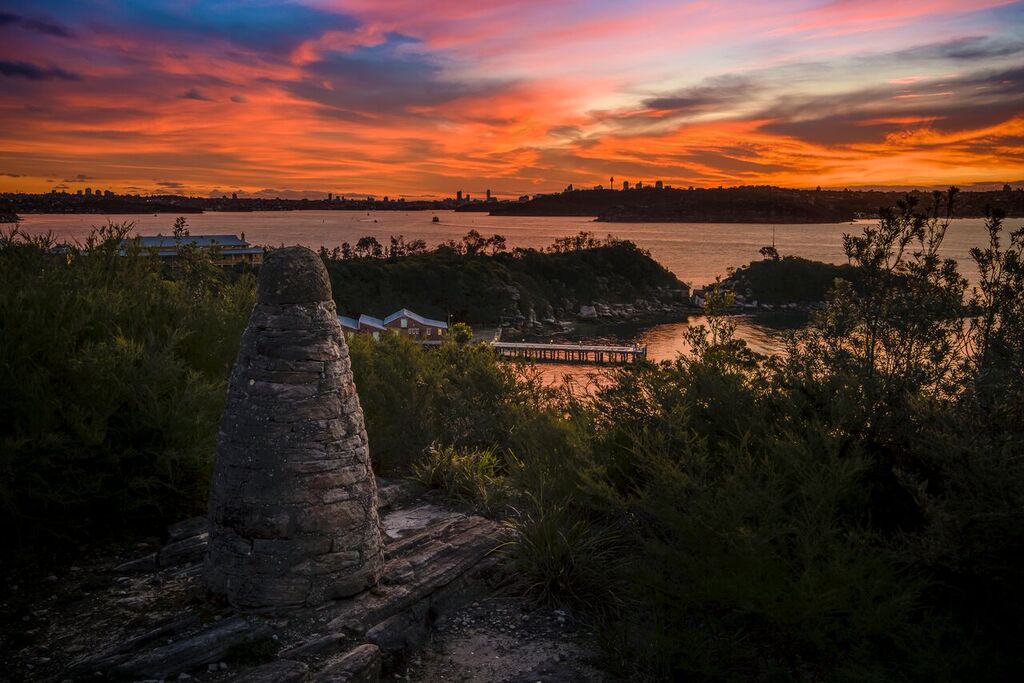 Just Chilling with Food and Wine at QStation
Later that evening we enjoyed a sunset drink at the Isolation rooms recreation deck overlooking the magnificent harbor. There are recreation rooms all over the resort, which helps to reinforce the isolation effect.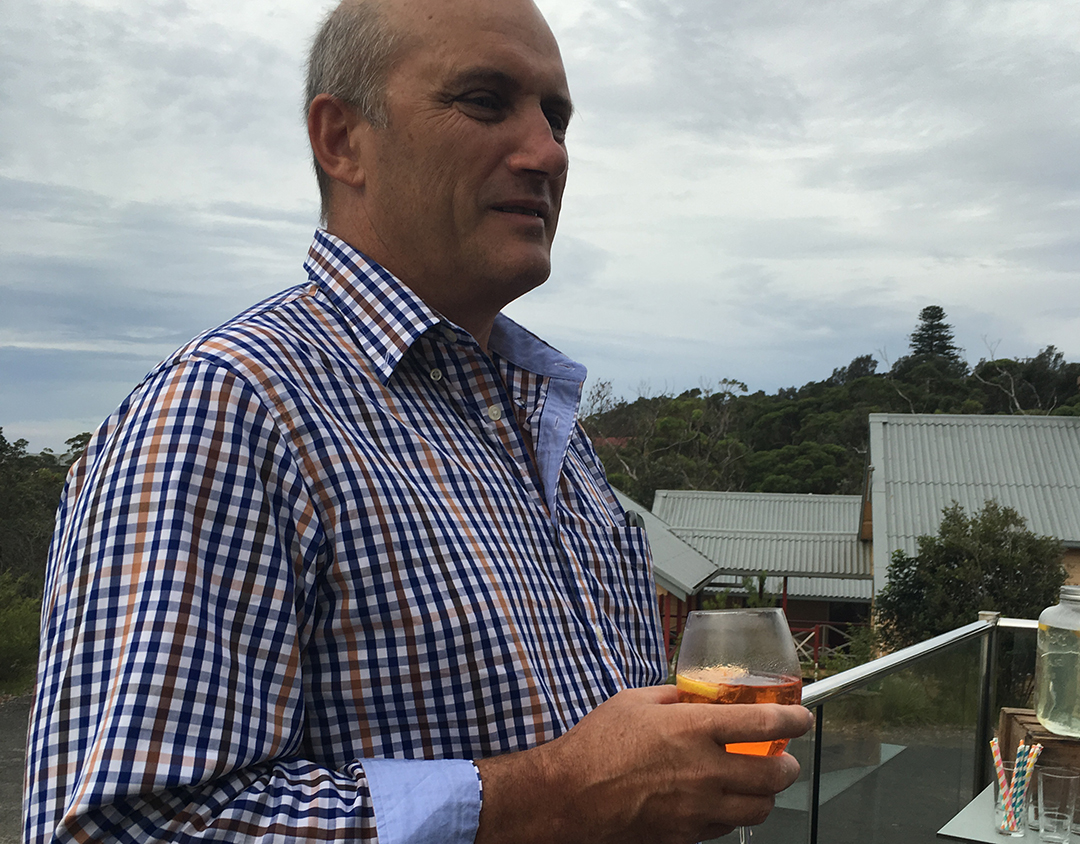 We then ambled down the hill to the Boilerhouse restaurant for an excellent dinner by Chef Matt Kemp, where the locally sourced food and paired wines left us mellow for our impending ghost tour.
Read: Dining at the Boilerhouse Restaurant, QStation Manly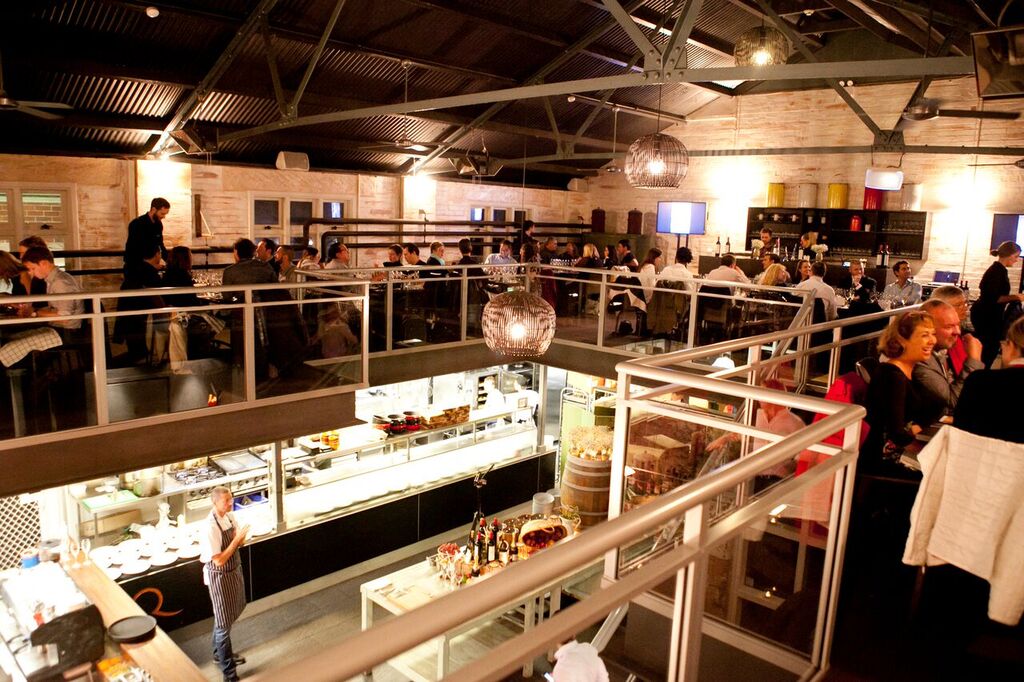 Haunted at QStation Manly, and the Ghost Tours
QStation is said to be haunted, and the highly popular Sydney quarantine station ghost tours that QStations run, share the haunted past of this quarantine station. It is more interesting than scary IMHO and gives you a very real insight into life here at Quarantine Station.
The Quarantine Station Ghost Tours start just near the Boilerhouse restaurant, and we followed our ghost buster blindly around the property. We were taken to the eerily dark dock area. Here our ghost buster told us more of the history of the Quarantine Station and gave us high tech ghost detectors, and stern instructions not to upset the spirits. Apparently they don't mind polite visitors but can scare rude or obnoxious visitors. Our sensors registered something a few times, and some people felt chills or something strange, but we are both a little immune to this. He shared lots of tales along the way, frightening some people in the morgue.
After a nightcap with some pleasant guests, we went to bed soon after midnight. [clickToTweet tweet="Only a few people claim their sleep was disturbed by ghostly experiences at QStation Manly." quote="Only a few people claim their sleep was disturbed by ghostly experiences at QStation Manly." theme="style3″]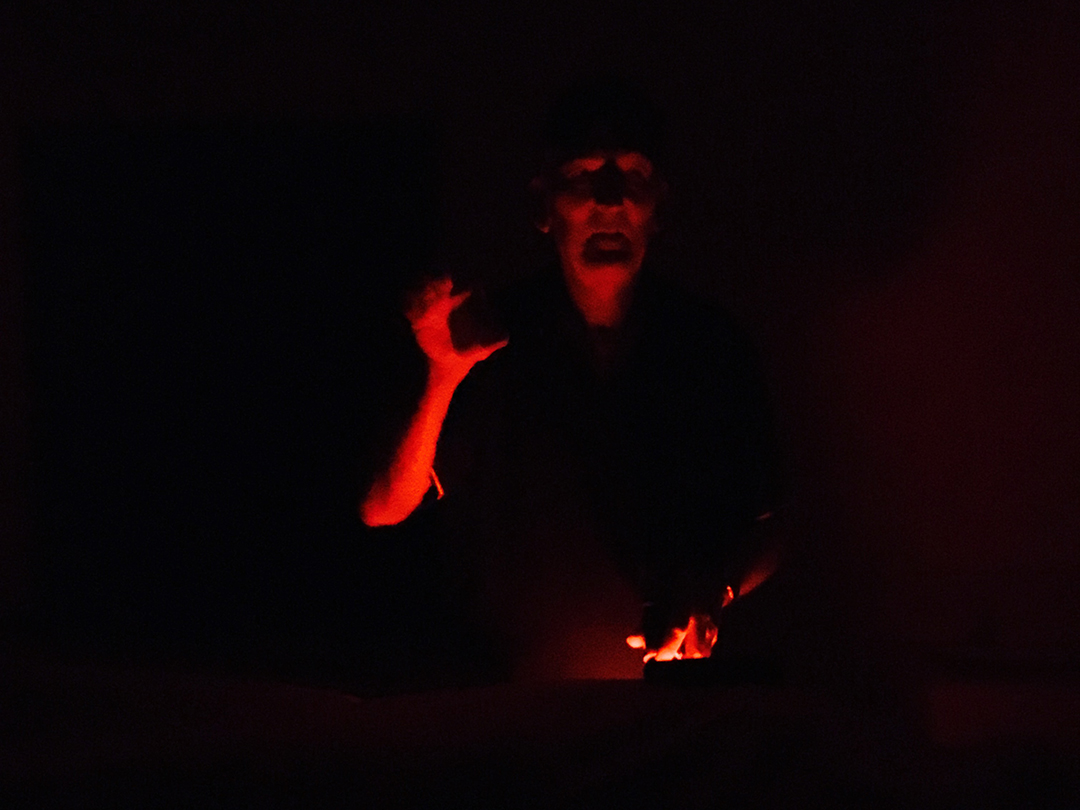 Waking to a New Day at QStation
All is good as we wake the next morning to go and do yoga on the beach. The delightful journalist and Sydney-based digital content expert, Paul Ewart showed us all up, because frankly he is good at everything and a nice person as well. It was one of the most pleasant ways to start off our second day at QStation. We may even take up yoga after this, and I mean that quite seriously. Most of the yoga class had met earlier at Manly beach for a 15-minute kayak paddle to our beach. After the class, they then paddled back to Manly beach, while we desperately went for a caffeine fix.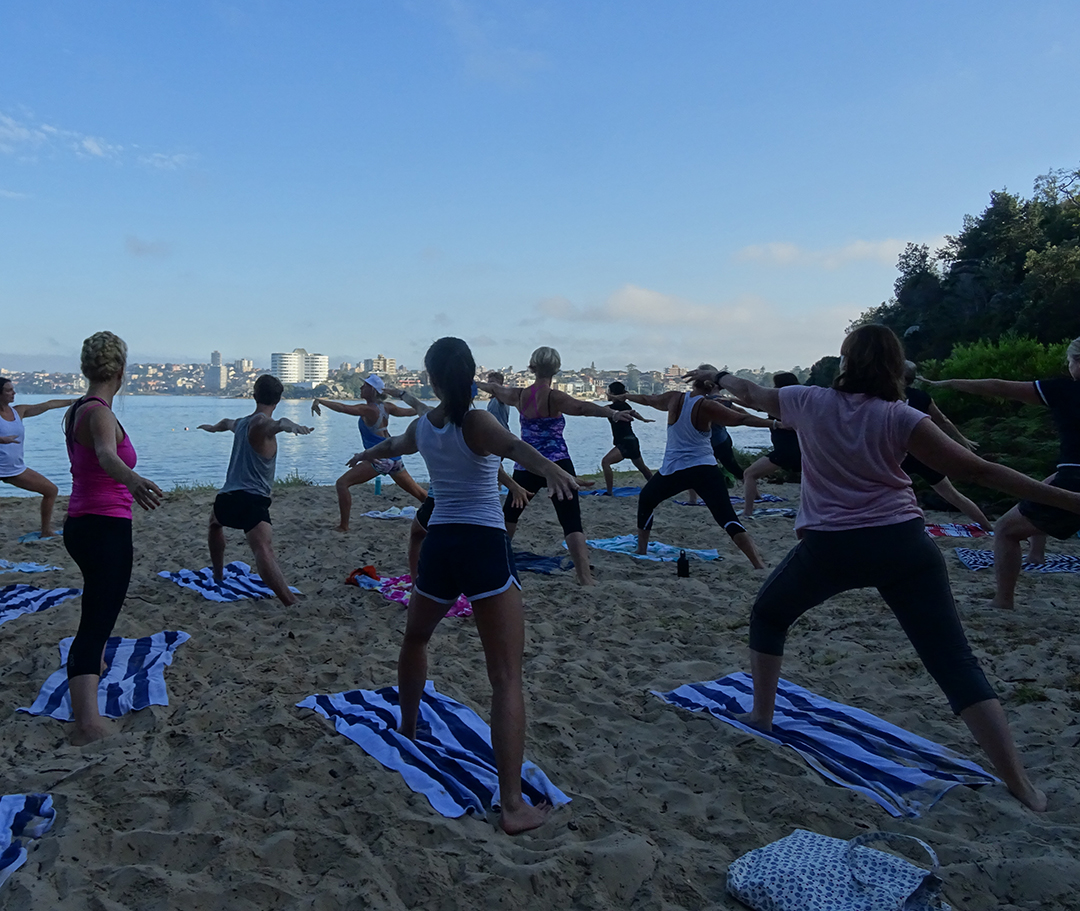 Views Restaurant where breakfast was served is 232 steps up the cliff beside the beach, but there is a shuttle available if you are a little sore after the class. After a leisurely breakfast, we prepared to say goodbye to our natural paradise and return to Metropolitan life. We had to stand on the wharf and wave down a passing eco- hopper ferry and endure another trip through the world's most beautiful harbor, and back to reality.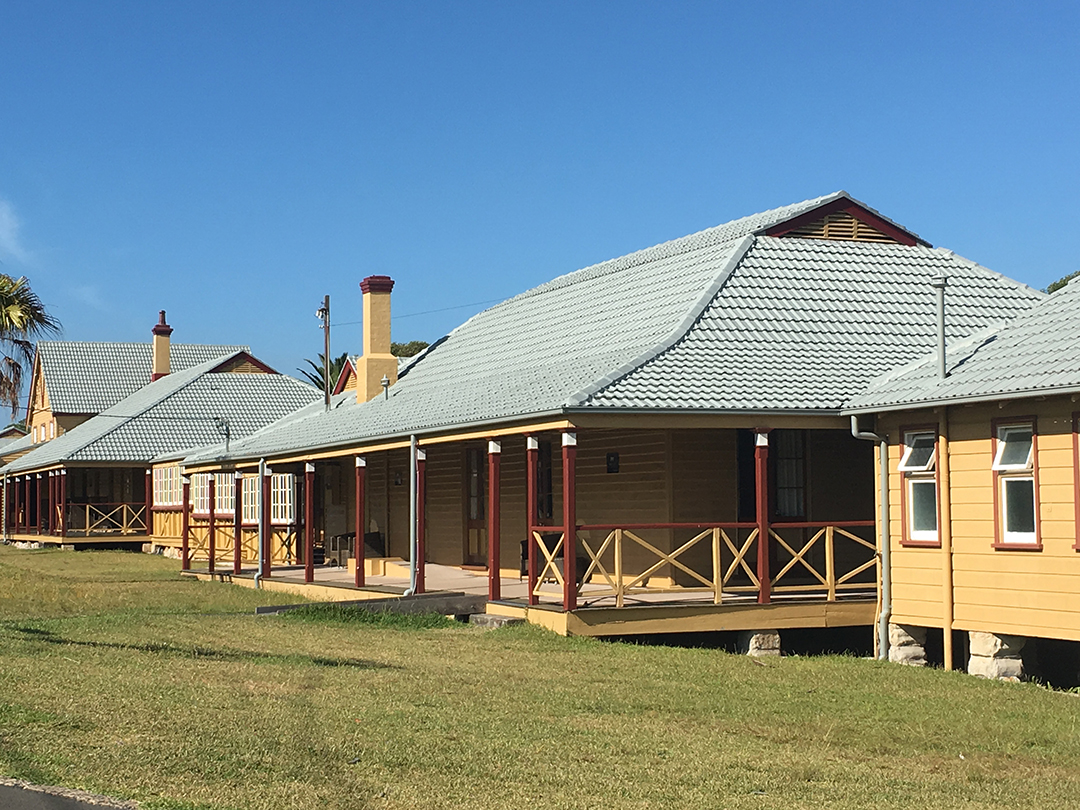 QStation appears a paradox. It is like a deserted island in the centre of Australia's largest metropolis. It seems odd recommending staying at a haunted and eerie destination, that once housed sick people. But you know what? It works. It works because it is different, and it is relaxing, and you do unwind. It works because of the history and the heritage of this area. It works because it has sophisticated food and drinks, a plethora of water-based activities, and staying and playing at the haunted QStation Manly is a unique Australian experience.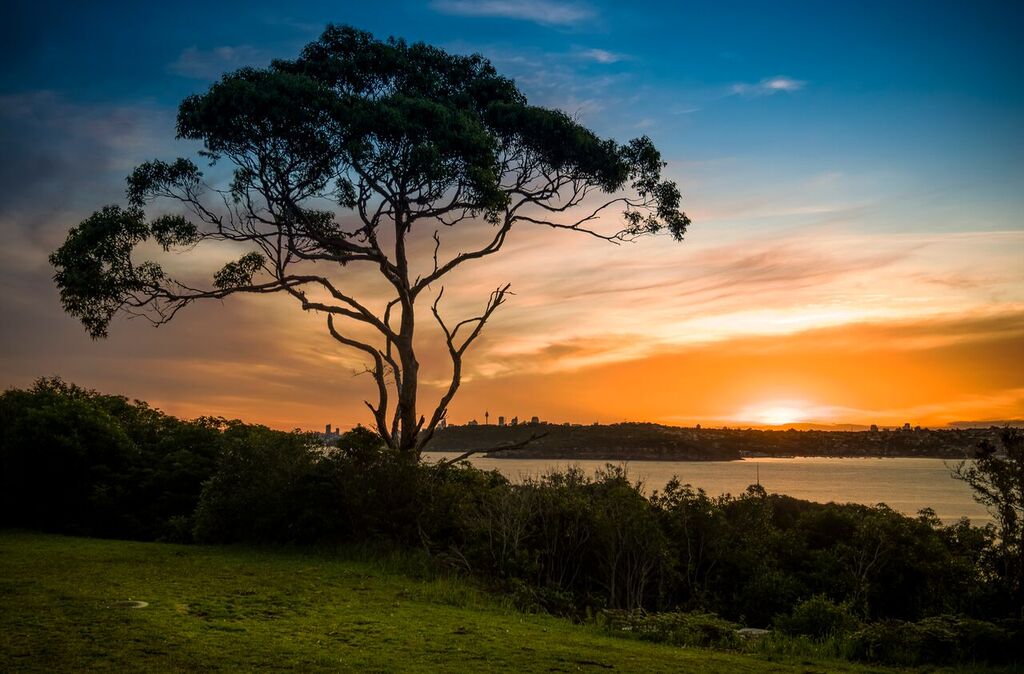 Paula and Gordon stayed as the guests of Q Station but as usual, all thoughts and opinions remain their own.