You have seen it in the movies, read about it in books but the 50 Top Things to See and Do in London will give you a really experiential way to travel this through this amazing city. London is a major city, rich in history, culture and you should never ever worry about being a tourist in this amazing city. Travelling to London means seeing everything that is iconic, from the Changing of the Guard to have a pint at the pub. It is ok to be different in London, sort of.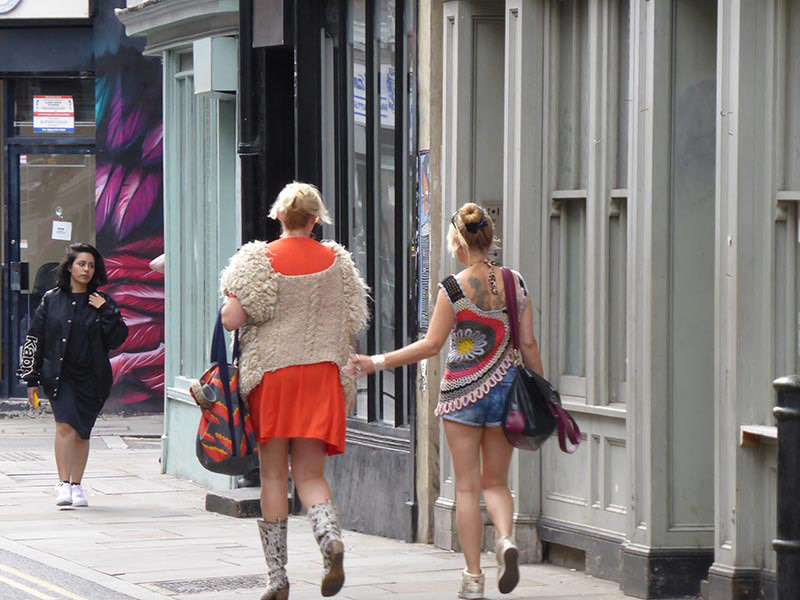 Updated, February 2019
To stay connected in London, we found an amazing sim card with data so that you can instagram all of those iconic experiences that you will have.
Here are our suggestions, though we would love you to add more to the ….
50 top things to see and do in London
and a bonus one that you weren't expecting.
1. Watch the Changing of the Guard
The pomp and pageantry of the Changing of the Guard at Buckingham Palace should be on the agenda. It is colourful, vibrant and immersed in history. See it with a guide so that you can understand what it all means. Here is a video to get your motor running.
2. Admire the flowers
that are literally everywhere in London, and we wonder why our own Council or urban designers have not come up with something so simple yet so stunning.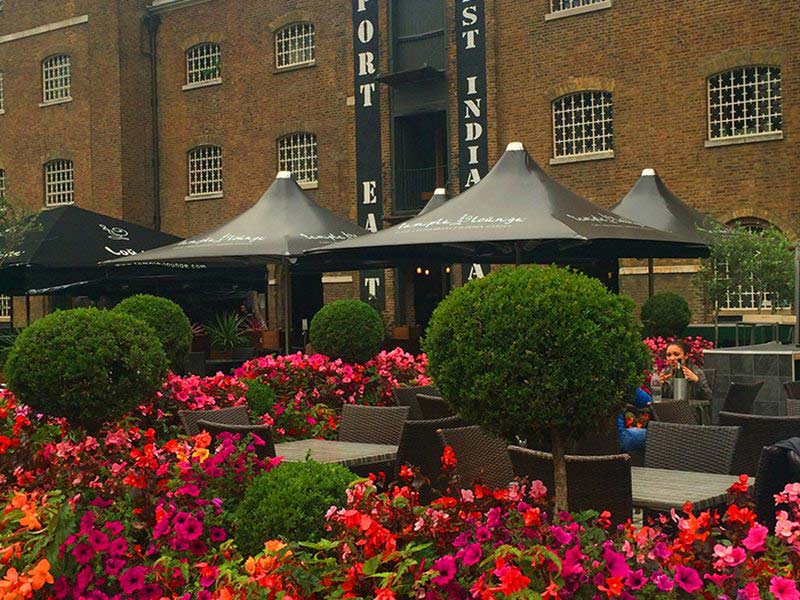 3. Cycle around London
it is easy terrain and a popular means of getting around. These bike bays are found all over the city. Just hire a bike, ride it where you like, and return it to any docking station, ready for the next person. Try something different. [clickToTweet tweet="You can even cycle in the World Naked Bike Ride through the streets of London. #Travel #London" quote="You can even cycle in the World Naked Bike Ride through the streets of London." theme="style3″]
4. Go to the pub
– it is the London way and definitely with so many beautiful pubs around, it will not be difficult selecting one.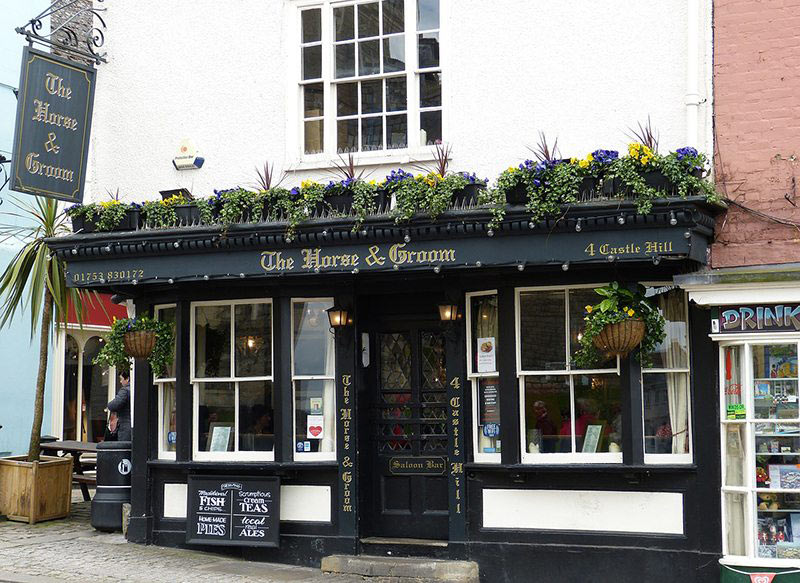 5. Have a pint 
While, at the pub, you should have a pint ..or a half.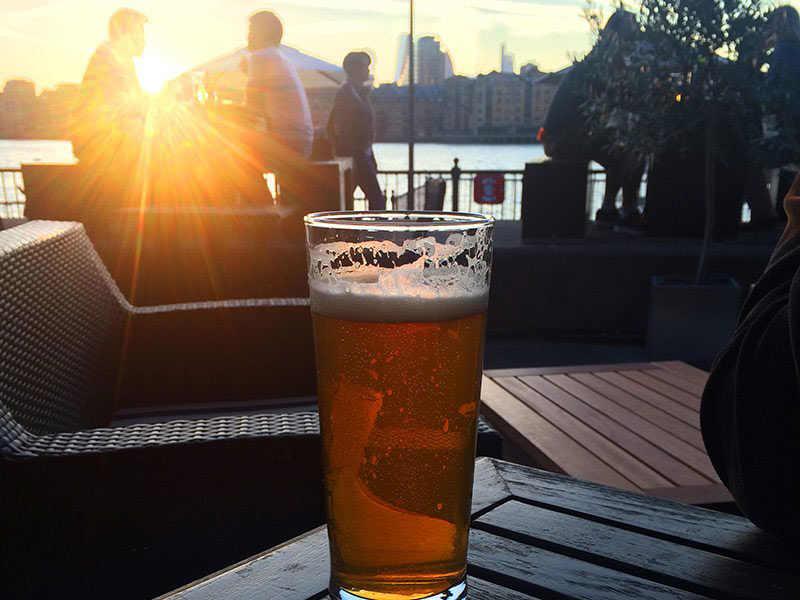 6. Catch the Tube
An easy to way to get around is by catching the Tube or the underground railway system. These trains are highly efficient and getting an Oyster Card makes your life very easy. As London is spread out, you will need to use the tube.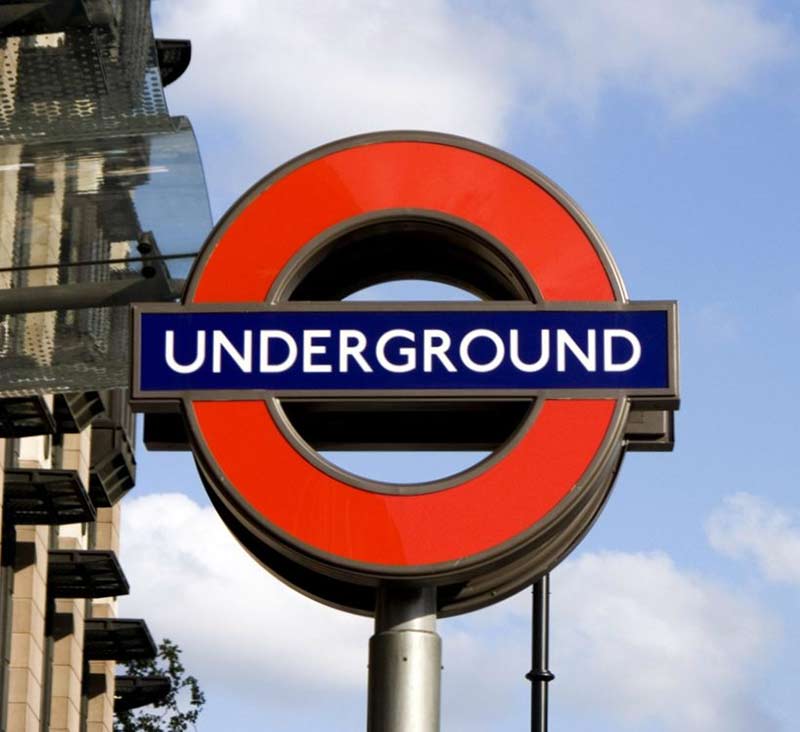 7. Visit Buckingham Palace and visit the Queen.
You will know that she is actually in residence when the Royal Standard flag flies. When the Queen is not present, the Union Flag flies instead.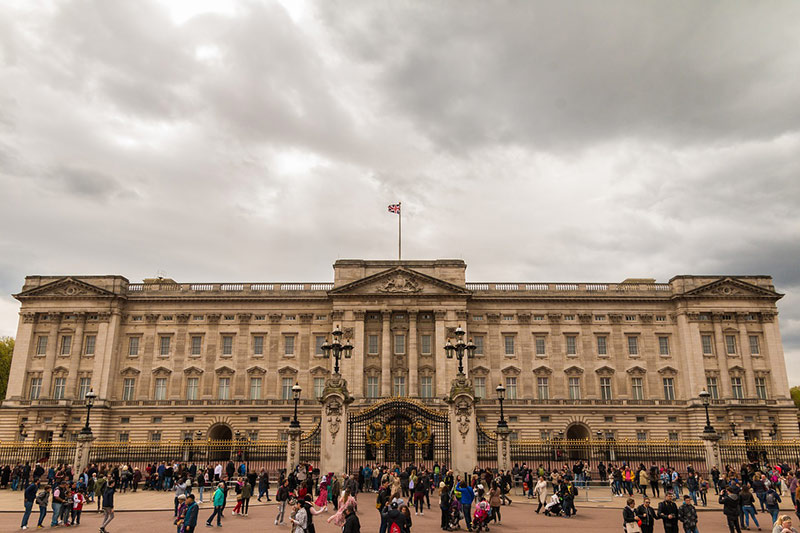 8. Walk across Tower Bridge
or just admire it from anywhere. This is the iconic bridge that everyone associates with London. The 'London Bridge' that is falling down is very dull and boring.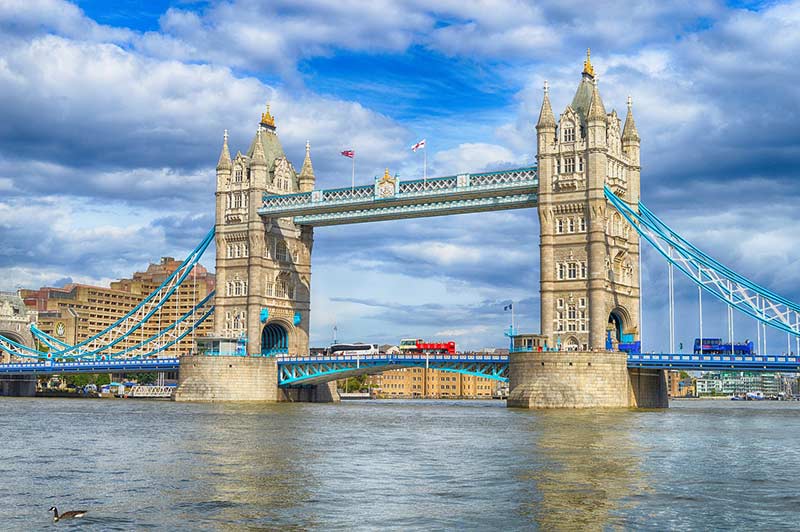 9. Ride the London Eye
and see a lot of London. The London Eye owes more to Dutch, French and Italian than to the British, but after a faltering start, it is now accepted and one of the biggest tourist attraction in London. The red car is the 'love' car and can be booked for special occasions.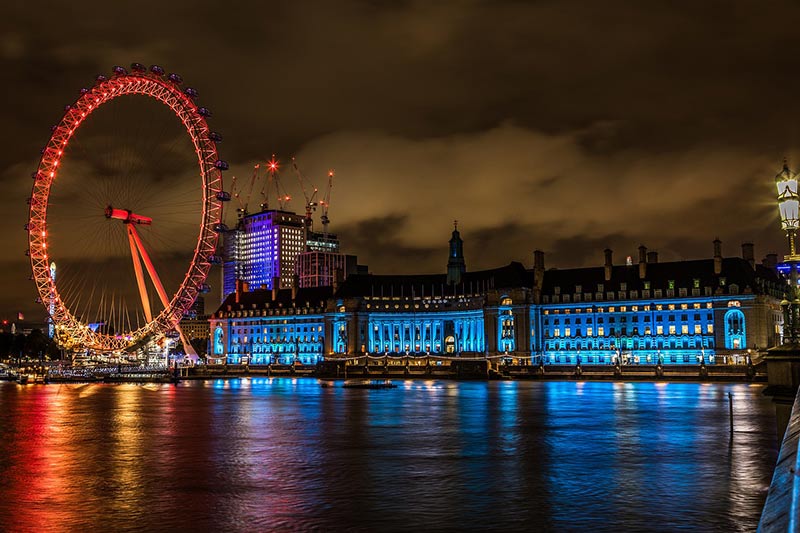 10. Retch at 20 Fenchurch Street
[clickToTweet tweet="Named London's Worst Building, see the melting building or the walkie-talkie #travel #London" quote="Named London's Worst Building, see the melting building or the walkie-talkie as Londoner's call it."] The building's concave glass front, designed to give magnificent views, is such a heat trap that people began to notice that their Jaguars parked below were melting. This explained s many things that were melting both in and around the building. Currently, it is draped in netting to attempt to alleviate this critical problem, but this has also failed. No one can come up with a solution to fix the melting building and no one likes it anyhow.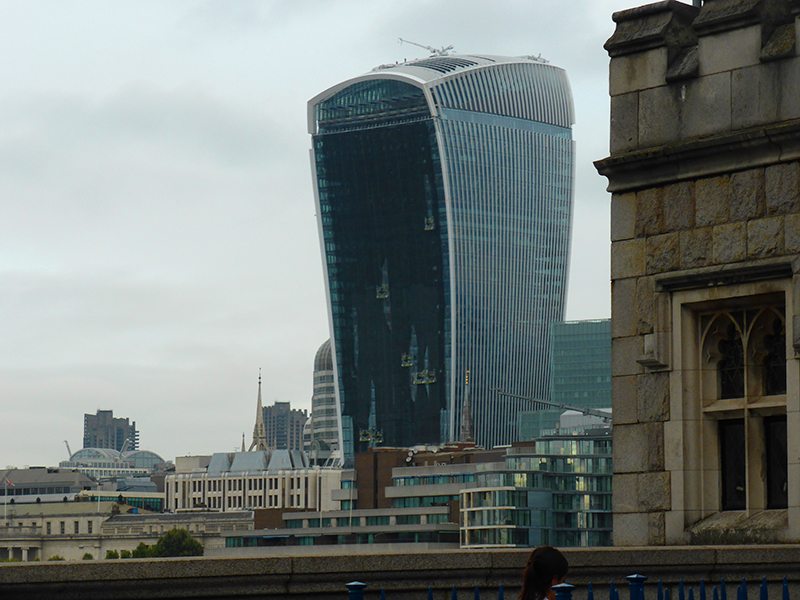 11. Spot a Bugatti Veyron
Admire what is parked in front of the exclusive Dorchester Hotel. Said to be owned by an Arab sheikh, though others have noted that US rap artist Flo Rida also owns one, this Bugatti Veyron is just showing off next to the Rolls-Royce Phantom Coupes, Lamborghini, and a Ferrari.
in London because they are iconic and very efficient. Make sure you hail a bus from the bus stop as they do not stop unless you indicate that you want them to.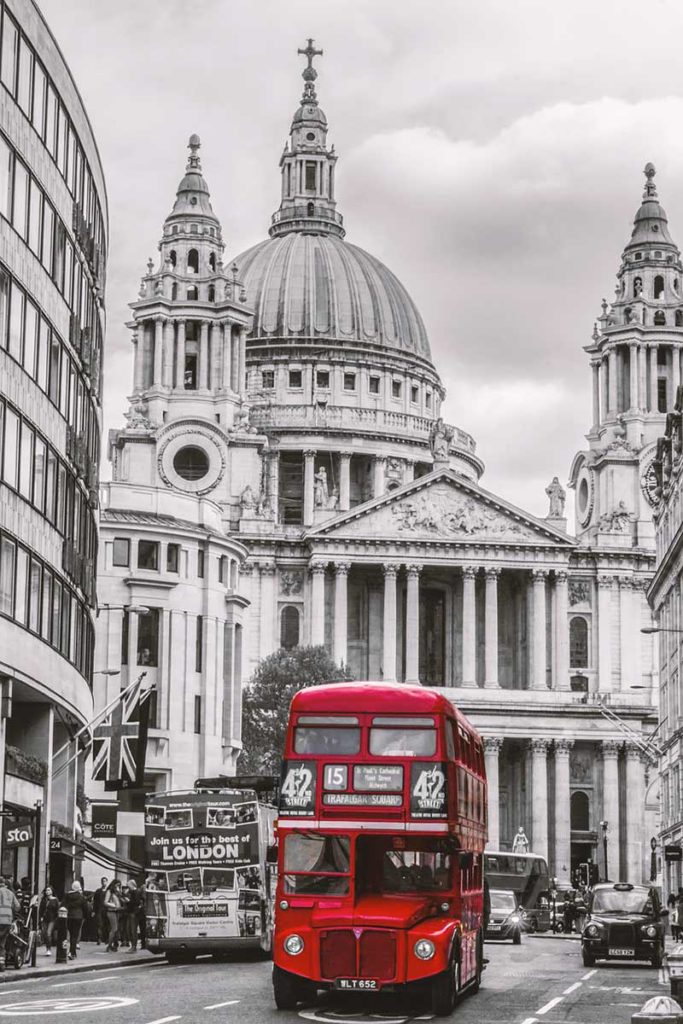 13. Play with squirrels in the parks
Walk through any of the stunning parks and gardens that are all over London and see squirrels. There are two types of squirrels in London – the red squirrels are native while the grey squirrels came from North America. A great place to see squirrels is St James Gardens. Have a cup of tea at a cafe in a park and spot a British Bulldog.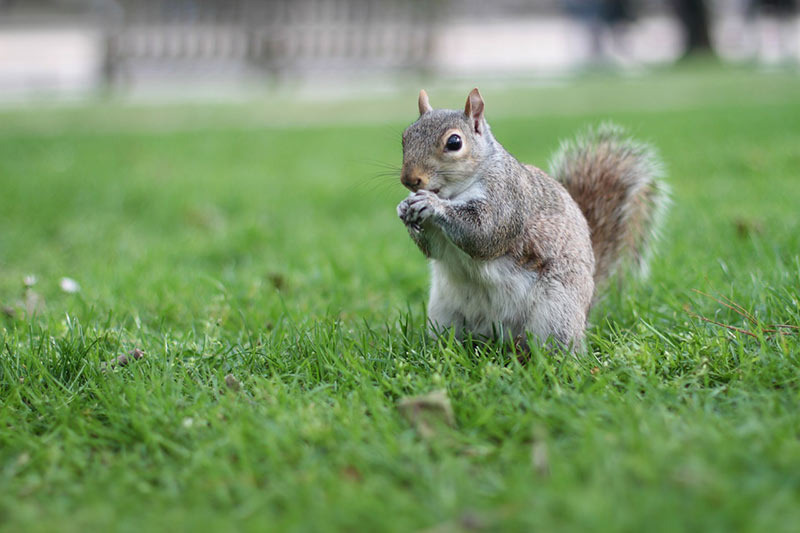 14. Have an English breakfast
to help you through the day. A full and traditional English breakfast has black pudding.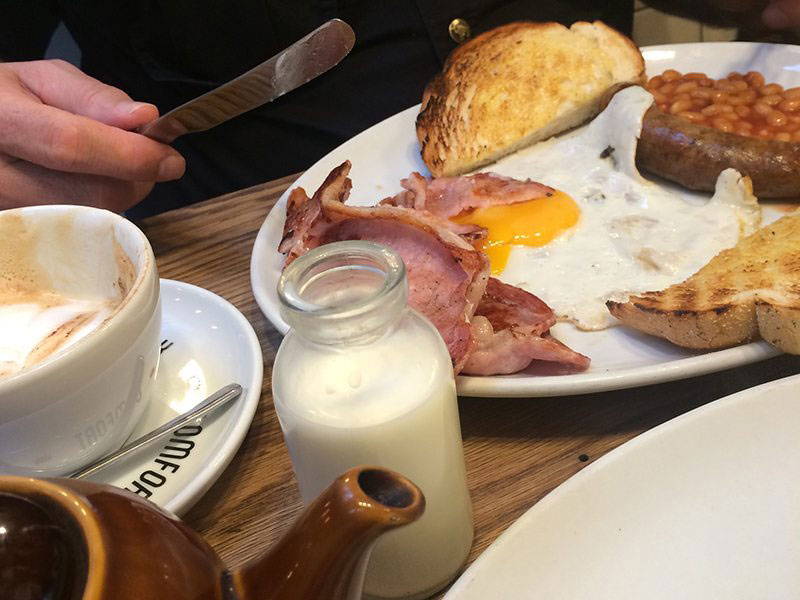 15. Stroll through the vast Hyde Park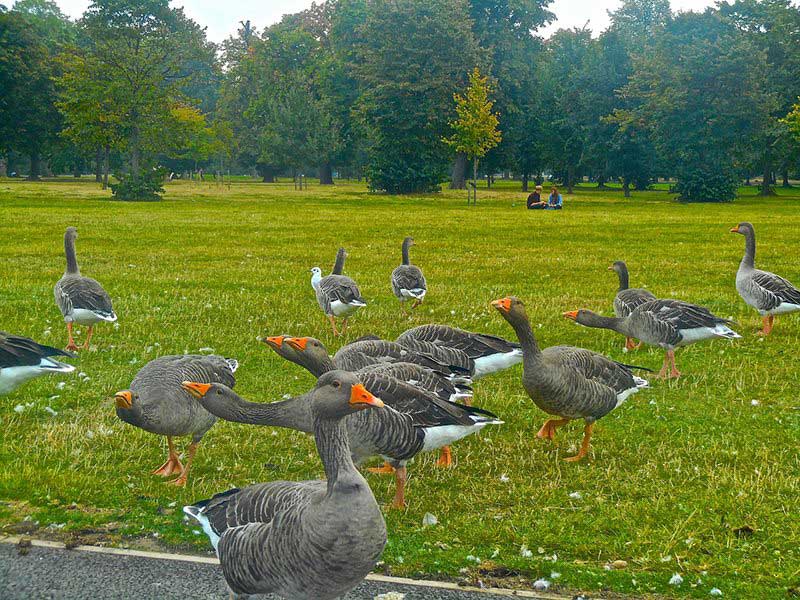 16. Speak at Poets Corner
Test your oratorial skills at Poets Corner in Hyde Park. Be prepared for hecklers as this is a sport in London.
17. View The Shard from … everywhere.
Londoners have a knack for re-naming their buildings. This is an 87 storey glass construction, which houses offices, shops, restaurants and accommodation. It does look like a shard of glass and is an excellent juxtaposition to the surrounding historic buildings.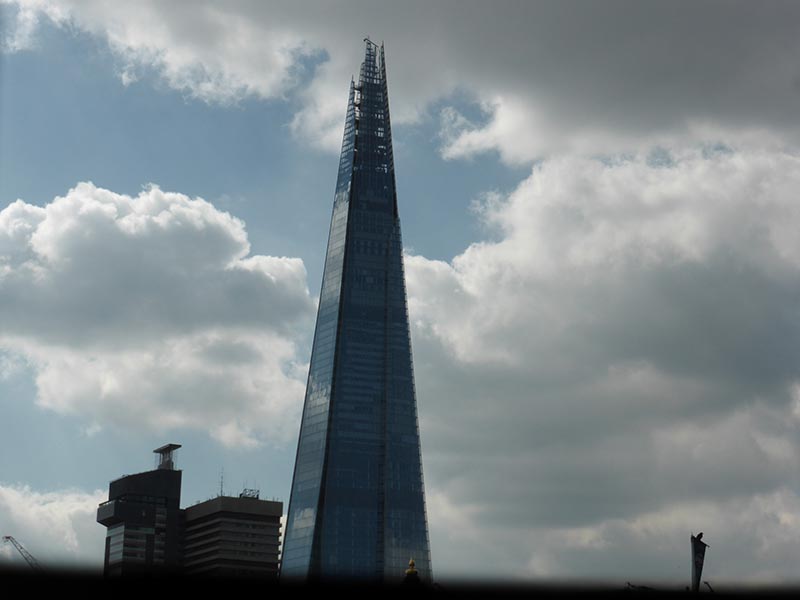 18. Listen to Big Ben or Elizabeth Tower
has been renamed Elizabeth Tower but even the locals, much as they love their Queen, cannot get their head around this. It will always be Big Ben.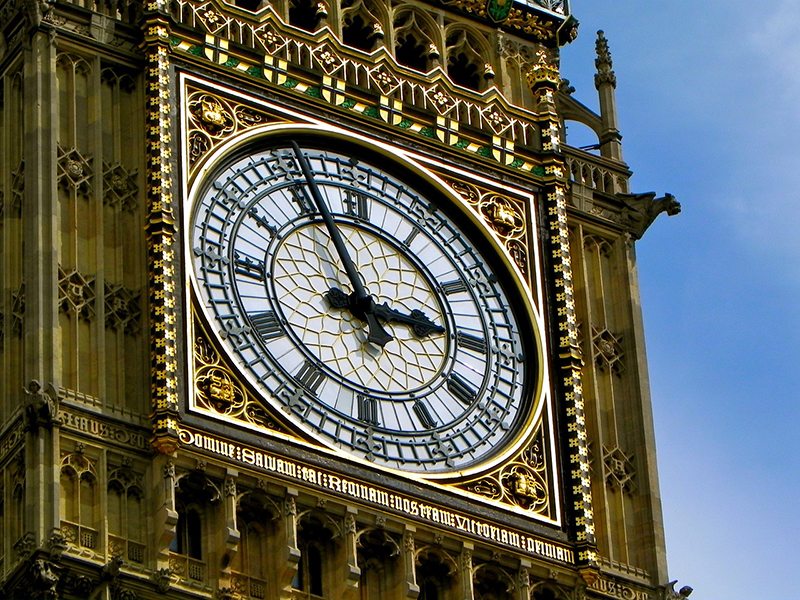 19. Visit a Church
The magnificent St Paul's Cathedral was built by Christopher Wren. It sits on the highest hill in London .. which is not very high, and is stunning inside and out. See London from the top of St Paul's Cathedral. It is 528 steps, but then this is debated as most people lose count at about 250. Westminster Abbey is steeped in history and one of the top things to see and do in London.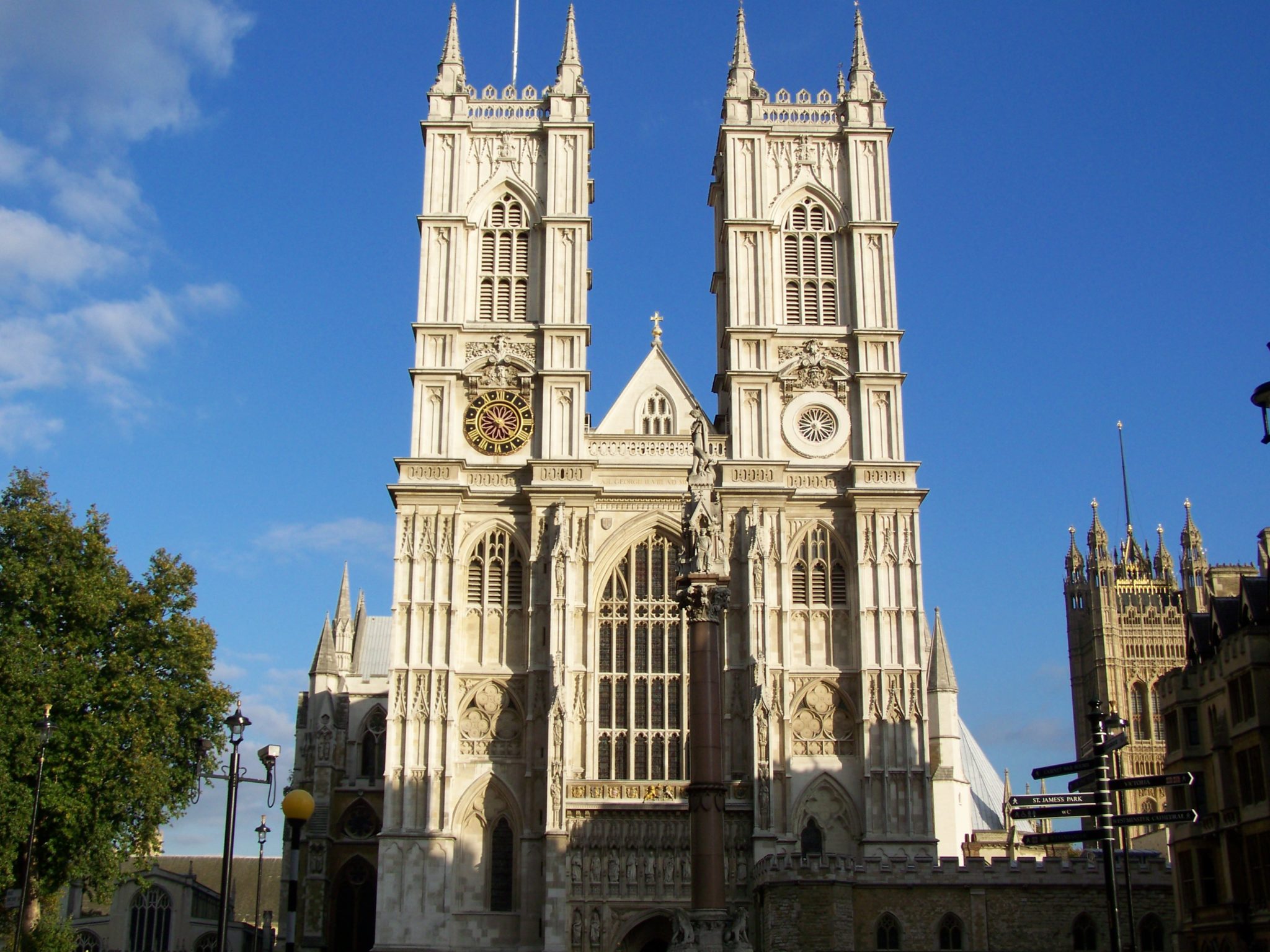 20. Get alternate in Camden Town
Be it gothic, emo, punk or hippie, the youthful market is never short of people who not only visit the place for its unique underground feel.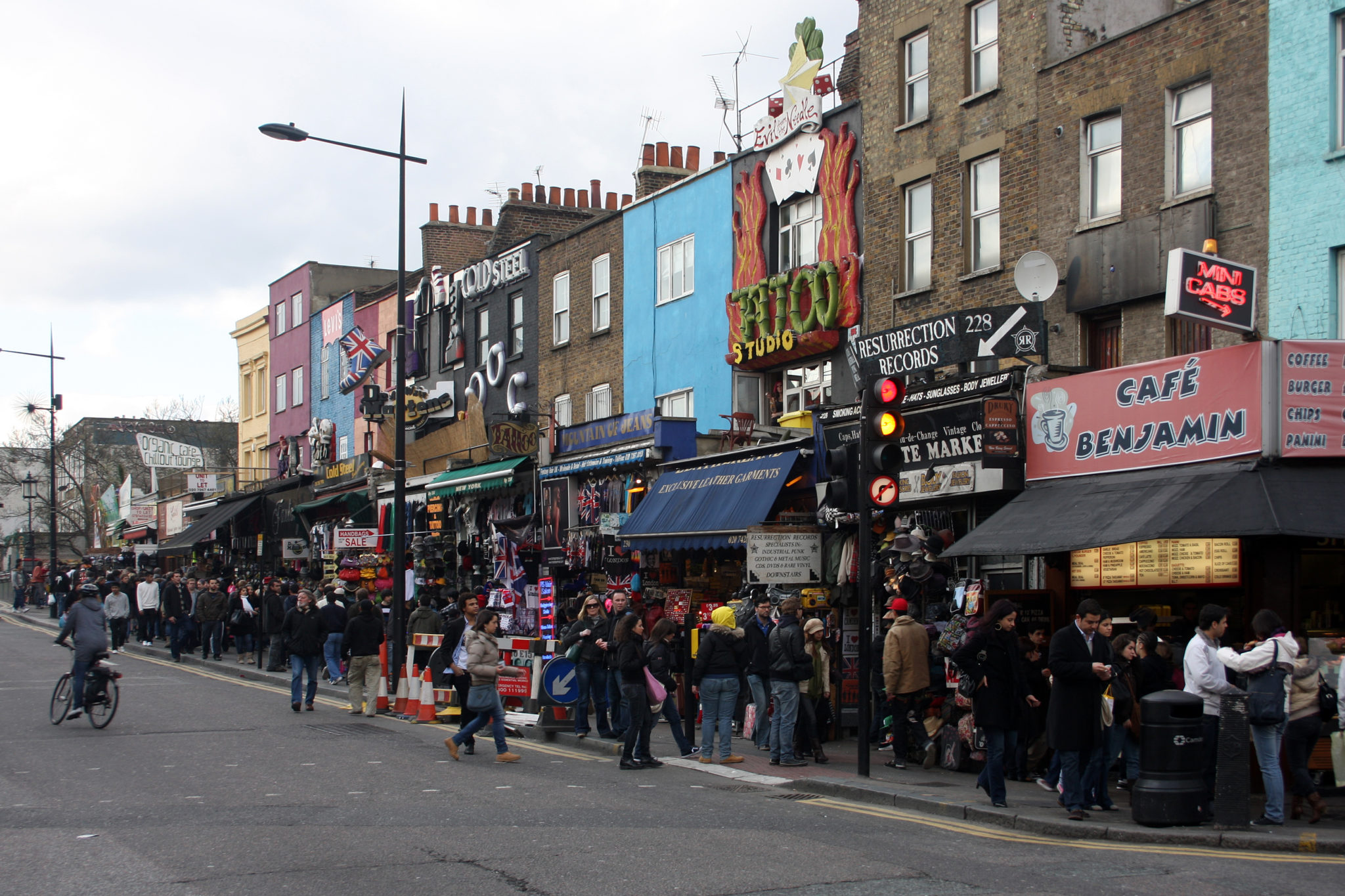 21. Eat fish and chips
and preferably out of newspaper and feel like a local.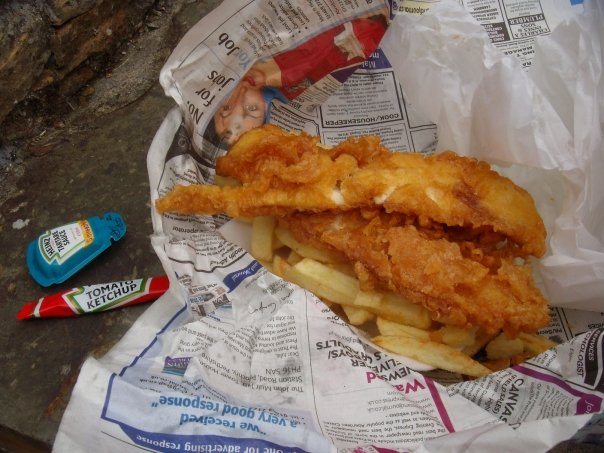 22.Ripley's Believe it or not 
If you are into oddities and the bizarre, then Ripley's Believe it or not .. the original is here in London.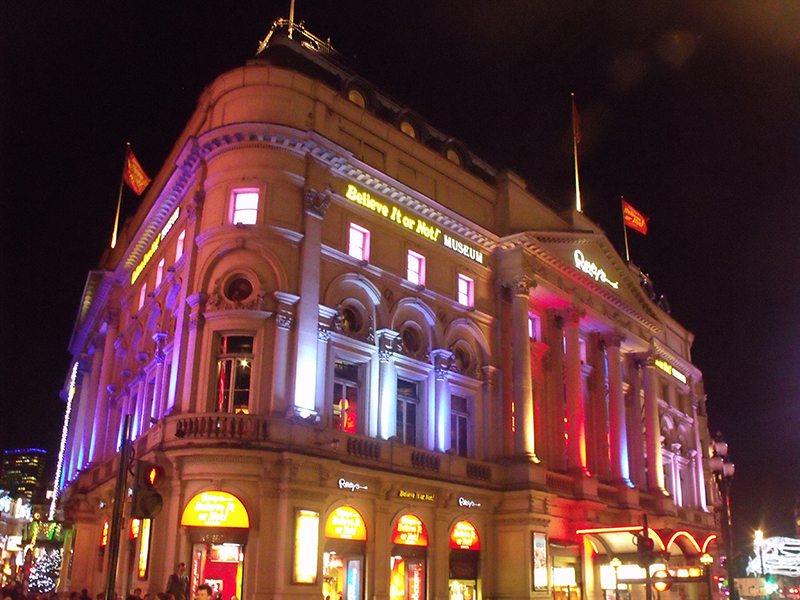 23. Wander around Trafalgar Square.
Trafalgar Square is just full on. See the Blue Cock on the plinth at Trafalgar Square. Many say that it is having a go at the many male statues that occupy this square.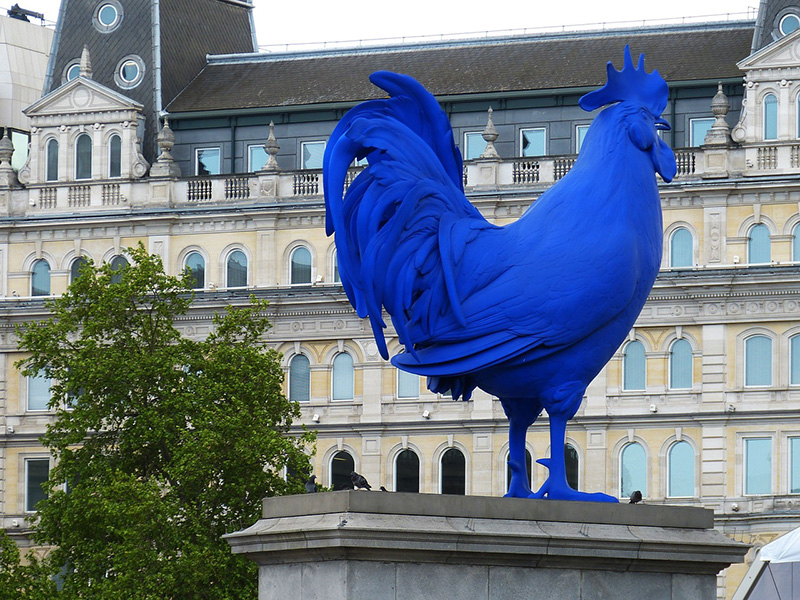 24. Eat Ice Cream
Have a real Cornish Ice Cream made with real Cornish cream.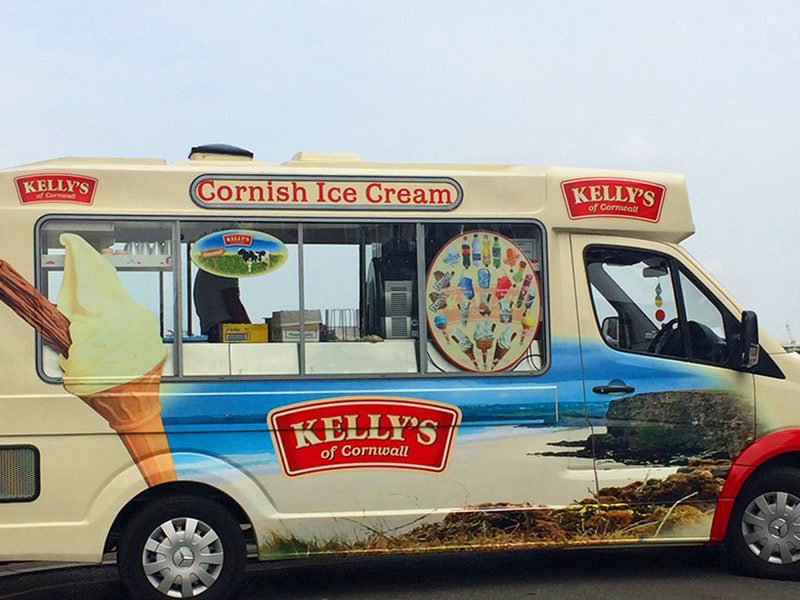 25. Go to Shoreditch for the street art
and see all of the fantastic street art adorning this once less than desirable neighbourhood. Read more about visiting Shoreditch. You can also Discover the Art of East London & Shoreditch on an organised tour with a local Londoner.
26. Tour the Tower of London
Take a tour of the Tower of London and meet a real life Beefeater, who live permanently on site and are locked in each night at 10 pm.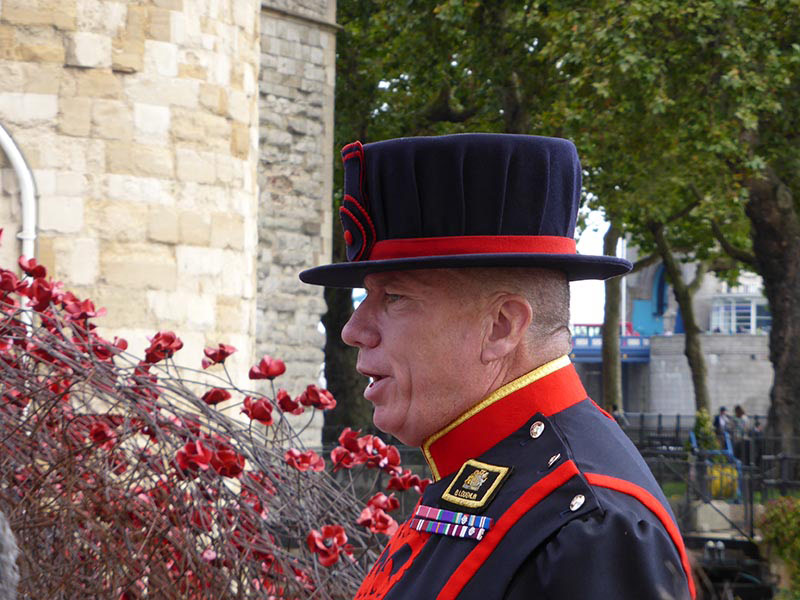 27. Have a cup of tea
The British are renowned for their cups of tea, but it is not as easy to find one made from fresh tea leaves.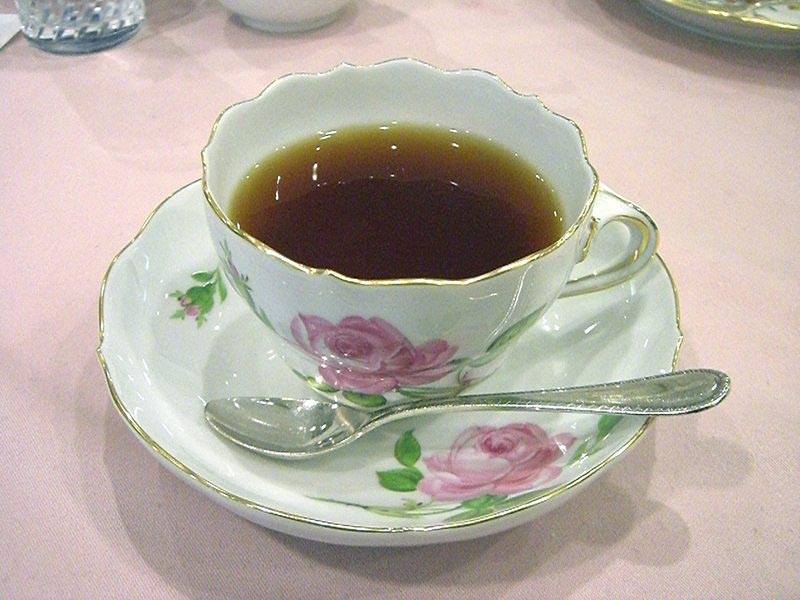 28. Play Monopoly
while you are going through London. On the tube stations, you can see a few clues immediately.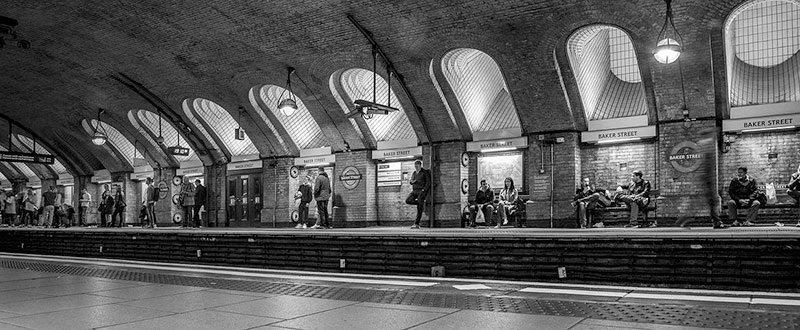 29. Have a high afternoon tea
afternoon tea is synonymous with London, so enjoy one .. even on a double decker red bus.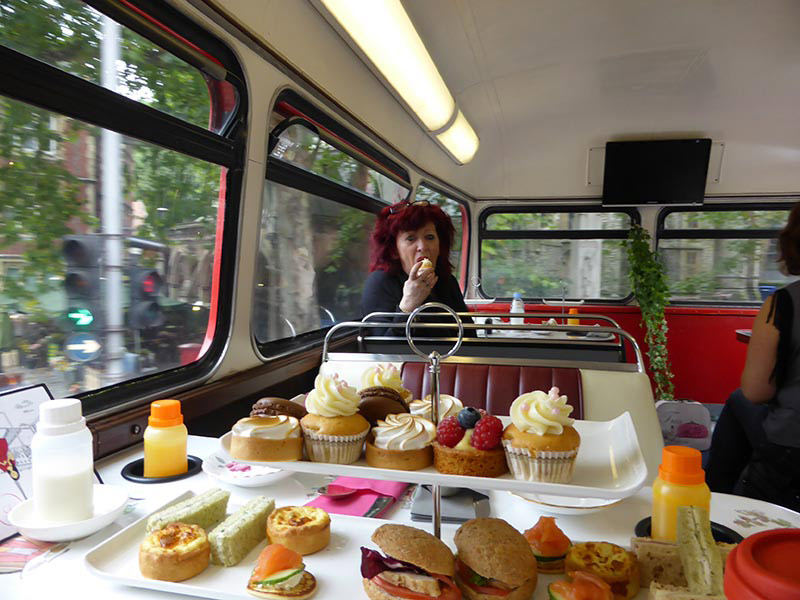 30. Go to the Sherlock Holmes pub
and solve the crime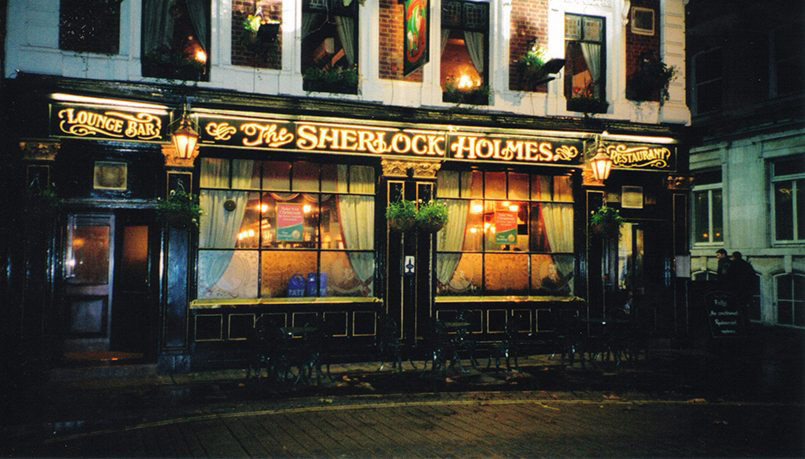 For a very large city, London has many parks all over. Some are just little ones but all are green and delightful finds in London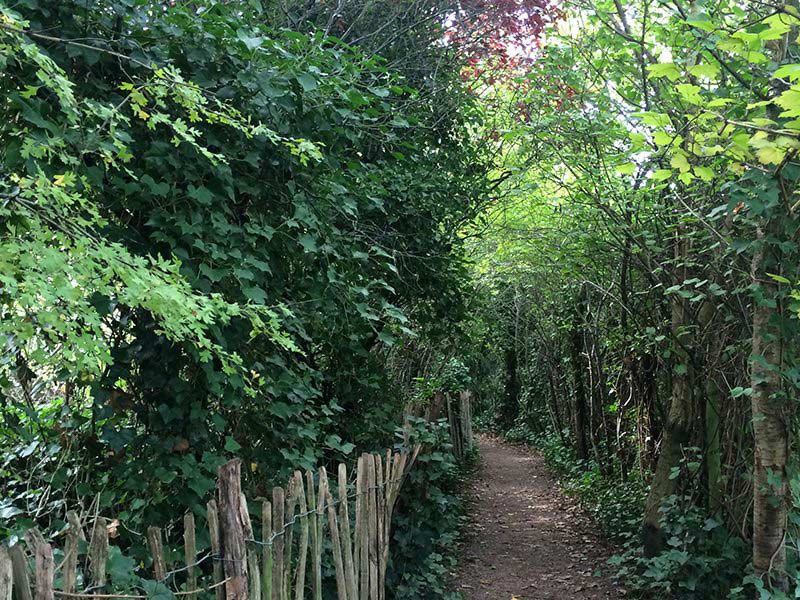 32. Enjoy street performers and artists
all over London and particularly outside of The National Gallery, which is also worth having a look at.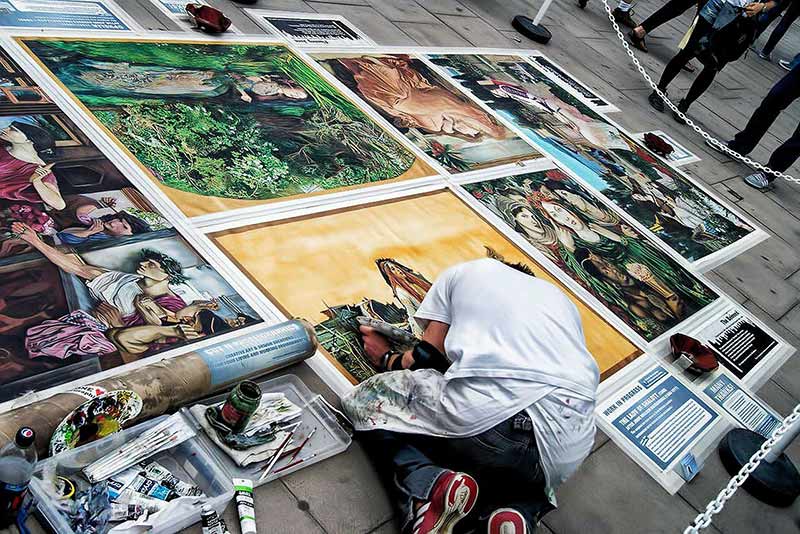 33. Go to Harrods
"the" shop in London and head for the food court to see some of the most interesting things. Then, head outside and go towards the back of the store and you will see the private parking bay for the chauffeur driven elite customers. From here you can see a 'who's who' of the customers at the store.
34. Have a roast dinner with Yorkshire pudding
.. because .. it is British.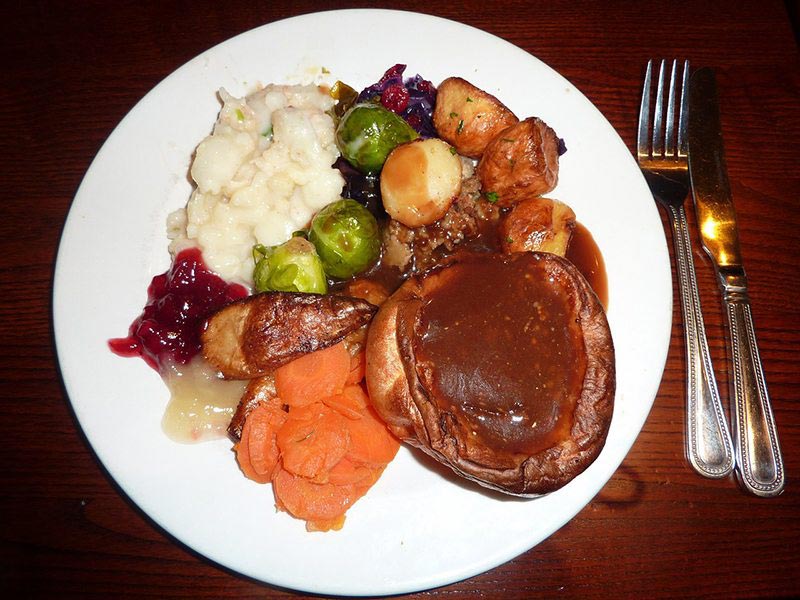 35. Visit Canary Wharf
a business strict with some excellent public art as well as cute as bars and pubs and gardens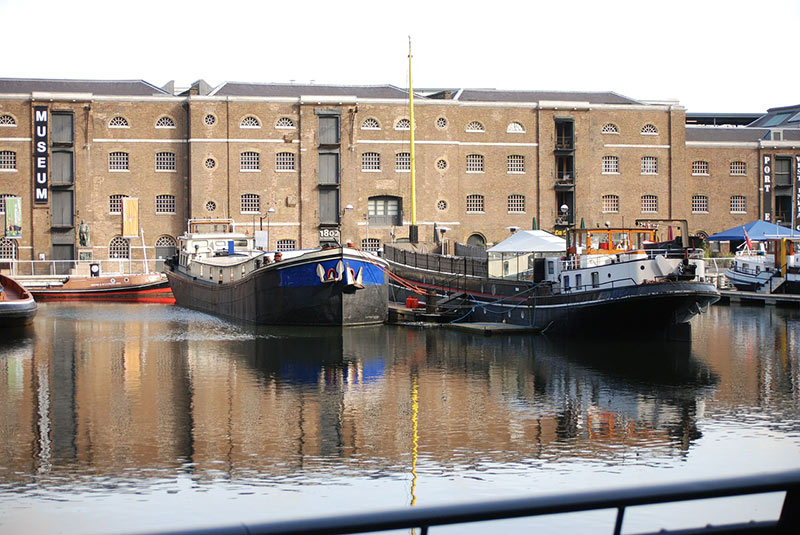 36. 

Visit Trinity Buoy Wharf
Tucked away in the Docklands area and hidden to the sight, Trinity Buoy Wharf is truly a world apart. It's easy to reach the site from central London, yet it feels so far way: the wharf is an enclave for creative minds, bustling with spray painters, skaters and parcourers.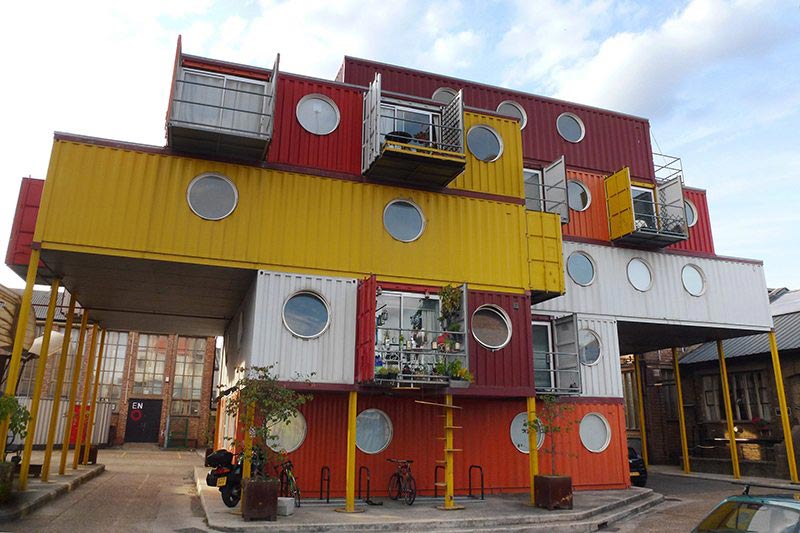 37. Agatha Christie
See legacies all over London to the lady of mystery and intrigue, Agatha Christie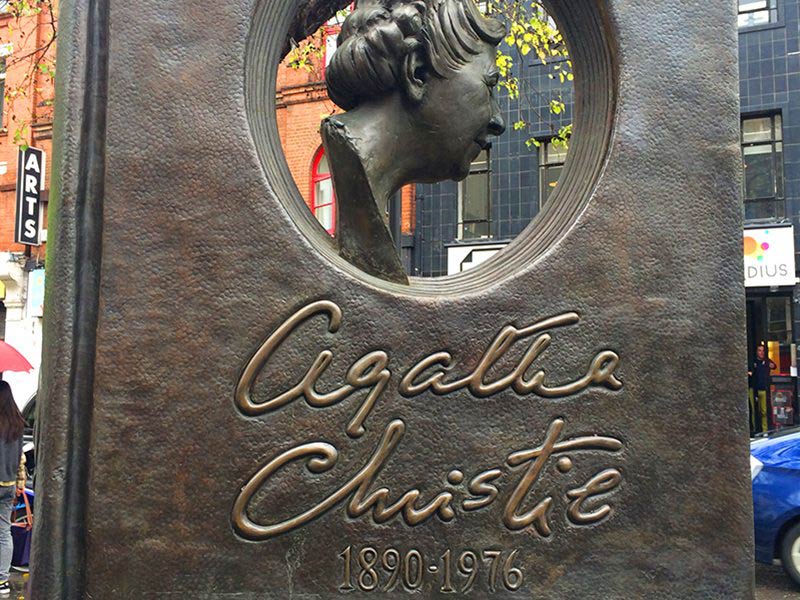 38. Eat at the Greenwich village
markets – and see time fly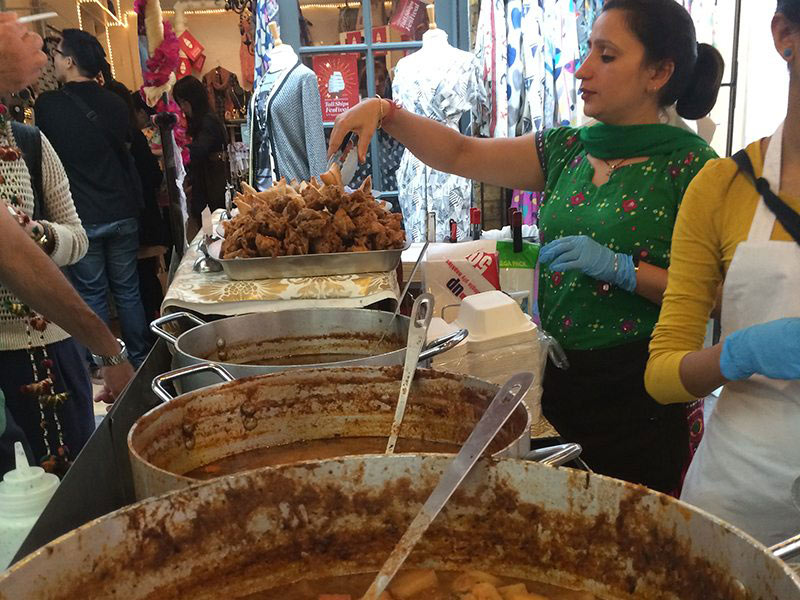 39. Visit Shakespeare's Globe Theatre
and catch a performance of the Bard. You can purchase tickets to see at Shakespeare's Globe Theatre here.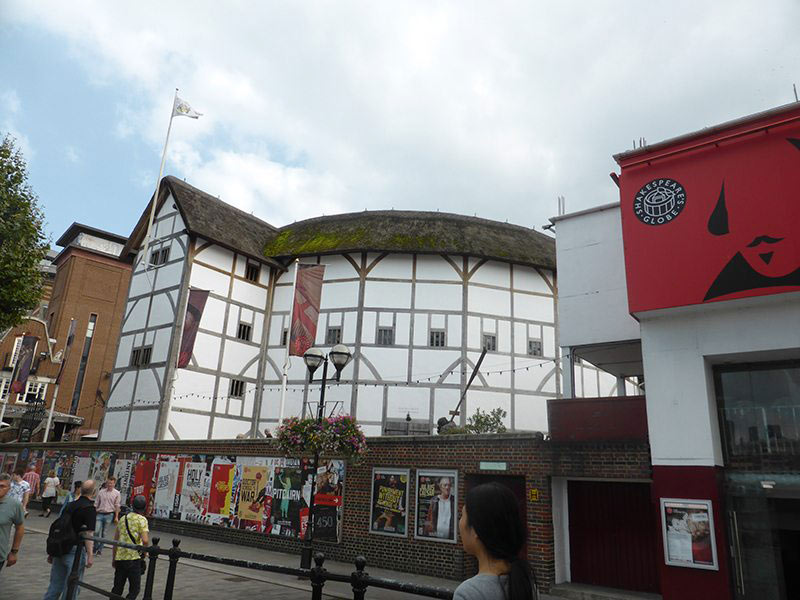 40. See a Show in West End of London
Buy cheap theatre tickets from many of the discounted bookings services, mostly located in Piccadilly Square.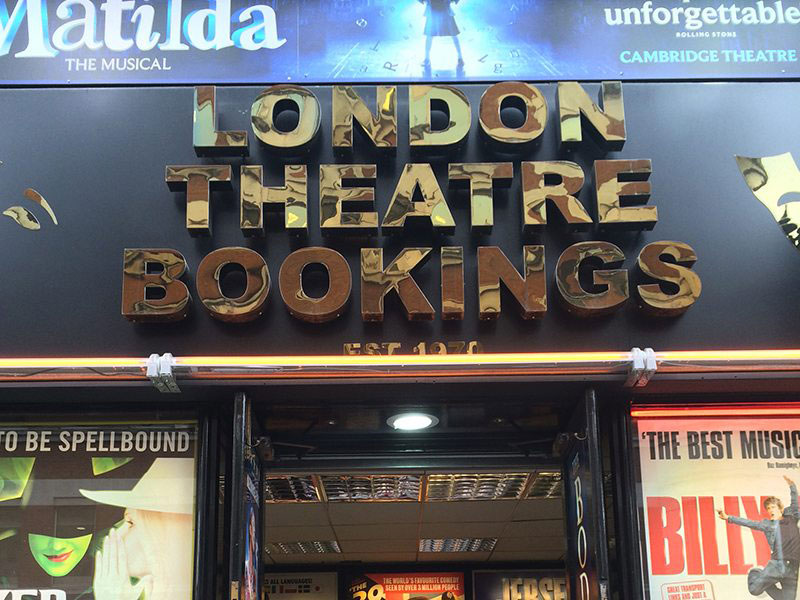 41. 

Take a Haunted London Pub Tour
Every Wednesday for £20 this tour will take you to the former barber shop of the real Sweeny Todd, let you stand inside a spine-chilling cell of a notorious Victorian prison and takes you into an authentic Gin Palace and ex Opium den, to name but a few.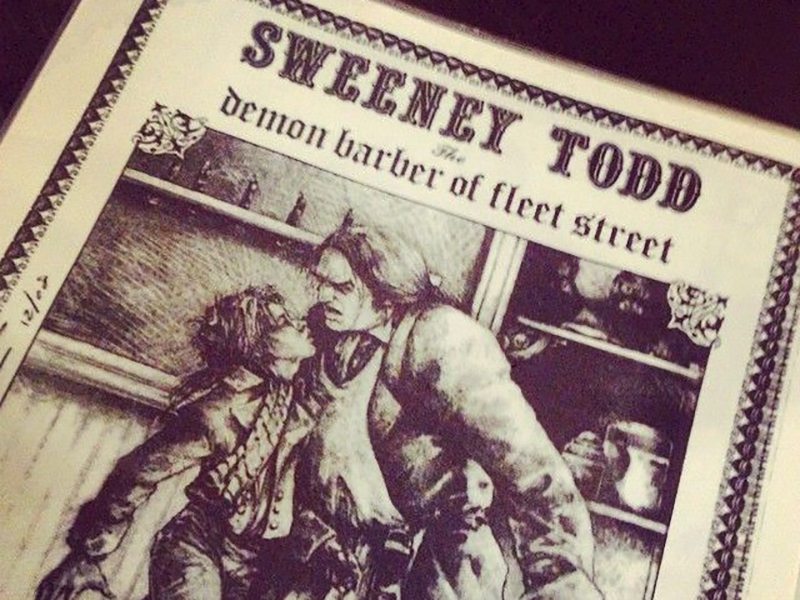 42. Have a curry at Brick Lane
Because the curry is amazing and you can smell it wafting through the air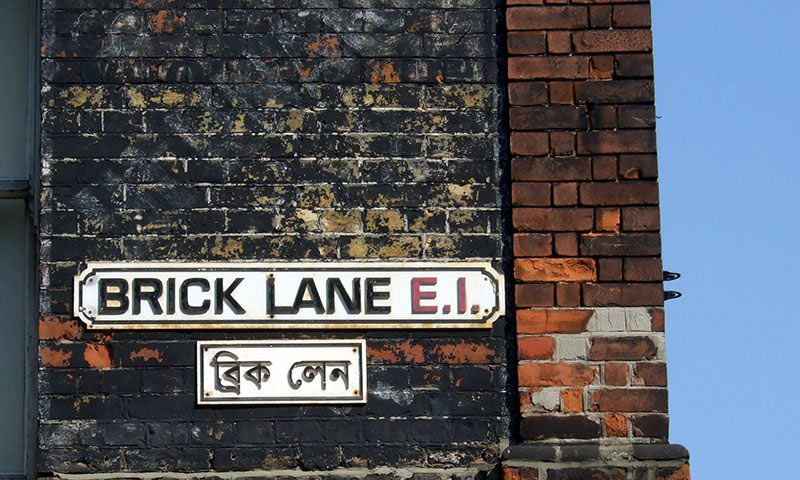 43. Queue for a bus and pretend to be a local.
just like the locals .. in a neat and orderly manner. Read more about unique Londoner traits right here.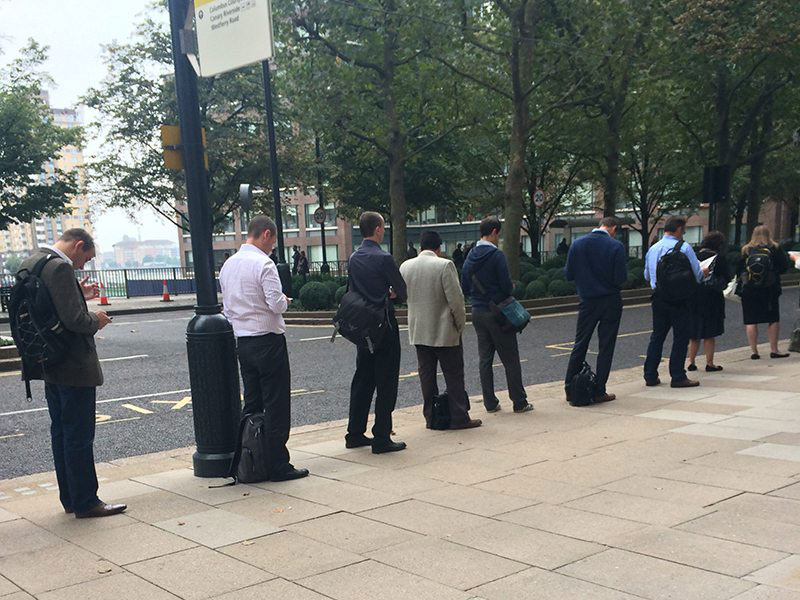 This is an easy alternative to crowded buses and The Tube, and is a very pleasant way to see the city and to get from point A to B.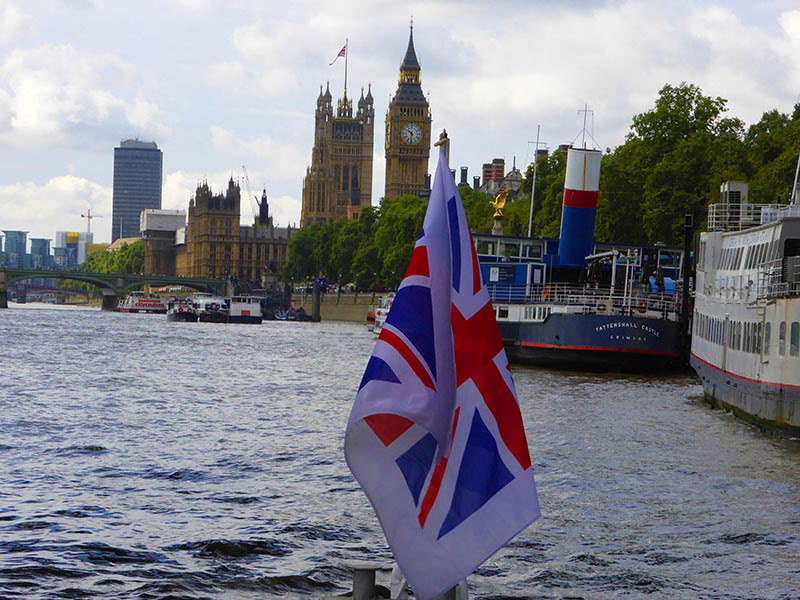 45. Marvel at the Gherkin
its interesting shape has given rise to its name The Gherkin. Love it or hate it, you can't help but notice this building
46. Admire the Houses of Parliament
It is hard to miss the Houses of Parliament as they span the Thames River.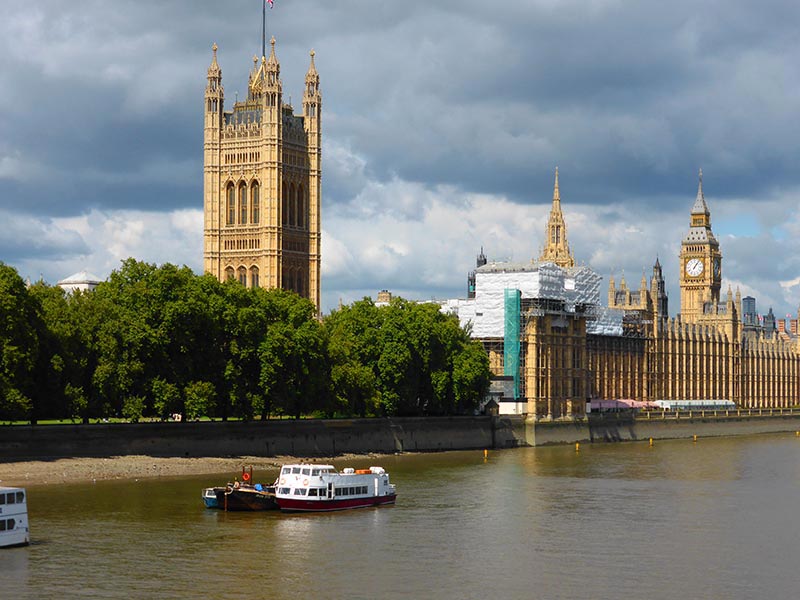 47. Take a photo at a red phone box
is so iconic to London that a blue phone box is now just as iconic
48. 

Have one or two at Gordon's Wine Bar
If you want to have a unique drinking experience in London then make sure you head to Gordon's Wine Bar. Think supping wine in London's oldest wine bar…which just so happens to be a candlelit underground cave dating back to the 1800's. Uber cool!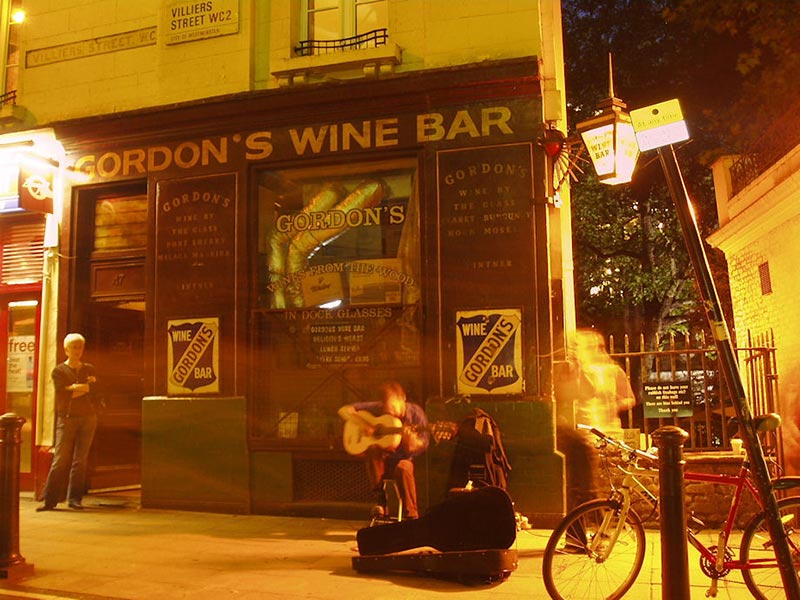 49. The classic mini is a London and British stalwart.
Yeah Baby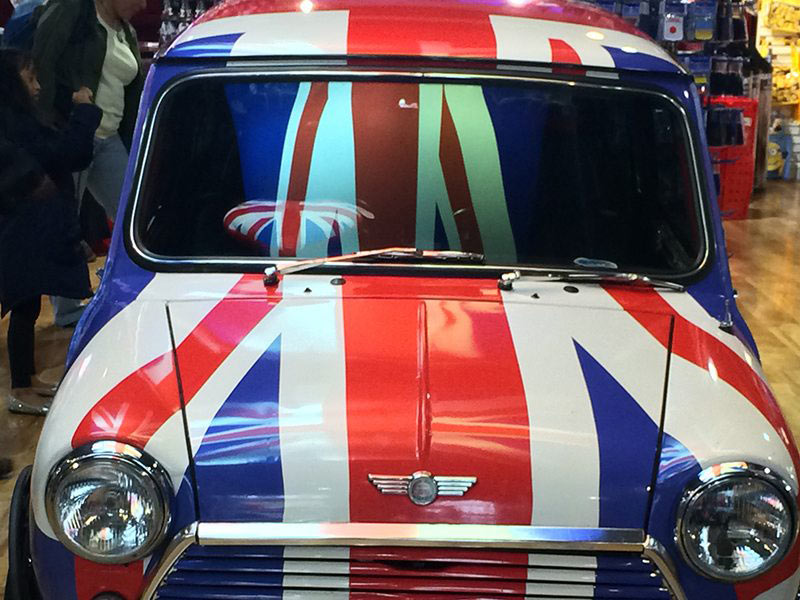 50. Meet some of London's finest
the Bobby named after Robert Peel, founder of the constabulary.
51. Go to a Christmas market it London.
London and Christmas just work. It is cold, the lights sparkle, and your ill find many Christmas markets all over the city. For a list of the best, just click here.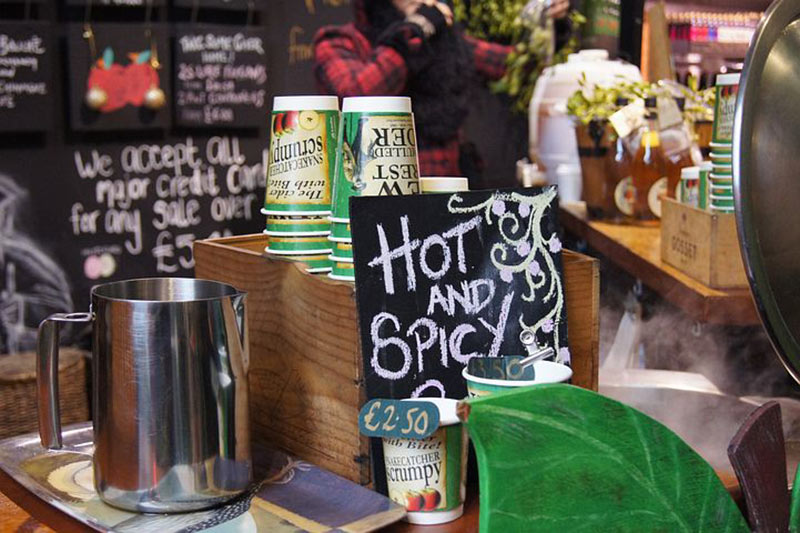 A Shorter itinerary for visiting London
here are 16 Things to do in London and some are different to the ones above.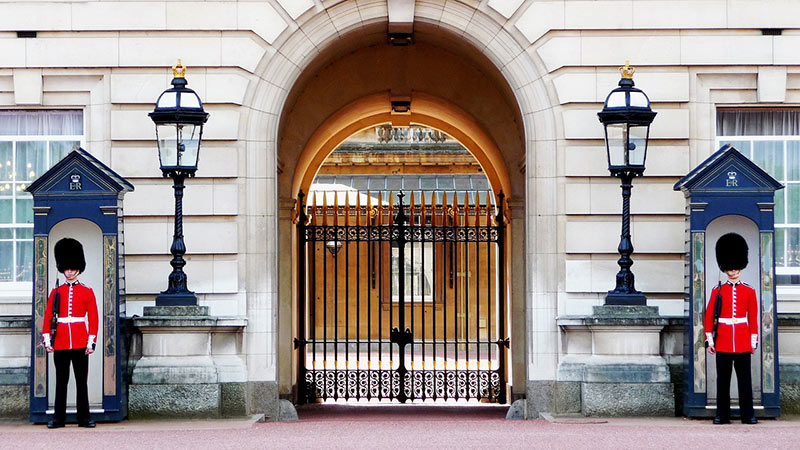 See Austin Powers: International Man of Mystery to get into the zone.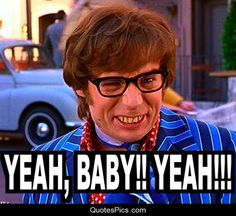 London is a stunning city that is very interesting and exciting. These are just the tip of the iceberg but are 50 things to see and do in London. There are so more and this could have gone to hundreds.
Please add some suggestions