A photo post of some of our favourite destinations .. so far.
I suppose that I am an emotional traveller. I am not saying that I cry and carry on but that I get a gut feeling about a place. Sometimes this is a really good feeling and my experiences confirm this. At other times I don't get a good vibe but I give the place a chance to prove me wrong. Only once has a place not convinced me to change my mind at all. Some places have just overwhelmed me. We are repeat visitors to places that we love yet we are adding new one's constantly as we wander. As we are contented traveller(s) we actually agree on these.
The places that I have had an immediate and fabulous feeling about (in no particular order) and that came to the party in every respect are:
Yes, it is home and I don't have to like it, but I really do. It is stunningly beautiful – the harbour being its absolute draw card. I also really like the inner suburbs, like the bohemian Newtown, Surry Hills and Paddington for example. I like Sydney's multiculturalism and the Australian laid-back way of enjoying life. The beaches are excellent as well.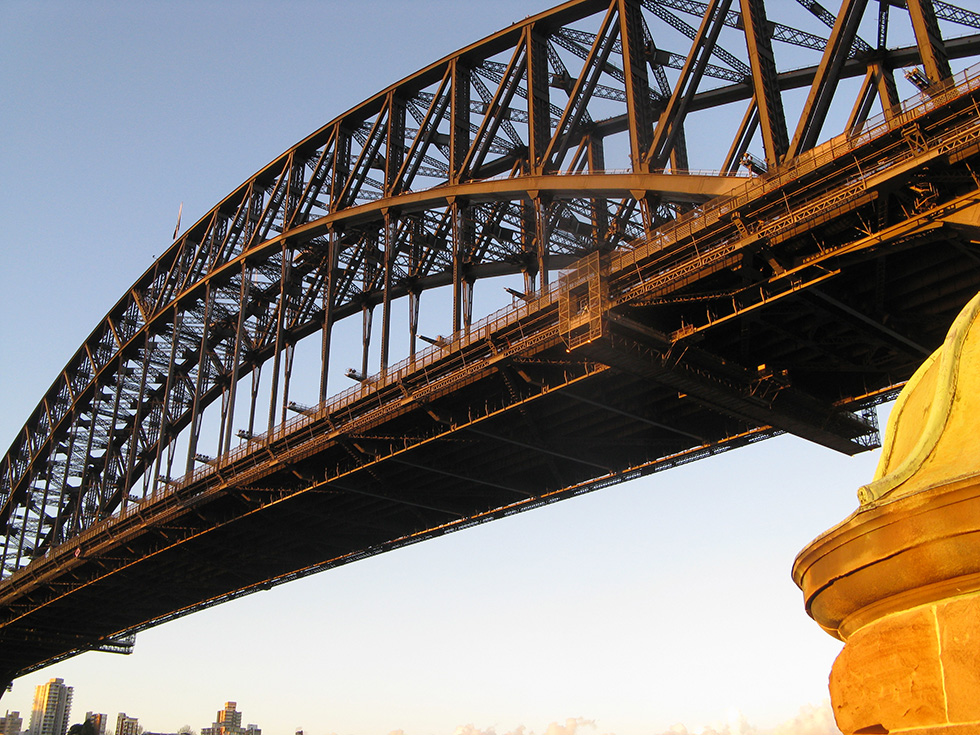 Amsterdam, Netherlands
What I can I say? It was a holiday romance that WILL last forever. There is something about this laidback, historical and visually stunning city. It also helps that the people are extremely nice.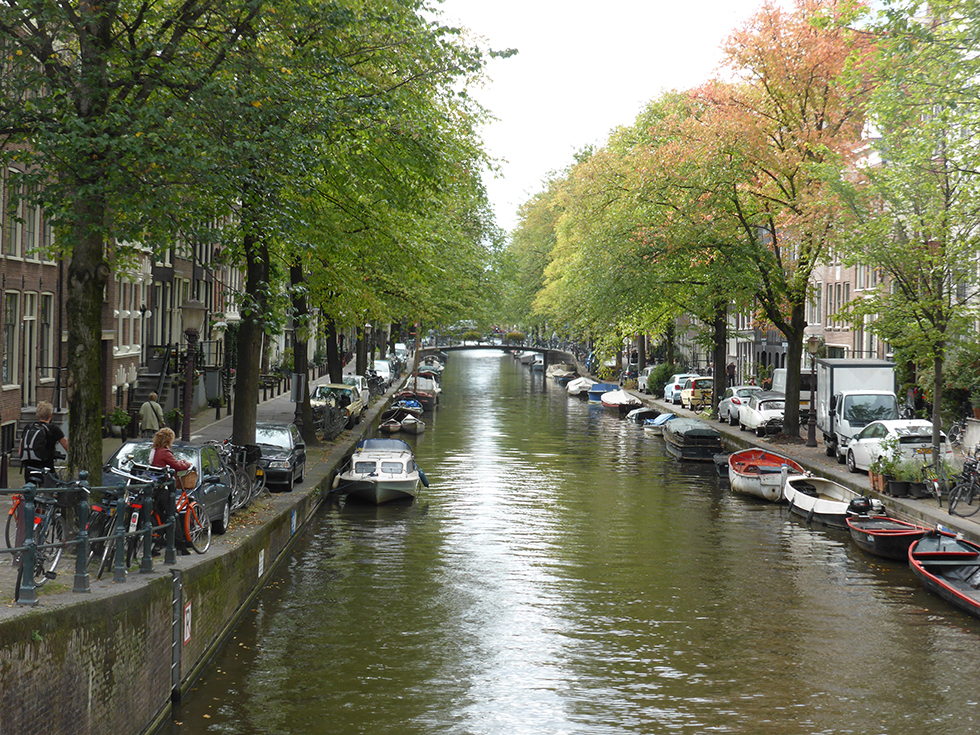 Nozawa Onsen, Japan
Our Japanese home. This is the most stunningly wonderful traditional Japanese village, where the powder skiing is awesome, the onsens are hot, the food is great and the people are just totally wonderful. This a return destination annually.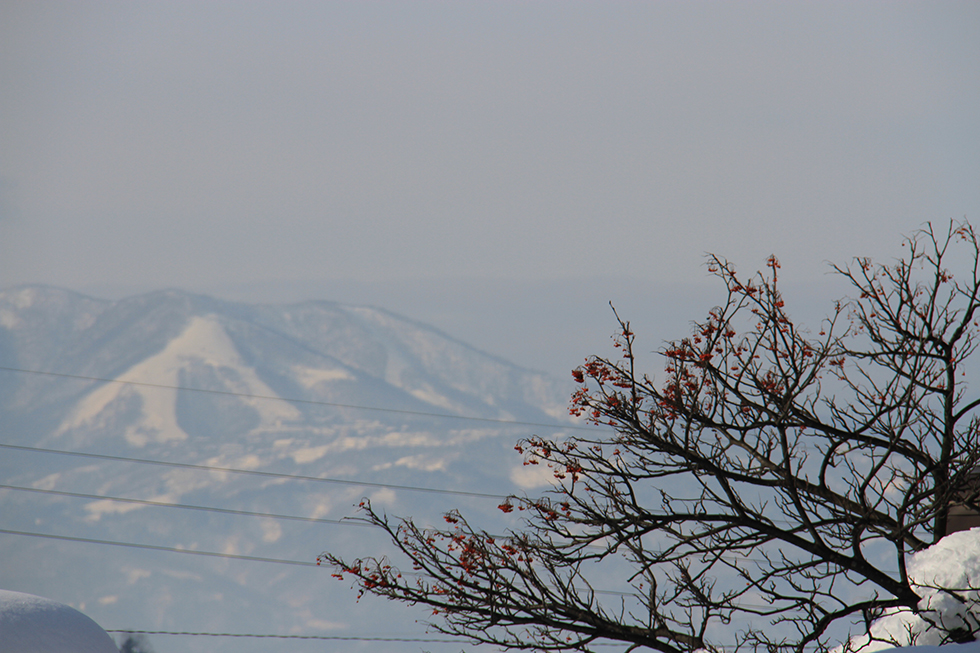 Rome, Italy
As a history buff I think I walked around with my mouth open all of the time as there were so many OMG moments. Good people, good food, great city.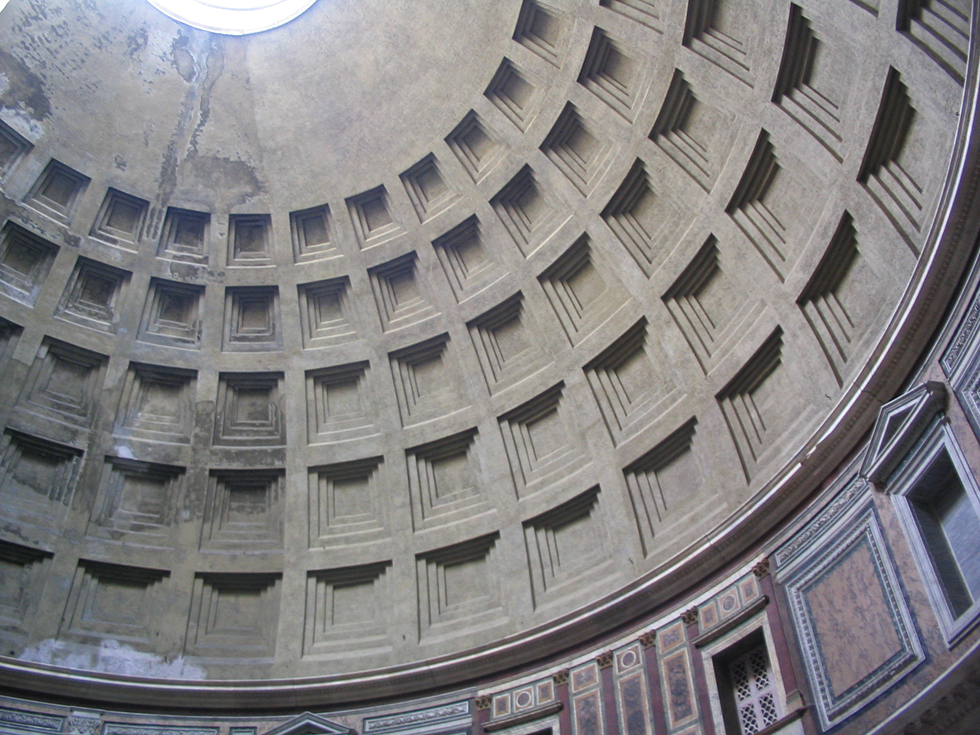 Chiang Mai, Thailand
Don't know why but it was a really good fit right from the get go. I like its vibrancy without it being ott. The people again are friendly, the culture fascinating and the food really good. The night markets are just plain fun.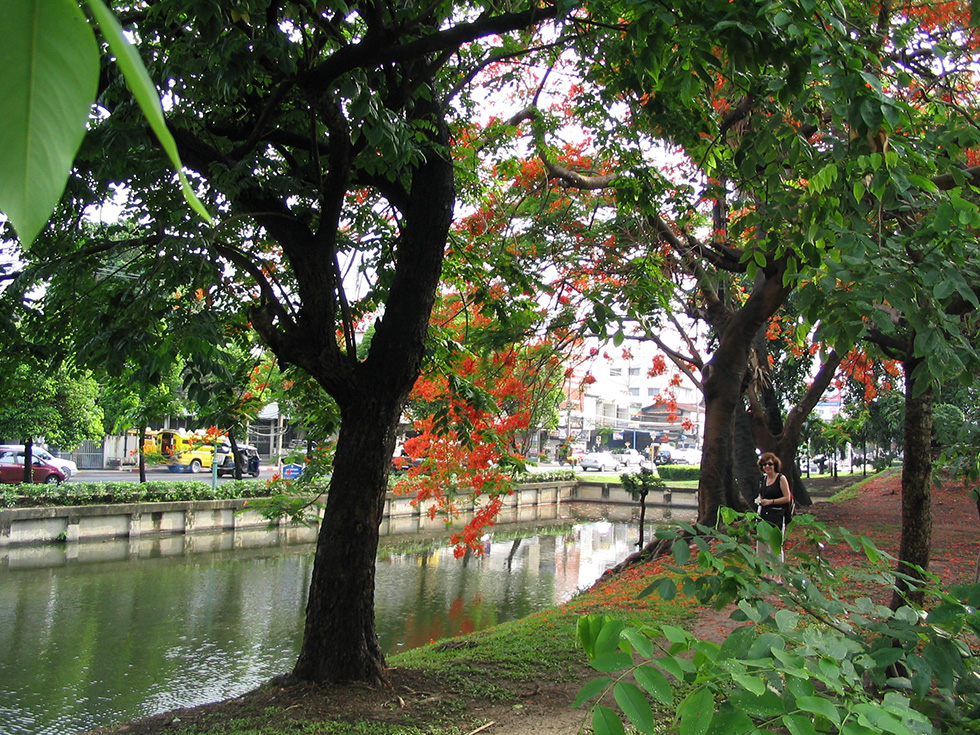 Florence, Italy
I could just wander around this city forever. A bout of jet lag meant we woke at 4am and not knowing what to do we went walking and watched this city wake up. We talked to the bakers and all of the morning vendors cooking up a storm for the day. Such nice people, such beautiful architecture and history.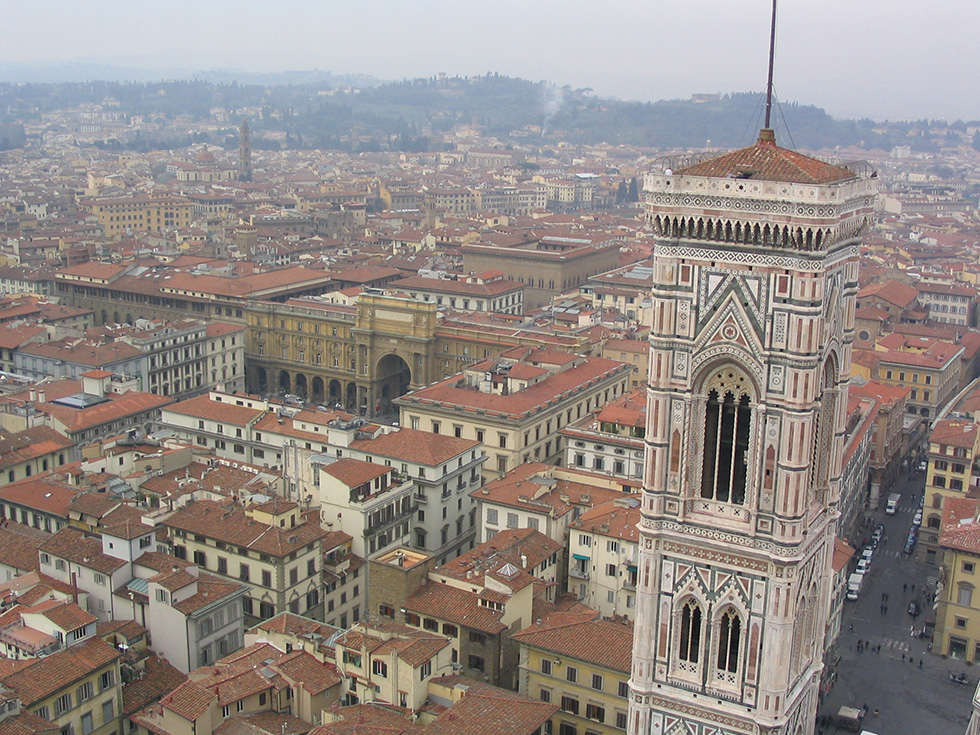 Vanuatu
So laid back that it is just easy to like. A mecca for watersports and really good people, not to mention probably the best ribs in the world. It is also very lovely and tropical.
Kuala Lumpur, Malaysia
This is a very beautiful city that juxtaposes the old and the new. The Petronas Towers is an architectural stunner, and works so well with the nearby mosques, temples and the local housing of the local Chinese, Malays and Indians. The markets are understandably colourful and lively.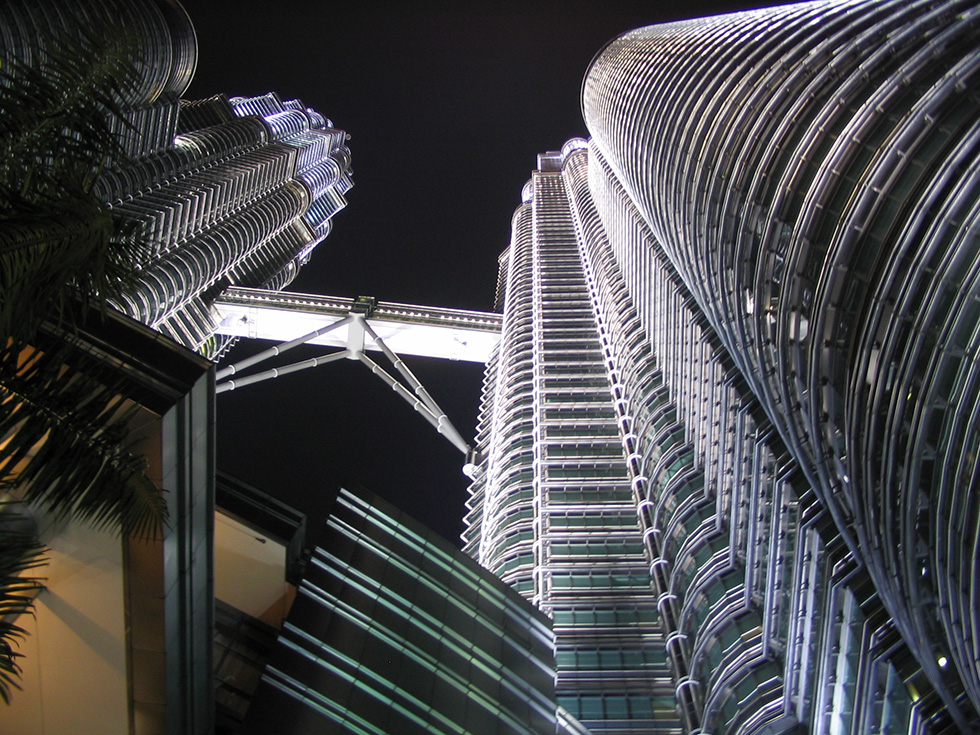 Ubud, Bali
This artisan's village exudes charm. Some stunning walks are to be had through rice paddy fields, past little villages and big waterfalls – this is a great little cultural town, despite the fact that the monkeys are extremely naughty.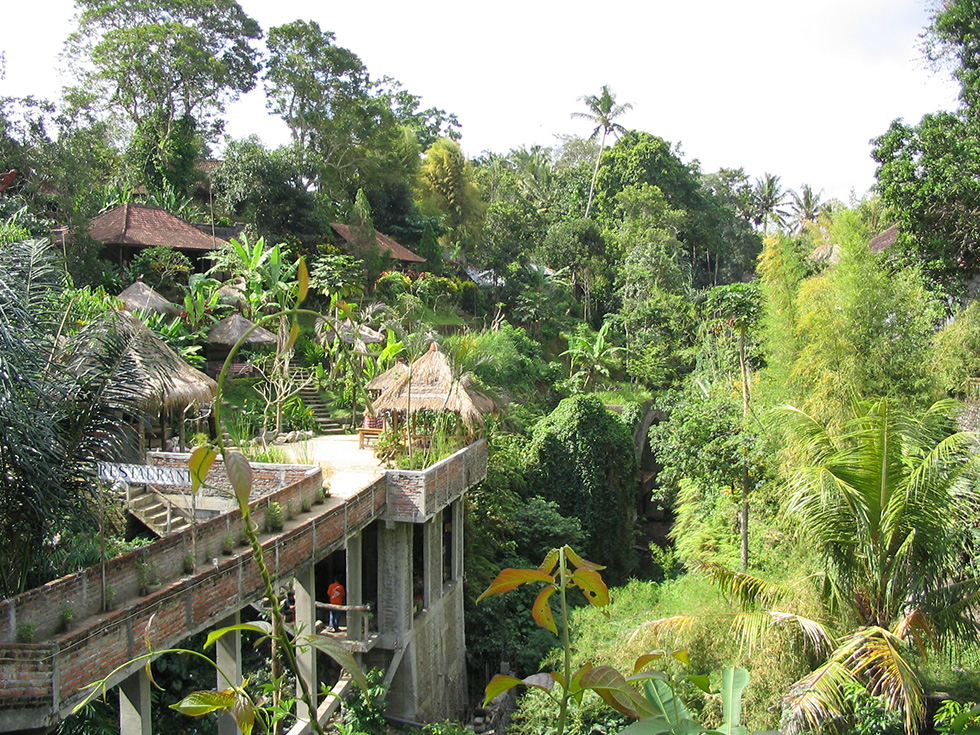 Cappadocia's Turkey
So surreal, so Escher – this troglodyte area of central Turkey is a must see. It is also a really good taste of Turkish life set in an unreal setting.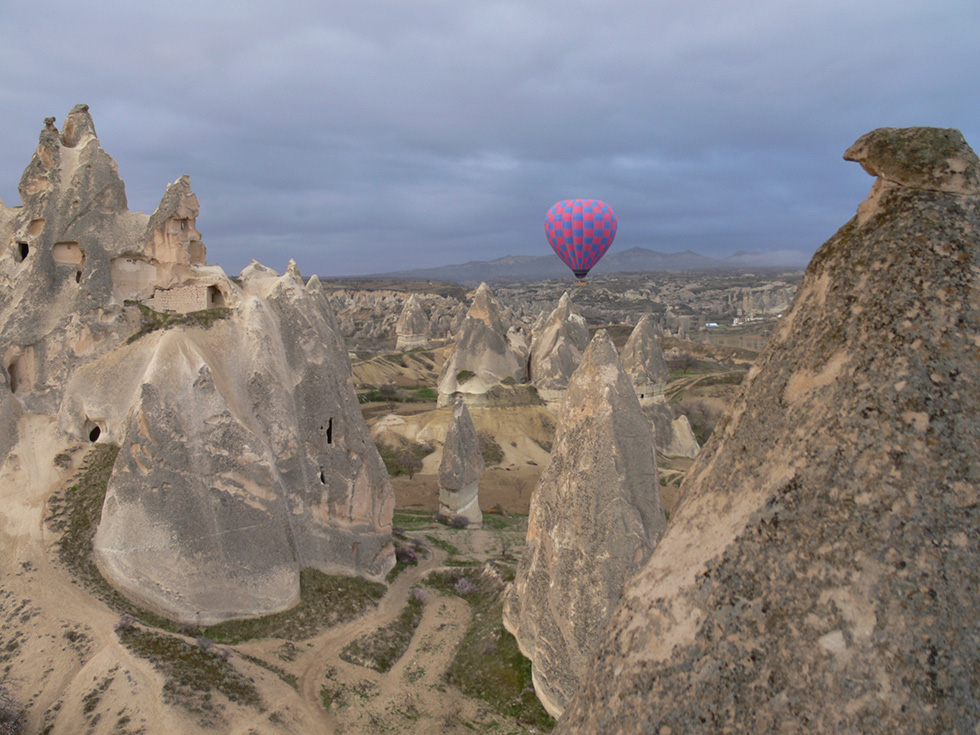 Without a shadow of a doubt I have left some places off this list. But these are what come straight to mind. What have I forgotten?