We had the pleasure of visiting 12 New England Inns that just shouted Gilmore Girls when we were in America. I don't know about you, but I binge watched Lorelei, Luke, Rory and Sookie, and every one of the towns we visited in New England, shouted that they might as well be Stars Hollow, the fictional town from the hugely popular TV show.
I should add now that Gordon did not participate in my Gilmore Girls epiphany having not seen any shows other than when he wandered through the living room. He wouldn't even have an opinion on Jackson, or Miss Patty, Paris, Jess or Emily. Hmmm. We have written about these inns before, but it is now time to collectively gather them and share the Top 12 New England Inns that Shout Gilmore Girls.
About New England
New England is made up of 6 states – Connecticut, Maine, Massachusetts, New Hampshire, Rhode Island, and Vermont. We stayed at inns in every state, as part of the Distinctive Inns of New England, Luxury Bed and Breakfasts, and every one of these shouted Gilmore Girls. I even had my "I smell snow" moments staying at these New England inns. Does it get any better?
Lorelai: Wait, close your eyes and breathe. I smell snow.
Rory: Ah, it's that time of year.
Lorelai: Can't you smell it?
Rory: You know, it's like dogs and high-pitched noises. I think it's something only you can smell.
Lorelai: I love snow.
Rory: Really, I had no idea.
Lorelai: Everything's magical when it snows, everything looks pretty. The clothes are great. Coats, scarves, gloves, hats.
Rory: Thermal underwear, wool socks, ear flaps.
Top 12 New England Inns that Shout Gilmore Girls
In Maine:
Captain Jefferds Inn in Kennebunkport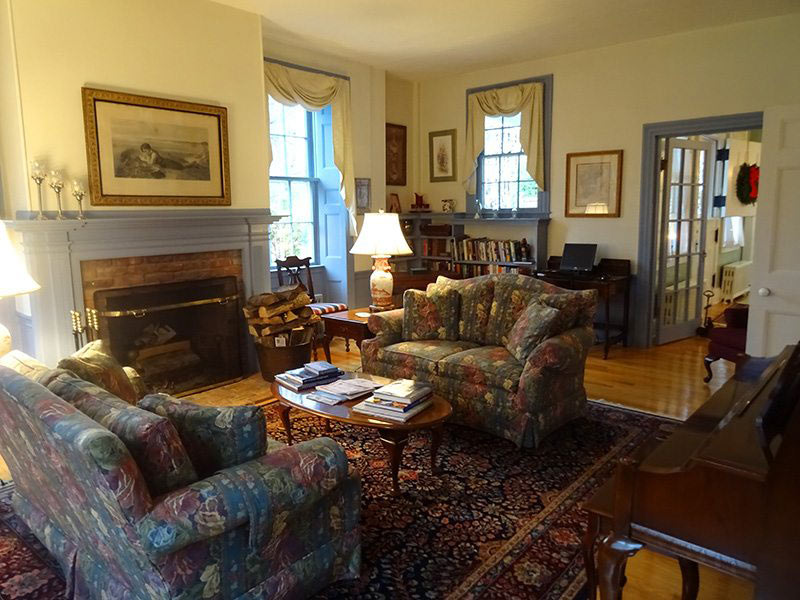 There is something about pulling up at Captain Jefferds Inn, in Kennebunkport that is special. In fact, driving into Kennebunkport is very special as you pass some of the most stunning houses. OK, let's call them mansions because this place oozes money, and these are some of the best examples of architecture from the late 1700s through the early 1900s. The history of this seafaring town is immediately obvious.
We see the surfers in their full wetsuits catching waves as fishing boats go back into the quaint harbor in the town. The waves of the Atlantic Ocean crash quite fiercely over the road. Latest prices here.
 Camden Maine Stay Inn in Camden, Maine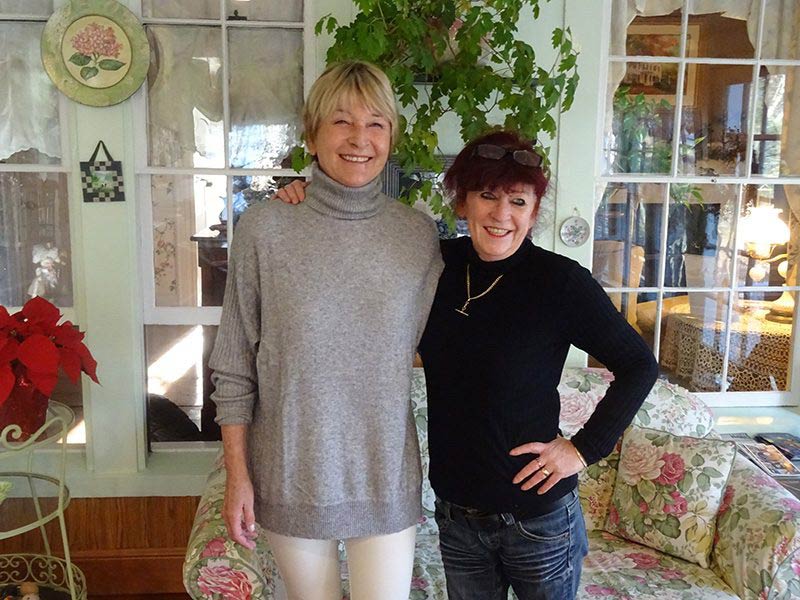 Roberta opens the door to us at the Camden Maine Stay Inn and greets us so warmly in her very Italian voice. I go for the double kiss, which is the Italian way, but stop myself because we are not even over the threshold yet. But, I felt like it, so comforting was her welcome and so cheerfully Italian that it made me want to. This is our 4th Inn in our epic 12 Distinctive Inns of New England journey where we are staying 2 nights at each inn. Yet again, we are finding a totally different and enriching experience in Camden, Maine.
In New Hampshire:
Manor on Golden Pond in Holderness
We arrived at Manor on Golden Pond, Holderness, in New Hampshire and yes, this is the Golden Pond, immortalized in that dreadfully boring movie On Golden Pond that happened to win a lot of Academy Awards, so maybe I was the first not to like this movie. I did re-read the plot, and it is tenable and has some interesting quotes and seems more relevant when we were standing there as, Norman Thayer (Henry Fonda) and his wife Ethel (Katharine Hepburn).
There is something about walking into a large manor, set on 30 acres, and this is exactly what Manor on Golden Pond is.  It is a very welcoming first visual impression. If you read us regularly, and we sure hope you do, I have a thing for open fires, and there were many of them in the various large yet welcoming parlor rooms. Plus, we had our first kiss under a covered bridge.
I know you want to read about that, and about the Manor on Golden Pond, Holderness, in New Hampshire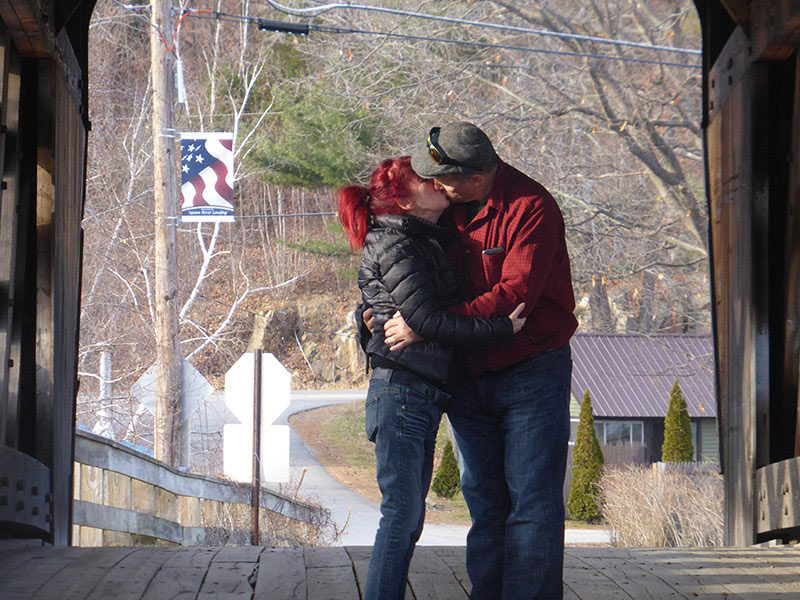 Chesterfield Inn in West Chesterfield, New Hampshire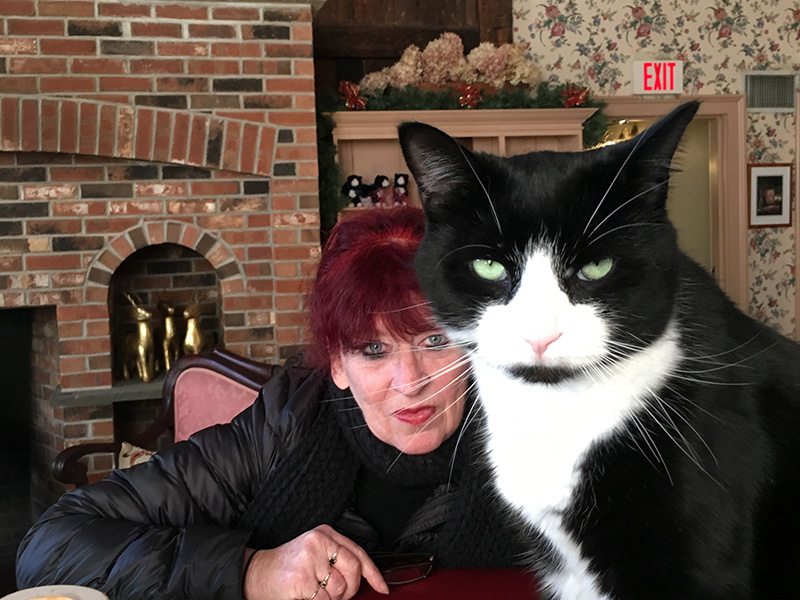 In Massachusetts:
Harbor Light Inn in Marblehead, MA
Gateways Inn & Restaurant in Lenox, MA
Deerfield Inn in Historic Deerfield, MA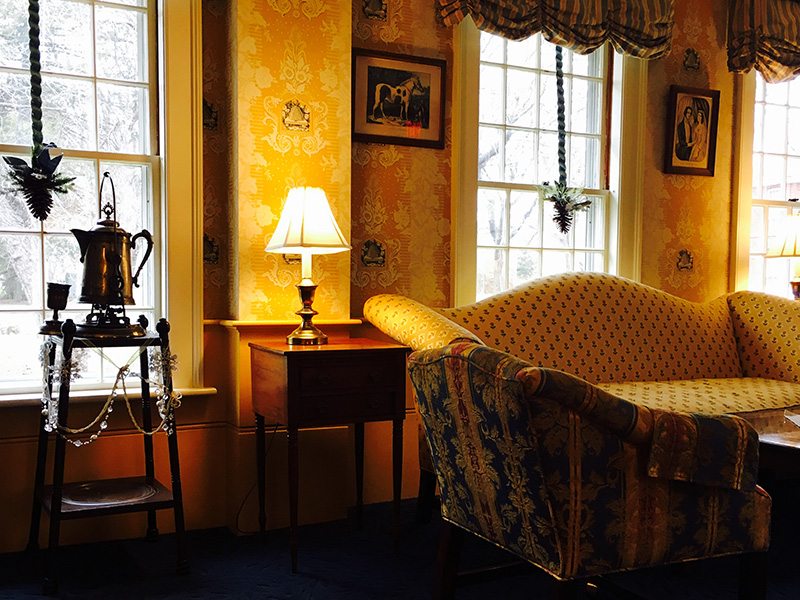 Captain's House Inn in Chatham on Cape Cod, MA
In Vermont:
Rabbit Hill Inn in Lower Waterford
Grafton Inn in Grafton
https://contentedtraveller.com/pretty-as-a-picture-grafton-inn-vermont/
In Rhode Island:
Cliffside Inn in Newport
In Connecticut:
 Inn at Harbor Hill Marina in Niantic
These Top 12 New England Inns that Shout Gilmore Girls all belong to the Distinctive Inns of New England.
And if you need a Luke's Diner …. what about the iconic Moody's Diner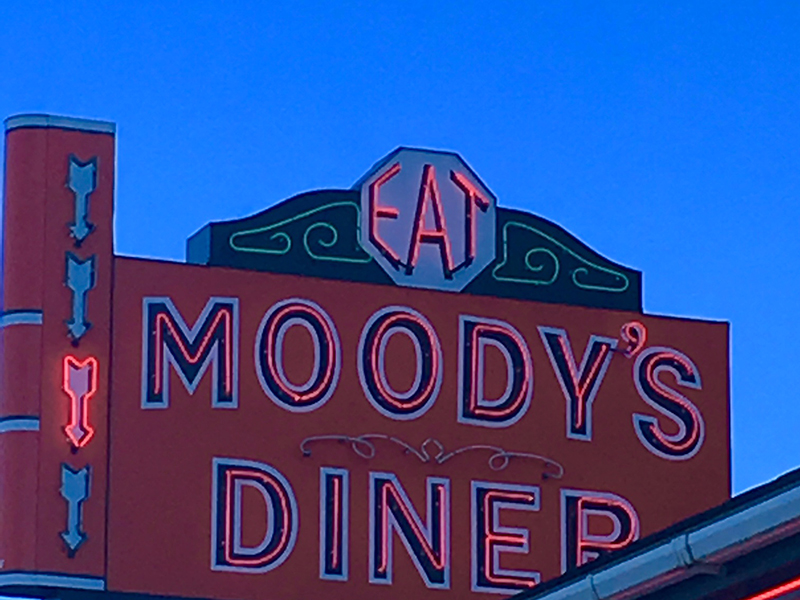 And a bit of Romance, you have to kiss under a covered New England Bridge
Weekend Travel Inspiration
Join us and add your bog post to the blue button below.
Comments on others
Share on social media
Link up your travel inspiration using the blue button below. Remember to link back to the collection on your blog.
[inlinkz_linkup id=661740 mode=1]