Turkey is an amazingly diverse and complex country, and these 17 Do's and Don'ts When Visiting Turkey will help make your visit that much more enriching. Turkey has a rich history and is a country that must make it on to your list of places to visit. From the vibrant cosmopolitan, and a sensory overloaded city of Istanbul to the dichotomous capital city of Ankara from the historic ruins of Ephesus to the ethereally amazing fairy chimneys of the Cappadocia's, to the seaside playground of Antalya ,Turkey will constantly keep you on your toes. Also, read about people with blue eyes, that would be me, visiting Turkey.
Updated: October, 2018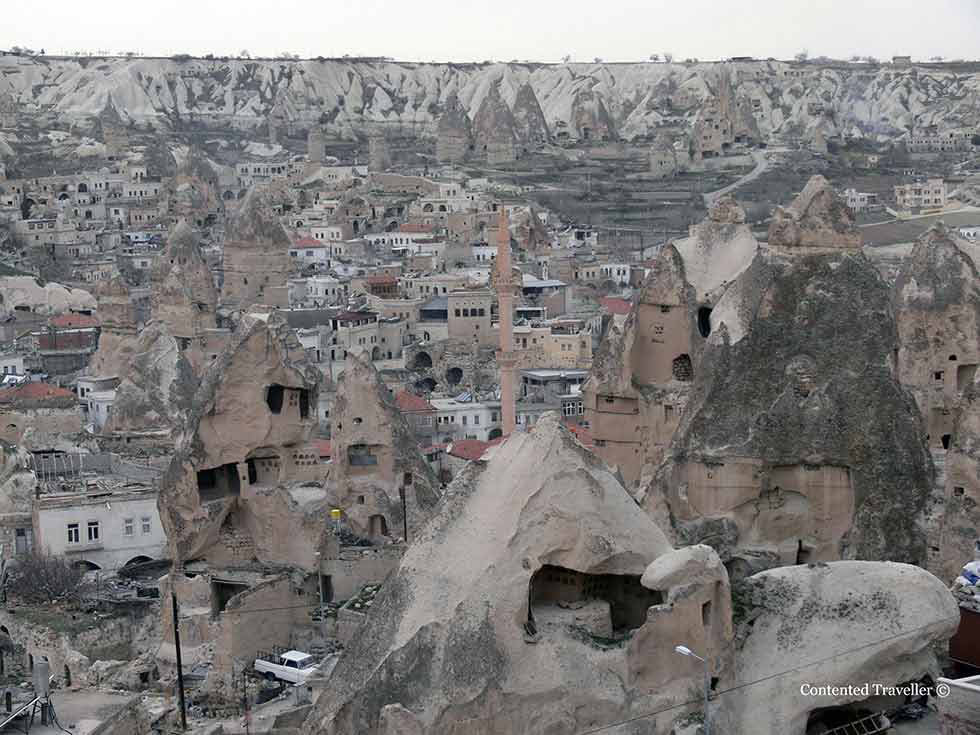 About Turkey
Turkey is a Muslim country, and you need to keep that in mind when you travel and to always be respectful of another's cultures and beliefs. While some cities like Istanbul are more relaxed because of their exposure to the West, Turkey is still a conservative country, and as guests of this country, it pays to behave appropriately.
The Turkish people will shower you with kindness while they will also try and take advantage of you where they can. This is not said in a bad way, it just is how it is.
1. Do Dress Appropriately
As a Muslim country, women should keep their knees and their shoulders covered. When entering a mosque, you must remove your shoes, and you must have yourself well covered. Make sure to heed any instructions, as sometimes women cannot go into certain mosques at certain times of the day. Also, and this is from personal experience, wearing red nail polish in more conservative Ankara for example, brought unwanted attention to me as I wore flip flops up to the shop to buy some water. Do avoid visiting a mosque on a Friday since it is a day of prayer. You might like to read what to wear in a Muslim country, and Tips For Every Hijabi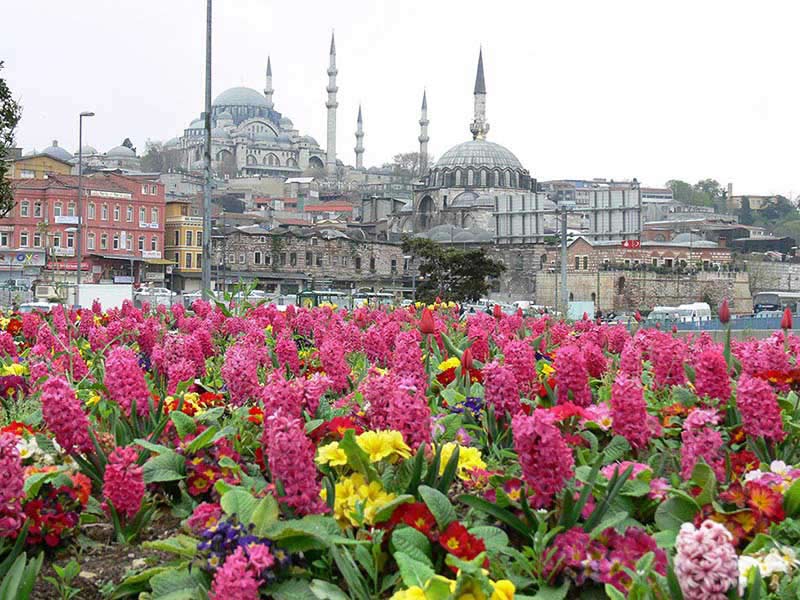 2. Do be aware of the month of Ramadan.
This is the Islamic month of fasting when devout Muslims refrain from eating and drinking from dawn until dusk. Avoid eating in public during the day, as a sign of respect.
3. Do learn some Turkish words.
Yes – evet
No – hayir
thank you – tesekkür ederim
Using Western body language can be confusing. Yes is a downward nod of the head and no is an upward nod of the head while raising eyebrows and clicking the tongue.
4. Don't Diss Atatürk
Do be aware that the Turkish people have a deep respect for the Founding Father of the Turkish Republic, Atatürk. Make no jokes or even side remarks about him. This also goes for the government, the Turkish flag, the military, as it is illegal to do so. Be aware, that of you are in Ankara and staying at a hotel across from Parliament, that hacking into their internet system, because it is unlocked might not be a very good idea.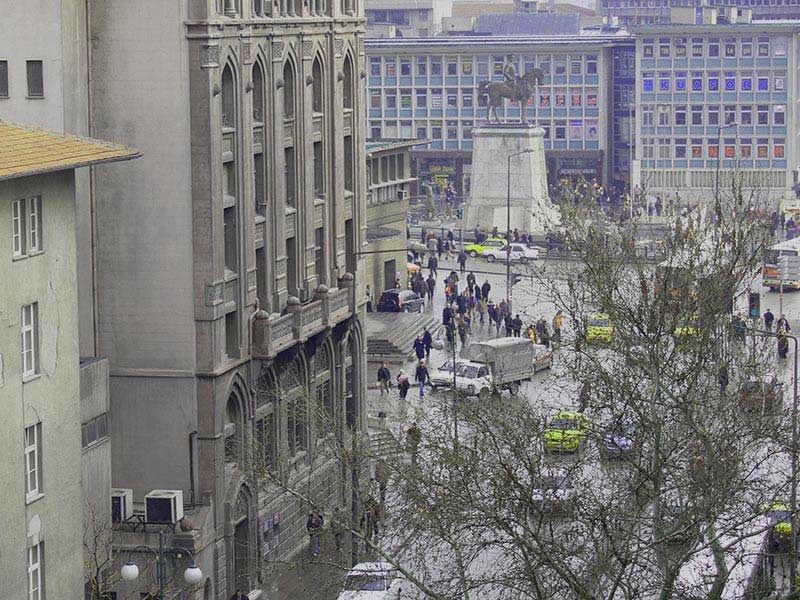 5. Don't get into an argument about football with the locals.
They will win, and you will lose. They are passionate about their sport. Actually this is nearly a universal rule. Don't discuss politics, religion and football.
6. Do bargain.
It's regarded as a polite gesture and a form of dialogue to negotiate the price. However, do be careful with what you say. If you say to a shopkeeper that you will think about it and come back; they take you at your word and will berate you if you walk past the next day.
7. Do Expect to be Ripped Off
Do expect extreme price fluctuations on organized day tours. This will depend on where you book the tour, and who's cousin, or brother, or distant friend is involved in the tour. Expect that you will probably get a little ripped off, but then chalk it up as an experience that you can tell your friends about.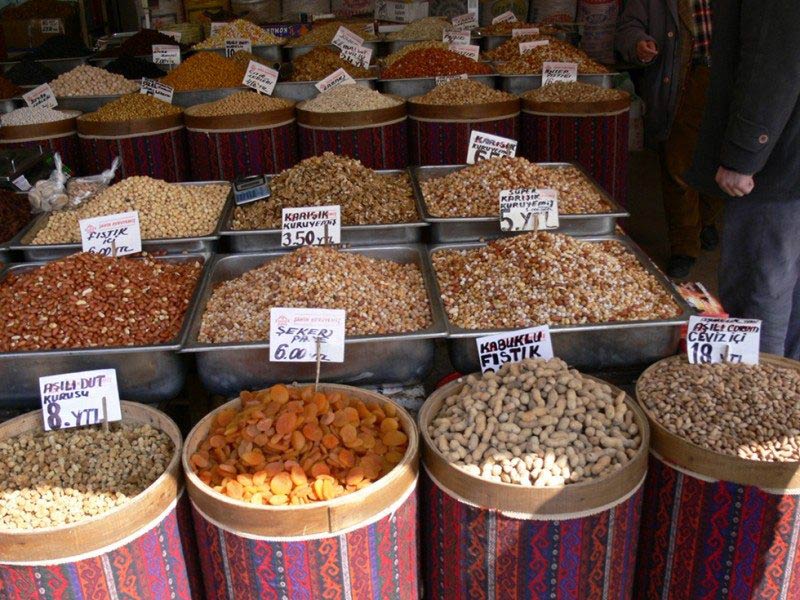 8. Don't buy stones or fossils.
They are considered cultural artifacts, and it's illegal to export them. Many people will openly try and sell them to you. Chances are you are buying a fake anyhow, but being on the safe side is better.
9. Don't take pictures of people without asking permission.
Older people, in particular, are afraid of the camera and consider it "the evil eye." We had permission. Don't take pictures of any woman wearing a veil, people praying, or any military facility. Read about where you can and can't take photographs around the world.
10. Do Drink Tea and Coffee
Do drink the apple tea that you will be offered everywhere in Turkey. It is delicious. Also try Turkish coffee and get the grounds read by a fortune teller.
11. Do Eat the Local Food, and embrace the cultural traditions
Do try to eat everything on your plate when served food. It may be offensive if you do not, and it is not hard as the food is delicious. However, the Turkish meals are enormous, and Turkish hosts love feeding and treating their guests well. Try a fish sandwich in Istanbul for a very authentic experience. Turkey has so many different cultural things to see and to do, that it would be a shame to miss any of them, including the Whirling Dervishes.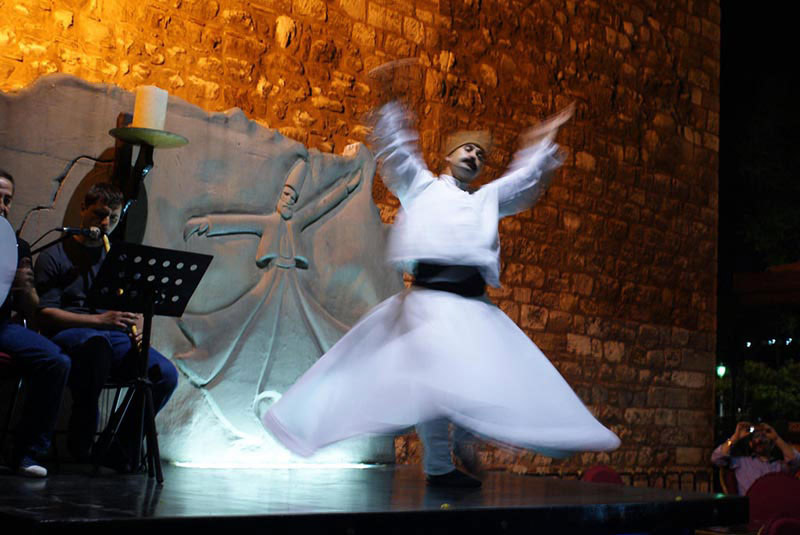 12. Don't do PDA's
Do remember that public displays of affection are not considered appropriate in Turkey.
13. Do visit a hammam, a Turkish bath.
This is one of those quintessentially Turkish experiences, much as an onsen is in Japan. Çemberlitaş, Galatasaray, Kılıç Ali Paşa, Haseki Hürrem Sultan in Istanbul, Has Hamam in Eskişehir, and Şengül Hamamı in Ankara are some of the best hamams in the world.
14. Do visit local and historical bazaars
They are frantic, smell very good with all of the spices and they will let you taste test lots of products.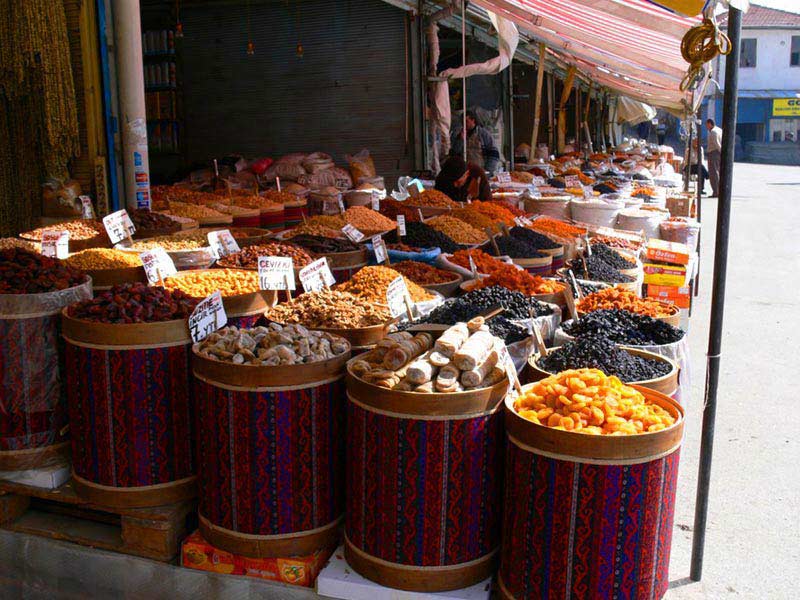 15. Do use the bus system to get around Turkey.
It is super efficient. They also give you hand wipes, and food and get you there on time.
16. Do get yourself to the Cappadocia's,
and stay in a cave house. You also need to go hot air ballooning over the Cappadocia region of Antalya, Turkey as it is an experience not to be ever missed.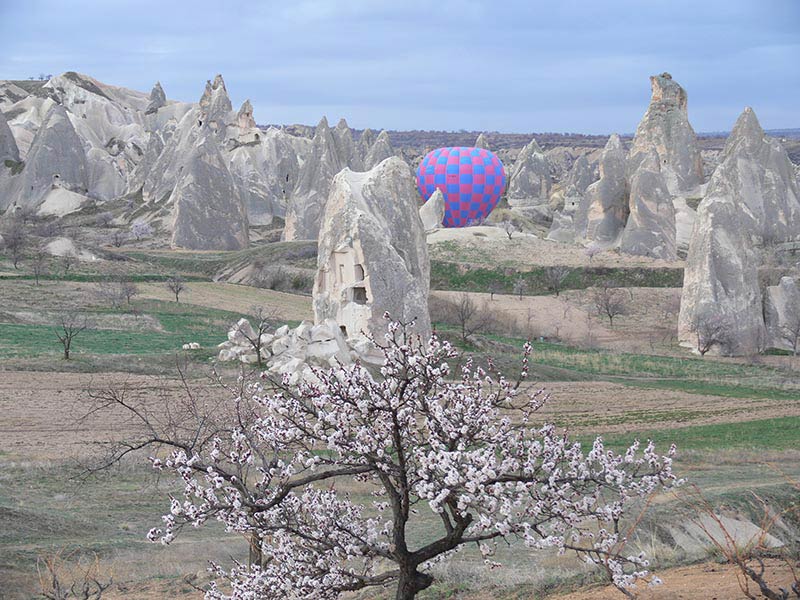 17. Do read up on the ancient and modern history of Turkey before you go.
It pays to know about the significance of the country of Turkey. Ephesus is worth visiting.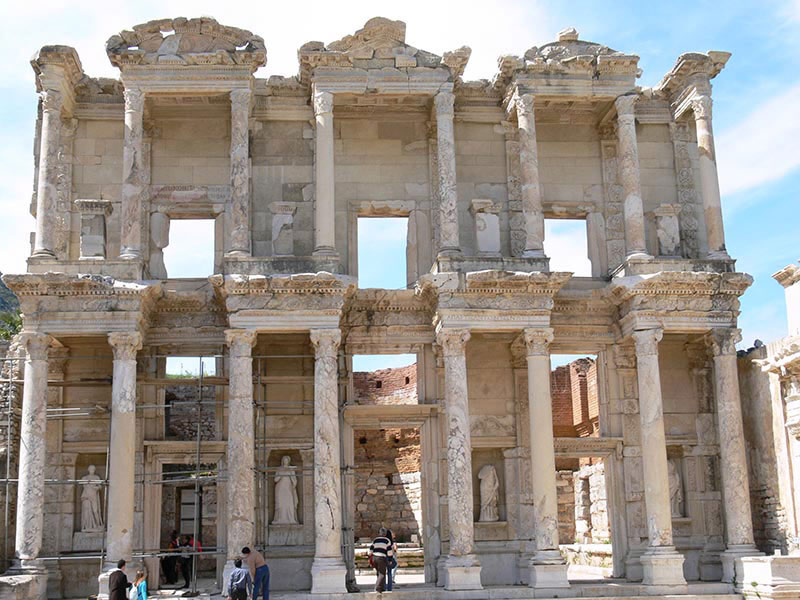 And a Bonus, Blue Eye
The blue evil eye in Turkey (Nazar Boncugu) is used as protection against bad luck. The charm hangs in homes, business and shops. People with blue eyes, and that would be me, are thought to intentionally or unintentionally curse a person, so these charms ward off my power.
These 17 Do's and Don'ts When Visiting Turkey are a guide to getting the most out of this amazing and diverse country.