Selecting the 17 Best Luxury Resorts in Bali was never going to be easy. Bali's five-star luxury resorts are some of the most exclusive in the world.  Bali represents everything that a tropical paradise should. It is an idyllic island, known to the people as the Land of the Gods.
The Indonesian island of Bali takes you from sandy beaches to stunning volcanic mountains, from lush rice terraces to rugged surfing coastlines. From frenetic traffic, hawkers and shops, to sipping cocktails as the sun sets over the Indian Ocean, to kicking back with a local Bintang beer and watching the world go by.
You will see temples everywhere you go, because the Balinese are deeply spiritual people. An article worth reading before you go to Bali, is how to respect the people and their customs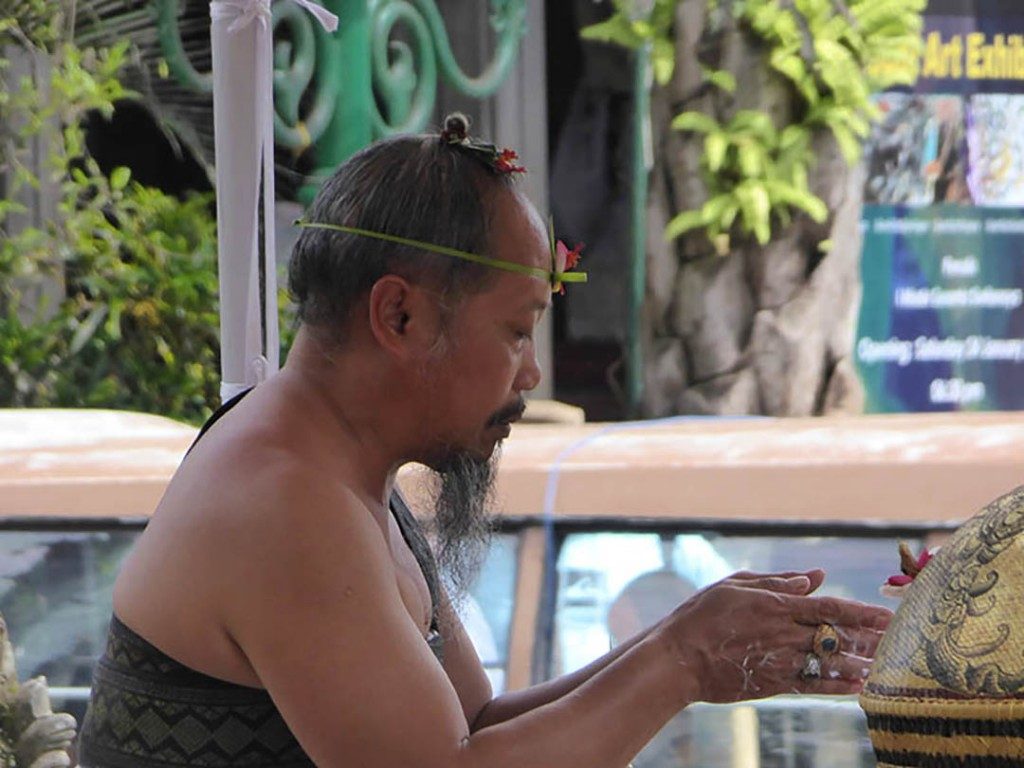 Where to Stay in Bali
Bali has many regions or badungs, which are technically regencies.
Kuta, Legian, and Seminyak are all lively, and very popular with people who like a bit of action. The pace of life is fats, the traffic is bad, but there is an undeniable energy. Expect lots of shopping, beaches to laze on, and a happening nightlife.
Jimbaran is a charming small fishing village; that is big on chic.
Canggu is fast becoming a very popular choice with surfers, people enjoying yoga retreats and those who want to get a little further away from the franticness of Kuta, Legian, and Seminyak.
Ubud, is also very popular, and it where you will find the Royal Palace. It is located in the mountains and prides itself on its beauty, artistic nature and the plethora od spas here.
Nusa Dua has a quiet sophistication to it, with a lot of things to see and do.
The north of the island is another area developing at a rapid pace. Beyond the volcano of Mt Rinjani, this is a slower pace, but the luxury resorts are waiting to pamper you, in a much more serene environment.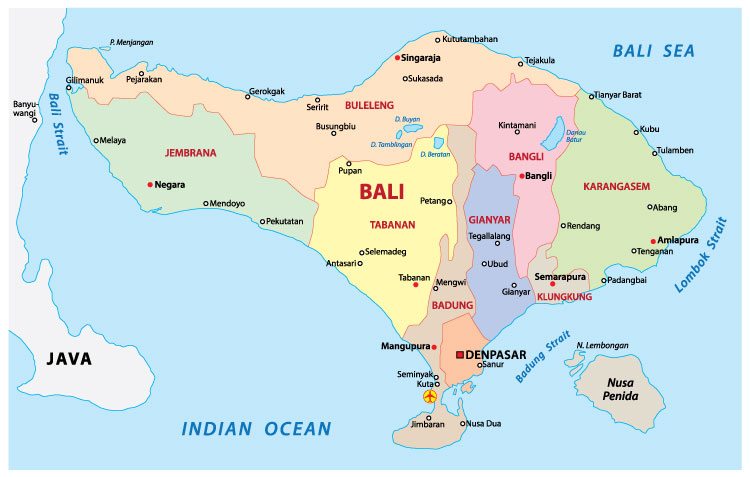 The Oberoi Bali
Seminyak
The Oberoi Bali is in northern Seminyak,a sophisticated and fashionable area. The hotel has absolute beach frontage and is one of the holiest Hindu beaches in Bali, the land of the gods. We see a Balinese funeral while we were there, and while we Westerners may see this as a little morbid, the Balinese faith sees this as a new start.The resort is situated on fifteen acres or 7 hectares (don't judge my Maths here) of breathtaking tropical gardens.It is also an easy stroll to reach the beaches at the southern end of Seminyak, where you can lay back in a bean bag, dip your toes in the volcanic sand, drink a Bintang beer, and listen to the music. Best Bali 5 Star Hotels.
Advantages: personalized and fantastic service; epic sunsets, great food.
Address: Jalan Kayu Aya, Pantai Seminyak, Kuta, Kabupaten Badung,
Click here to see the latest prices.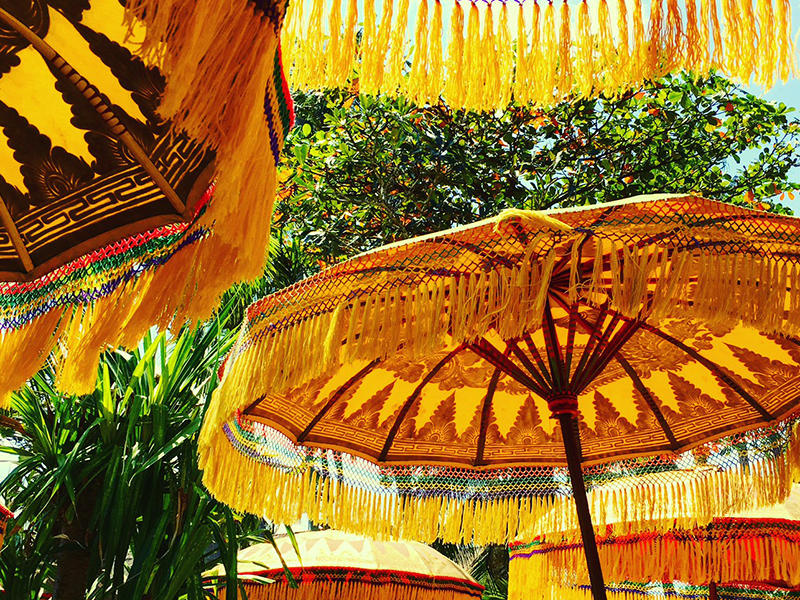 Peppers Seminyak Bali
Seminyak
Address: Jl. Pura Telaga Waja Petitenget, Seminyak, Badung Regency,
If you are looking for a luxury resort in Seminyak Bali, then have a look at Peppers Seminyak Bali. This is one of the top places to stay in this urbane and chic area of Bali. The resort is at the end of a very long lane, sufficiently far away from the frenetic action that characterizes Bali. The villas were designed in the style of the Balinese family compounds, and what goes on inside your villa complex at Peppers Seminyak Bali, stays inside your villa complex.
Advantages: privacy, large villas, incredible food and spa treatments.
Click here to see the latest prices.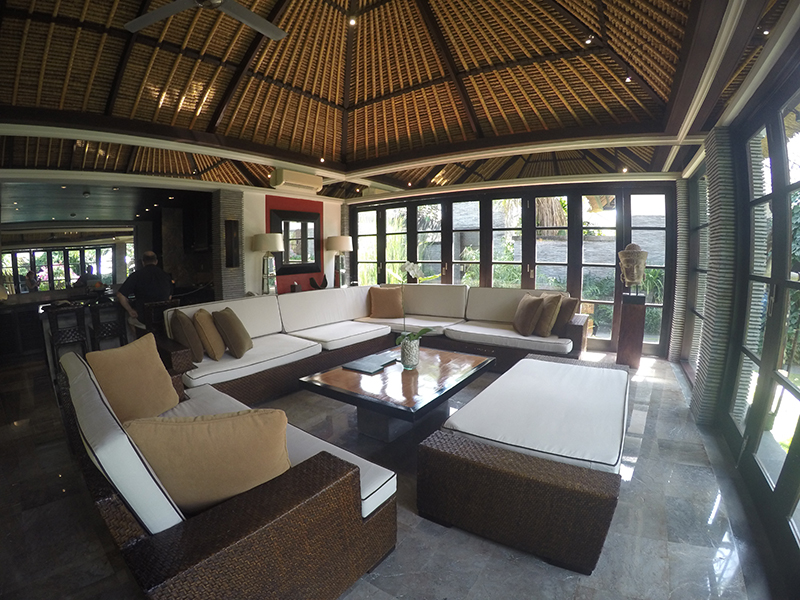 Conrad Bali
Nusa Dua
Conrad Bali is magnificently set on the Indian Ocean with total beach frontage. The resort appears to be the grand old lady of Nusa Dua despite being a relatively young resort. The sheer size and attention to every aspect of this resort is staggering. This is exactly what you imagine a tropical paradise resort should look like. The frangipani trees are everywhere, the lawns are immaculate, there are lagoons and pools and bales and bridges and statues and fountains. This is a foodies haven, with at least 5 restaurants, with some of the most innovative chefs.
Advantages: Food, and the best Balinese massage I have had. Great service, and a relaxed vibe.
Address: Jalan Pratama 168, Tanjung Benoa, Bali, 80363, Indonesia
Click here to see the latest prices.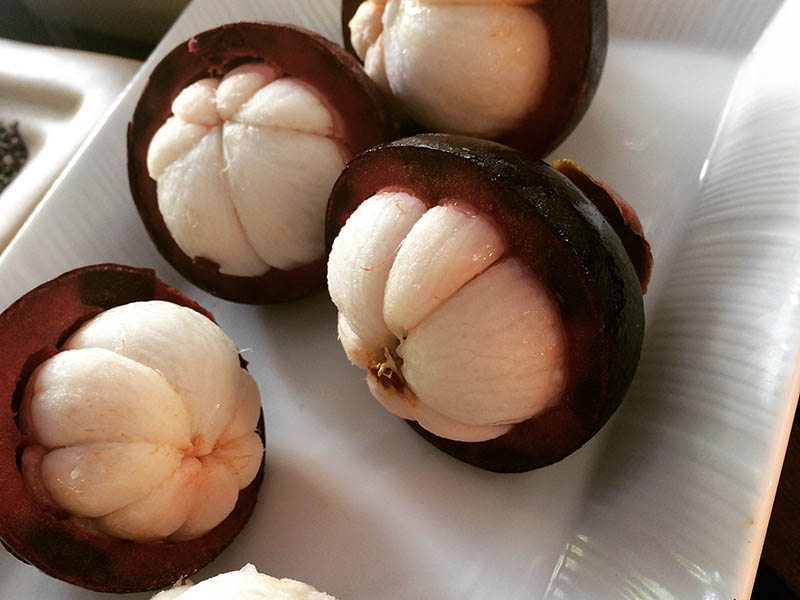 Hotel Tugu Bali
Canguu
Tugu Hotel Bali is located in the surfing and yoga area of Canggu, which is fast becoming a very popular area with visitors. Tugu Hotel Bali is a living museum with cultural and heritage significance. The hotel has a presence from the moment you walk in and a large garuda watching over you. The hotel was designed to house the owner's extensive collection of Indonesian artifacts. He also chose the location because of its spiritual significance. This is a high-end luxury resort with beach and surfing frontage, and close to Echo Beach.
Advantages: Unique; Signature Hotel Tugu Dining Experiences; magnificent sunsets, the surfing beaches.
Address: Jl. Pantai Batu Bolong,, Pantai Canggu, Canggu, Kabupaten Badung
Click here to see the latest prices.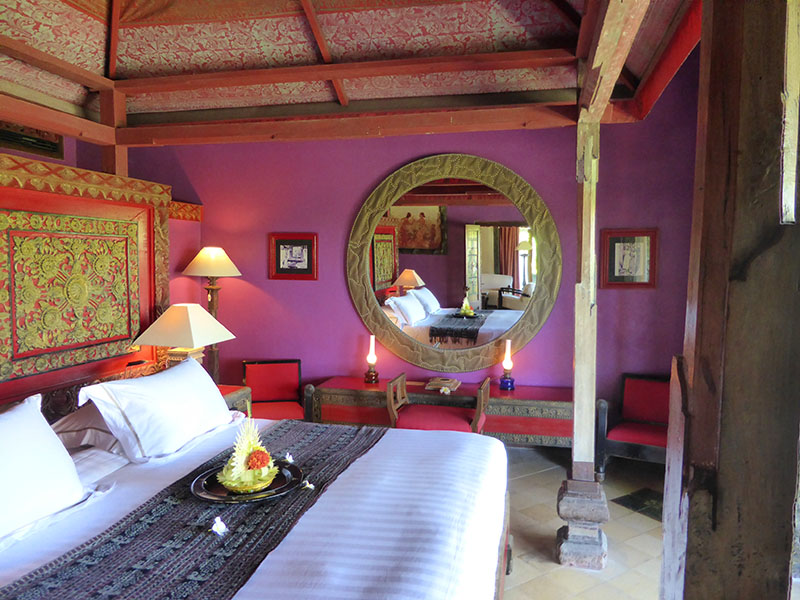 Sheraton Bali Kuta Resort
Kuta
The Sheraton Kuta Bali is next to the new and special BeachWalk Mall. It is in the much maligned Kuta district of Bali. It is there for a reason because people want to experience a lively area of this country, particularly business people after a hard day at the office as well as tourists who come to have a much needed holiday. Sheraton has put the class back into Kuta.
Advantages: Location, Kuta Beach Views, friendly staff, large rooms, and Kuta's Only Market Brunch, held on Sunday's is a must experience.
Click here to see the latest prices.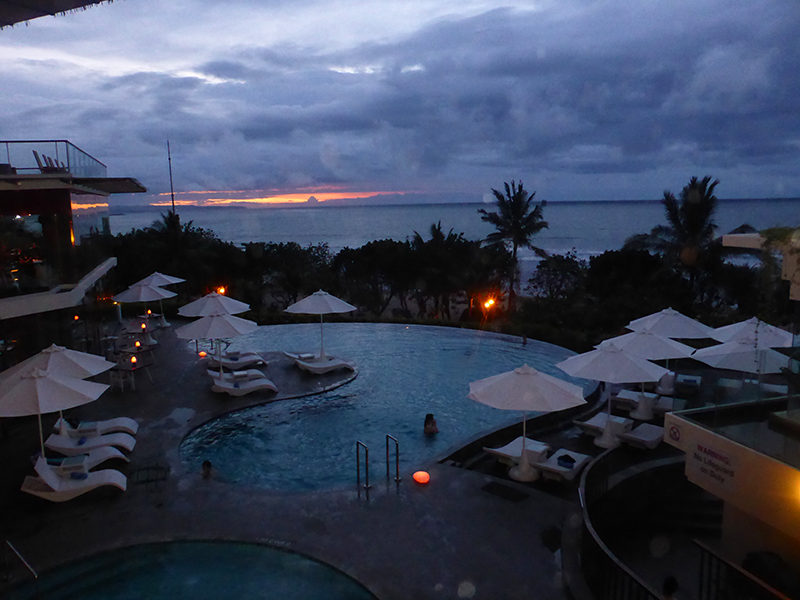 Address: Beachwalk Mall, Jalan Pantai Kuta, Kuta,
Le Méridien Bali in Jimbaran
Jimbaran
The design and layout of Le Méridien Bali in Jimbaran,will remind you that you are one of the best luxury resorts in Bali. Le Méridien Bali Jimbaran has expansive views of the Indian Ocean and Jimbaran Bay. It is just a 2-minute walk or a buggy ride to the beach. As the sun sets, this is prime real estate to view the Bali sunsets The resort has 75 guestrooms, 35 suites, four penthouses and four villas equipped with a lagoon sundeck. We had our own plunge pool, a flower-strewn spa, and magnificent views over the resort and onto the beach. There is a signature 1,300 square-meter saltwater lagoon pools as well as four towers that make up one section of this vast complex. The sails are reminiscent of the Sydney Opera House.
Advantages: Location; close to Jimbaran Beach's famous seafood restaurants; the restaurants and cafes at Le Méridien are also outstandingly good. Sunsets like you cannot imagine.
Click here to see the latest prices.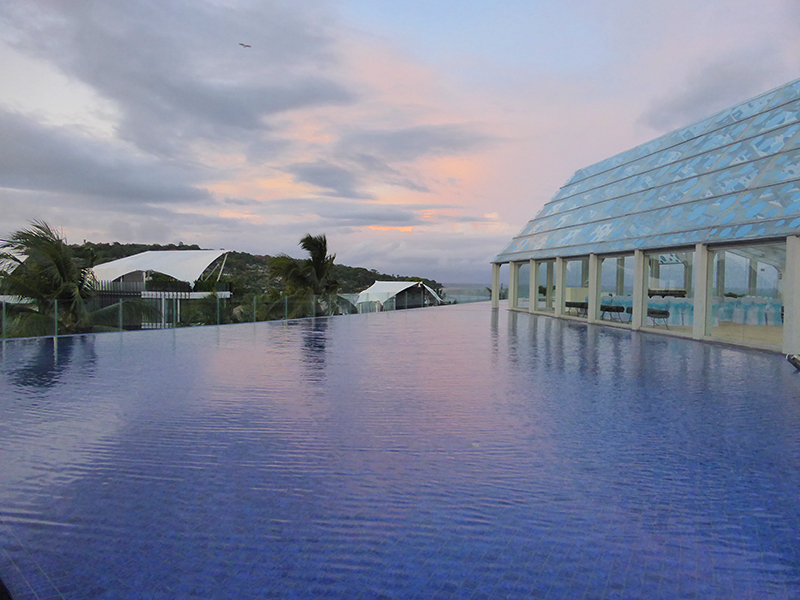 Address: Jalan Bukit Permai · Jimbaran, Bali, 80361 · Indonesia
Kupu Kupu Barong Villas and Tree Spa by L'OCCITANE
Ubud
Kupu Barong Villas and Spa are just 5 km from Ubud Market and Ubud Palace, and 8.km from the Sacred Monkey Forest Sanctuary. It is close to Payangan village. The sweeping views of the Ayung River and the surrounding jungle are exactly why you come to Bali. It has 5-star villas with views of the gardens, and the valley. La View Restaurant serves great food, with amazing views. To get to the tree spa you walk down towards tree houses that are situated amongst the canopy, and over the valley. It is the perfect place to go trekking, and white water rafting. All in all, a decadent way to have a luxury vacation in Bali.
Advantages: Views, tree house spa, serenity and did I mention this luxury Balinese property has view to die for.
Click here to see the latest prices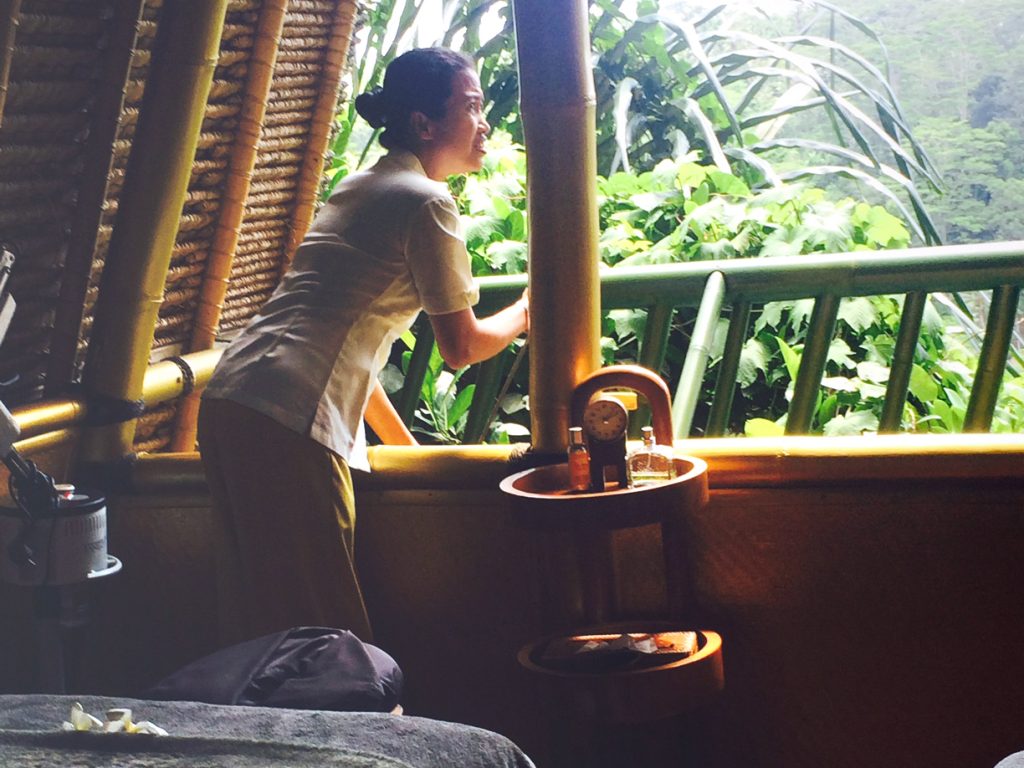 Address: Kedewatan P.O. Box 7 Ubud, Bali 80571, Indonesia
Menjangan Dynasty Resort, Beach Camp and Dive Centre
Pejarakan
Menjangan Dynasty Resort is the first of its kind in Bali and offers the ultimate "glamping" experience in the beautiful surrounds of Northwest Bali. Sixteen hectares of land on a quiet peninsula and pristine beachfront location offer an eco-friendly boutique retreat which will appeal to adventure enthusiasts and those seeking relaxation and pampering.
Advantages: Unique and off the beaten track; luxury plus, diving, snorkelling and luxury again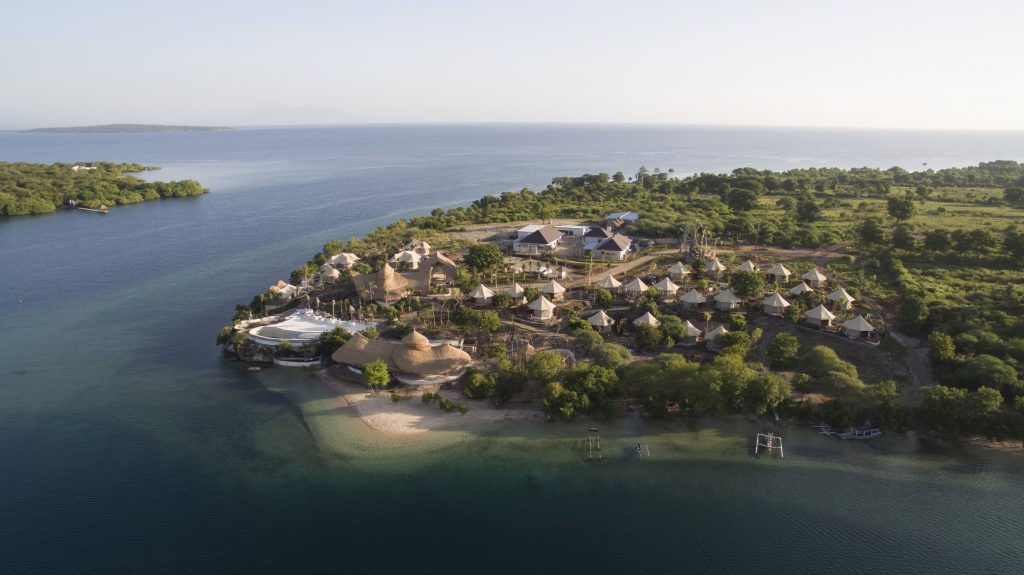 Click here to see the latest prices.
Address: Pejarakan, Gerokgak, Kabupaten Buleleng
Some Other Luxury Resorts in Bali to Consider 
St Regis Bali Resort
Nusa Dua
Address: Kawasan Pariwisata, Nusa Dua, Benoa, South Kuta,
Click here to see the latest prices.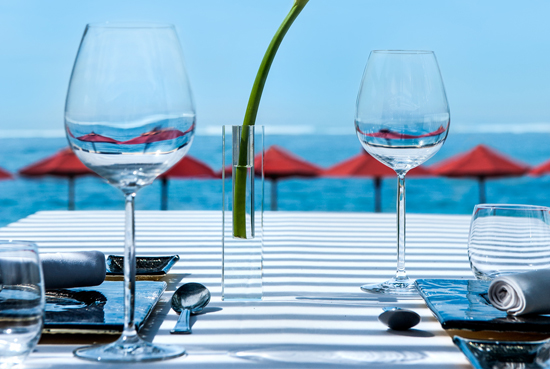 Anantara Seminyak Bali Resort
Seminyak
Address: Jl. Abimanyu (Dhyana Pura), Seminyak, Bali 80361
Click here to see the latest prices.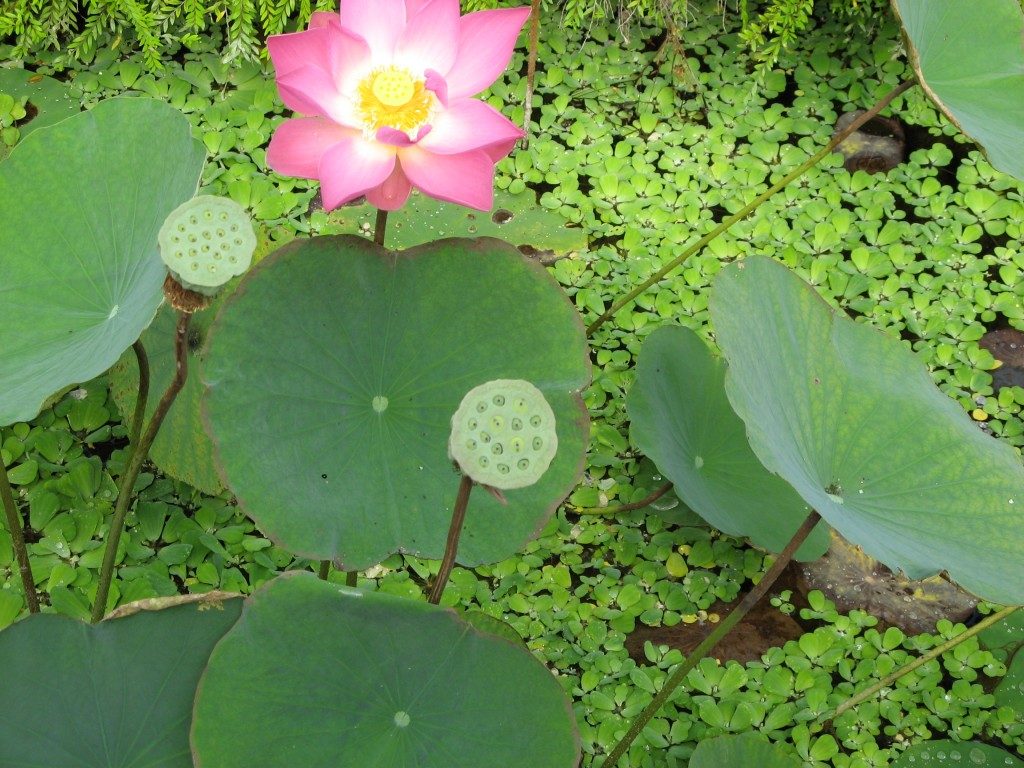 Bulgari Resort Bali
Address: Jalan Goa Lempeh, Banjar Dinas Kangin, Uluwatu, Kuta Sel.
Click here to see the latest prices.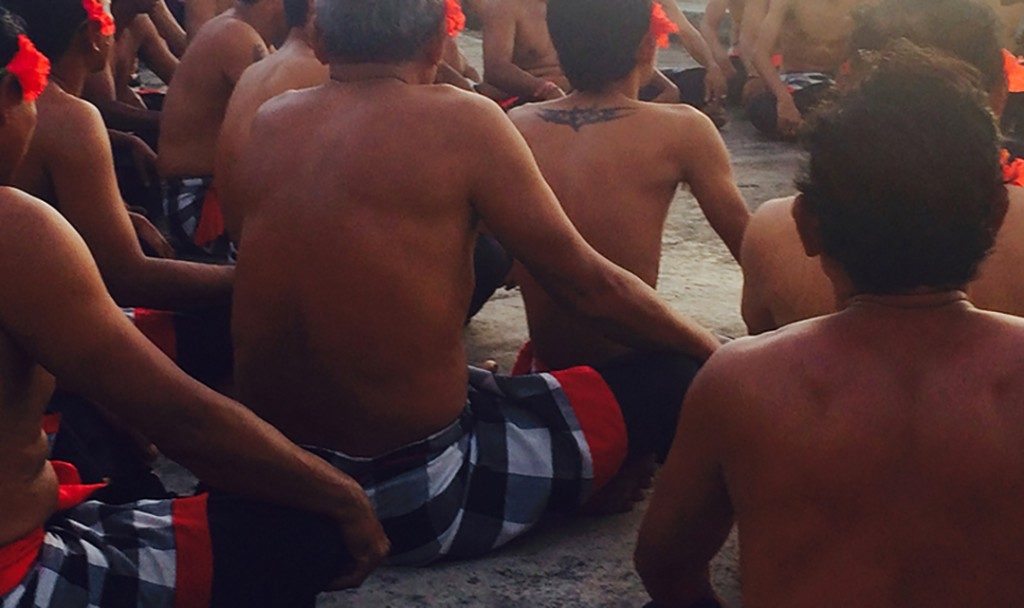 The Mulia Resort
Nusa Dua
Address: Jl. Raya Nusa Dua Selatan Kawasan Sawangan, Nusa Dua,
Click here to see the latest prices.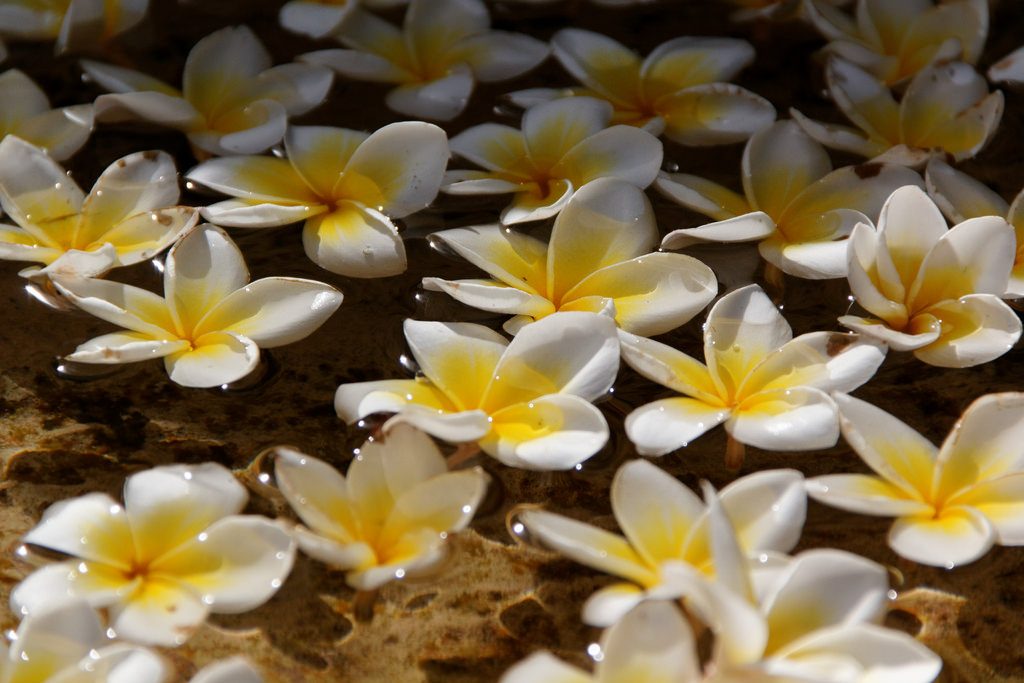 Hanging Gardens of Bali
Ubud
This luxury resort in Bali looks over the Ayung River, and with private infinity pools, you will know that you are living the
Address: Banjar Susut, Desa Buahan, Payangan, Kabupaten Gianyar,
Click here to see the latest prices.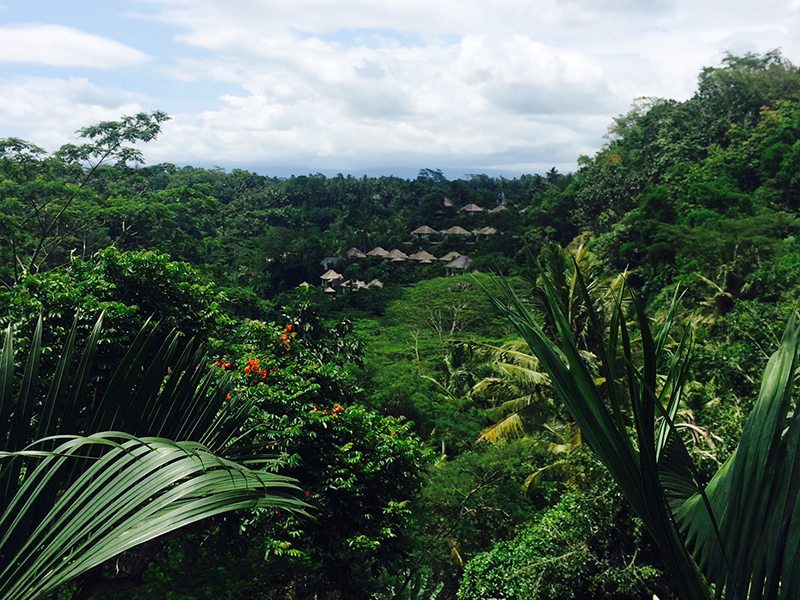 Mandapa, A Ritz-Carlton Reserve
Ubud
Address: Jalan Kedewatan, Banjar Kedewatan, Ubud, Gianyar, Ubud,
Click here to see the latest prices.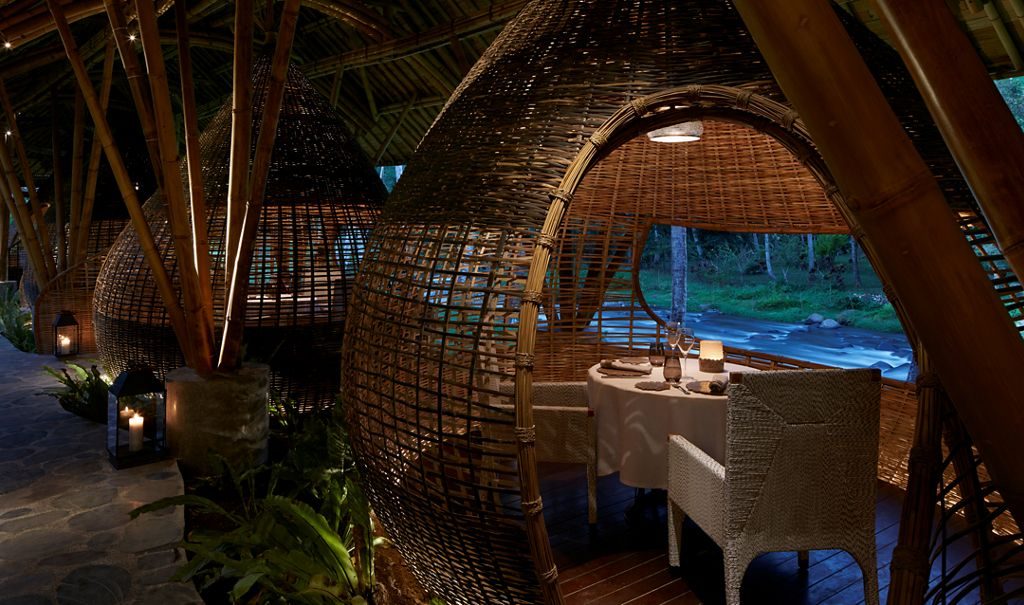 Four Seasons Resort Bali at Sayan
Ubud
Address: Jl. Raya Sayan, Ubud, Gianyar, Bali 80571, Indonesia
Click here to see the latest prices.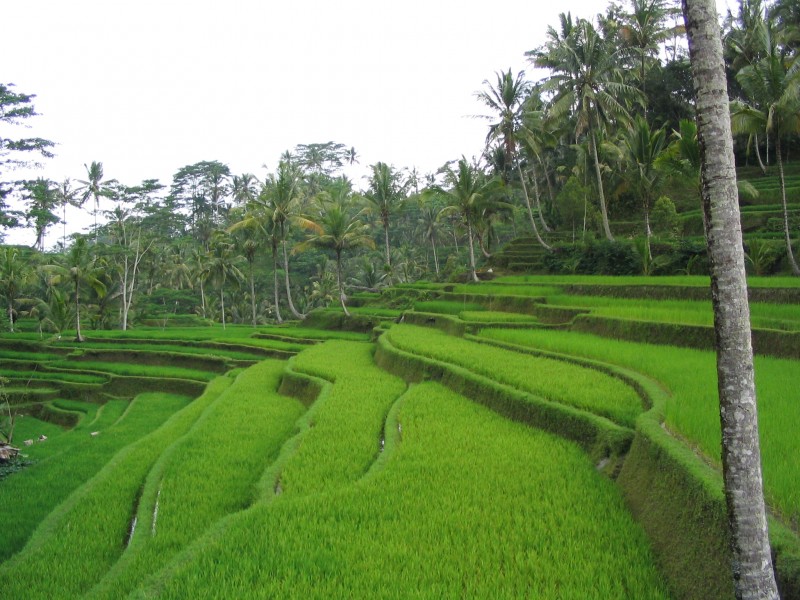 AYANA Resort and Spa
Jimbaran
Address: Jl. Karang Mas Sejahtera, Jimbaran, Kuta Selatan, Kuta Sel.
Click here to see the latest prices.
Alila Seminyak
Seminyak
Address: Jl. Taman Ganesha No.9, Kerobokan, Kuta Utara, Kabupaten Badung, Bali 80361, Indonesia
Click here to see the latest prices.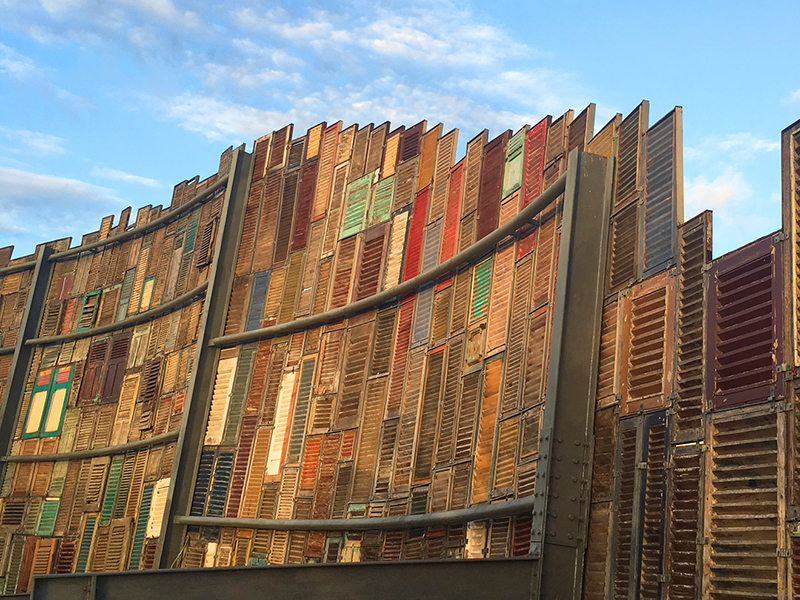 I have no doubt that I have missed some amazing luxury resorts in Bali. This little tropical island is just full of them.
Let me know which are your favourites, and which one's Gordon and I should experience – just for you.
Weekend Travel Inspiration
1. Link one of your inspirational travel photos or stories to this post by adding your info below.
2. Copy and paste our badge and a link to this page.
3. Please visit some of the other wonderful travel bloggers, read their posts, and leave a comment.
4. Please include the hashtag #wkendtravelinspiration if you share on Twitter.
What inspires you to travel?
Link up your travel inspiration using the blue button below. Remember to link back to the collection on your blog.
[inlinkz_linkup id=661729 mode=1]