First of all, you may wonder What are Media FAM Trips? A Media FAM trip is a Media Familiarization trip, offered to media on behalf of an organization to get the media familiar with their destination and services. They are also called Press Trips. They can be either a group or an individual Media FAM trip.
Why We are Suddenly Embracing Group Media FAM Trips
It was ironic that in 2016, Gordon and I went on 5 group Media FAM trips, considering that we had been avoiding them up until then. One of our beliefs was that traveling with other people has more con's than pro's, and also ironic, that one of our most successful articles on our site is Traveling with Other People – the Dont's and the Dont's.
But you know what? We decided to take ourselves out of our comfort zone because the group Media FAM trips we were offered were too compelling to knock back. We still do individual FAM trips for different companies as we have done extensively over the last few years, but we have now seen many benefits to the group Media FAM trip. Since then we have done many Media Fam trips or Press Trips.
Editor note: Updated, December 2018
Why did we change our minds?
Our business model is all about our readers, and bringing you information that will help you discover new and different things. It is also about bringing to the table some left of center experiences, and we have been able to do this particularly with our travels to lesser known areas of Indonesia, like visiting Manado in Northern Sulawesi Indonesia,  exploring the Spice Islands of Maluku and Raja Ampat (you can read all about Raja Ampat here) which we got to experience on group Media FAM trips.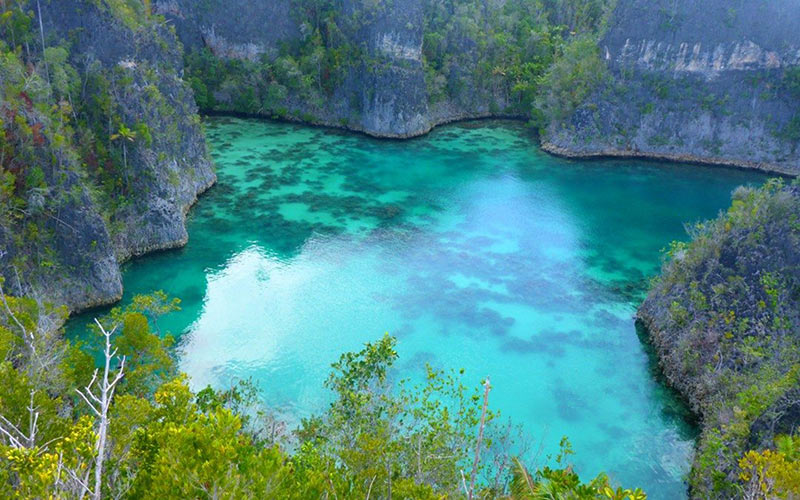 I have listed some of our Media FAM trips at the bottom of this article. There are some others we have done, but the content belongs to the magazines we freelance for. Since then we have been privileged to work with some amazing companies all over the world. Since then we have worked with Rail Plus doing the Indian Pacific train from one side of Australia to the other. Been to the Hydo Majestic in the Blue Mountains, explored Mayfield Garden, discovered the regional city of Bathurst, and quite a few more.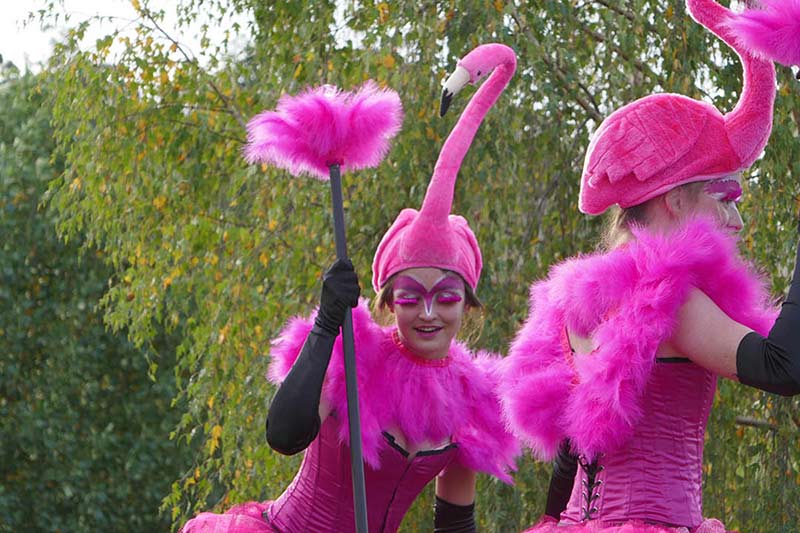 How does a Media FAM trip work?
In our case, and in many cases, we were contacted by different companies or organizations who felt our site was a good match for the Media FAM trip, and we felt that what they offered was a good match for our readers.
At times we have proactively sought out the Media FAM trip because we had gotten so much valuable information from the previous ones, and were able to bring new and different content to you guys. These were group trips of about 5-20 very diverse media people, many of whom are now firm friends and colleagues.
What is expected of you from a Media FAM trip?
This is where there is inconsistency. Sometimes a company or organization will spell out what they expect, and at other times you are left on your own to decide what to deliver.
I aim to over-deliver because there is a domino effect in this industry. If you develop a good reputation as a hard worker, who gives an excellent ROI, then you get asked on more individual and group Media FAM trips, and your readers ..that's you ..love that we are bringing you more tangible ideas, information, and first-hand experiences.
"So, you are getting another free holiday, aren't you?"
No. There is nothing free about this. We offer an exchange of services with the companies or organizations we work with. A free holiday does not involve nine flights in 7 days, with only an hour of sleep on some nights, and on an easier day, you might get 4 hours.
Organizations who choose to work with us, and more importantly we want to work with, will wring every last bit of blood out of you on Media FAM trip. And we get that. They have often paid a lot of money to show you something, and by hell or high water, and a lot of missed sleep, you are going to work from before dawn to post-dusk. And then ..you need to write up what you have done; start promoting on your social media platforms, edit photos, and videos, and then start all over again the next day. A Media FAM trip is a job. It is not a holiday; it is a business trip. There is nothing free about an exchange of business services. However .. we love it. Contented Traveller is our passion and our business.
"So, you don't have any fun at all?"
On the contrary, we have had a lot of fun on these Media FAM trips. Just see me as the Dancing Queen on Raja Ampat, where I owned it with a lady from the Ministry of Tourism of the Republic of Indonesia – yes, that is their full title. We have seen amazing places, done amazing things, met some amazing people, and that is why we did 5 of these back to back in 2016.  Yes we love it, and yes, we get to bring you, our readers, more and more information.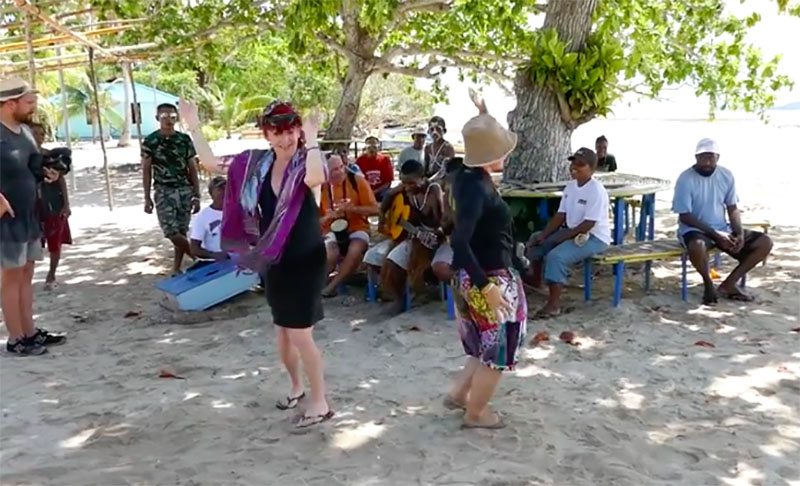 What are the benefits to of going on Media FAM trip?
This question has a multifaceted answer.
The first benefit is that we get to bring you the insider information so that you can do this yourself, or a derivative of what we have done because we will not recommend that you do nine flights in 7 days for example. We iron out these issues for you. We can offer new perspectives on destinations and experiences, and I think you know us well enough that we cut to the chase on things.
We get to grow professionally through Media FAM Trips
Not only have we seen some incredible places, eaten some remarkable food, stayed at some amazing hotels, tried different products, but we have also met many people who do things differently than what we do. It is a huge chance to professionally develop yourself as you interact with people from all parts of the Media.
Most of our Media FAM trips have been a mix of food and travel bloggers, vloggers, photographers, Instagram influencers, traditional print journalists, editors, TV reporters, travel agents, and radio DJ's. The diversity is what makes it so unique, and also very levelling. 'No one knows everything' is how Cosmo's Editor, and SnapChat Board Member Joanna Coles described this information age, at Cannes Lion, 2016 – the  international advertising festival; and you learn how true this is on Media FAM trips.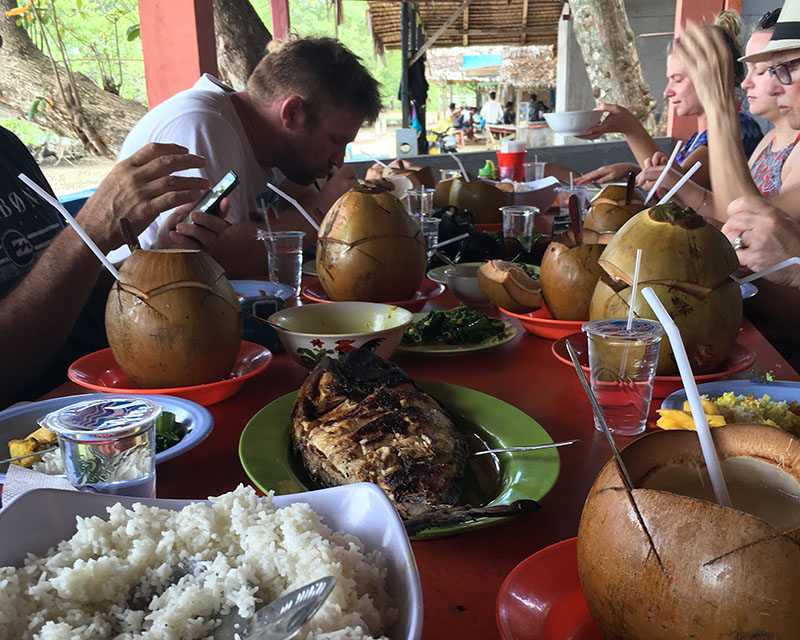 What are the downsides of a Media FAM trip?
There is a risk that because we are all seeing the same things, stopping to do the same activity, or taking the same photos, that there could be what I call, the cookie cut effect media promotions. But that didn't and hasn't happened. Gordon gave me an excellent analogy. We can both be sitting in a café in Paris looking at the same scene. What he sees, and how he interprets that, is totally different to what I see and how I interpret this. This is what also happens on Media FAM trips, and is influenced by our past, our beliefs, and other sociological influences.
Are you going to say anything negative, when it has all been paid for?
Well for a start, people are not stupid. Readers are smart and can cut through the bullshit pretty quickly.
We never ever underestimate our audience. However, the purpose of a Media FAM trip is definitely to generate positive editorial publicity. This is where the world has changed. Rather than paid advertising there is the understanding that audiences value the editorial opinion of the writer, which is us in this instance. Secondly, as previously stated, it is not a free trip. It is an exchange of services. Being honest about our experiences is why we have such a loyal audience and why we do so well in this business.
In saying that, we still will advocate that not all of your travels will go to a predetermined plan, and that you should expect the unexpected, and that in reality, these experiences are the one's that you will remember.
Media FAM trips offer many benefits to your readers, and to you as a professional. We recommend them.
Please feel free to ask us any questions about Media FAM trips.
A Culinary Immersion Experience on Golden Princess
Staying and Playing at the Haunted QStation Manly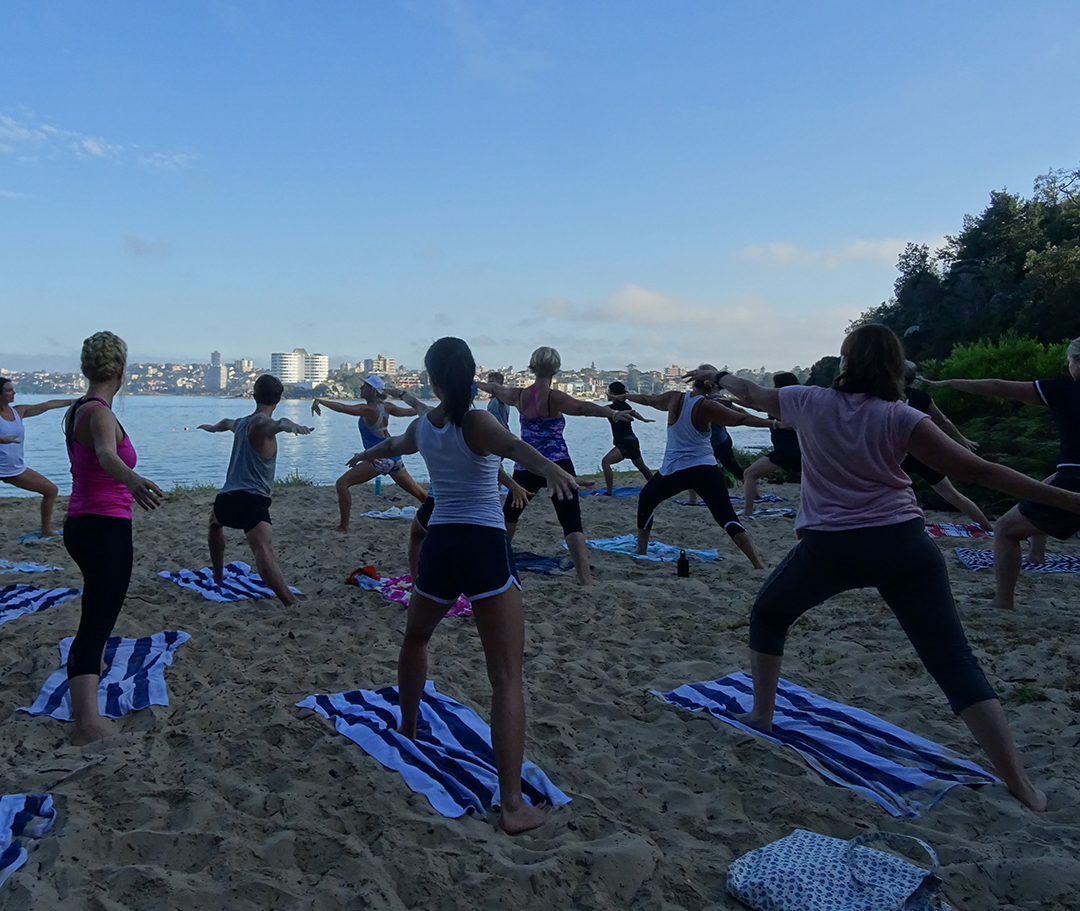 Dining at the Boilerhouse Restaurant, QStation Manly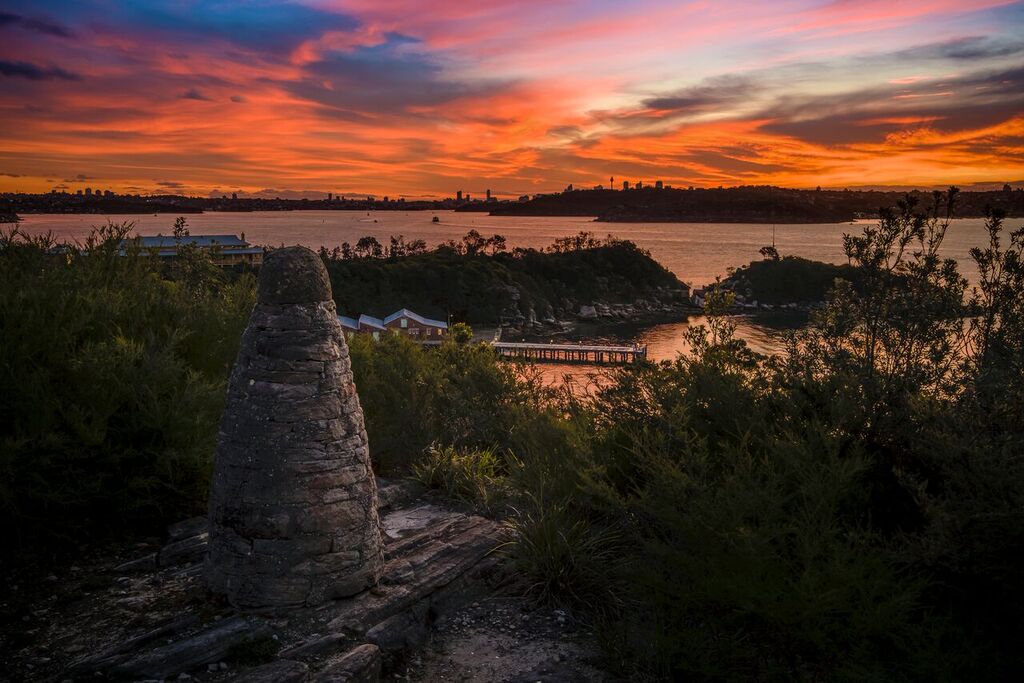 Press Conference, Qatar Airways.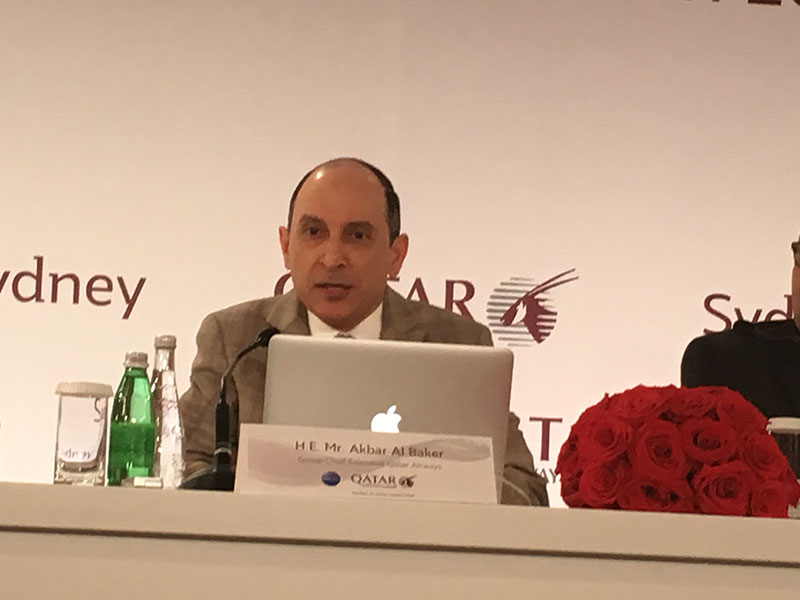 Why Visit Manado in Northern Sulawesi Indonesia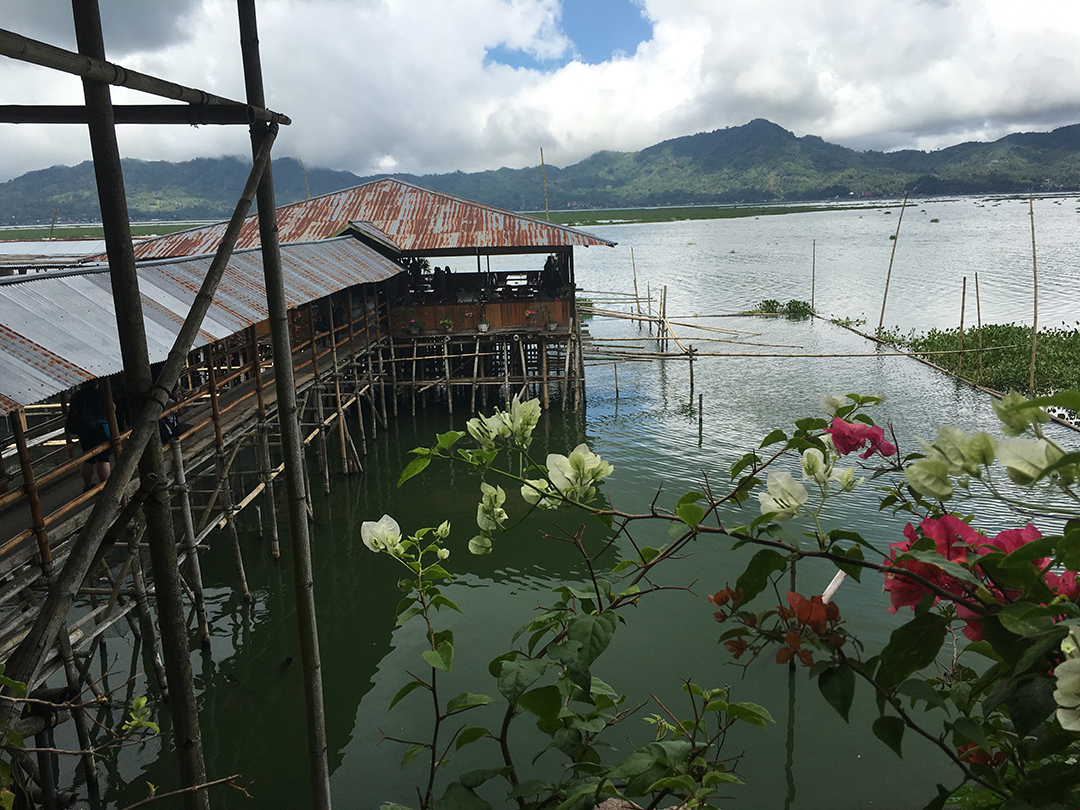 Visit the Indonesian Spice Islands of Saparua and Ambon

Mt Hay Luxury Retreat in Berry, NSW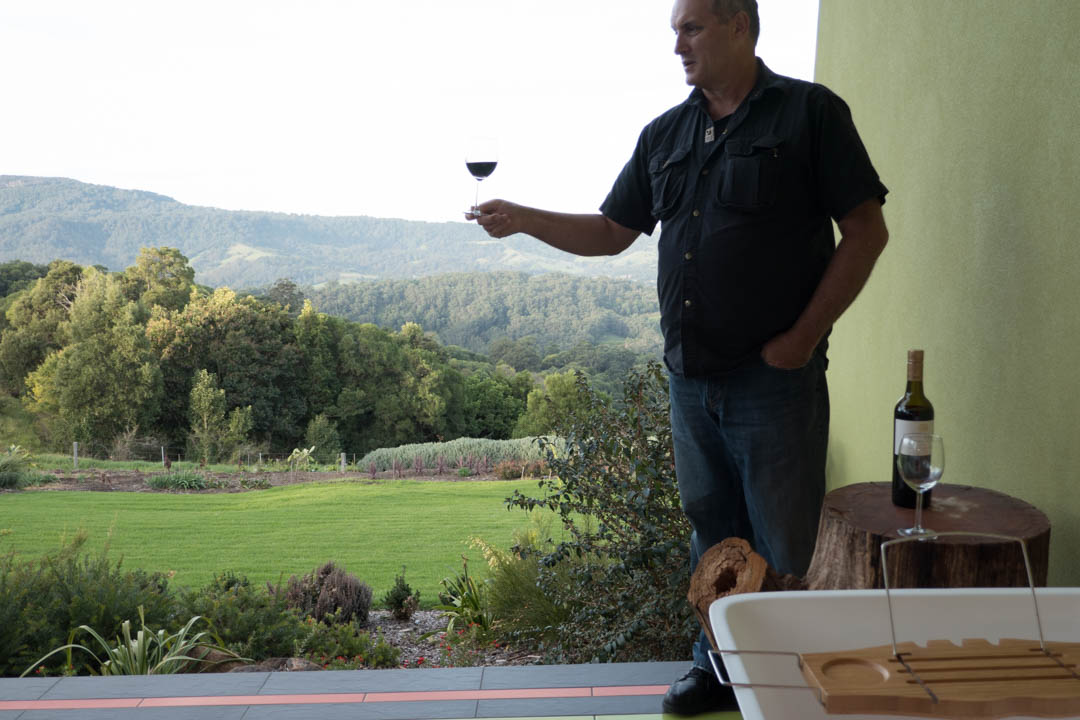 The Food and Wine Scene in Berry, NSW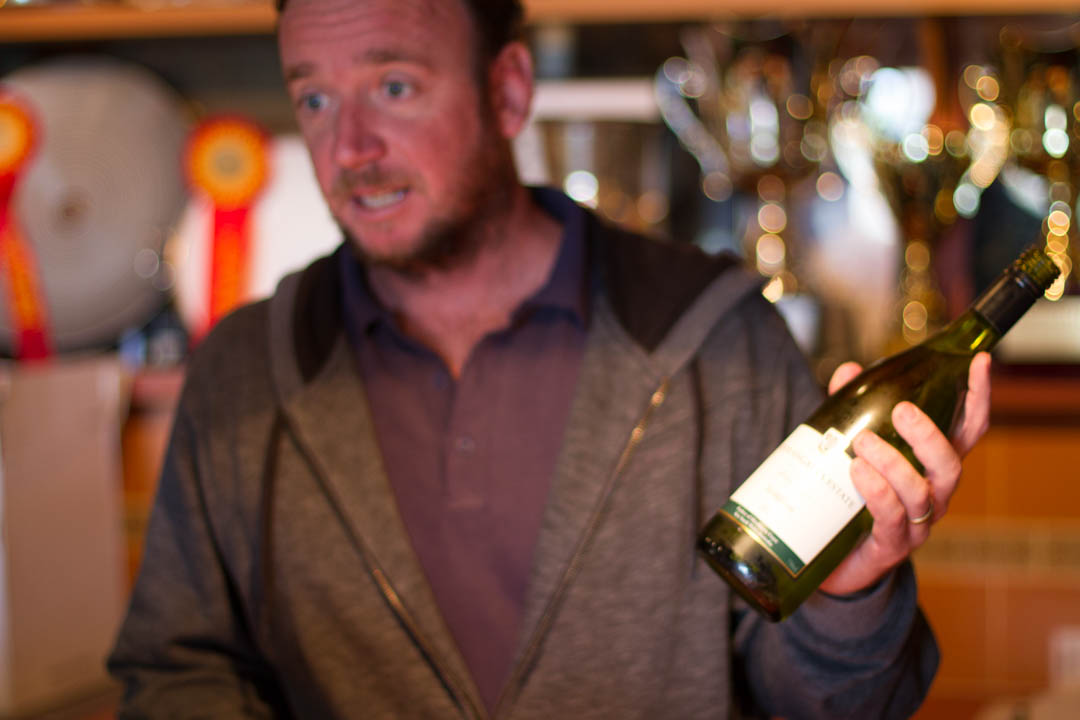 Bite Around Berry – a Walking Food Trail

Raja Ampat – Where Nature PhotoShopped it For You
Exploring Raja Ampat, Indonesia (VIDEO)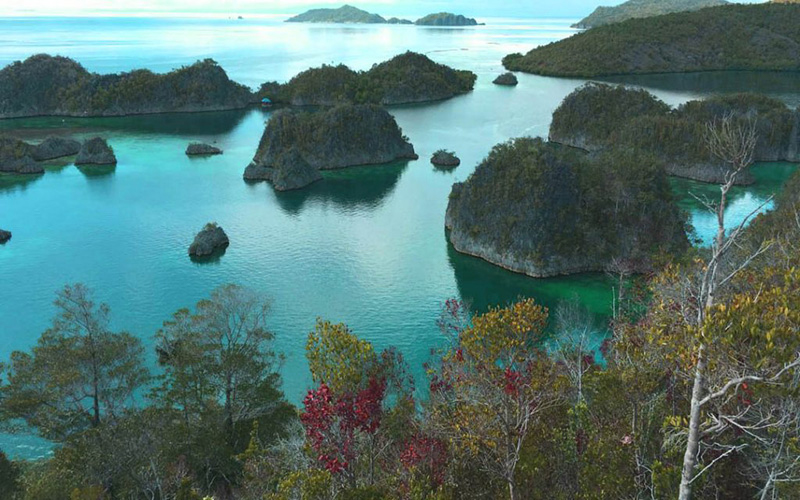 Doom Island in West Papua, Indonesia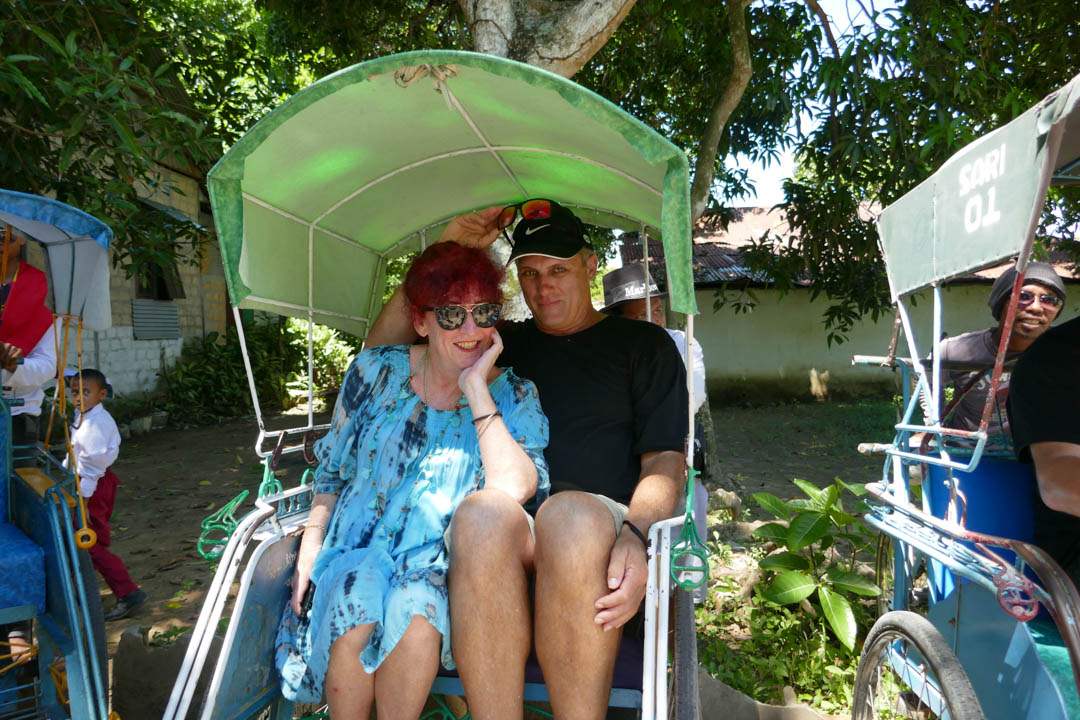 A Once in a Lifetime Experience on the Indian Pacific Rail Journey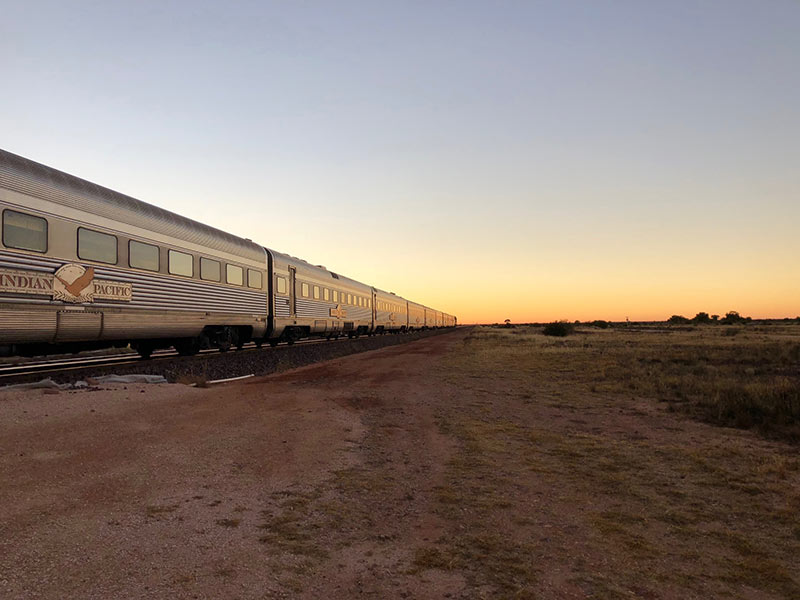 Hydro Majestic Afternoon High Tea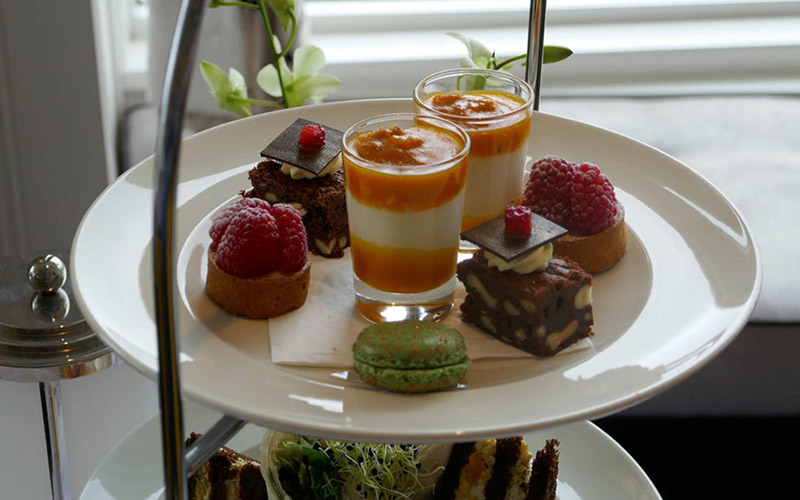 There have been other Media FAM trip, or Press trips that we have done over the years. This is by way of explaining what the purpose of these important interactions. Feel free to ask any questions.