Personally and professionally – 2014 was a Good Year For Us and it was a very Pretty Year where we saw a lot of very pretty and attractive things, while working very very hard.
2014 was a pretty special year in many ways, both personally and professionally. I believe that we have really come a long way since we started travel writing. We have taken on the mindset, that we are a business and a viable business at that.
We decided that Contented Traveller would be the name of our business as it is how we started and we have registered it as such. All of our other enterprises all come under this mother ship.
We offer valuable services, particularly in providing inspiration to people to travel their own way on our site Contented Traveller. More importantly is that we are enabling people, by helping them to feel more confident in doing it themselves.
We have a very high trust factor from our growing readership because they know that what we say is what we mean. We don't sugar coat that some things do not go according to plan, but what we reinforce, is that it is all right. These are often the experiences that are the best in your travels. This is serendipity – the ability to accept that sometimes great things come from unplanned experiences.
We have received a number of awards this year, and we are, of course, delighted that we are being recognized and known in the industry.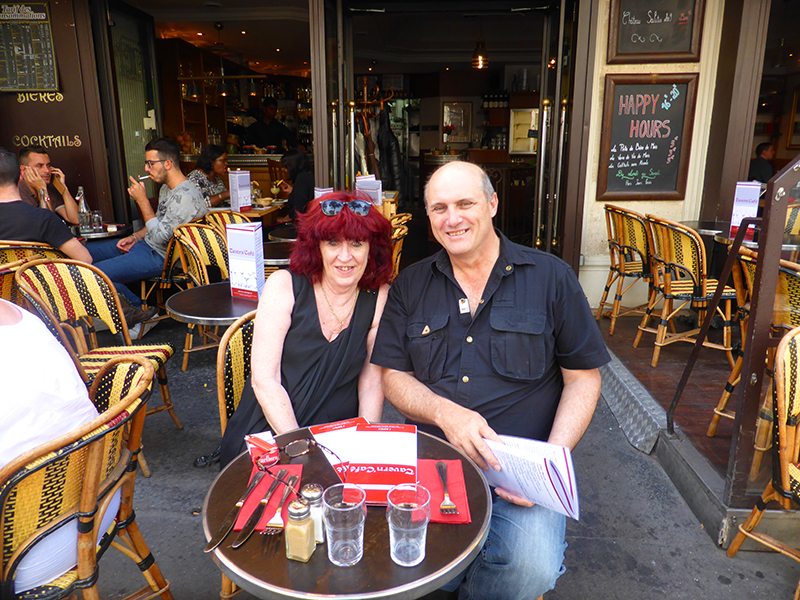 So I am going to do some bragging here and links are on our Media Kit
USA TODAY 2014 Best Travel Couple
National Geographic Radar (twice)
Top 90 Travel Tweeters of 2014,
50 Travel Instagram Accounts You Should Follow Now
Flip Key by Trip Advisor Top 25 Couples Travel Blogs to Follow in 2014
#2 in Top 1000+ Travel Blogs
On the Home Front
We moved into our apartment on the beach and have bought hedonism to a new level. We are exercising a lot more as we walk along the beach twice daily to different coffee shops and see so many different things going on. It really is like being on permanent holiday.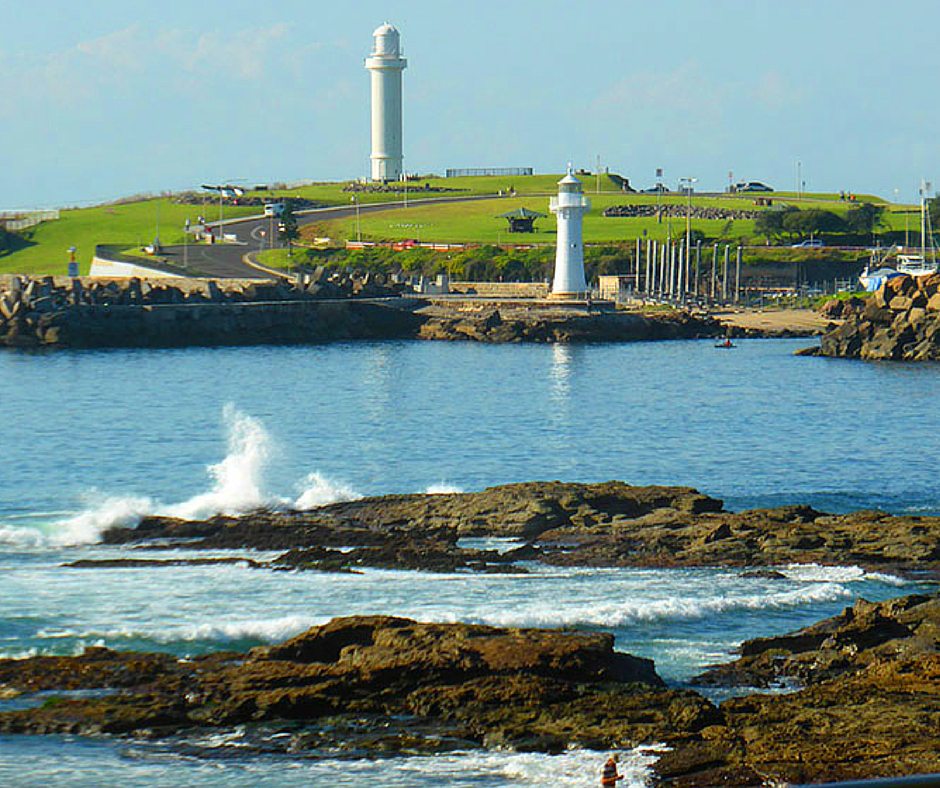 Our love of coffee shops and the fact that we work at them as well has given rise to our new Best Little Coffee Shops site. Rationally, we spend so much time at coffee shops wherever we go in the world, that it seemed a very natural fit. So join us as we feature coffee shops from all over the world at our new site and see updates on our Facebook page as well.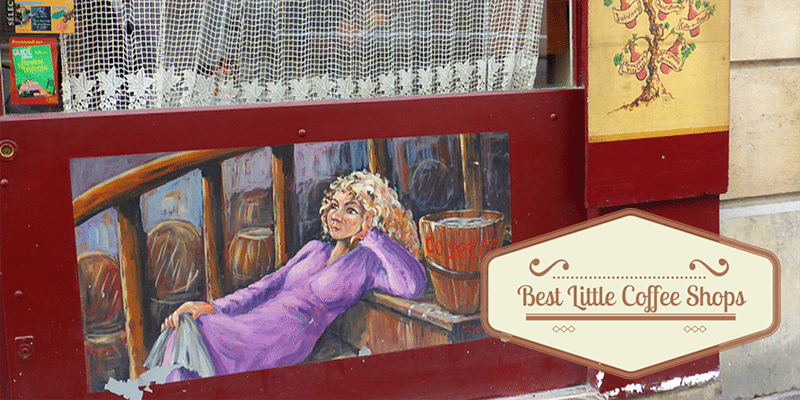 We moved into our apartment on February 11th and after manically unpacking went overseas 3 days later. This was deliberate so that I could dissociate myself from the family home of 20 years.
Skiing Japan and Europe, and discovering stunning mountains and a UNESCO village in Italy
We went to Nozawa Onsen– our favorite ski and cultural destination in Japan, where the powder is deep and so soft, the people are delightful, and the onsens are bloody hot.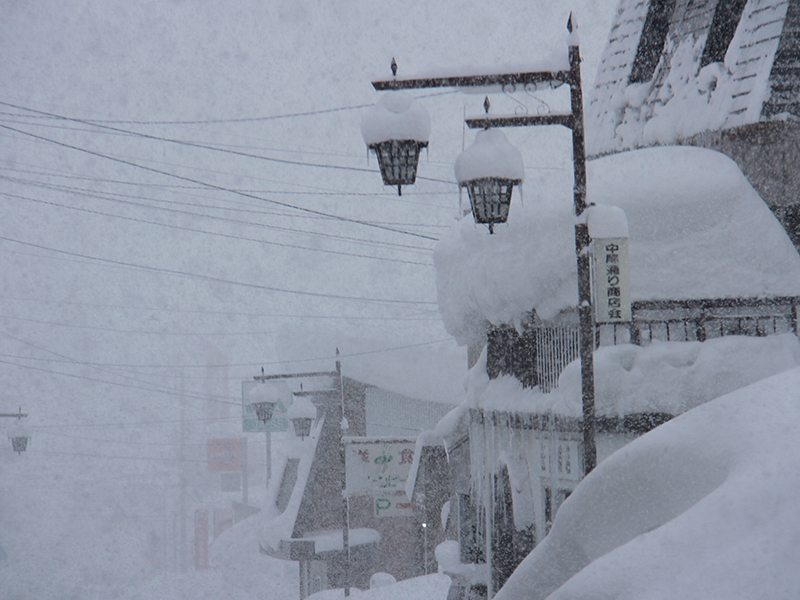 We then flew to Munich and discovered this very charming city albeit briefly. This is a return city definitely. From there, we went to Kitzbuhel in Austria and discovered the charms of the pretty little village and explored the ski fields with our own ski instructor courtesy of Kitzbuhel Tourismus.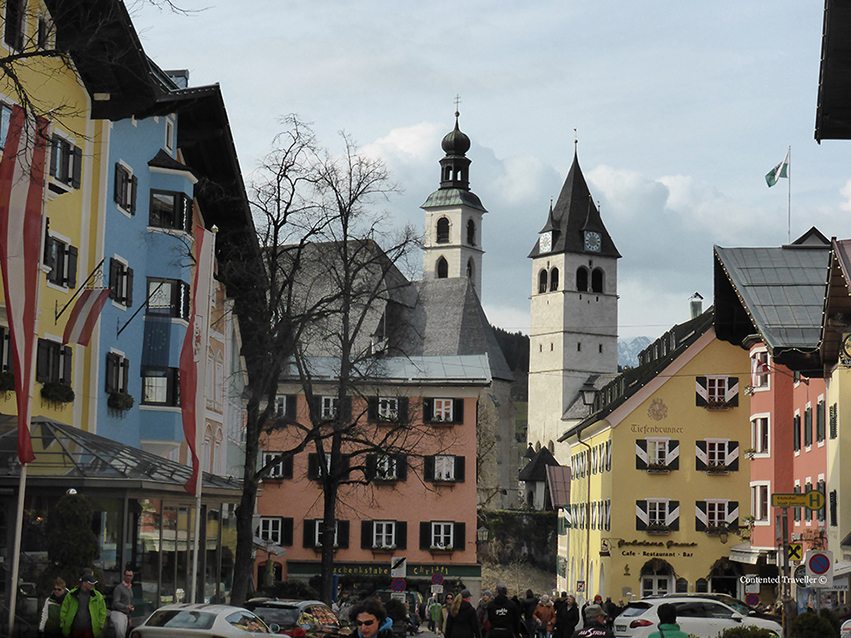 From Kitzbuhel, we caught the train through Liechtenstein and onto Grindelwald. What a scoop that place is. We travelled by cogwheel train through the countryside and ended up arriving in this physically stunning and cosmopolitan city. The Jungfrau, Eiger and Mont, which towered over the town, blew my mind with its beauty.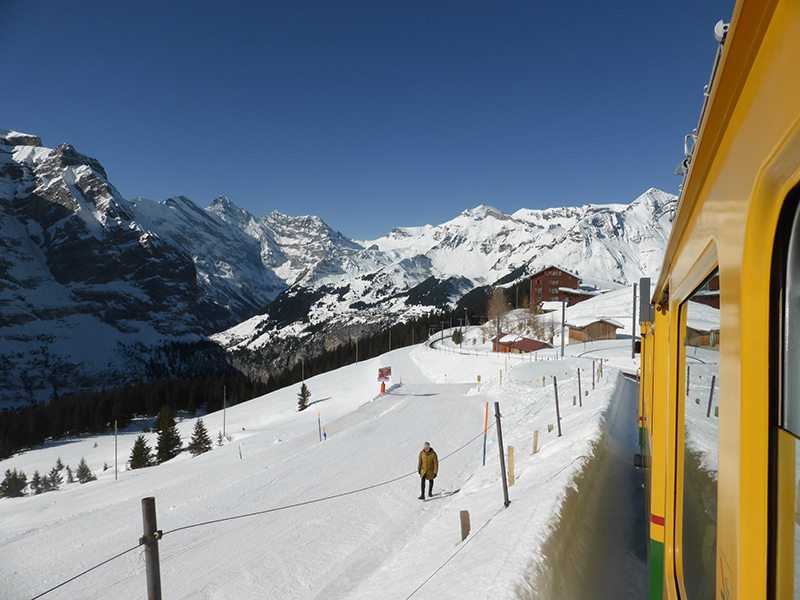 Another cogwheel train took us to the equally stunning Wengen, and a James Bond type gondola shot up the side of the mountain to party central – Mannlichen. This is a place to be believed as we arrived to see blood red deck chairs over the sparkling white snow, and smelled to aromas of the BBQ's set up and the music blaring through the mountains.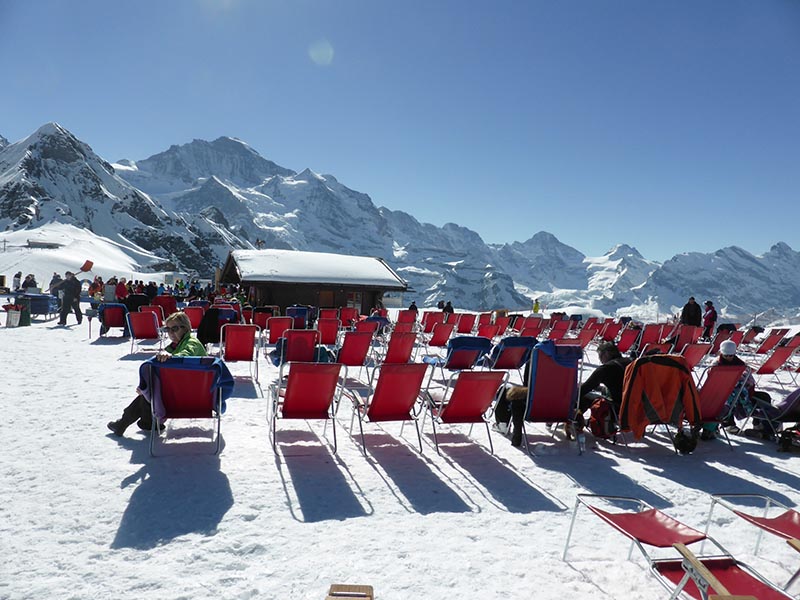 From here we sadly left and went to Zermatt and stared in awe at the mighty Matterhorn. This is one of those intriguing places that a lot of people associate with total luxury, but it was only a small village not so long ago. When the Matterhorn as ascended successfully by Edward Whymper. It was thrust onto the world stage. You can however still feel that village approach to life, and this was perhaps because we stayed at a small little hotel run by two local sisters who chatted to us about 'their Zermatt".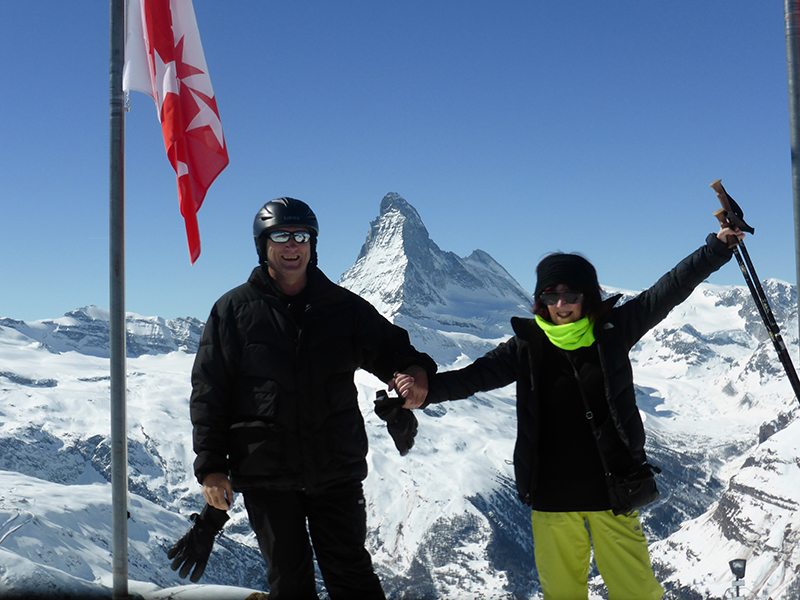 I love the European approach to skiing. A short run, a long coffee break at one of the innumerable sun deck cafes strewn all over the slopes. As I didn't ski recovering from a broken leg, I had a great time meeting people as Gordon skied. We had organized that I would go from deck to deck, and he would ski to meet me at designated spots.
Our plane was leaving from Milan, so we decided at the last minute to spend a few days in Domodossola in Italy. This is a place I hadn't heard of yet is a UNESCO heritage site, and the people speak little English and a dialect of Italian so that other Italians don't understand them. In saying that, our hands were in over drive, and we met some really lovely and welcoming people there.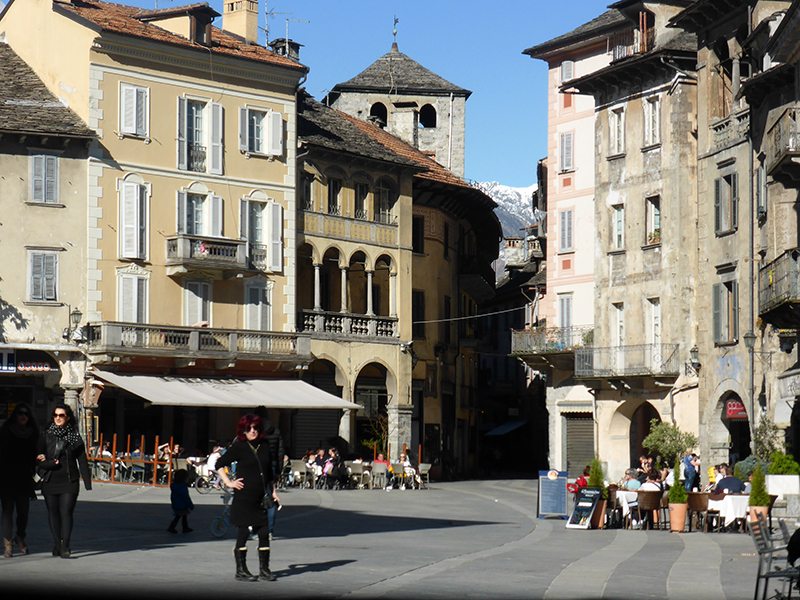 An Asian Interlude – Bangkok
We stopped at Bangkok for 4 days on the way home. I never tire of this city though I will be the 1st to admit that I hated this city the 1st time we went. I think that was because we stayed too far from the MRT which is the main transit route and where you must be close to get around this beautiful city. We were there when there was some political turmoil and other than an increased military presence on the street, life was normal for the people and us.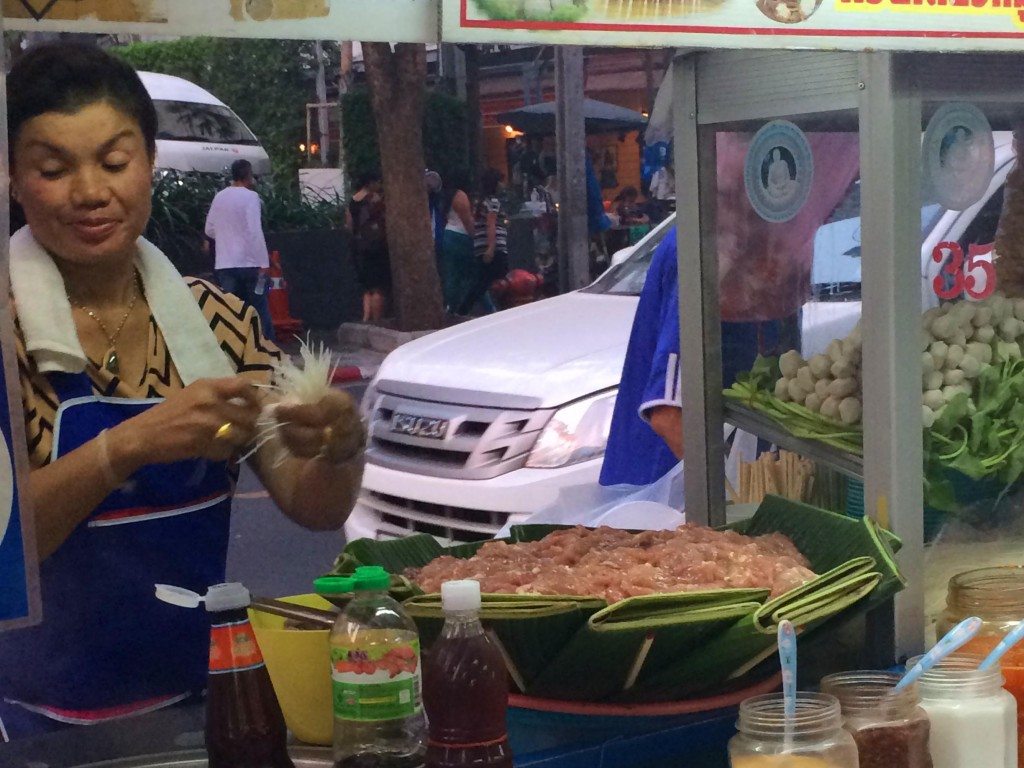 Trouble on the Home Front
We came home, and that is when we started to discover how special our new place is and the value of its location next to a park and the beach and the city. We had a major setback however back when we found out that our local Council proposed to build a massive building across the road from us thereby blocking our views of the park and beach. On a personal level, we were not at all happy.
We then thought outside of our own personal issues and realized that this is in effect the cities village green and that this was taking prime green land away from the people. Our city Wollongong is undergoing major regeneration with more and more people moving into the city. We fought. We fought hard and did so much homework. After 7 long months we won and won back the village green for the people, and selfishly we retained our views.
Out of adversity however came some friendships with new neighbors that would have unlikely to have been forged without this dilemma. We have now made some besties that will be friends for life.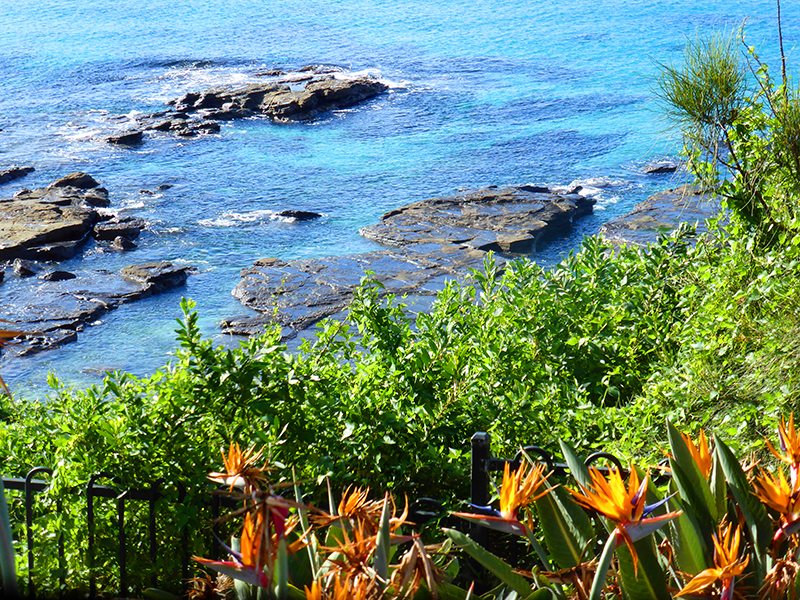 Domestic travels
We had a number of weekends away in Sydney because we love this city, one in Bundeena a village right on the beach outside of Sydney and one into the country of NSW, to Tumut. We went down to the Music Festival in the Snow except there wasn't any snow and to a party at Perisher in the snowfields. We had a visit or two to Canberra, the capital city of Australia.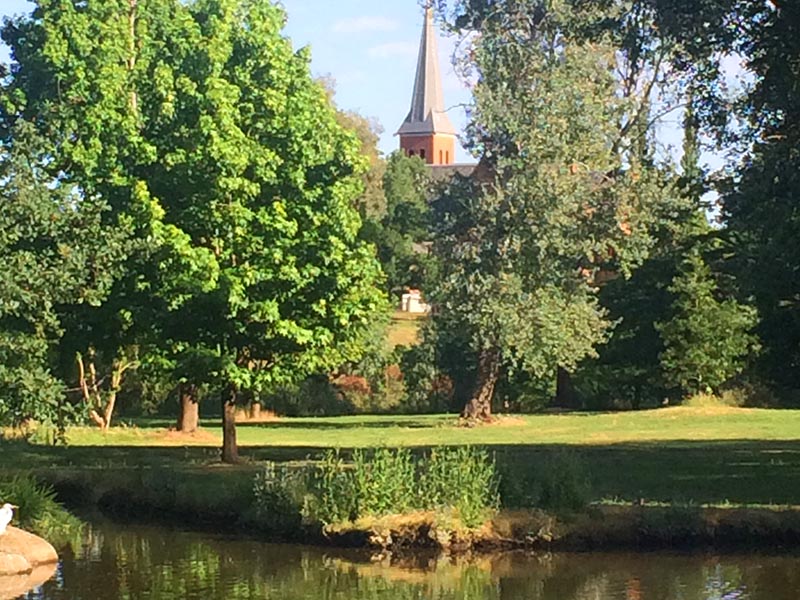 Discovering Europe in Autumn
London
This was my first time in London, and it was full of OMG moments. We played total tourists to see everything that is iconic, because really that is why it is iconic. Yes, London in fabulous and I will be back to see more and more of you.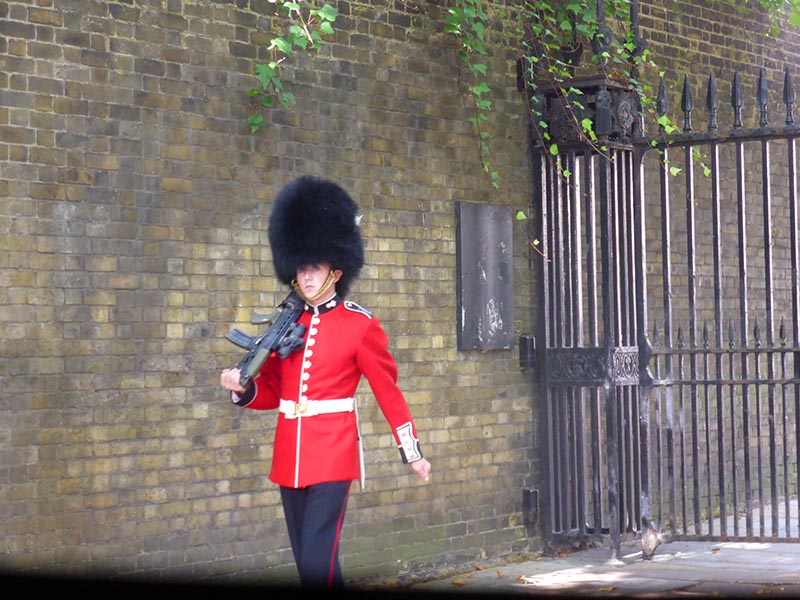 Zurich
We flew into Zurich and stayed at the green oasis within the city, Hotel Engimatt and proceeded to discover this amazing city.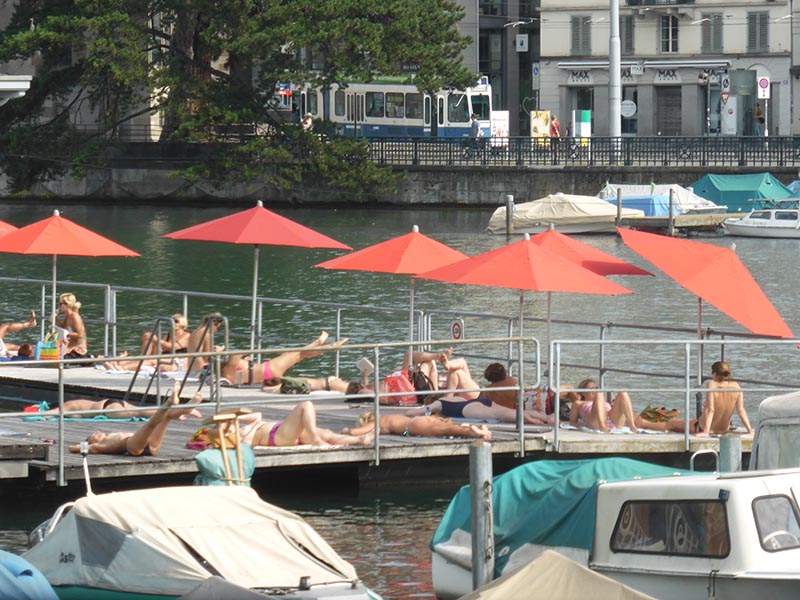 Strasbourg, France
From here we went to Strasbourg in France and stayed at a surrealistic art gallery. This is one seriously pretty city, and we discovered more of the stunning Alsace region visiting the hamlets of Colmar, Obernai and doing an unscheduled trek in the Vosges Mountains. We also dined at Maison Kammerzell, an institute in Strasbourg.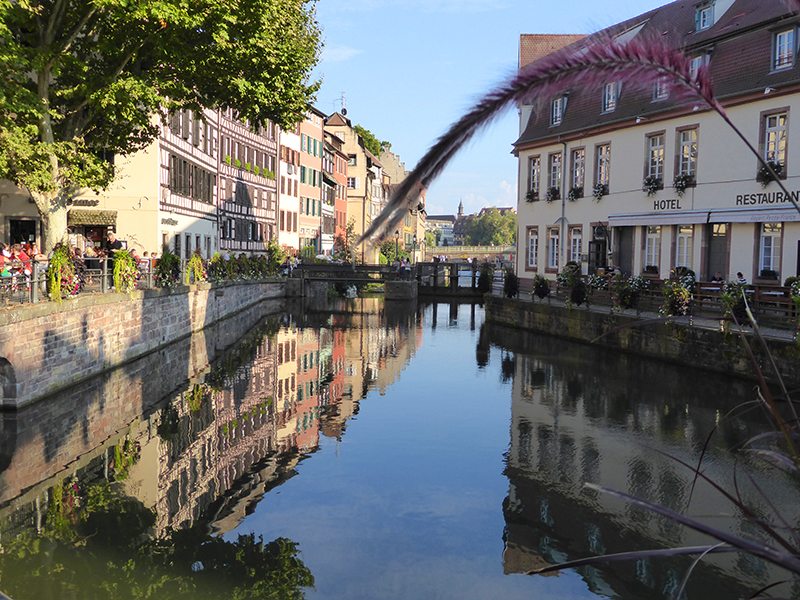 Bern
Due to work commitments we back tracked to Bern, the capital city of Switzerland and discovered the capital city of Bern. What a lovely place this is, with the people to match. I had one of my Heidi like dreams come true here, to see the cow's come down from the mountains.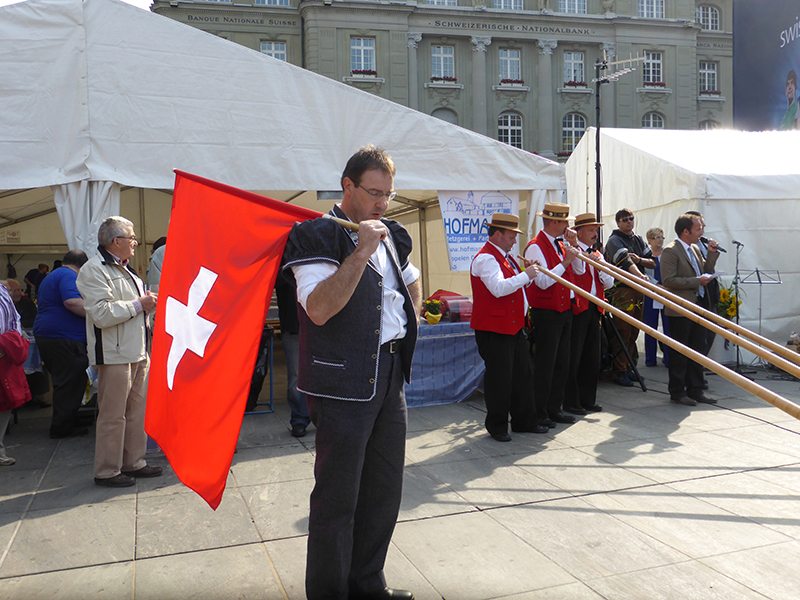 Emmental
This was so pleasant and of course we went to the Emmental Cheese Dairy. The countryside is perfect, and the cows are fat and well cared for. The local people who welcomed us were so very lovely.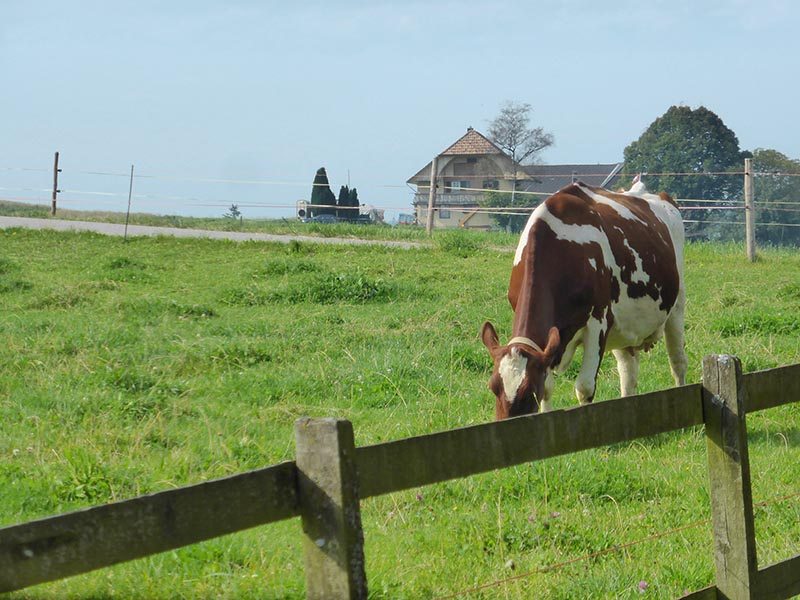 Geneva
We then headed to Geneva, head of the UN and were the CERN is located. This is one tourism board that knows how to work with travel writers. We stayed at the super chic Hotel de la Paix overlooking Lake Geneva.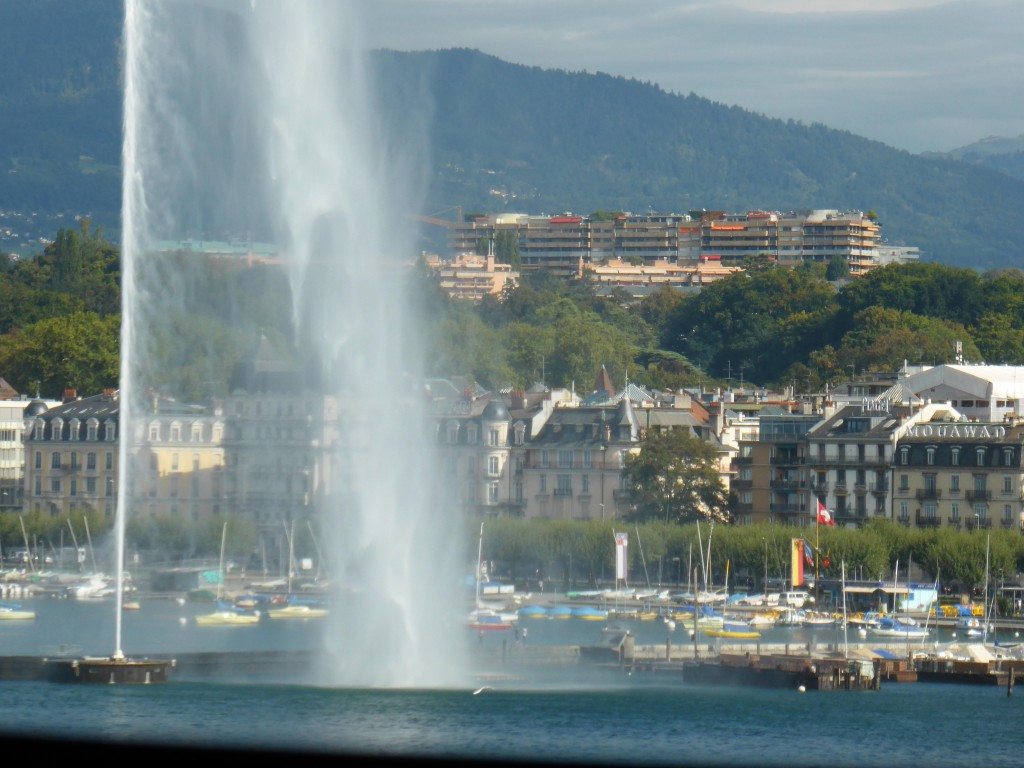 Paris
I was so worried whether Paris would live up to the hype. It actually exceeds it. There is just something to look at, to do and to wonder at everywhere, The Metro in itself is a tourist attraction and walking out of the various stations and seeing amazing site gobsmacked me. Are the Parisians arrogant as everyone says? Not at all. No matter where we went all we encountered were really genuinely proud of their city and with good right, people. Paris I love you.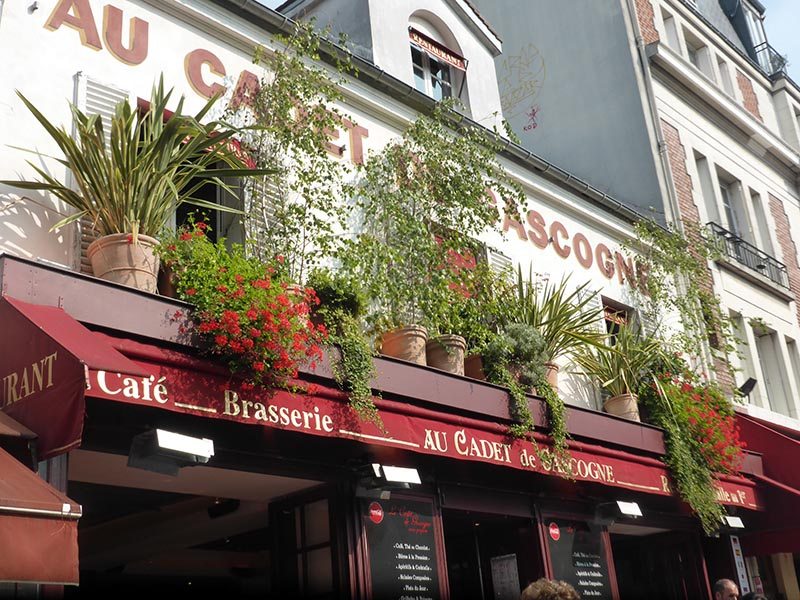 Back to our lovely home
We did come back to our lovely home to enjoy it totally, and we have. We work our butts off with our business, with writing and bringing our experiences and advice to fellow travelers, but we have also learnt that it is necessary to have a life and work balance. This is not at all easy, but we, or I am getting better at it.
This is a very important business for us, and we have been extremely lucky to work with some amazing tourism boards, companies, hotels and restaurants. We have covered festivals, and events, and the business are going from strength to strength.
2014 has been an amazing year for us personally and professionally. We are totally excited to welcome another year and to hone our skills even further. In a couple of weeks, we head to Bali and Japan and then back to Bali for a few weeks for both businesses and for experiences to share. We are going to China a month after that on an exciting project and later in the year we are considering Slovenia and some other countries but have not nutted these out yet.
Thank You
Thanks to everyone we have worked with and everyone who has provided us with the much-needed support to continue with our business. We are looking forward to 2015 and working with many new companies and sharing our experiences with you all.